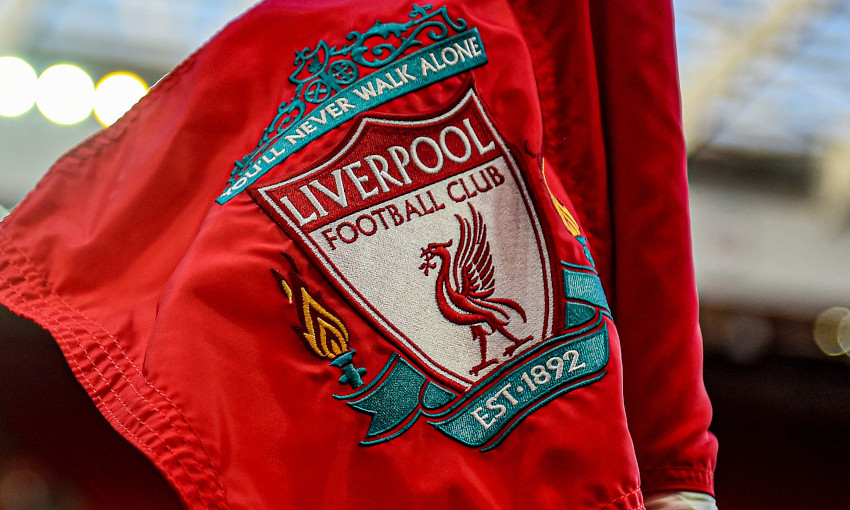 Image Source
Liverpool, one of the most historic clubs in English football. A club that was once at the top of the game in English football and a club with great history. However, things began to go south for them, turning them into a mid-level team in the premier league for quite a long time going trophyless for years. For the fans, it was a matter of when they would see their dear Liverpool back at the top again as one of Europe's greats. Patience was all that was needed both from the club and the fans. Klopp was appointed as the man to lead Liverpool back to the top and it was an era that changed everything for the Reds.
The wait was over as Liverpool won their first major trophy after so many years, winning the champions league the next year after finishing runners up a season before. Last 2 seasons almost saw them win their first-ever premier league title, losing out to Manchester City by just a single point. However, Liverpool didn't stop pushing and at last, the premier league title comes to Anfield. Last season was the season the made history, winning their first every premier league title in their history. Klopp writing his name in the history book of Liverpool as the man that brought their first premier league title home.
This season, things are not looking good for the premier league title holders as they are currently sitting outside the top 4. They've been hit with a lot of injuries this season and as such, they've suffered the consequence. Their current position and the performances and results they've been getting recently, it has raised a lot of talking points concerning them and what we should expect from them next season.
For me, I think Liverpool will still be one of the top teams in the premier league and a team no one wants to play against next season as they will be too strong for many. They've probably learnt from their mistakes never to rely on a set starting 11 year in year out and they will be looking to strengthen the squad next season… Klopp has proven that he doesn't settle for complacency and always wants his team to be better than the previous season… So I'm pretty sure that next season will be totally different and they will be looking to come right back to the top. The premier league title is moving away from Anfield this season certainly, however, next season, Liverpool will be looking to reclaim back the title. With this, there is no doubt that Liverpool will be up there challenging for the premier league title yet again and other competitions next season. In my opinion, I think they will be much stronger next season when they make a few signings to bolster the team.