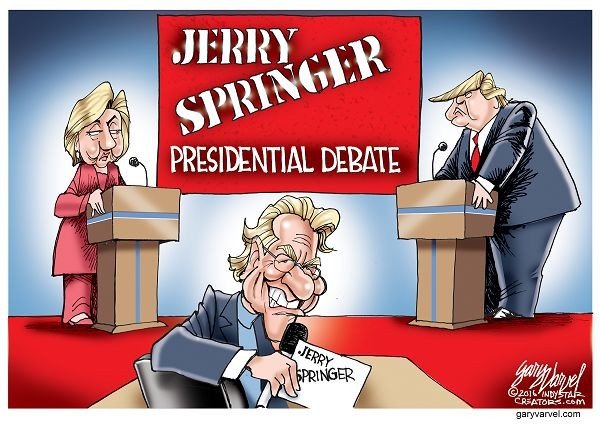 The final Presidential Debate between Donald Trump and Hillary Clinton is about to start. This one should be good, with all the mudslinging and wikileaking that has been going on this week. Both of them have even more dirty laundry to throw at each other, so grab some popcorn and prepare for the spectacle.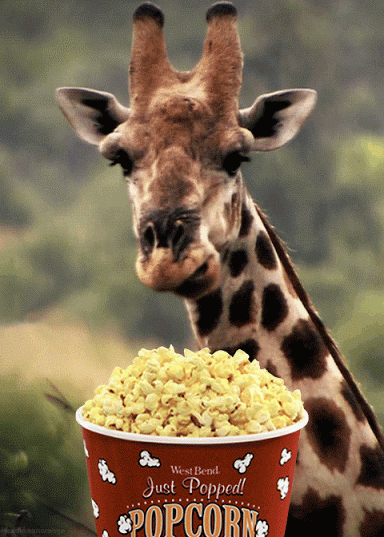 Lets Get It On!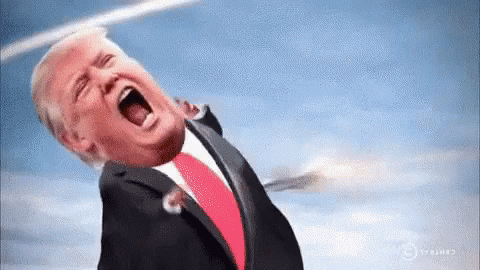 Debate Drinking Game. We're all gonna need it.
CNN - the Clinton News Network...

The Alex Jones Channel - should be amusing

NBC - the network that held and leaked the Trump tape

Bloomberg video with a live twitter stream.
https://twitter.com/i/live/778347749217406976
Hashtags: debate, debatenight, debate2016
Donald Trump
https://twitter.com/realDonaldTrump/with_replies
Hillary Clinton
https://twitter.com/HillaryClinton/with_replies
I will add new ones as they appear.
If you find any good hashtags, instagrams, periscopes, or livestreams share them!
Follow me if you like this kind of stuff!