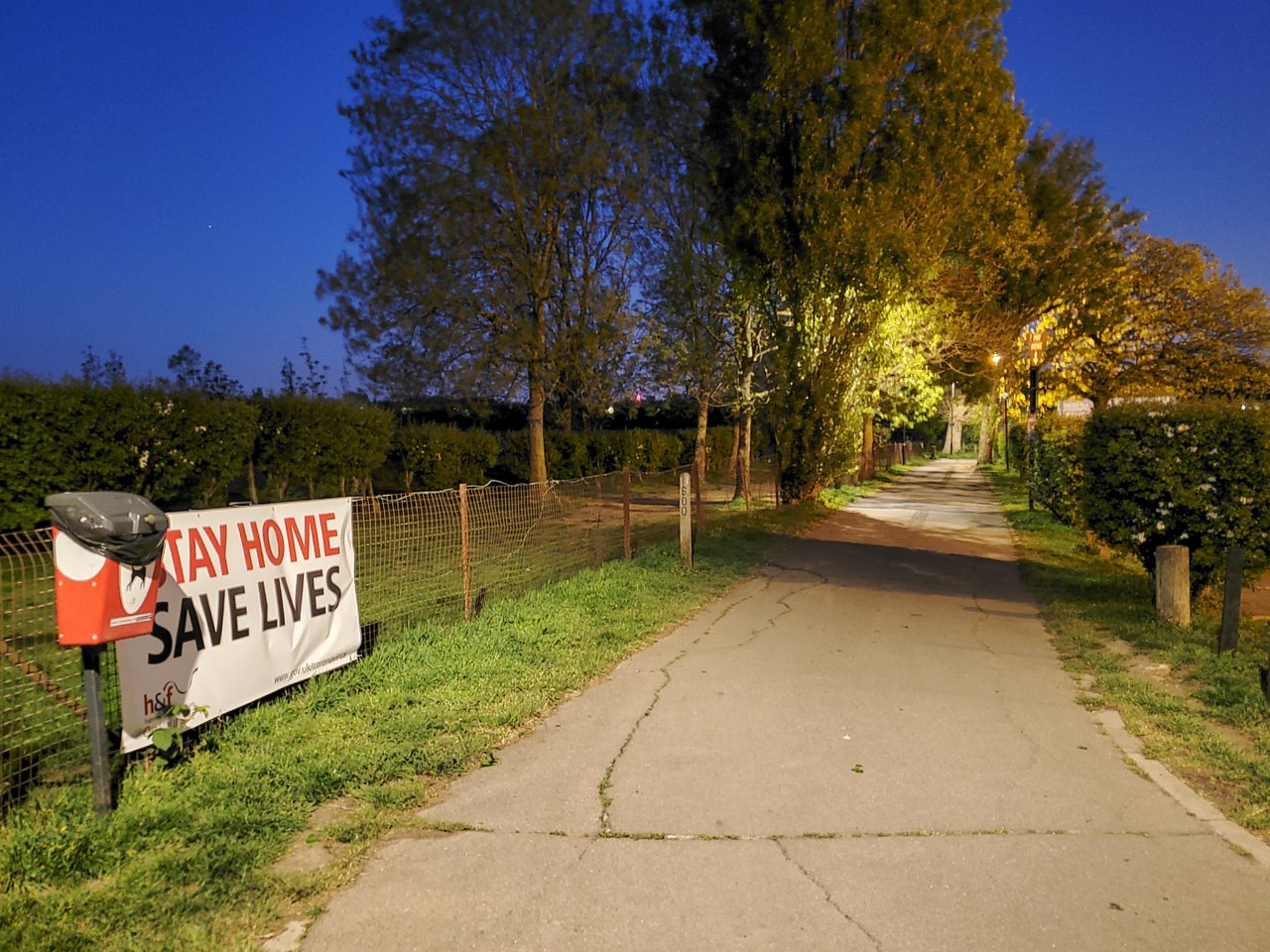 Over the past couple of months, I've made it my daily goal to get out of the house, out of our relatively sedentary circumstances, and go for a run in the local park. This is as per guidelines issued by the government whereby people are allowed outside for exercise, previously once per day, but are now allowed outside any number of times, as long as social distancing rules are followed.
That is, you are still required to stay 2 meters apart from people not members of your household.
In the last lockdown briefing, measures have been relaxed allowing you to meet people outside your household, but still on a 1 to 1 basis, and the physical distancing must still be maintained.
Now, from what I have observed going on my daily runs, the general public have gone from largely following the rules to a T, to ignoring them entirely. Even in this particular park, I see groups of people, 5-10, congregating and paying zero attention to the updated rules. Given the low levels of transmission, and significant improvement in weather conditions over March and April, it is not surprising at all to see people enjoying their relative freedom. Even if it means breaking the rules.
The public are largely disgruntled over their home imprisonment for the past 9 weeks, but calls for opening the city back up remain contentious. People who feel comfortable going back to work are allowed to do so, but without the sense of safety and security, any sense of normalcy remain absent. This speaks to the importance of individual responsibility and how I imagine, society must now move forward with respect to how they go about their lives here on out.
Restaurants may well open, but how will businesses cope with the complete drop in demand to eat out? Can restaurants survive with 10-20% their usual foot traffic? Perhaps the reduced custom only softens the inevitable blow of lost consumer confidence.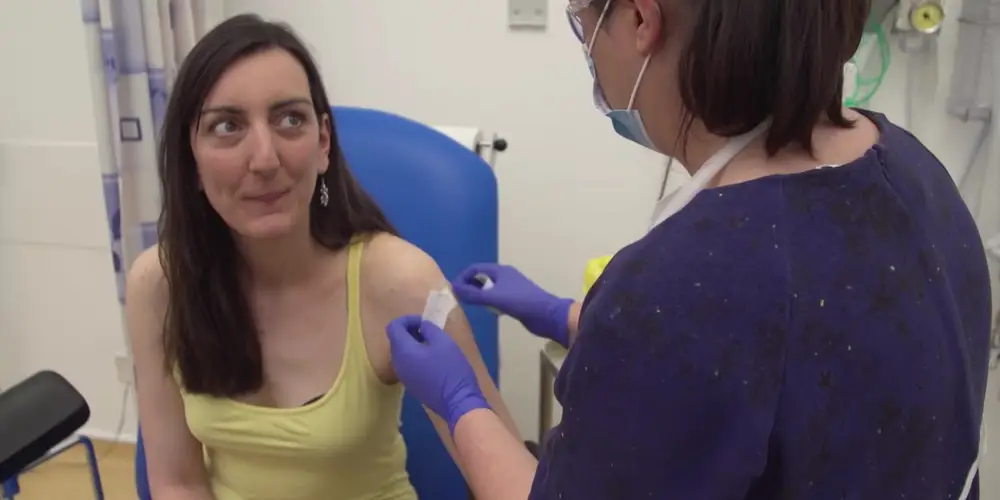 Researchers that were 90% confident of a vaccine being successful, have now reduced their confidence to 50% over the lack of spreading of the virus in the country. I'm not sure whether to think positively about this development or not.
On the one hand, it tells us that people trialling the vaccine are finding it difficult to get infected as a result of infections dropping drastically across the board. But on the other hand, it means that we are still no where near having a successful trial that can lead to mass treatment.
Absent a vaccine, people will remain guarded, and the consumer demand will remain muted for the foreseeable future. How the economy decides to stage a come back at this point given the circumstances seem up in the air. Stocks are making sharp V recoveries but they don't tell the whole story. People are suffering, both mentally and physically, and a healthy economy is entirely dependent on a healthy population of people. After-all, the economy IS the people.