Just when I thought it can't be any more ridiculous around the garbage called Poloniex, I found this gem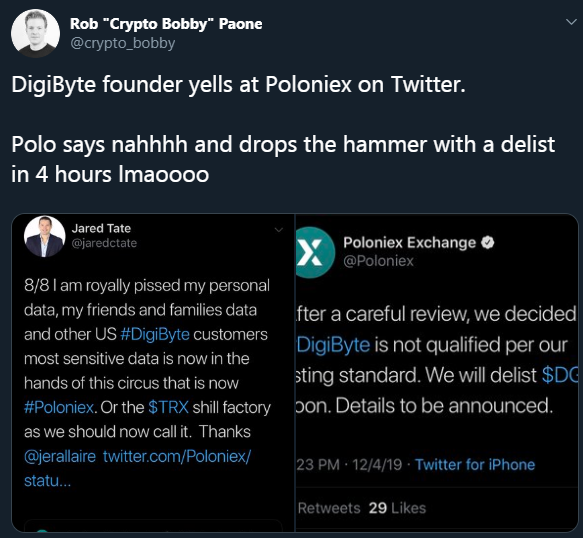 Click and read the images in the source.
Basically, the founder of a cryptocurrency critizied Poloniex (why does anyone use this in 2019?), and Poloniex, or rather the new manchild owner, answered the tweet with a delisting announcement of said founder's coin.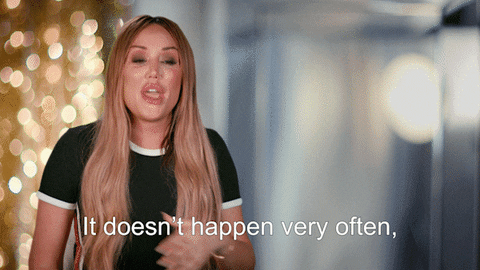 I'm not even sure if I want to know if you, dear reader, still use this exchange.
Actually, I don't want to go down this rabbit hole.
---


Click Here to Checkout Abyss, the Crypto based Steam alternative! Check it out!