Yesterday was a big day for @allasyummyfood! She has been working hard over the last few months, designing, creating and perfecting these amazing luxury cakes! It is the labour of a lot of love, talent and hard work! And I know it means a lot to her to finally be able to launch this exciting part of her business!!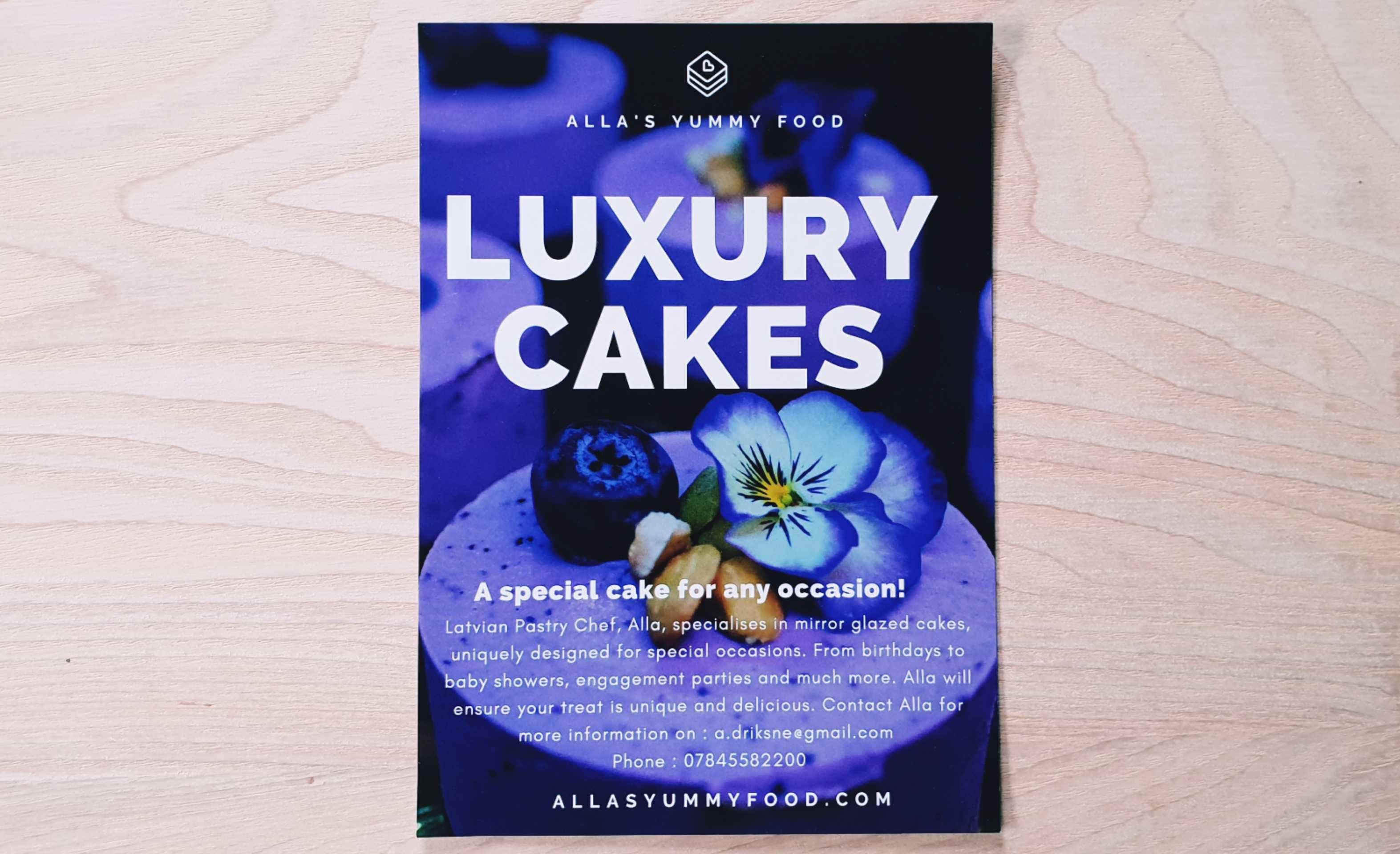 I've had the pleasure of working with her on a few minor aspects of her business these last few months, so I've been able to see how much she truly works on her business behind the scenes, one of the reasons she's been so quiet on Steemit these recent months!
Recently she's been busy filming and producing her soon to be available online cooking courses, exciting stuff but a ton of prep and hard work as you can imagine!
---
Here are some of the pictures I managed to take yesterday of her gorgeous cake creations: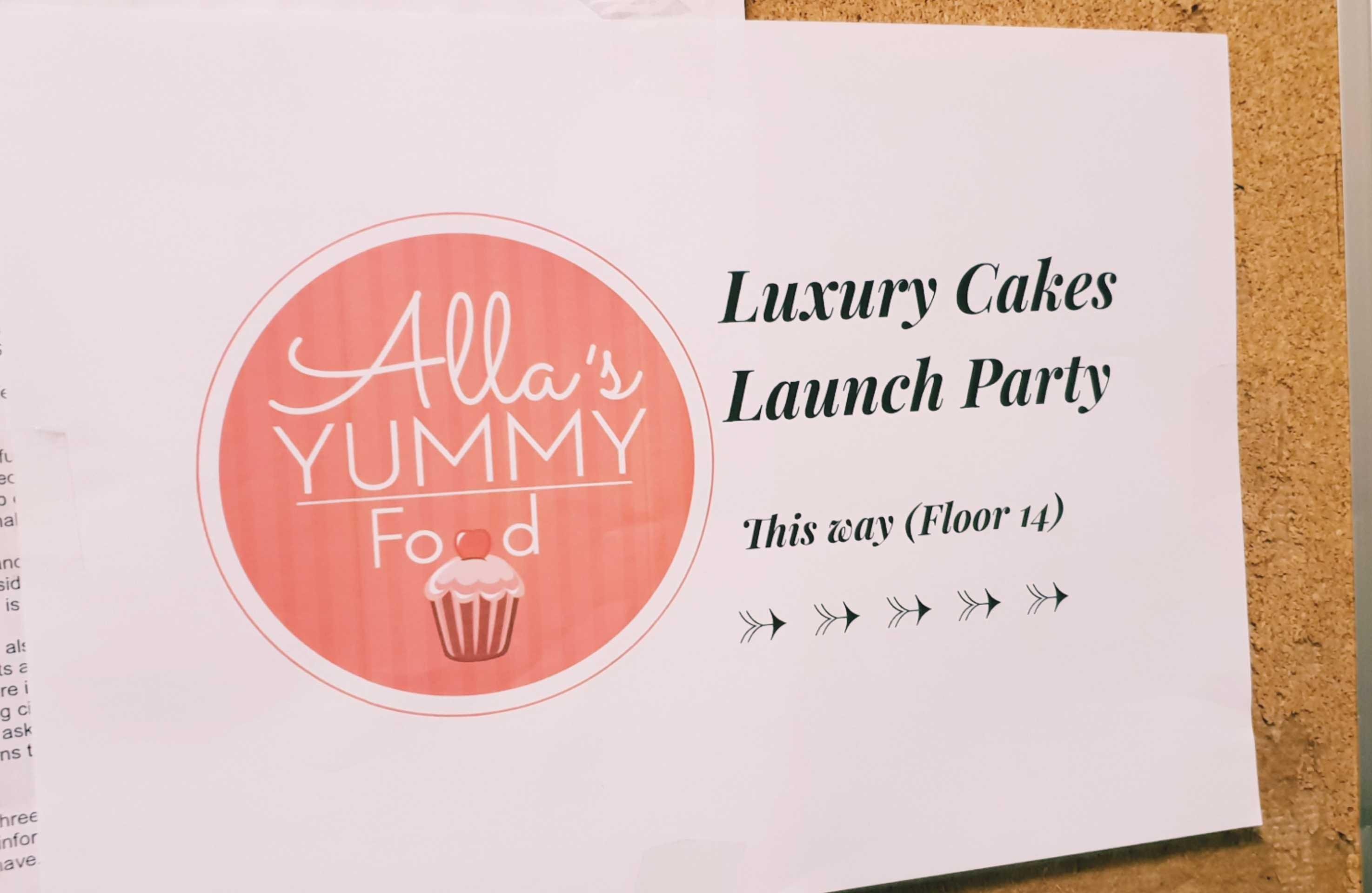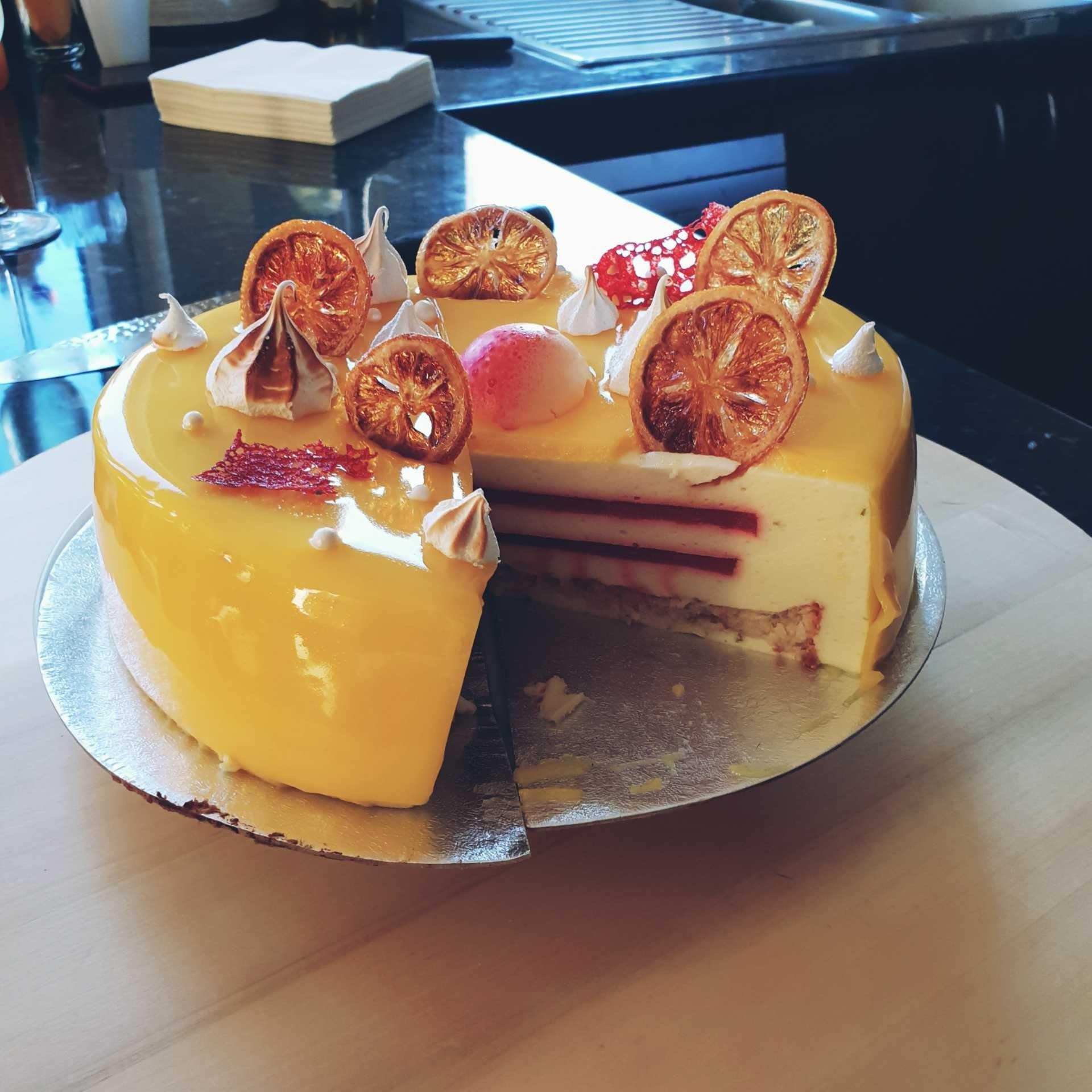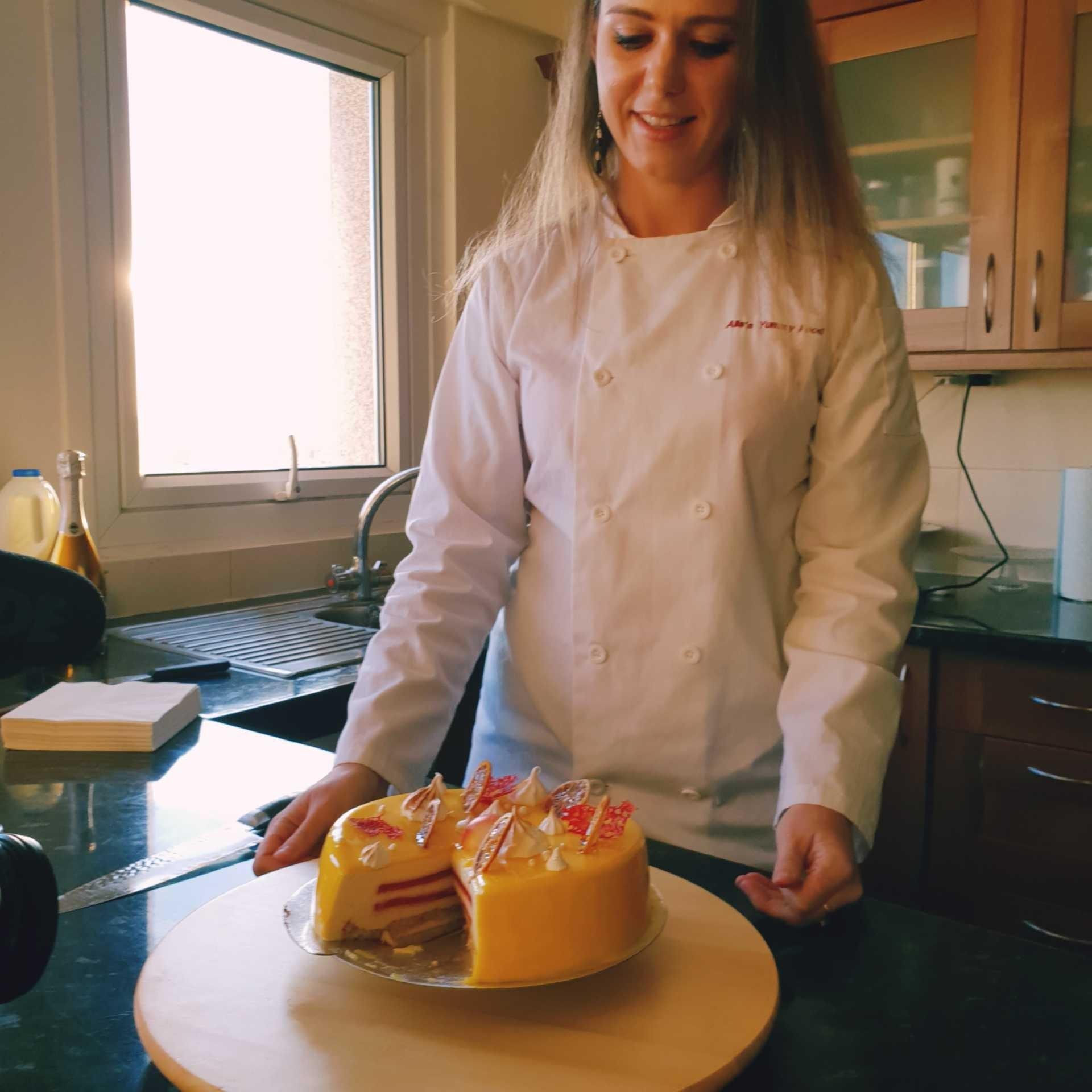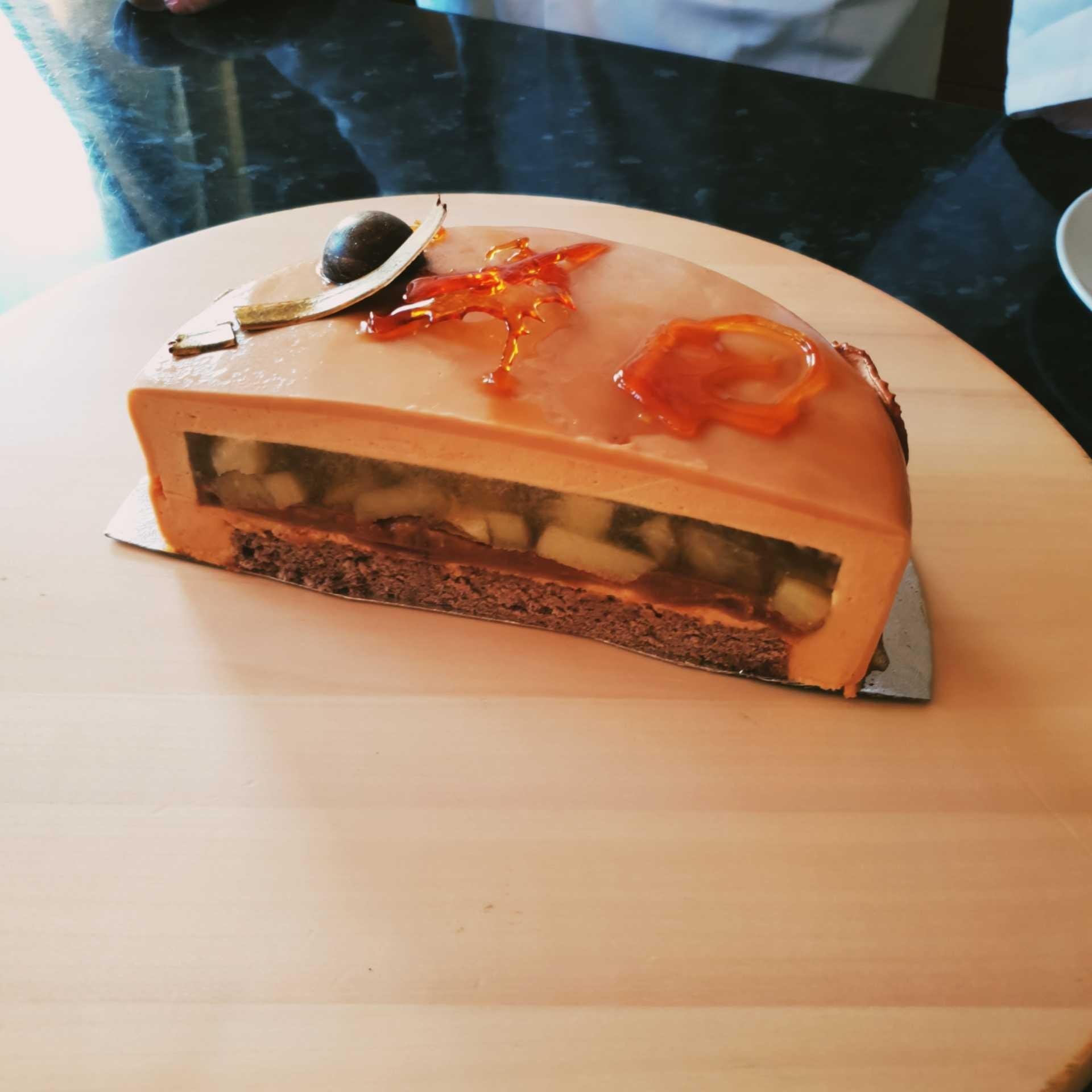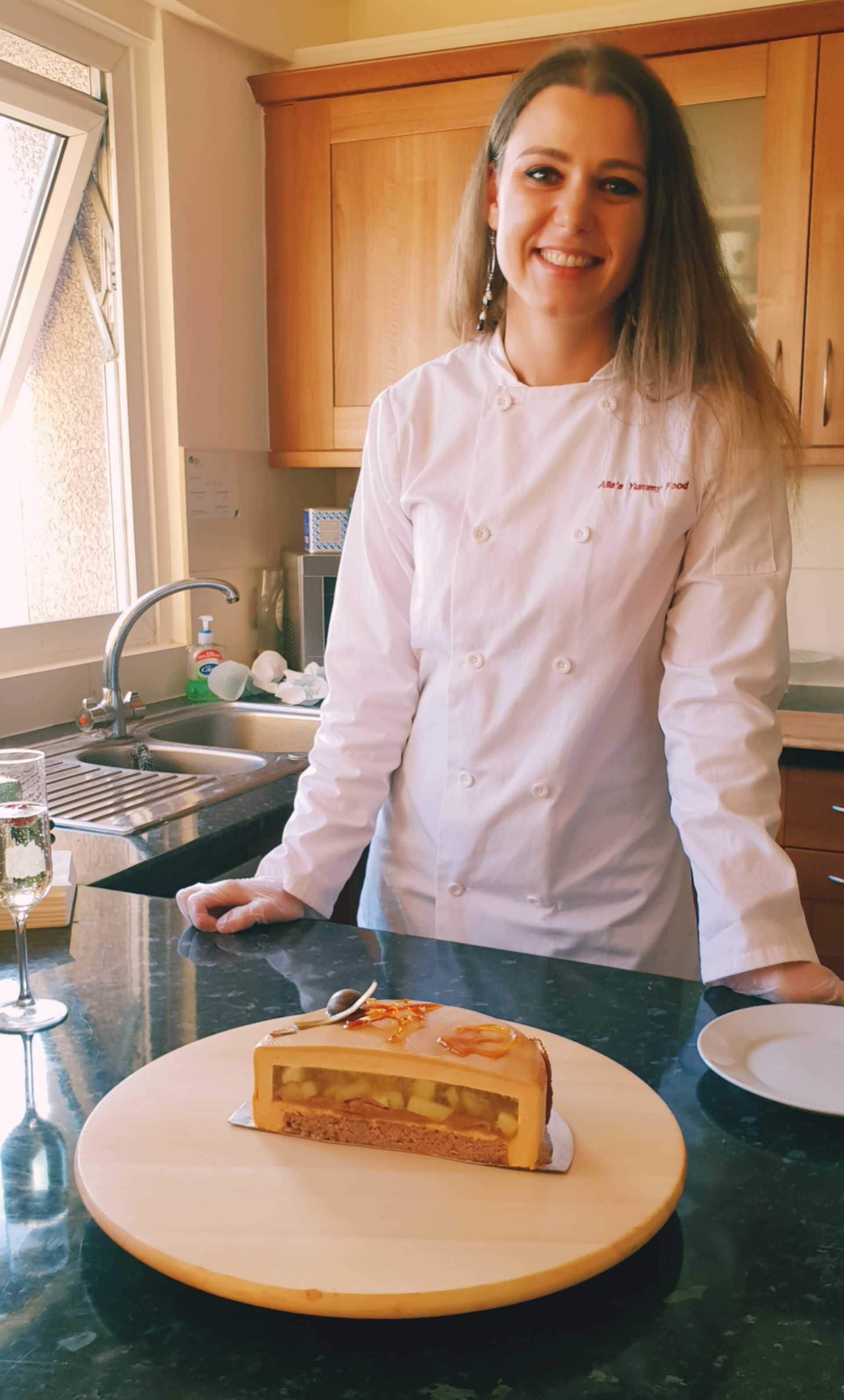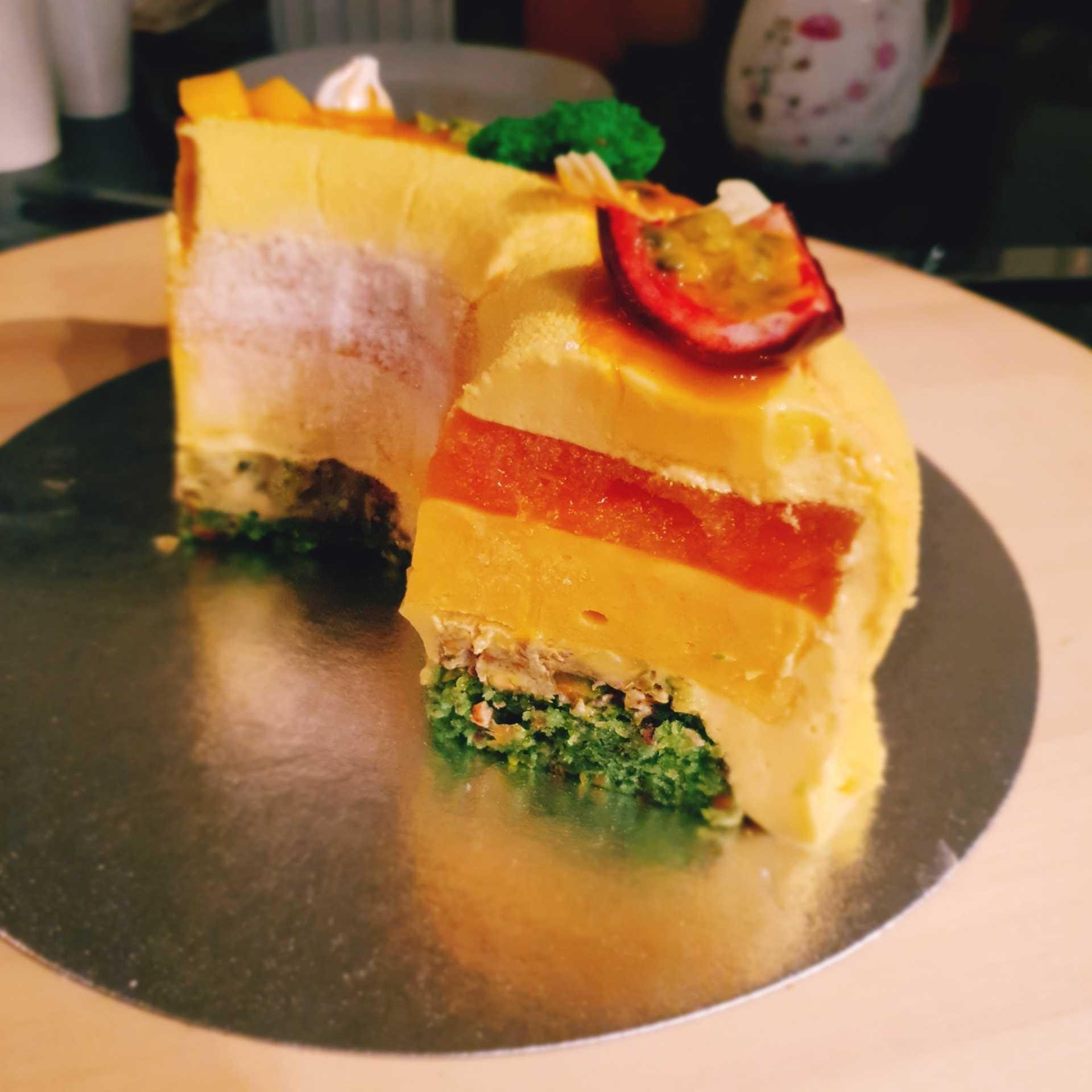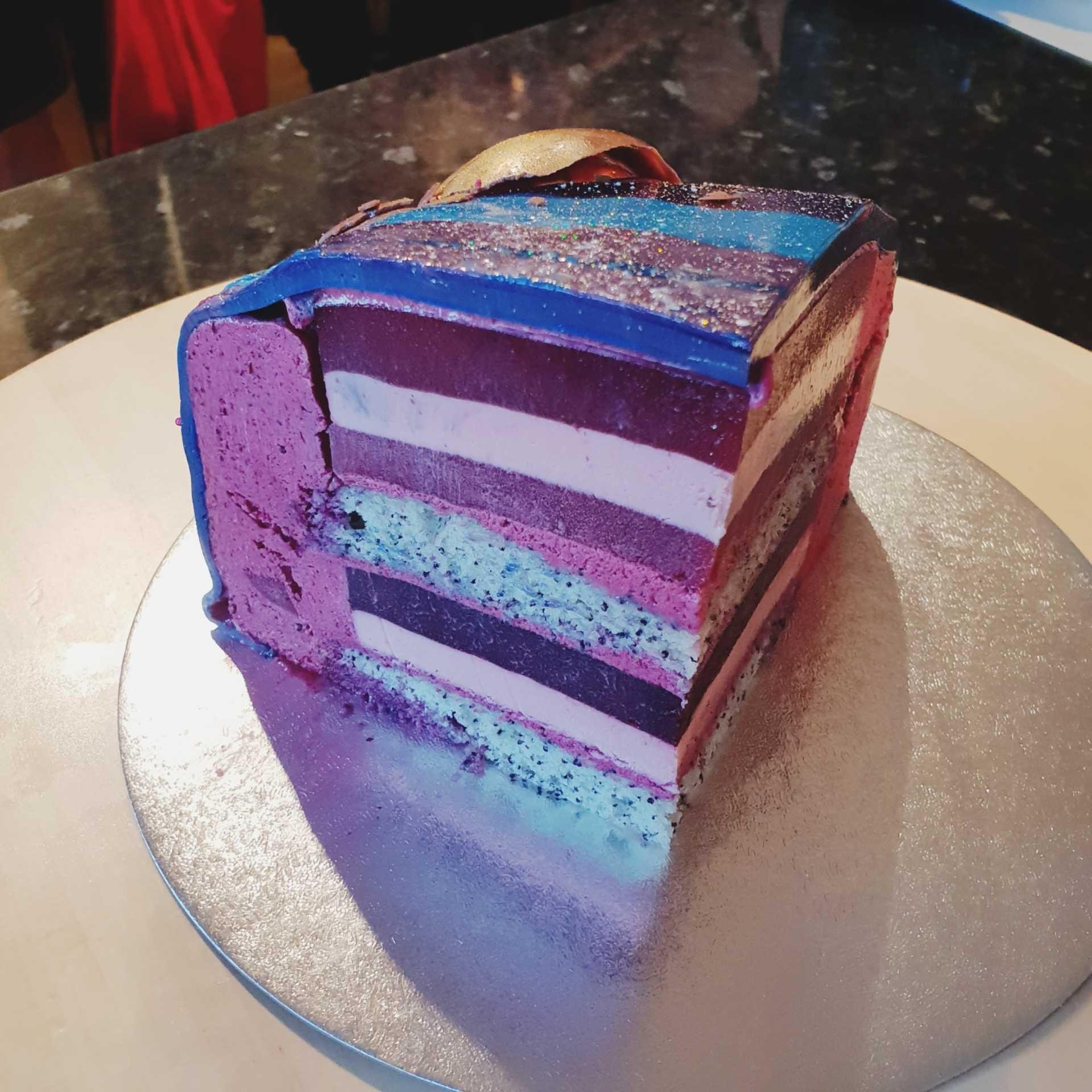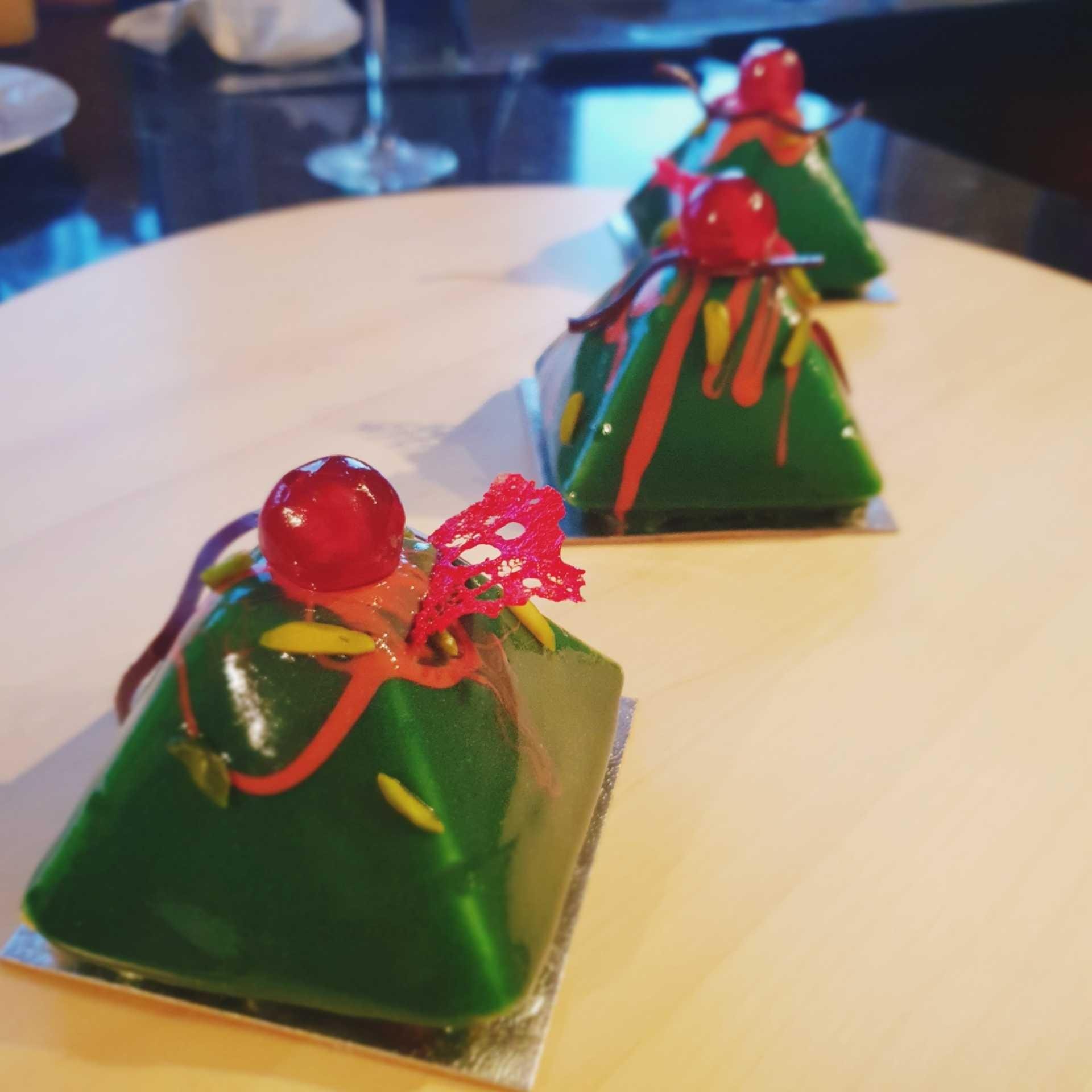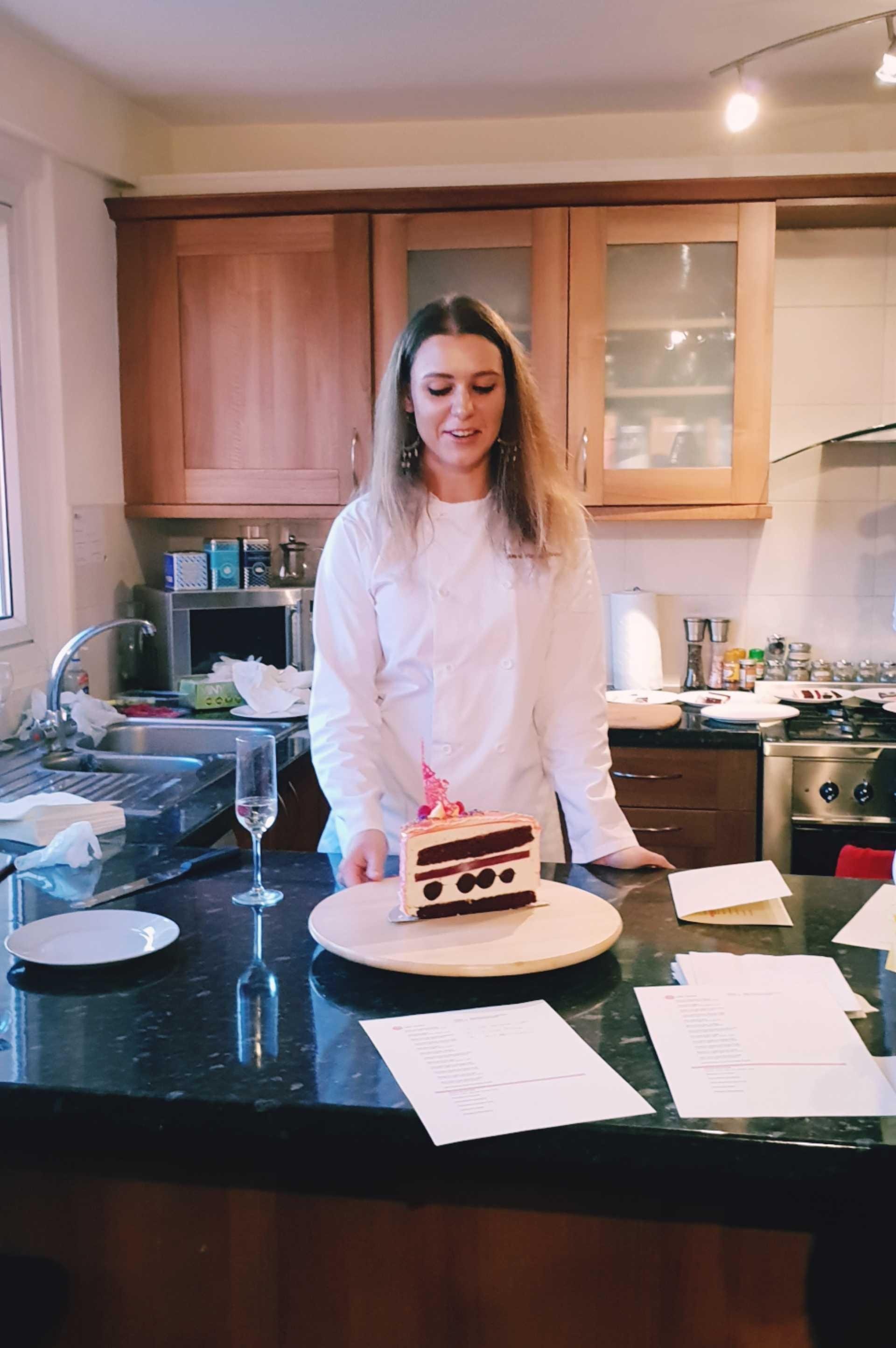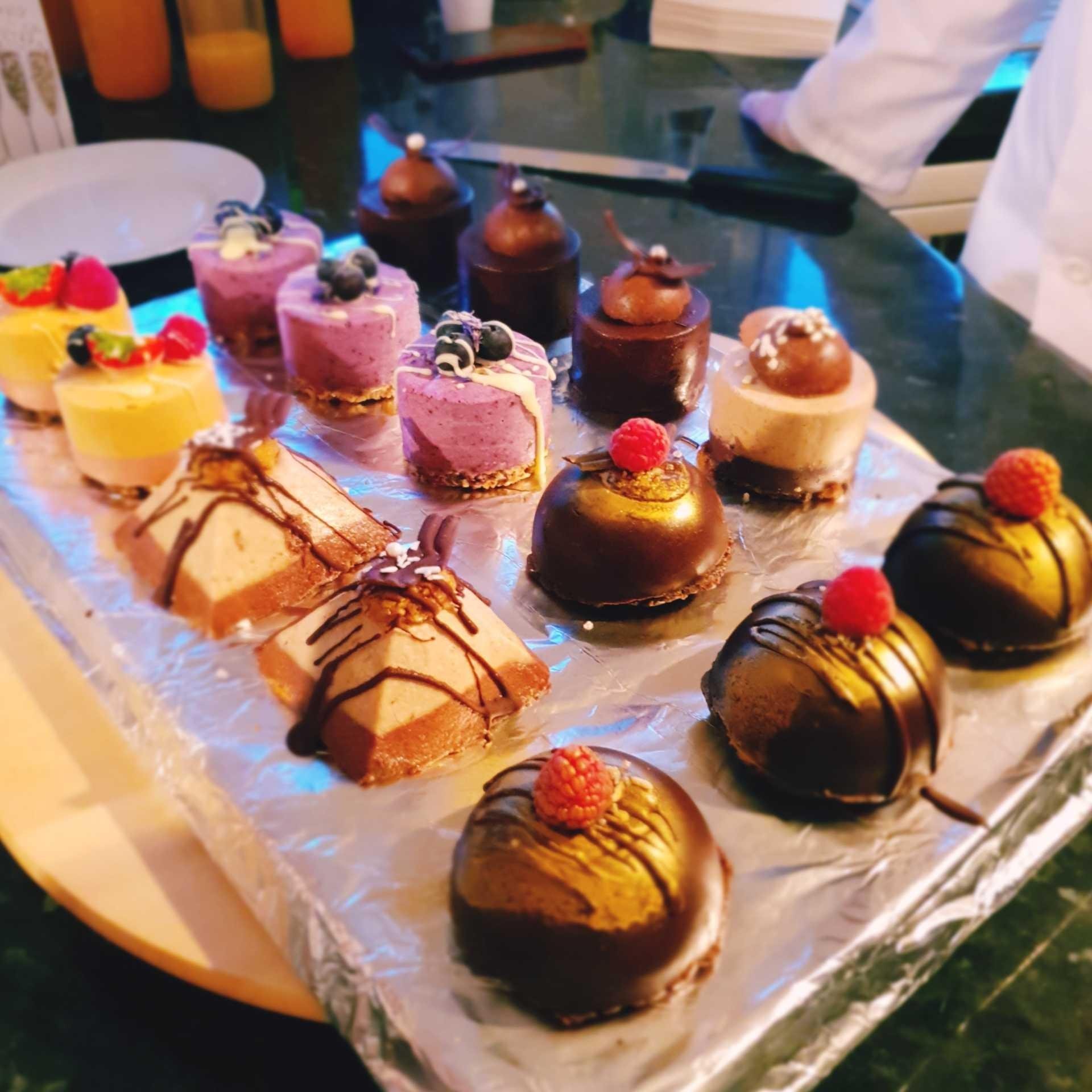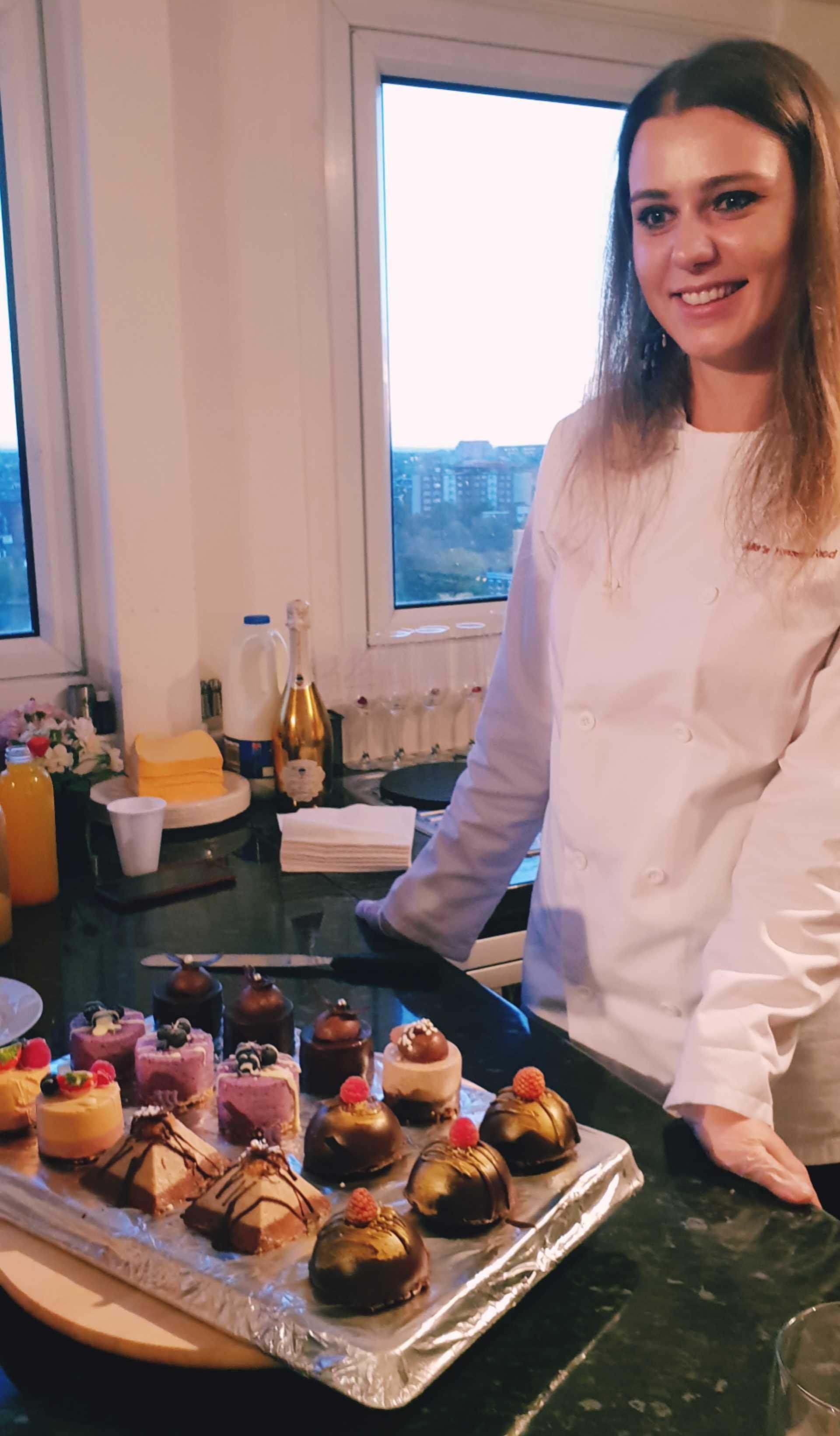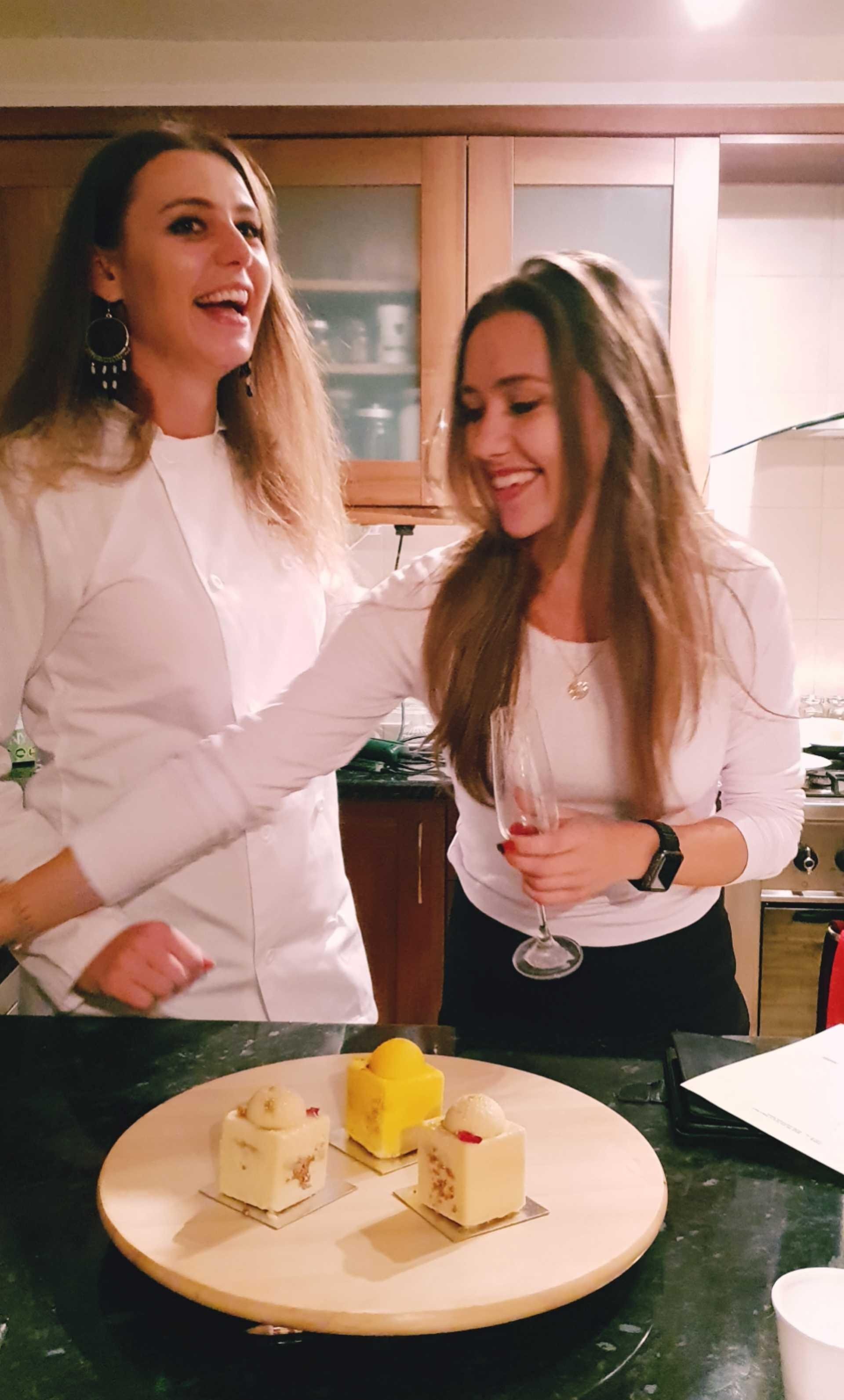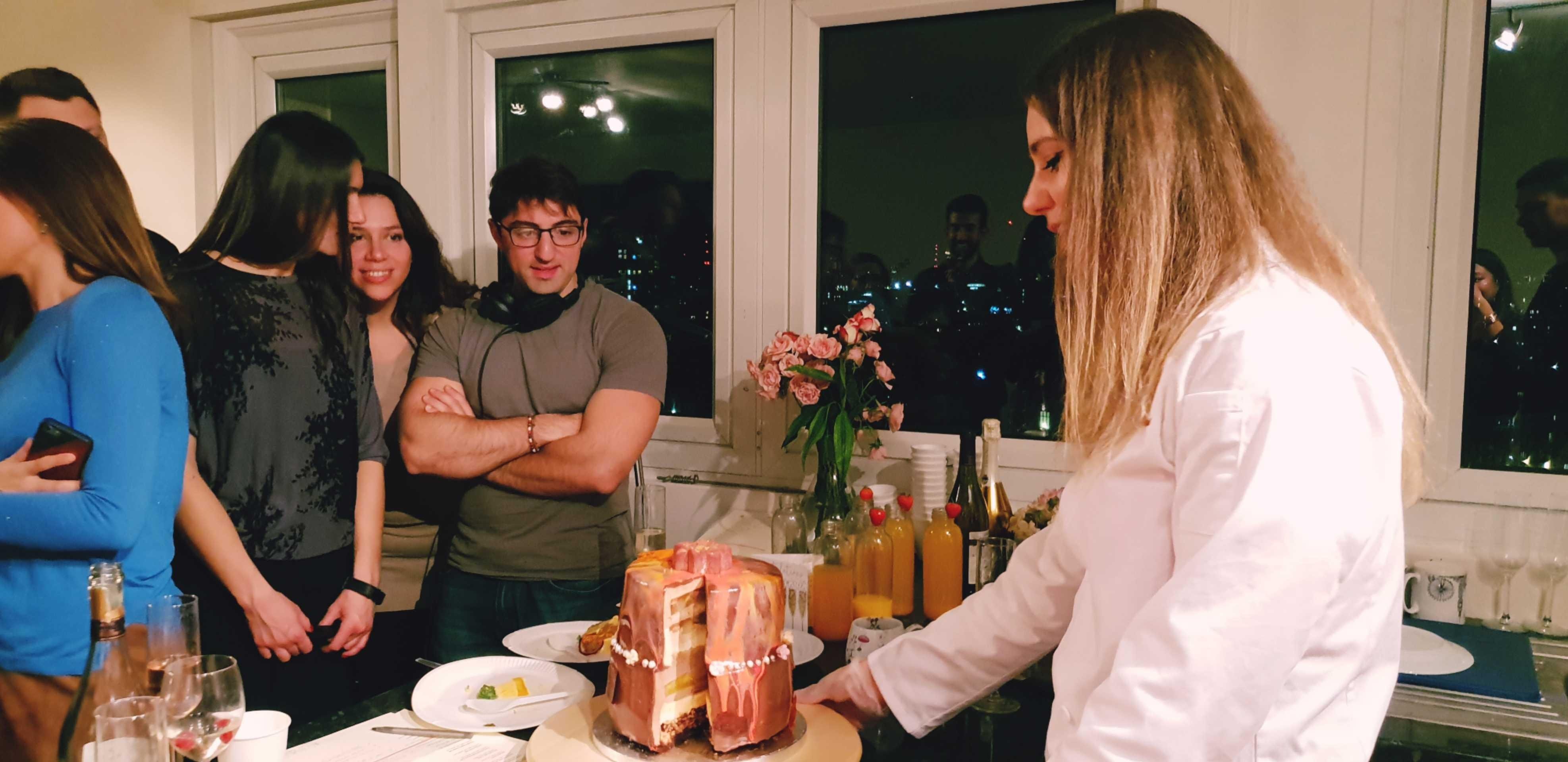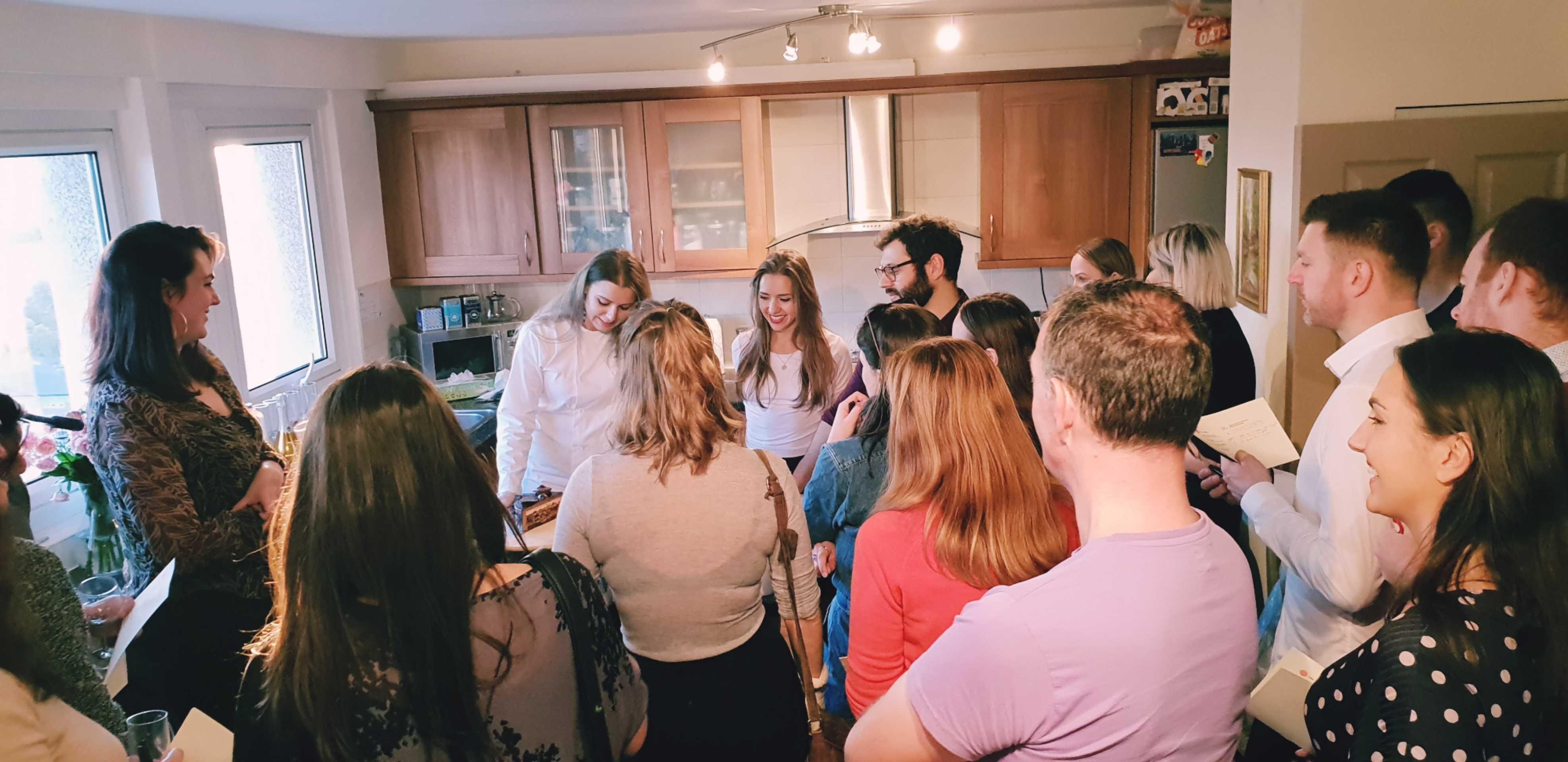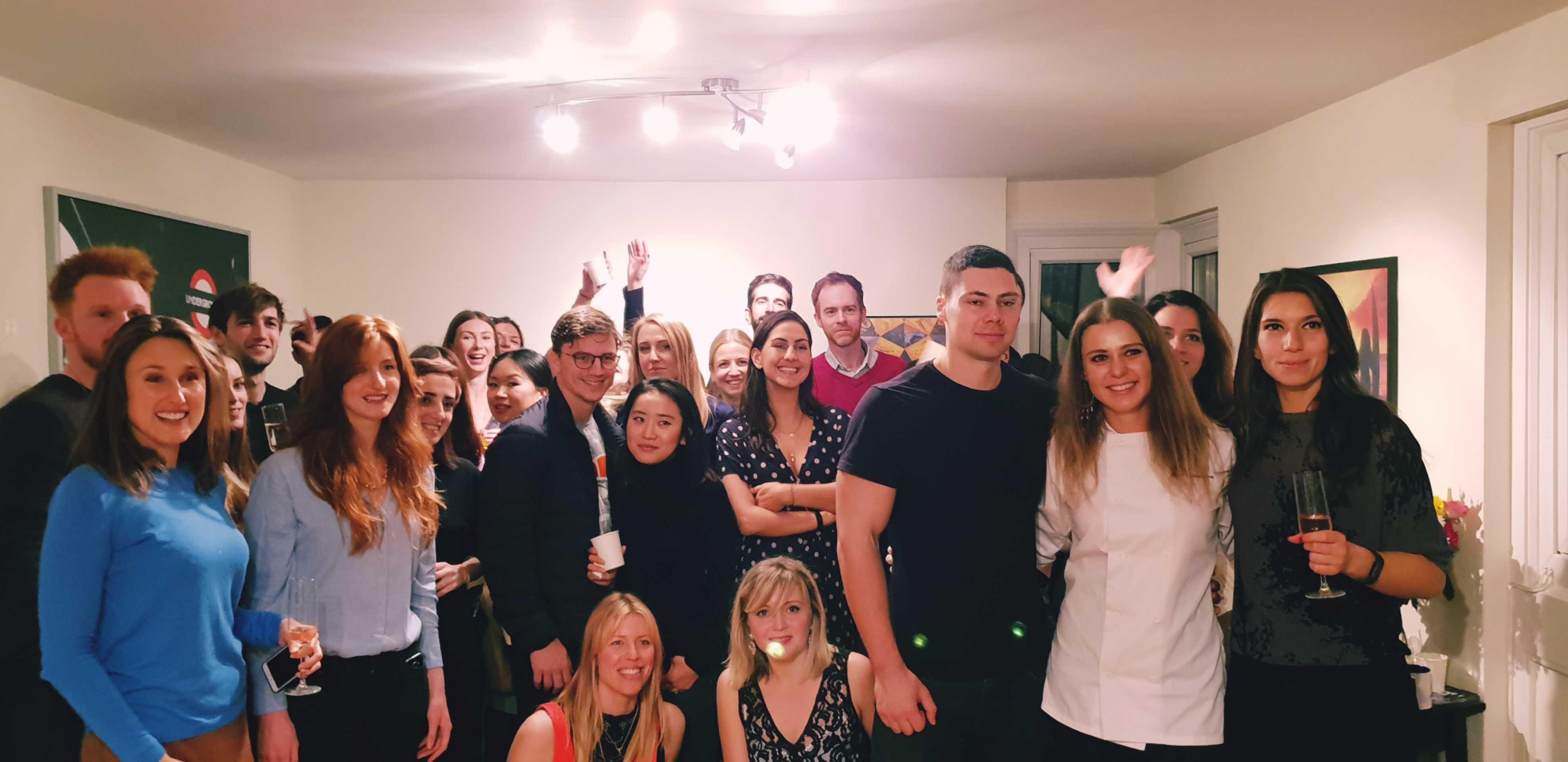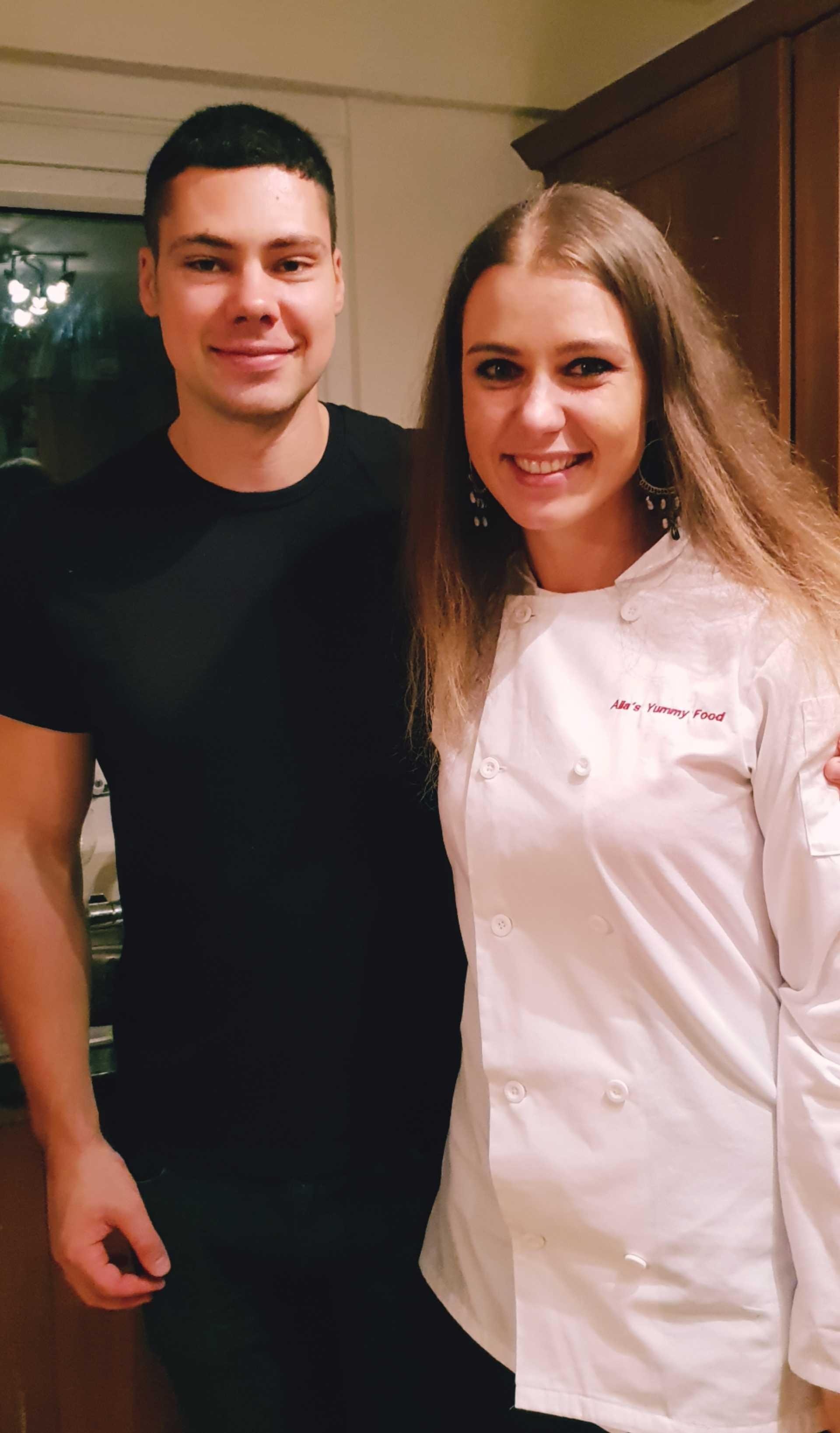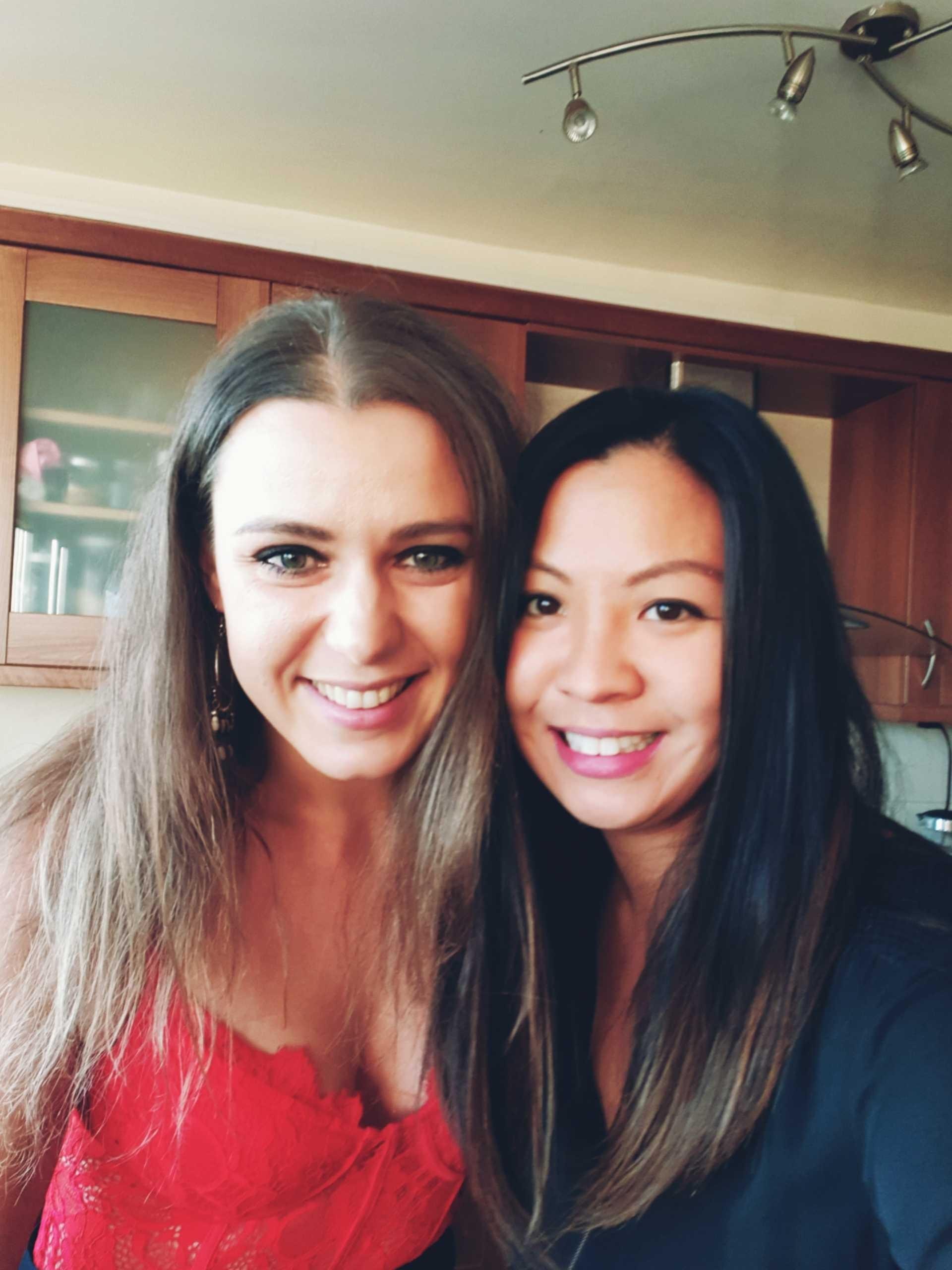 There were some truly beautiful and delicious cakes yesterday, lots of buzz, lots of conversations and lots of pictures taken! I'm pretty sure we can say the launch was a massive success!
Hope you enjoyed the pics, check out her Instagram page for her pro pics! Don't be too envious though, you can order her cakes from her new website www.allasyummyfood.com very soon ;)
Much Love from Red