What a night! Lots of great Artwork, crypto chats and awesome people.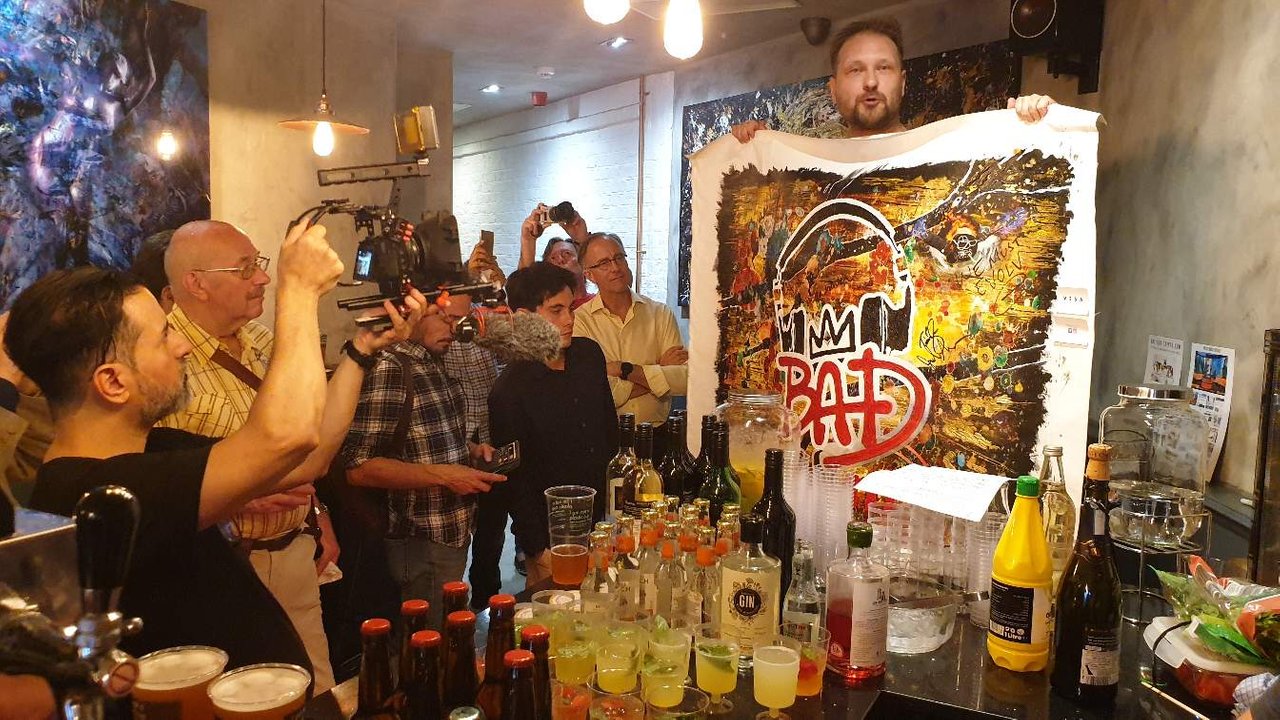 ---
Big thanks to everyone who came all the way to Richmond for the event, especially some of my beloved Steem friends!
@dougalporteous @rod.crisafulli and Matt & Dylan who came for the after party!
I didn't manage to take that many pictures because Unblocked @weareunblocked were busy being hosts, but lots of connections were made and lots of fun was had ;)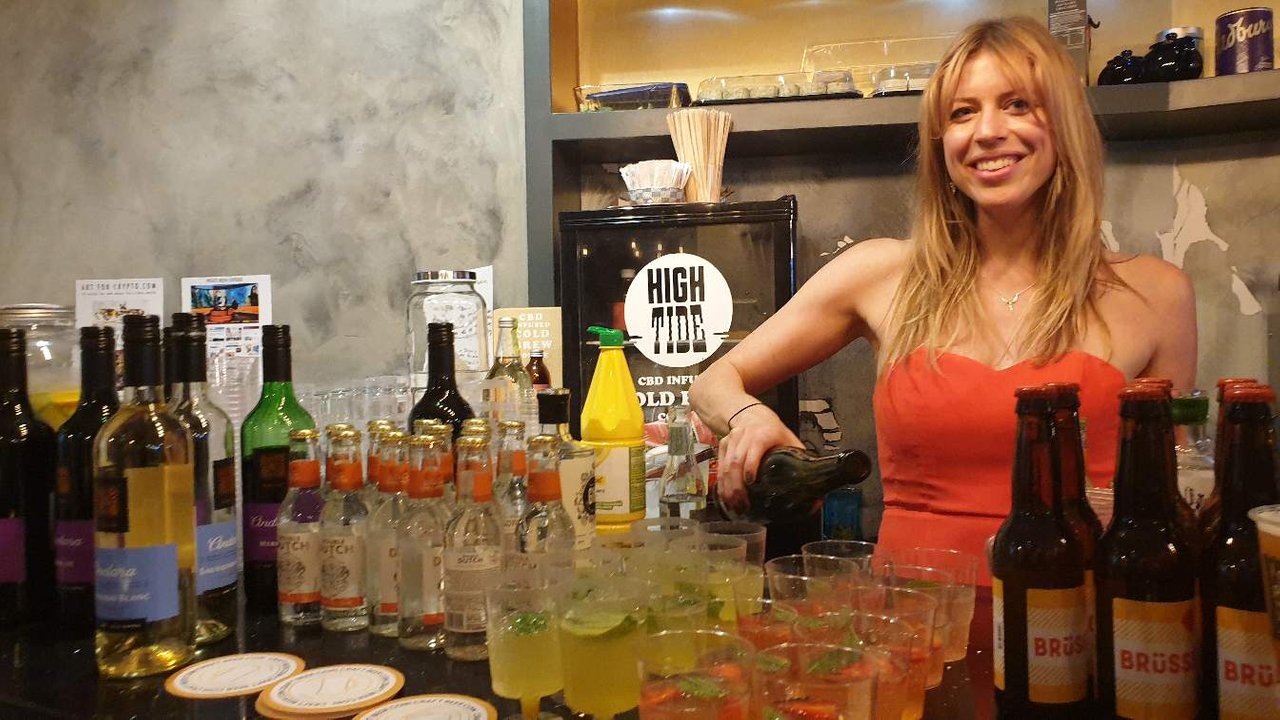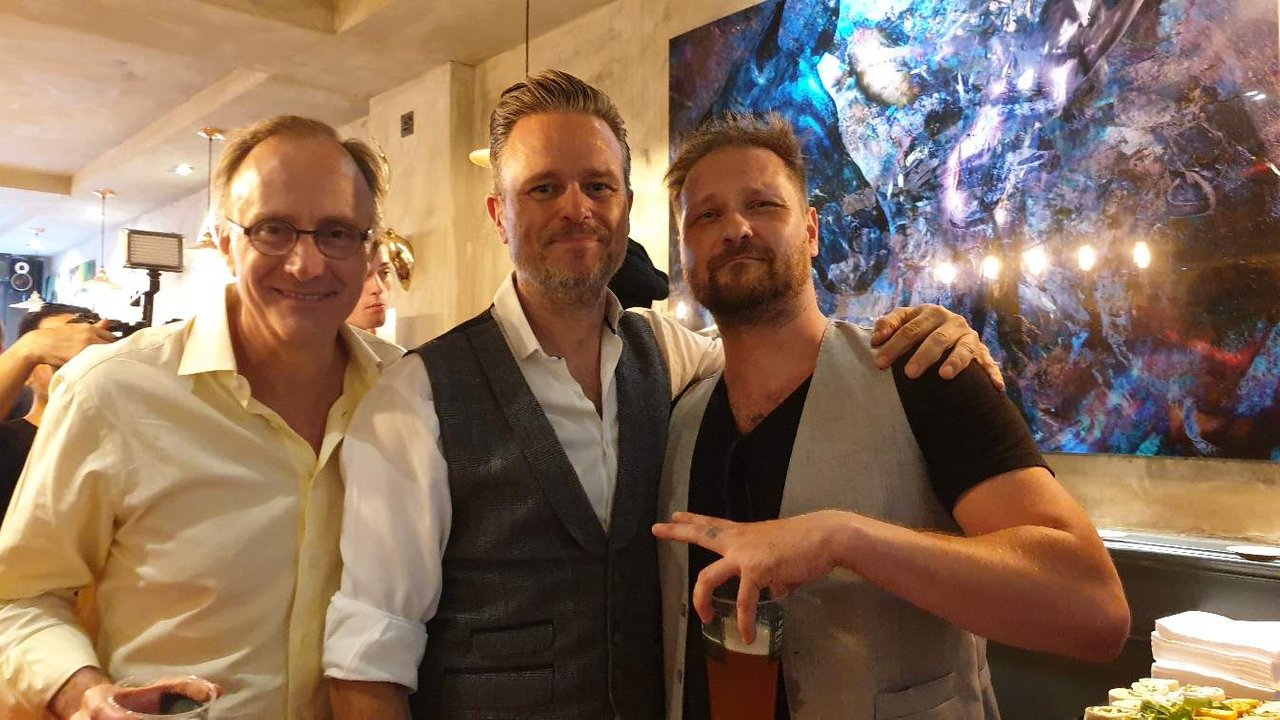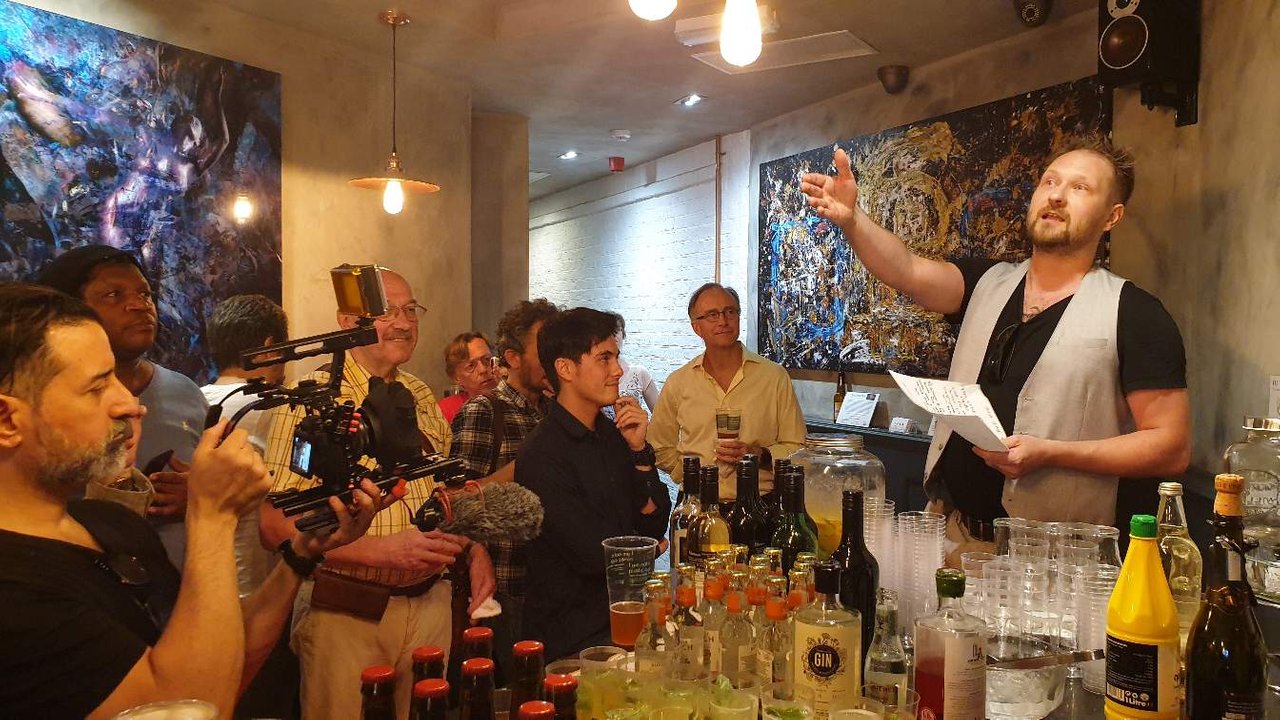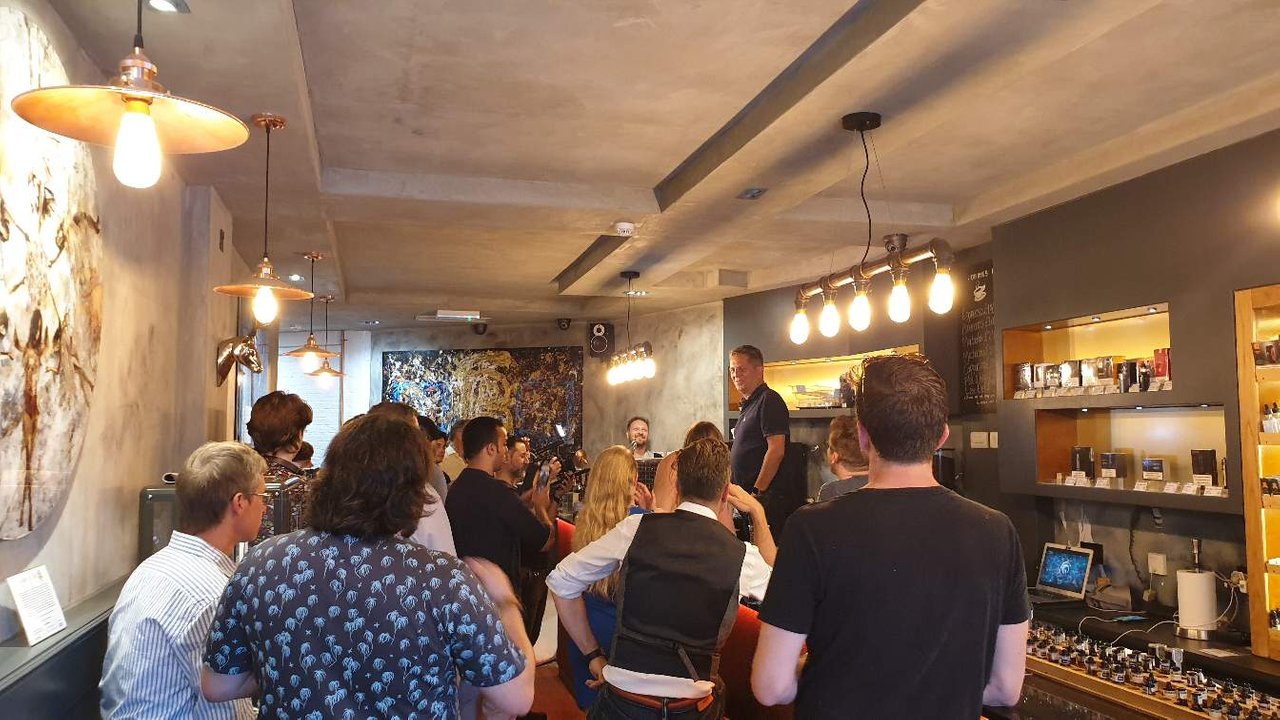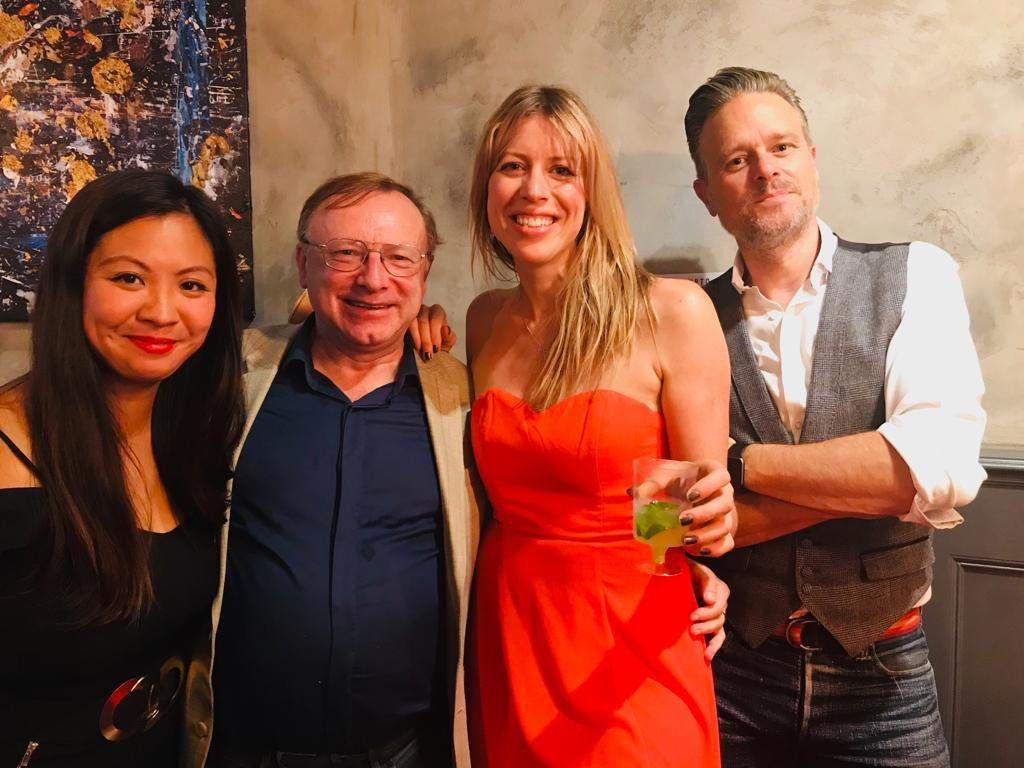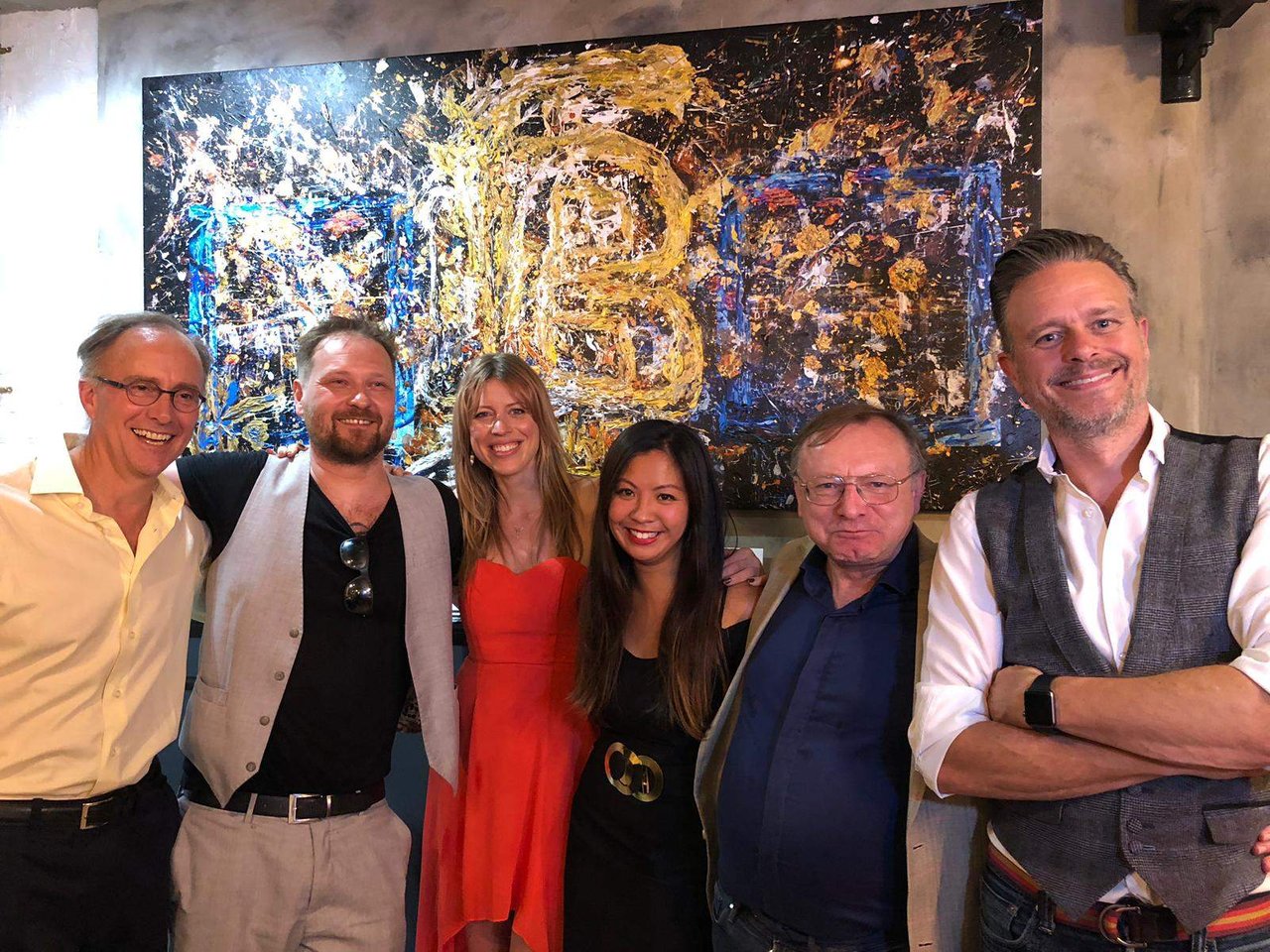 ---
For being quite far from Central London (and for being such a last minute planned event!), we had an amazing turn out.
We also got a lot of the West London Crypto peeps excited about an event more local to them, for once!
This event was definitely a great little taster of future events we'll be organizing and hosting, we can't wait to get those going!
After party pictures and video coming next!!
Posted using Partiko Android