I camp with the Hamar Tribe in Turmi, Ethiopia. Upon arrival, they kill a goat right in front of me, dismember it, and cook it. It is pitch black dark. No electricity. I can see every star in the sky, as I lay back and view the stars...
All photos are original and mine.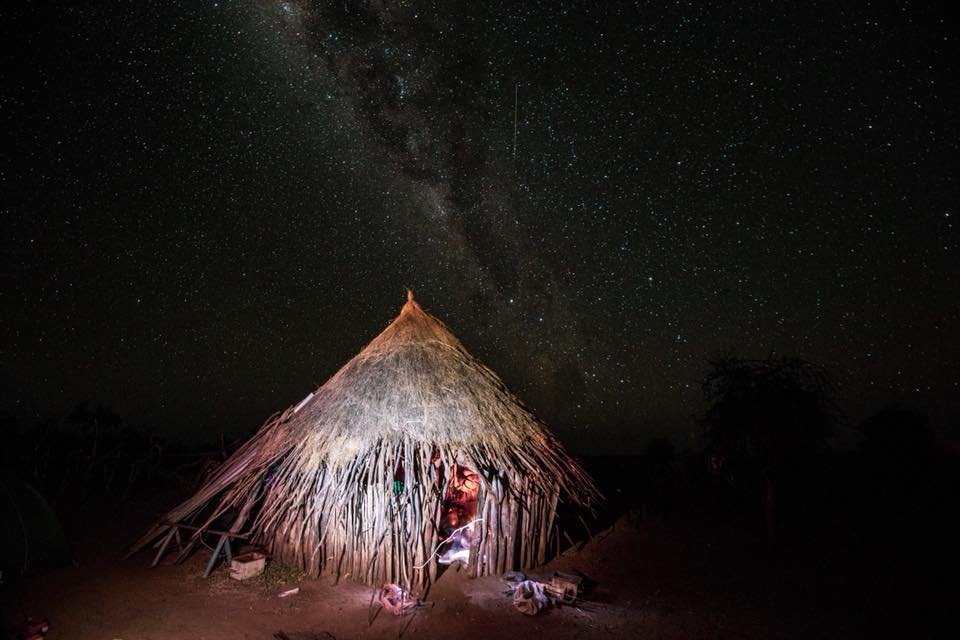 The photo shown is their hut. It is just them and I. No other tourists. Throughout the night, we play games, I try to interact with the children as well as the adults despite not just the language barrier, but culture as well.
This has been life changing.