My new gear for blogging
---
Since I started blogging on steem I was aiming to get new equipment for blogging. So finally i got it. So far I didnt find any time to make a lot of images but I can't wait to go to the Philippines with my new gear and share a few moments of my travels with all of you. I still have on my list to get a drone so I can also do arealvideos to round up the whole package. Stay tuned!
My first image ever taken with my new panasonic gh4 is the rising moon in my hometown basel: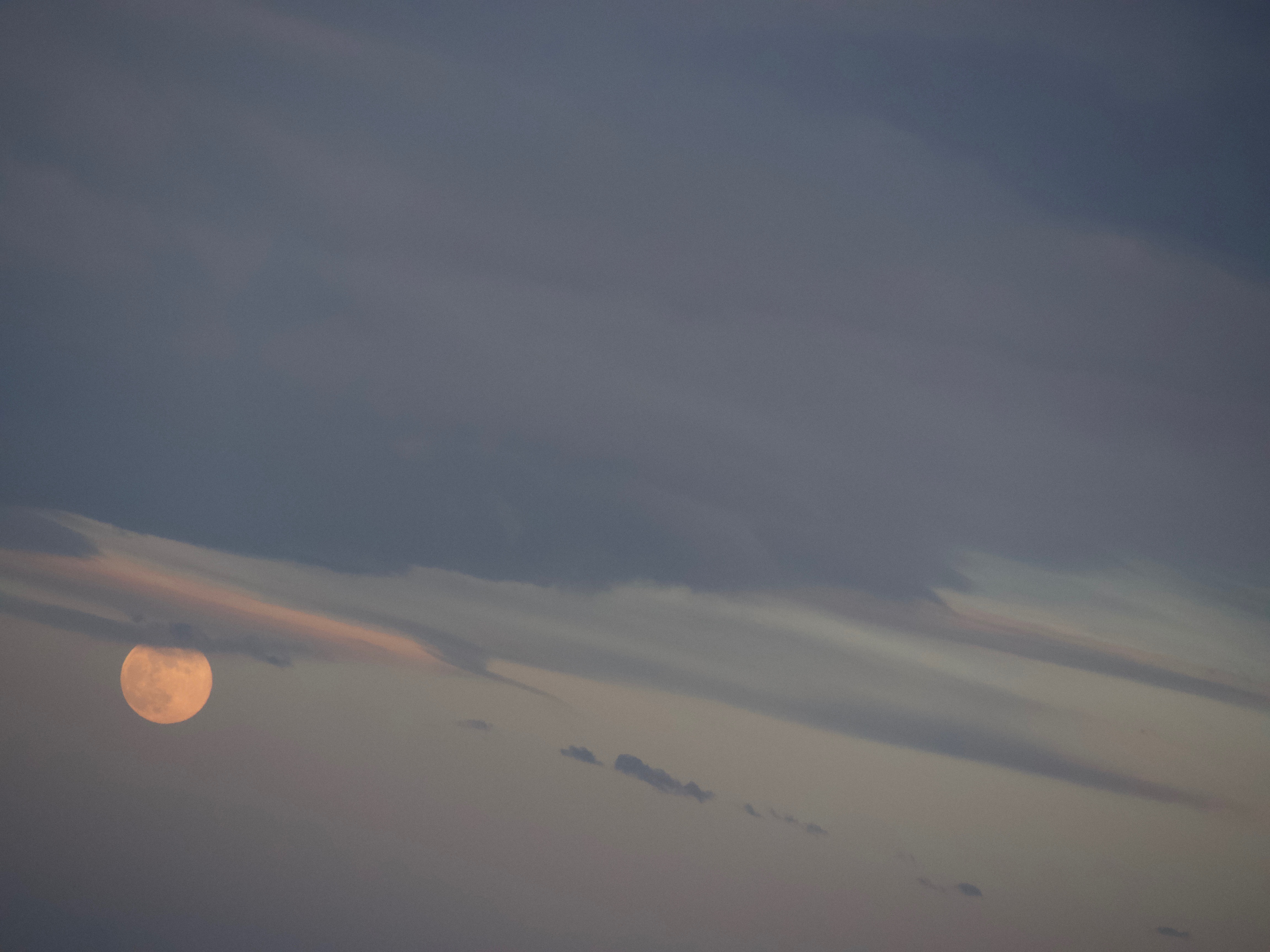 Here my first try of making long exposure photos in general and trying to capture lightning. It takes a lot of patience and a bit of luck to shoot a great image of lightning.
---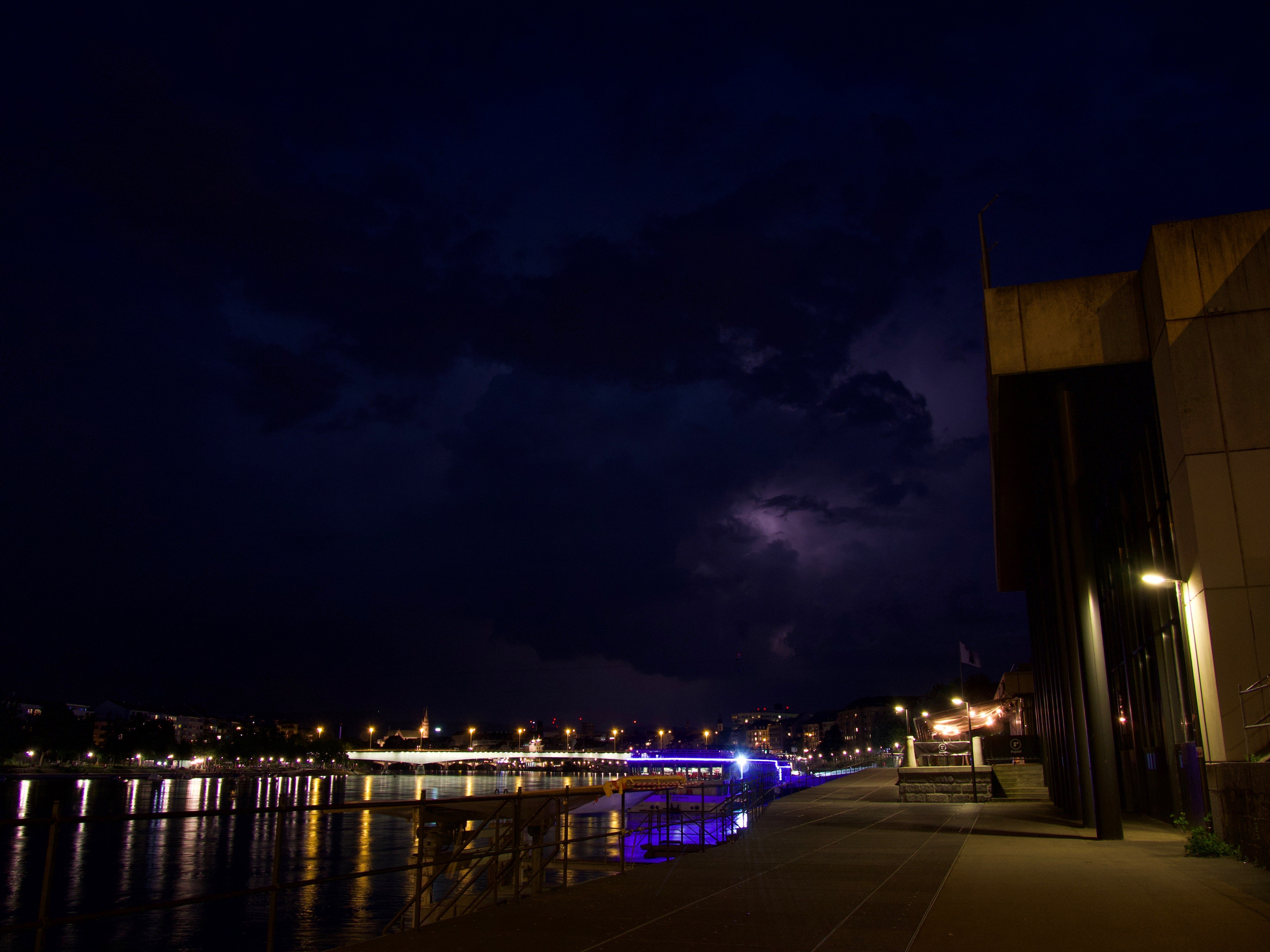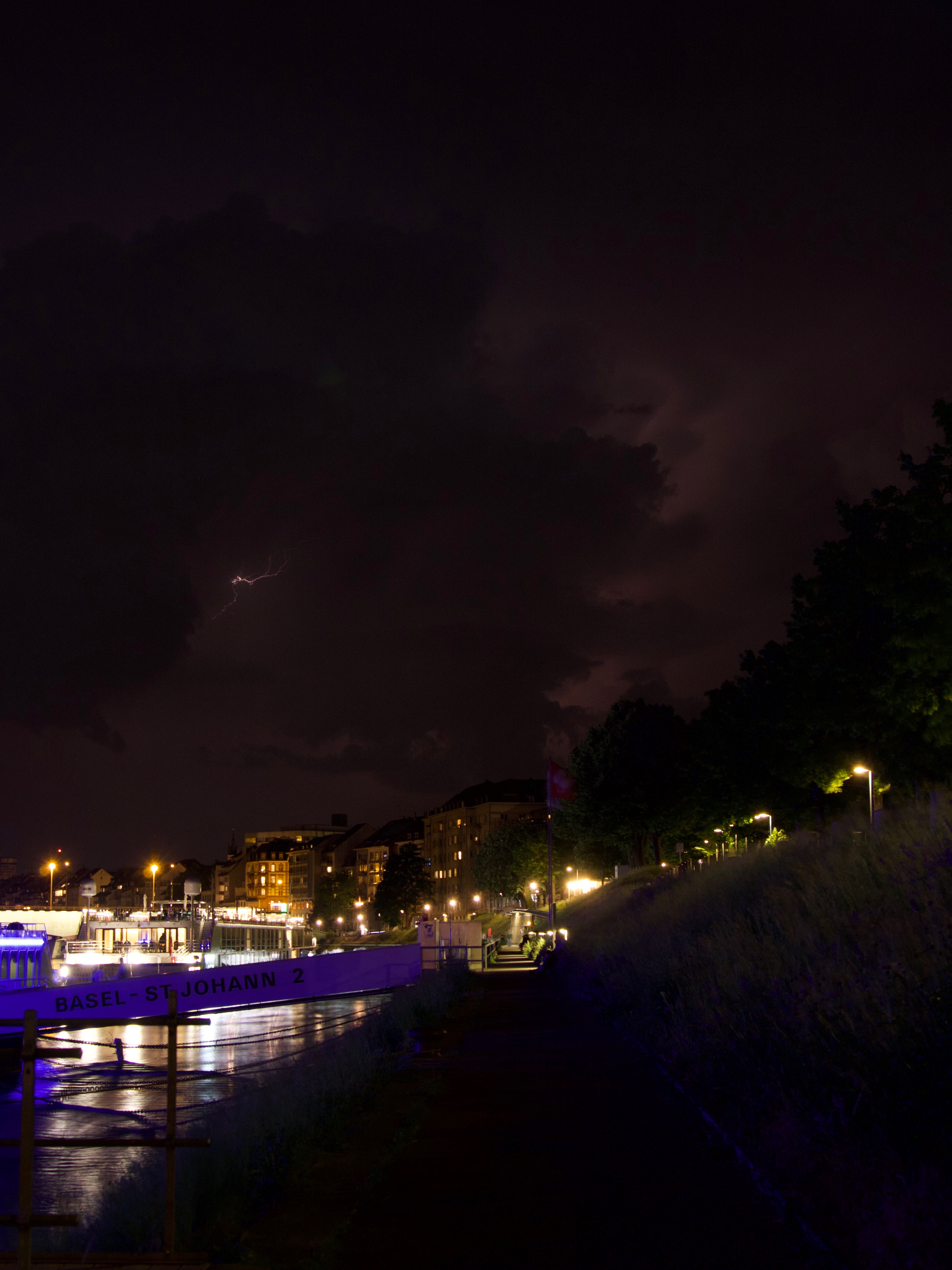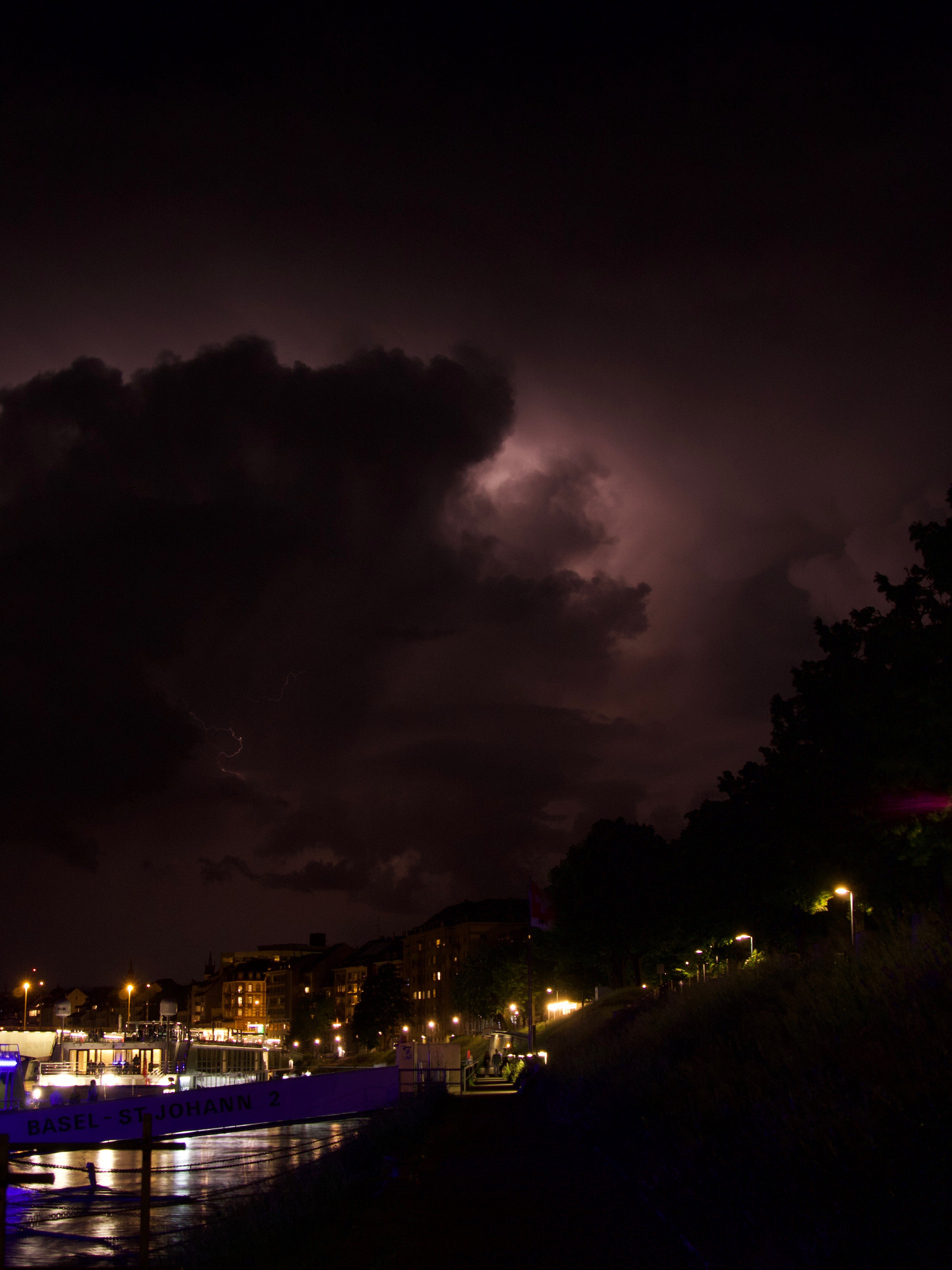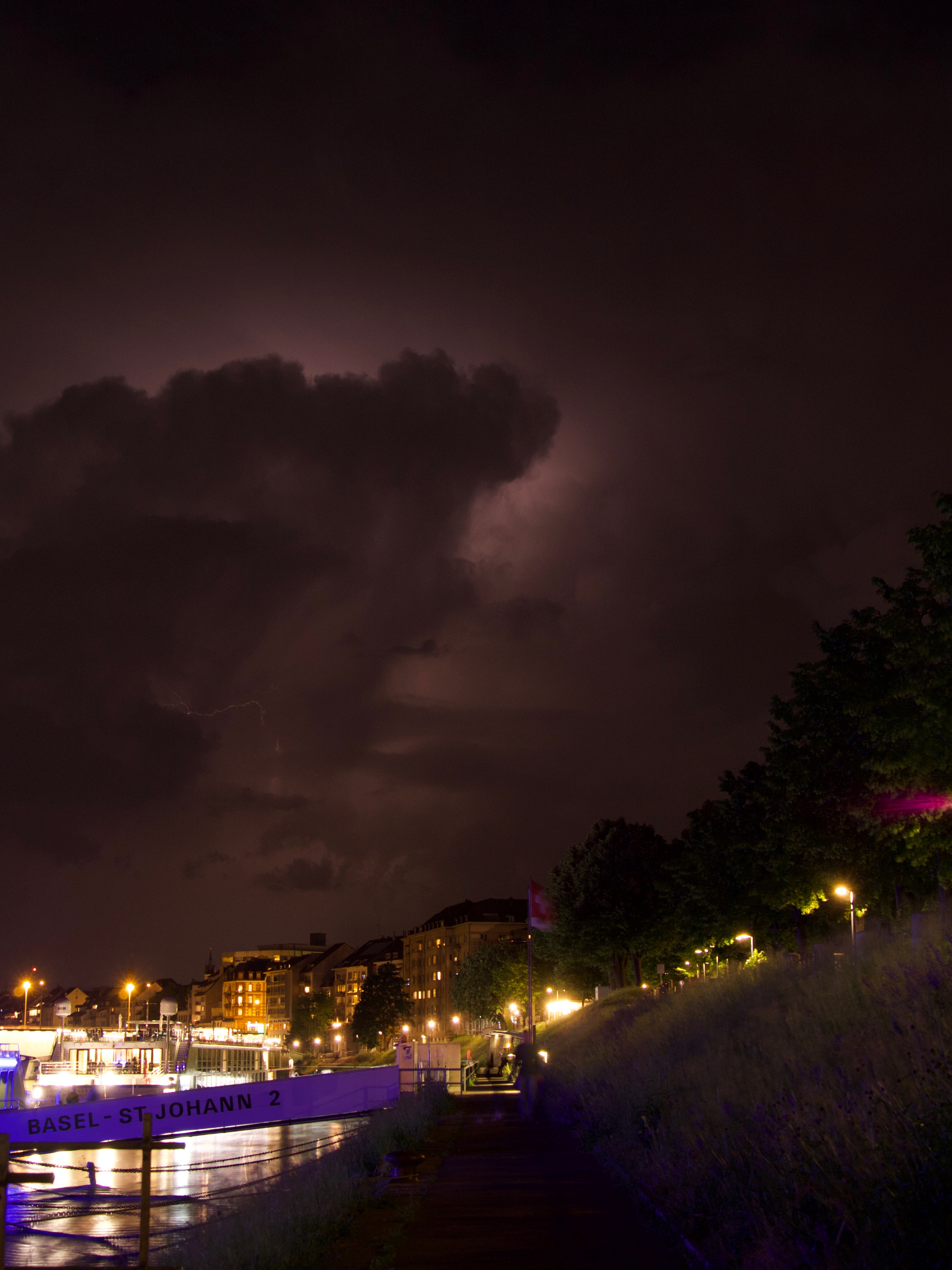 If anybody is a professional photograph I would love to share experiences since I am pretty new in this space. Please hit me up or leave me a comment if you have any camerasettings to suggest for long exposure, time lapse, slow motion or just in general.
Category | longexposurephotography
Settings | ISO 100 / F5.8 / SS Bulp Mode
Camera | Panasonic GH4
Lens | 70-140mm
Location | Basel, Switzerland
Twitter: https://twitter.com/cryptranhi
Tumblr: https://www.tumblr.com/blog/khiranhi