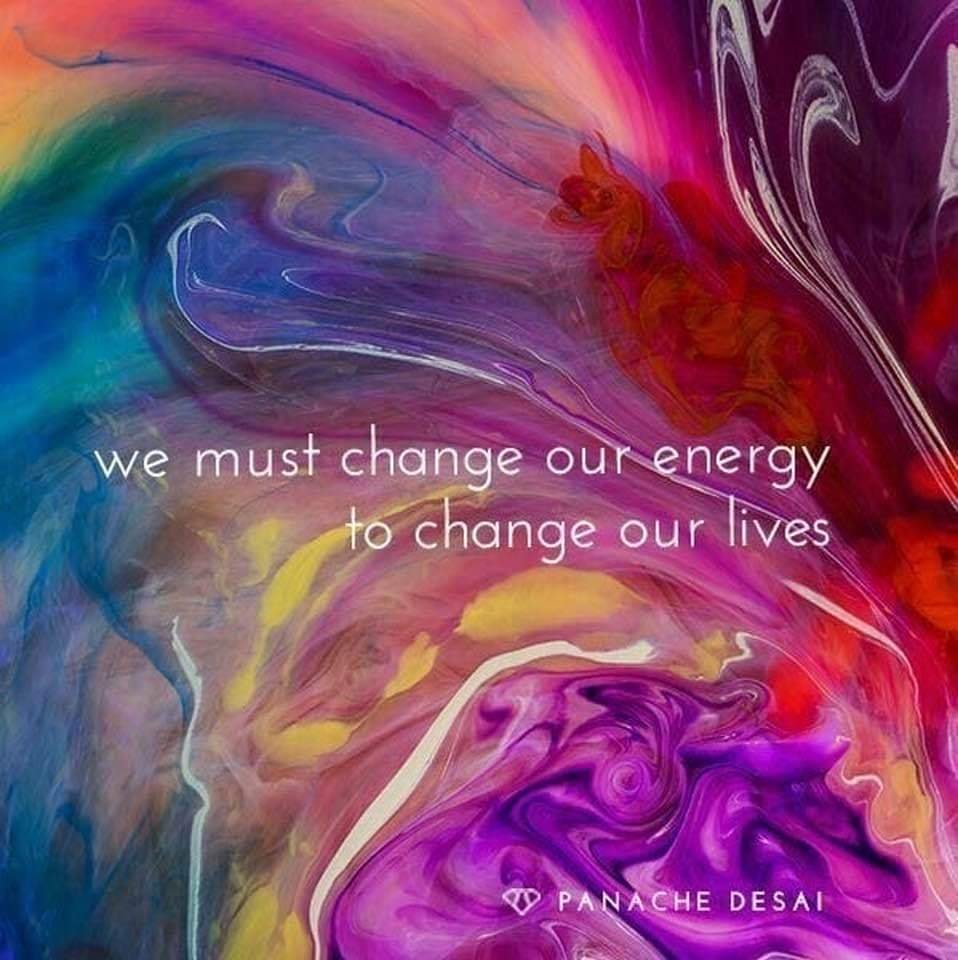 Sooner or later You, as CONSCIOUSNESS, will come to realize that there is nowhere to run, nowhere to hide and nothing to do apart from settling in to your own SELF and start living in the NOW.
Eventually You will see that your personal connection to the Mystery/Infinite Void/Higher Intelligence/God is all that really matters.
One day your eyes will open and You will awaken from the sleep. You will suddenly remember who You really are and why You came here.
How well you LOVE.
How kind you are to your own SELF & to others.
How you use your ENERGY &
How HUMAN You allowed yourself to BE.
How connected You are to everything that IS
will become your main FOCUS, your center point of existence.
You are powerful BEING of CONSCIOUSNESS moving through space, passing through this realm, learning & loving, evolving & expanding each and every BREATH.
Waste no time or ENERGY on anything that does not feed your SOUL or empower your SPIRIT.
Choose well.
Let your HEART - your cosmic center - get into the driving seat.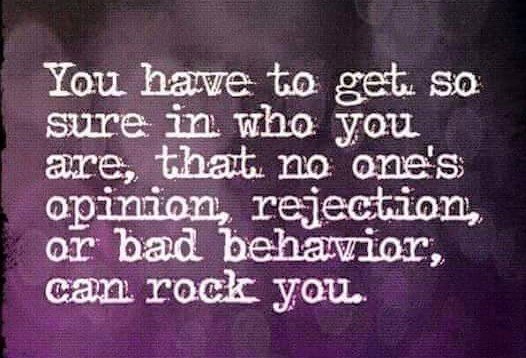 You are always in the right place at the right time.
You are WELL and SAFE on the inside regardless what is going on outside.
You are guided and supported by the same force that creates galaxies & worlds.
You do have the POWER to monitor your thoughts, emotions & your personal VIBRATION. You are the one in charge.
Claim it NOW. Choose it NOW. FEEL it NOW.
Give yourself permission to BE WHOLE HARMONIOUS & FREE.
All it takes is - your choice, one vibrational decision on your part.
~ extract from Breathe & Evolve
< Life From a Cosmic Point of View >