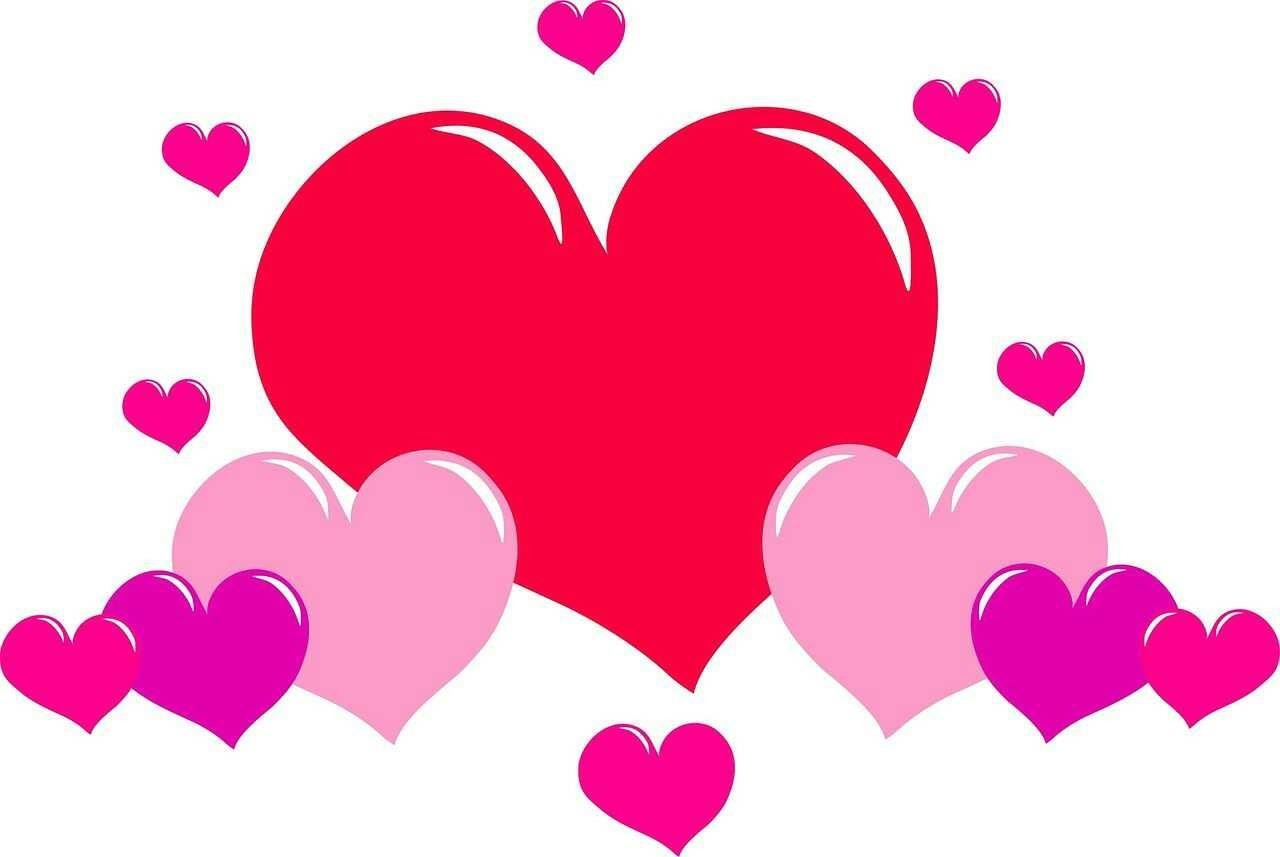 image source
love can cause someone to sink. love also causes someone to forget something else. but when love is lost, what will you do?
Many people who when they are no longer loved by their partner, he blames love. he said that love is of no use. and he said that love will only hurt yourself. in my opinion this is just a wrong perception. love is a name. there is nothing wrong with the name love. the wrong is that you yourself are experiencing love.
someone should have commitment, communication, and patience in living their love with a partner. a partner must have commitment. commitment will always be together even though the heart is not happy, hurts, and others. couples must also have communication with one another. a partner must also have patience when problems come.
That is the condition that you must do in living a love relationship with your partner. therefore do not blame love.