Good night to all.
There is no one I love the most in this world besides you, and no one can get rid of my love for you until die picking me up,.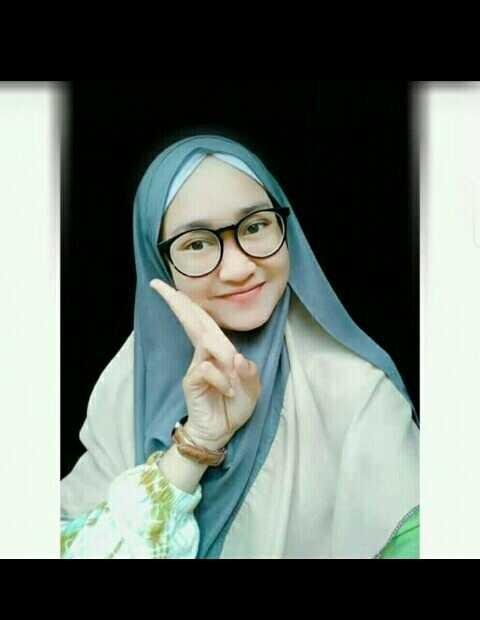 Even though we have been separated for a long time and my footsteps are no longer ignored, but my love and love for you never fades in the least,although you feel that I can forget it ...
I can never forget you dear, your footsteps I always follow even though I have to pass a steep road ...
Thank you.