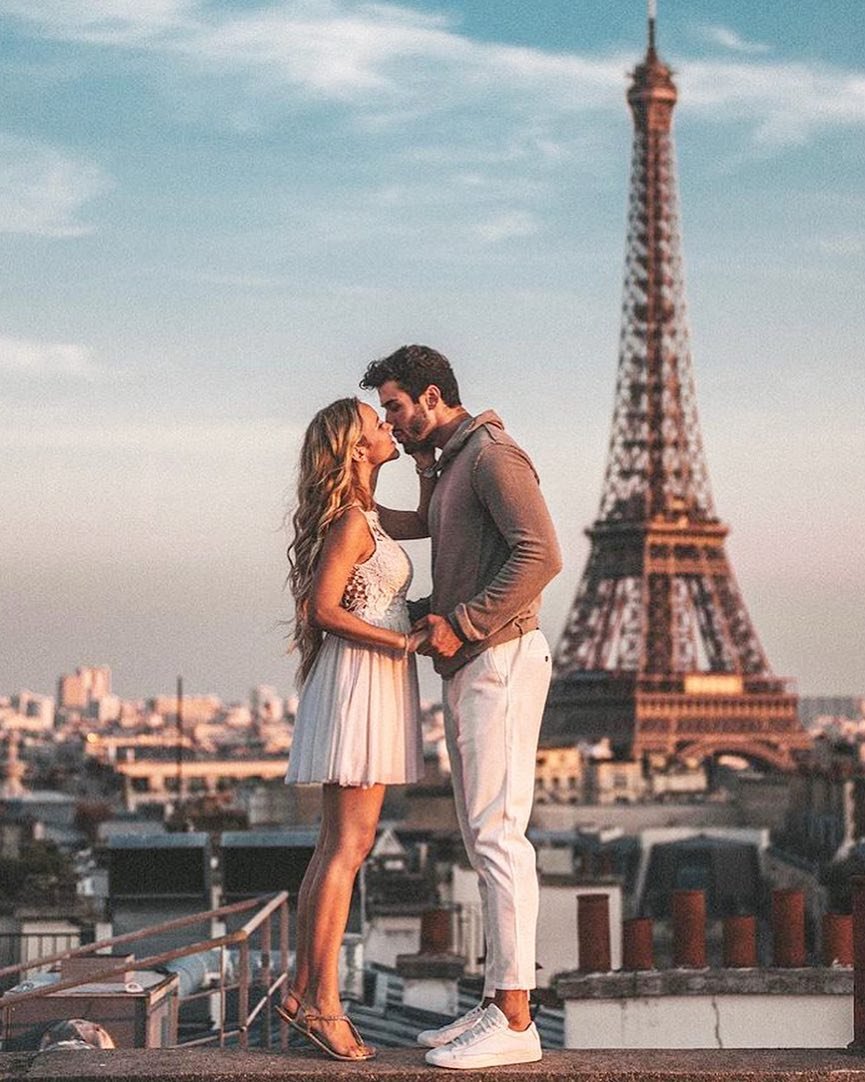 Menwithexplore Instagram page
She has long awaited this day, the day he would slip this diamond encrusted band on her finger. The years preceding this moment is responsible for the overly importance attached to their little ceremony for two.
There was a time when all he had was his words and even his words wasn't worth jack then. No one held unto it as anything worthy because already he had given it out countless times before and never came here to redeem it. But she knew him, or so she thought. She knew him beyond his words, knew the naked him and knew the potentials held up within his cocoon body.
And when he got to that point when he has lost it all, at that junction with other two roads. She had stuck with him, just the previous night after he was done with the vibrations of his climax he gave her those his words, that he would do better and when he got better he would still remain hers.
He was all she had ever wanted, the best version of himself. But would a better him still want her? The look in his eyes that night was different, so she decided to wait, not because she believed his words but because she believed she saw nothing in his eyes.
And she waited,
If this isn't love, then what is?
Her boy did get better, he grew into a man.
And for the first time he came back for his words, and presented himself as an exchange.
TITLE RE-PHRASED
A MAN, HIS GIRL AND THE EIFFEL.