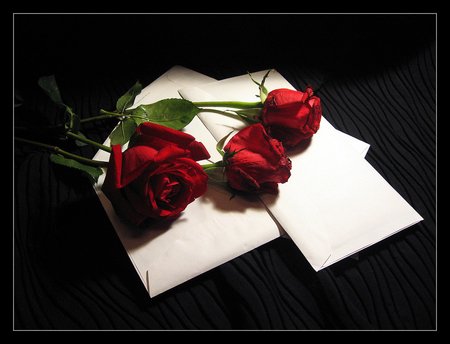 Hello dear,
We've been friends forever and I believe we could be more; we should be more. i want us to be more
Too much to take in I know but it's been you all along, i only waited this long to be sure. I won't claim to have felt thunderbolts the first time I saw you but my love for you have grown and matured over the years.
I'm intrigued by you, and the way you go about your life. The way you love, the way you care, the way you hustle and your commitment to everything you do. I want to be a part of that, a part of you, I understand your journey better than everyone else just the same way you understand mine and if you agree to come onboard this boat with me we'd just be starting a new chapter rather than a book.
I know it's weird the way I'm telling you this but I'm not bold enough to do it any other way, because even in a way I've been the architect of your past heartbreaks. But now I want you for myself, to love you as mine. This void in me, only you can fill; please come fill it.
I've emptied all of me in this paper (it's scattered I know) and in this rose, grow it if you feel the same way; put it in a vase by your window and if you don't, hide it away please but be gentle when you do, it's my heart.