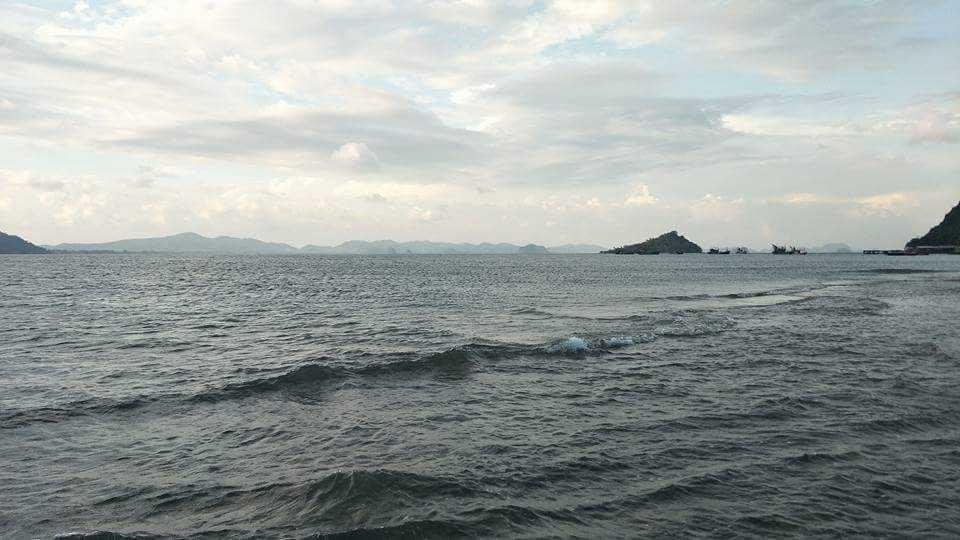 Even if it hurts, baby.
I feel depressed.
How great our love is
It was built.
However, there is no obstacle.
Wall separator
Too high.
Dear Shackles
Kenna's parents
In their eyes
There are diamonds and gems.
I have no objects and objects.
Maybe it will make you sad.
Then I asked.
We have been working for so long.
I am satisfied with the pain.