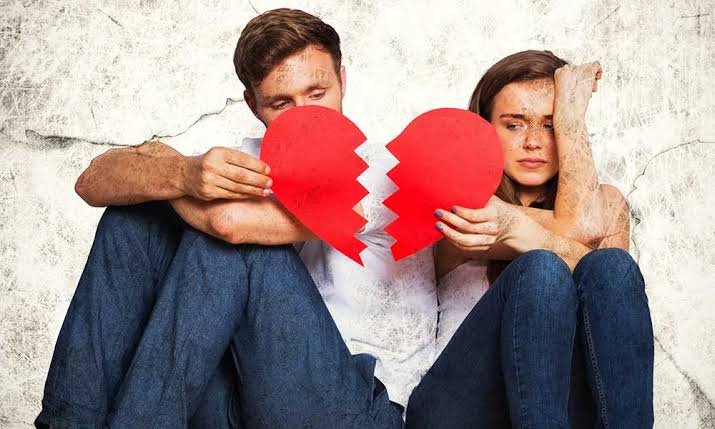 source
It's been weeks and he hasn't called you.
You've been depressed and sad hoping he will show up and tell you that it isn't really over.
Yes, you loved him and yes, it seemed he loved you too.
But girl, if he doesn't know what he wants, pick yourself up and move on.
You're an emotional being and your emotions won't bring him back if he has chosen to let go.
Be strong, you're what someone is praying everyday to have.
While you think about yourself, make changes where necessary, adjust your crown and keep asking God for wisdom to see and be with the right person.
Until then, stay strong.
You're the daughter of a king.