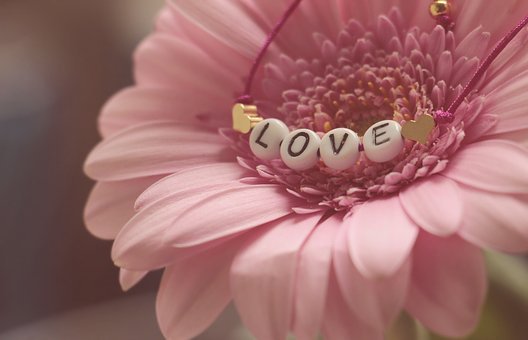 What's love but a second hand emotion?  Love is so important to humans.  It has been proven to even be essential to survival.  Babies can die if they do not receive enough love.  What can we do?  We can love more and with less limitations.  If you feel like you are unable to love someone, search deep to the still quiet place I call soul, and decide if the hatred can make anything better in any way.
The answer is most likely no.  Drop the hate and pick up the love.  Love life, love people, love animals and plants and nature.  Love time and change.  Love yourself and all these things will become easier to love.  
Source Image:  pixabay.com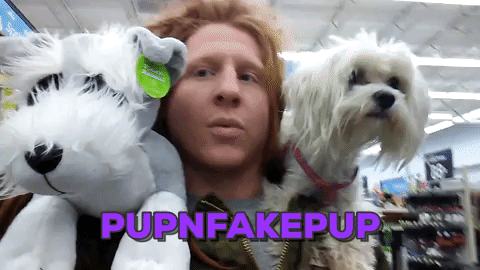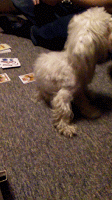 Life is good, let us strive to be good also.  I'm going to be the best I can be!

My understanding is that most people, if not everyone, produces artistic content fluidly throughout their days.  
Whether or not that art is documented, complimented, or even seen, most things around you including you are art.
I have decided to spend my time working on art and for love & with less focus on working for money. 
I am so blessed to have GinGer, my partner and Service animal, by my side.
Follow GinGer and I on Steemit and please check out our website!
We accept Steem for art and artistic advice.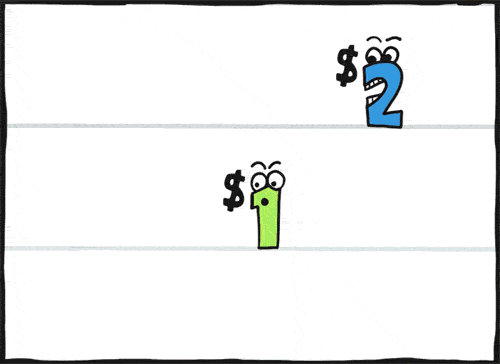 Thanks to Steemit for a positive outlet!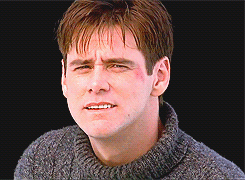 Steem on!