Wow it's been a while steemians and I've missed you all😉😉
Okay of late a whole lot of steemians did notice I was away from blogging on steemit.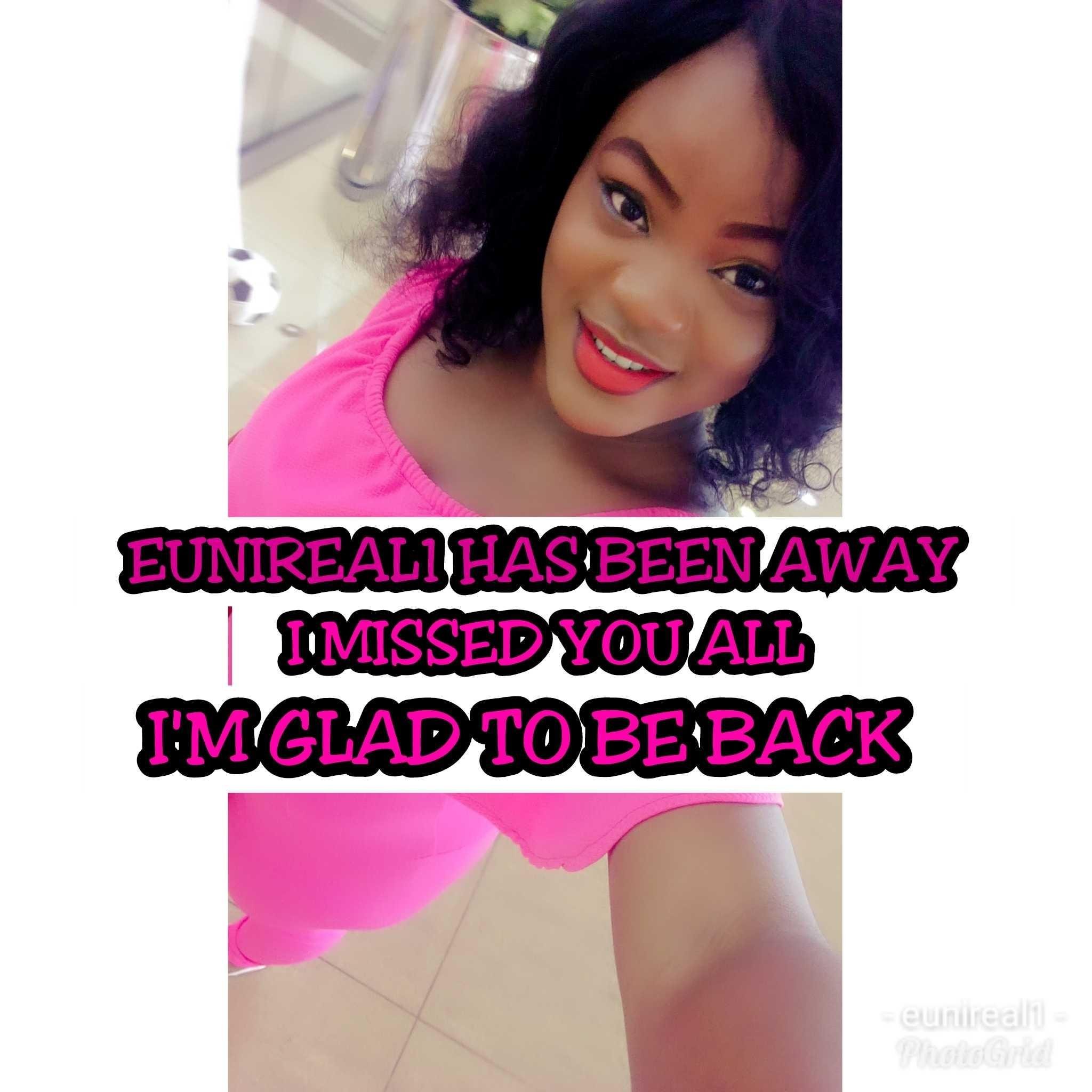 A lot has been going at my end
I decided to take a break and give a 100% attention to those things that were a bit shaky in my life and I'm getting positive results
I missed all my folks over here and I appreciate everyone who put a call, message across to find out how I was fairing and my exact reasons for not been around.
I'm so grateful
Days ago I got so busy warming up for an aptitude test by an agency, NAFDAC to be precise.
My dear friend helped me submit my application at their headquarters in Abuja and it happened that I was called upon to write an aptitude test.
Fingers are crossed/Hoping for the best
My Dad's expectation is for me to work at a good establishment in Abuja or in the east
Well it happened that we travelled together to Abuja, it was my first official time of taking a road trip to that state and it was really a fun filled journey.
Truly Abuja is a beautiful city and been in that city lightened up a lot of things in my life.
After we successfully wrote the exams, I was so happy to greet all my colleagues who as well wrote the exams alongside with me. It was great beholding their fresh faces once again, I do miss them a whole lot.
To cut the whole story short I travelled and returned home safe and sound
Hopefully I would be warming up for more internship exams because I did apply on several establishments hoping for the best.
This is just one of the major reasons why I've been away.
I do hope I blog often after now as I miss the fun attached to it.
I miss reading my friends blog
I miss @jeaniepearls TGIF shows the most
I appreciate the @genesisproject community
I appreciate @euronation community I enjoy the engaging and meaningful messages on WhatsApp
I appreciate @goldenproject community and every other community I'm a part of.
I can't mention all the names of person's that I missed the list could be so much💖💯
I sincerely missed you all.
Thanks to you all for remaining family
Much love from your girl @eunireal1.