Always seen myself as a nice guy and I've recently been reading a book on what it means to be a nice guy, the advantages and disadvantages of being a nice guy and how not to be a nice guy. Not being a nice guy doesn't mean you are bad or evil. I want to share some more things I've read with you, and I do hope you don't mind.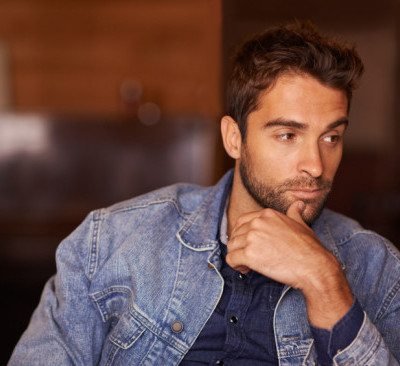 source
Nice guys often depend on their women for their own well being. They believe as long as his woman is happy, he's happy. He does everything possible to make sure his woman's needs are met.
Nice guys believe they are good team players. They do all the work and put their nerds last thinking that by doing so, everyone will see him as a good person and like him.
Nice guys want things to be perfect instead of allowing things to happen by chance. He loves to plan everything and often over analyzes every little detail.
Nice guys want to always do things the right way and say things the right way instead of doing or saying things as they are. He's afraid to offend anyone and seldom makes attempts until he has all the info.
Nice guys like to appear as though, they are perfect so they try to hide their perceived mistakes and flaws. They want to be approved of, so they don't want any blemish.
Nice guys try to fix everything. He has a saviour complex and tries to be the hero in any possible way he can. He's drawn to trying to help women in any way he can.
Nice guys avoid conflicts. He tries to avoid arguments and even if he doesn't agree with a woman, he will withhold his opinion just so there will be peace and love.
Nice guys believes the world and everyone in it would be good to them because they are good. He believes that he should be treated in a certain way because that's how he treats people.
Nice guys do things for women that they wouldn't do for anyone else, even for women they hardly know. He seeks approval from women and is extra nice to them.