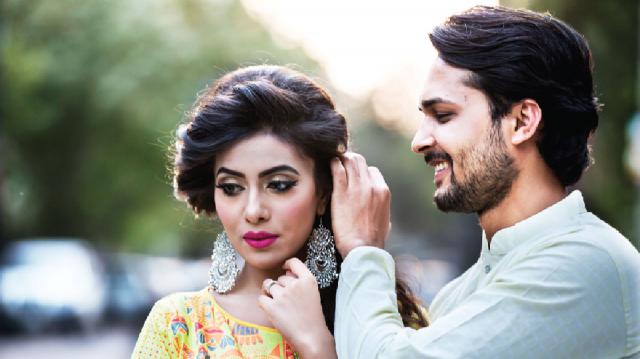 Many of us do not regret that 'our love is no longer the same', 'and after marriage,' has changed. Love before marriage, a lot of hesitation in the relationship after marriage is filled with us. Thousands of known people do not get the love that goes away when we go away.
BRAC University's lecturer and psychological counselor, Kazi Rumana Haque, said, "To keep any relation always fresh, we have to take care of it. We should learn to love or love every day and learn to love. The relationship is actually like a green tree. If you look after the tree, you have to take care of such a healthy-fresh-cheerful tree, so love too. Psychiatrist Kaji Rumana Haque said 11 colors or ways to love love in life.
Be confident and steadfast
Be confident about your love. Do not take any kind of decision about the relationship. Your positive attitude expresses confidence. Put yourself as self-confident to people of your own love. The self-confident people never make excuses.
Learn to control emotions
Learn to control emotions in love. As an ordinary person, anger, anger or jealousy will remain within us, as much as possible, by controlling your emotions, positively create its own impact on the environment. Anger or emotional persecution of the person in love reveals the weakness of our love.
Everyday expresses of love
With special expression of day-to-day love, focus on expressing love every day. Make a habit of reaching people at work or returning to work at home after returning home.
Respect family and socialization