As everyday passes we sometime take for granted the things that mean the most to us in life. We fall into routines that are sometimes not always the best for us. We make mistakes and sometimes very poor choices but at the end of the day we must sit back and remember what means most to us. What's most important in life and for me that's @lyndsaybowes!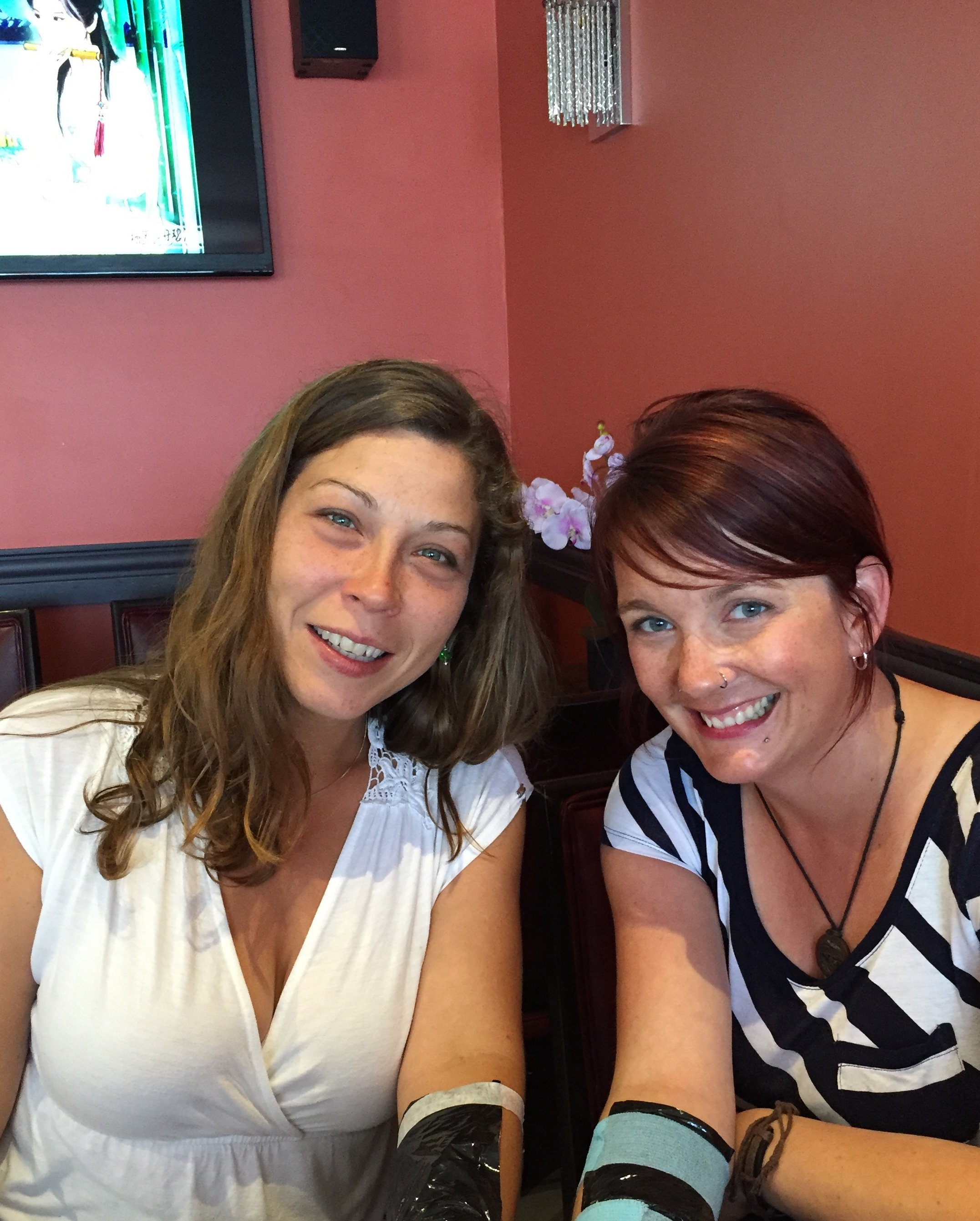 Lyndsay is the most amazing, generous and loving person in the world. I love the way she smiles, I love the way she laughs (sometimes she does the spongebob laugh haha). She is my best friend and she should not be taken for granted.
This woman is more then special to me. She's special to the entire world. She's an activist and cares about everyone's well being regardless of skin colour, culture, religion or if they're rich or poor. She views everyone through the same eyes. Everyone is equal.
I've been with Lyndsay as she gives free hugs to strangers, donates food to food banks, dropped food off to Occupy Edmonton even one time she asked that my Christmas present to her was to purchase beds for children in Gaza.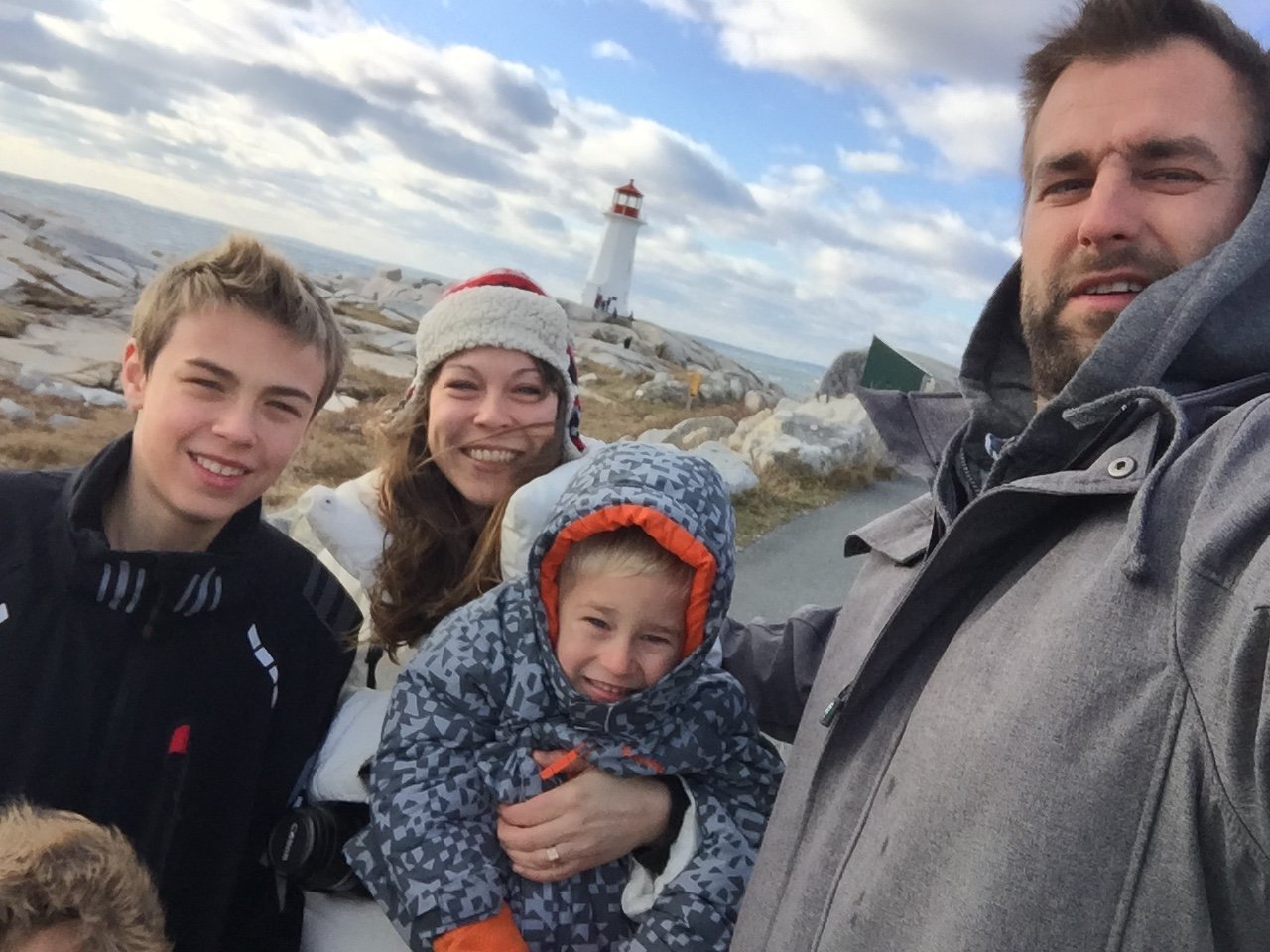 I will forever and always love this women until the day I die. There is no place in my heart for another person to ever take over or replace what Lyndsay has done. She's the best mother to our children that and father could ask for. She teaches them and cares for them in such a way that is incomparable.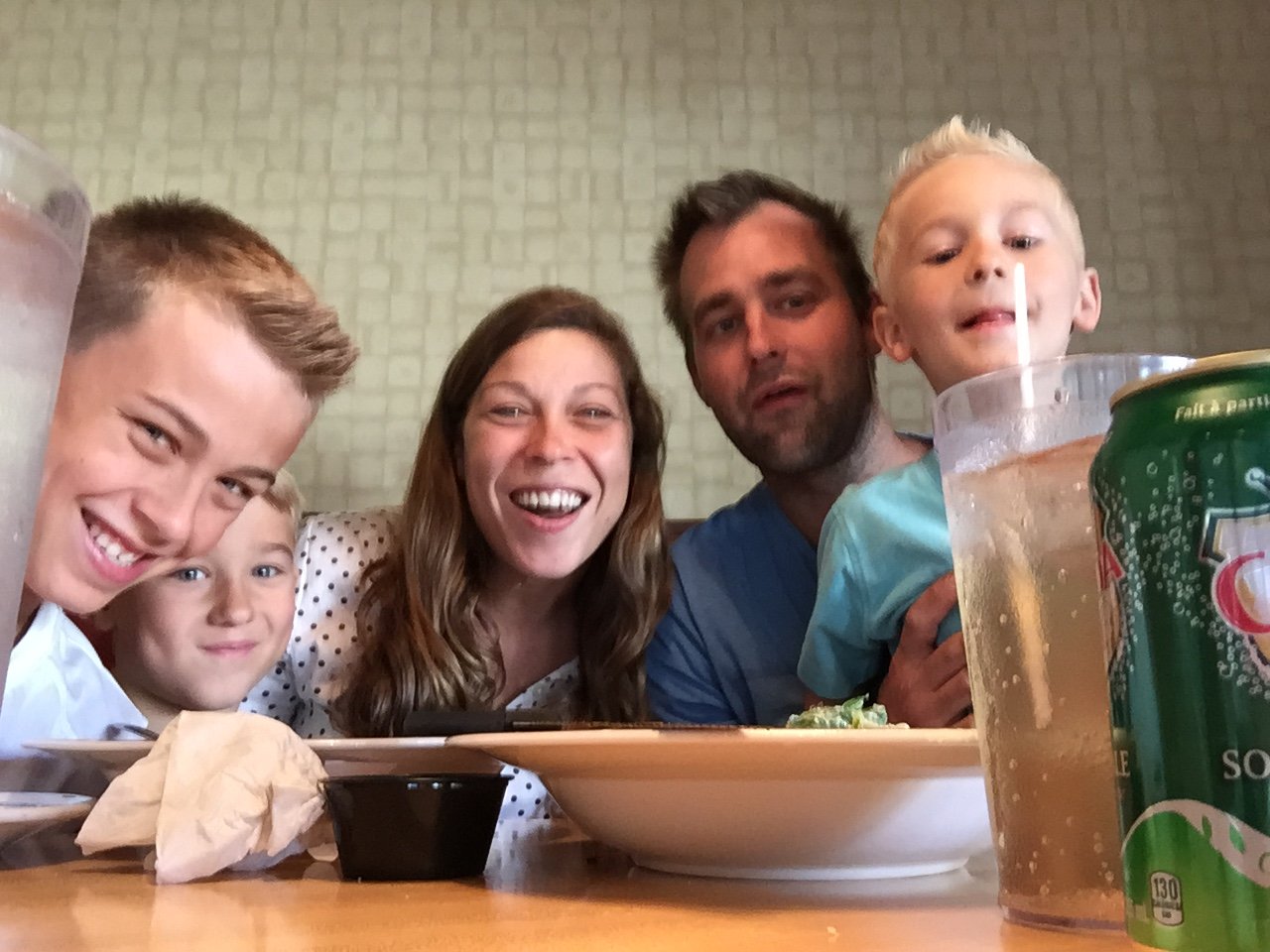 I love nothing more then her and never will. I love you @lyndsaybowes!!!