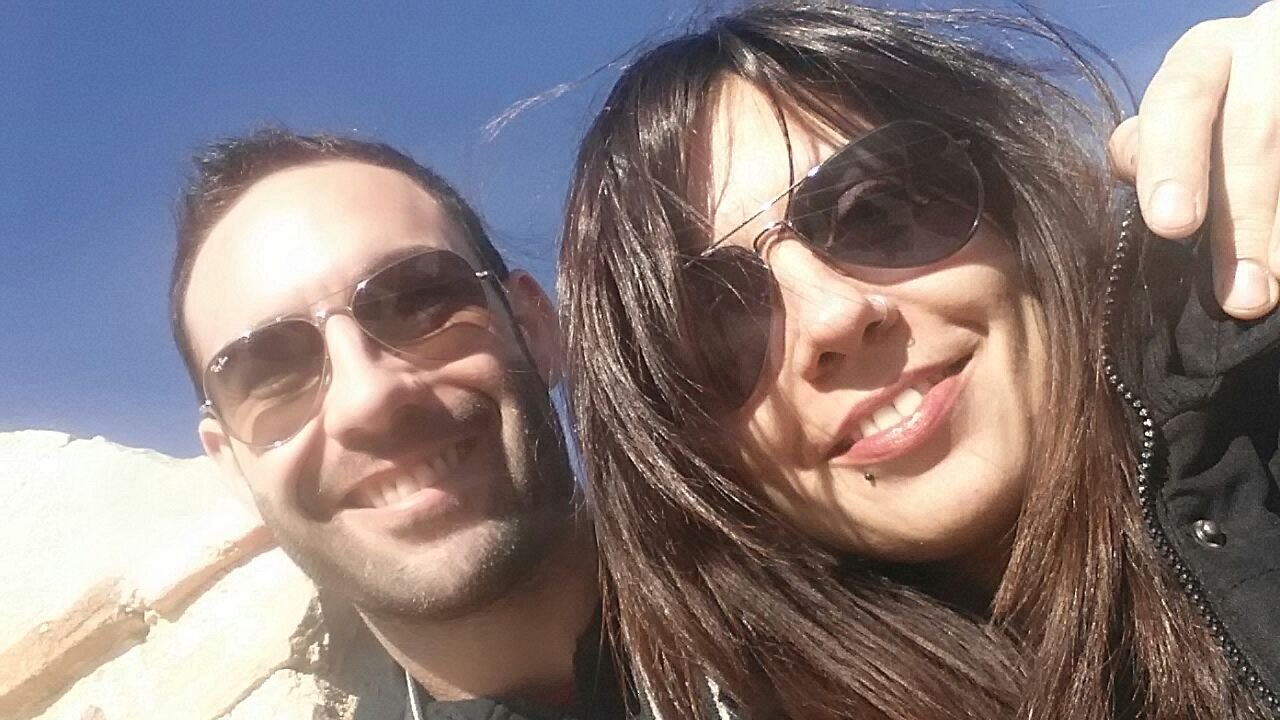 After being almost two years single, I realized that I had recovered from my previous relationship and was ready to meet someone, I wanted to feel that tingling of love again.
To know someone you have to relate and in my case the world in which I surround myself the vast majority are men.
After talking with some friends they convinced me to get in some chat to meet girls.
At first I was not convinced about it but one day I decided to do it. Once registered I began to inspect, I was looking and if something caught my attention some girl put me in his profile.
The first days I did not talk to anyone until I decided to do it.
I started to talk with some girls but I did not have that connection that makes you continue to know her.
There was a girl who caught my attention but at first I discarded because she said I was a smoker, my parents always smoked like carters and both my sister and I think we got sick of tobacco because of it; at the time after thinking again I said to myself I also lose nothing to write and being sincere physically attracted me enough.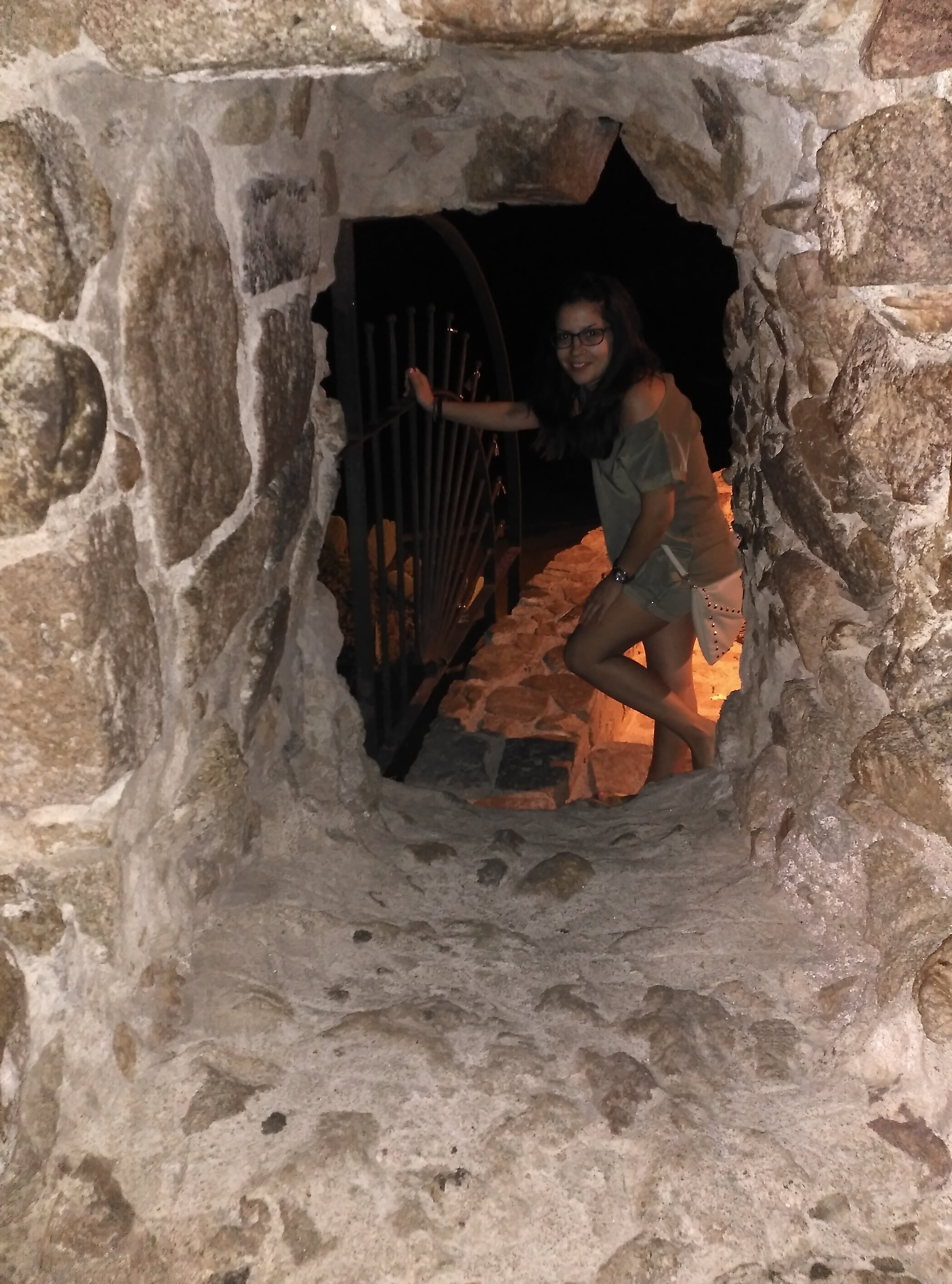 I decided to take the step and ......... .. after a long wait, she answered me, as a result of that we were going to ask ourselves questions for days until we started having longer conversations, how fast I spent time when I chatted with her !! I did not know her at all, but I liked the conversations we had, we could talk about any topic and it was noticeable that there was a feeling between us.
After a month talking I asked for the phone and the days we decided to stay. We went to have a drink at a bar where salsa music was played and an old teacher of mine taught there. We were dancing for a while, drinking and had a great time. The feeling we had in the chat was reflected in the face to face. Our looks were a true reflection of that.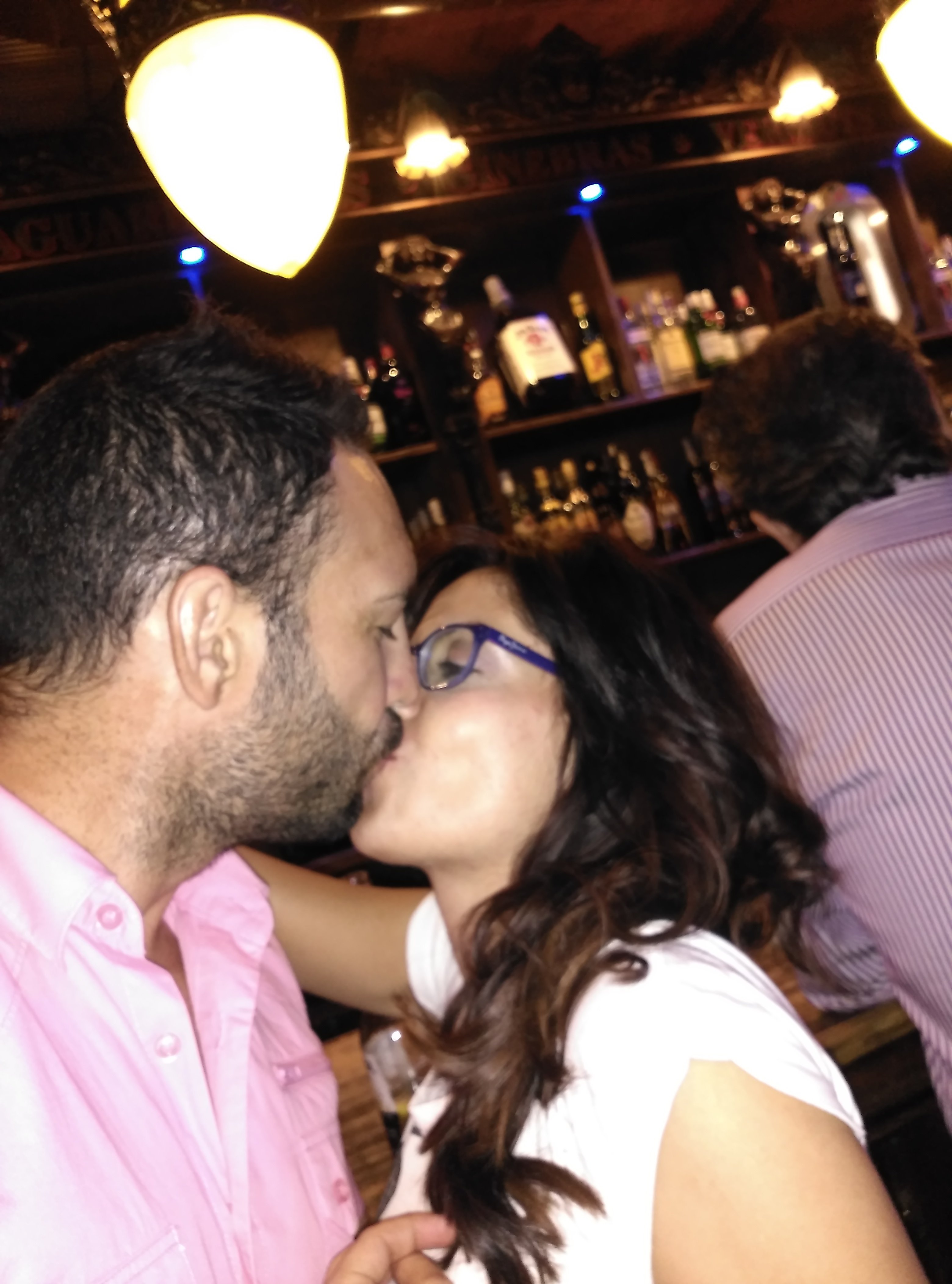 We started to stay, she was very cautious at first because she had been unmarried for a long time and she had gotten used to it, I bet from the beginning, the time made her see that it was worth to bet too strong for our day today we are here, after more than 3 years of that we live day to day with the greatest of illusions and we look to the future with optimism.
Ours has been a love forged day by day and pampering it in all aspects.