When we talk about love I'm sure there are many things that come to mind. In the case of young people and teenagers immediately think of the love of couples due to the nature of adolescence, however there are many ways to love but few are the loves that last until the end, I actually think that love is only one but what changes is the way it manifests but the purpose of love is to seek the company and welfare of those we love, it is only that many who say they love have not yet understood that and in many cases is not love but selfish desires in which cases the person who says love only seeks his welfare without caring about the other person. I am 34 years old and in all my life I have had many feelings towards people and I can say that apart from the love of God there is a love that has no limits which is the love of my mother and today I want to share my reasons about what I said!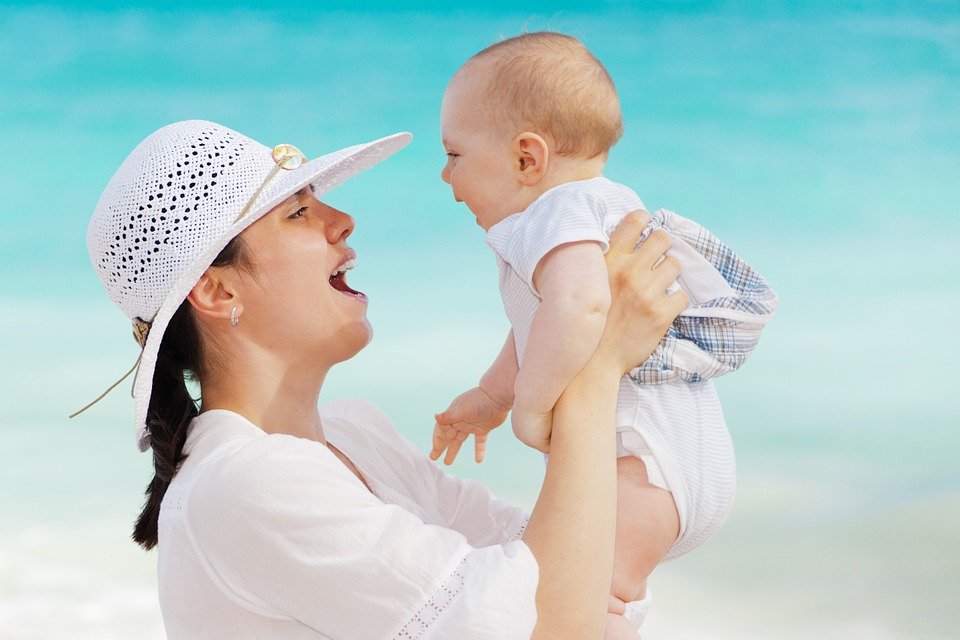 pixabay
I am a son who was born under quite delicate health circumstances because I was born at 6 months instead of 9 months that meets all babies in the womb of the mother, consequently at birth I was evicted by doctors who gave me a short time of life, my mother who already had 6 small children took me home ignoring what was said by the doctors and although after 10 months my father died she went ahead with all of us and with the wisdom that only God could give her could save my life. This is how I began to experience her love.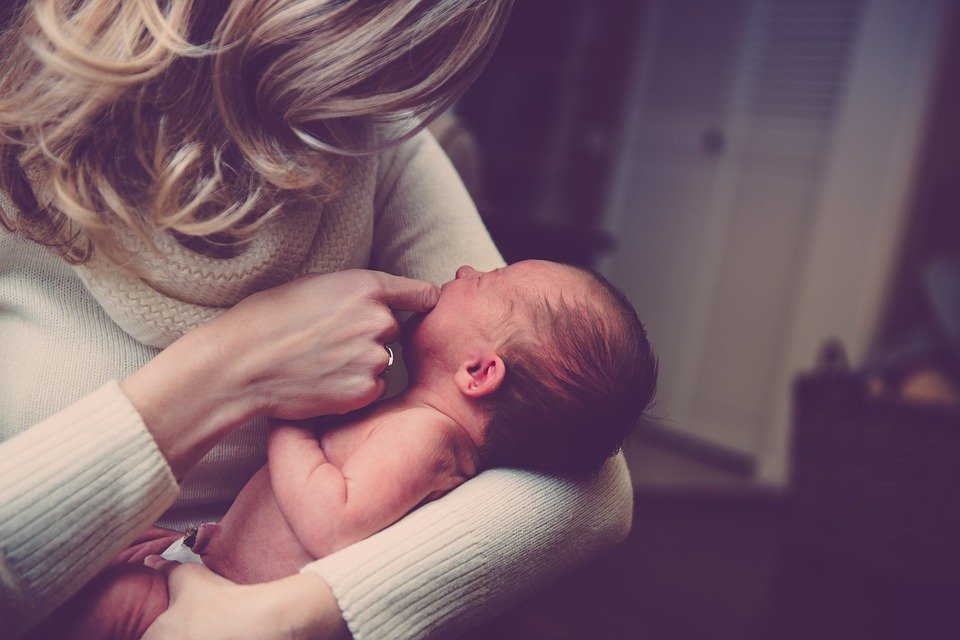 pixabay
The fact that my father died made very difficult the economy of the family because it was he who sustained the family, I have in my mind many memories of my mother depriving herself of eating so that the plate of food would yield for all her children, in those facts love was manifest and is that if you say you love someone but you are not willing to sacrifice yourself for that someone then it is not love.
Days ago was my mother's birthday and today I wanted to write an article to recognize and thank all that immense love you have shown throughout this time.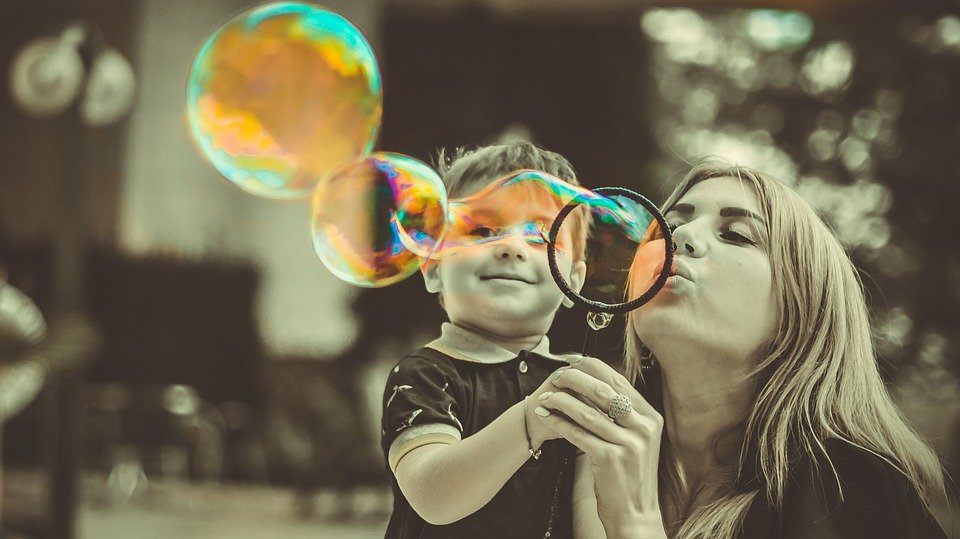 pixabay
It is a time to reflect on that person who is always attentive to our welfare and that many times we ignore and even very rarely give him a love. It is a time to obey if you are still under his care and to thank and honor if you left his roof, because you will never leave his care.
Only the love of God surpasses the love of a mother.