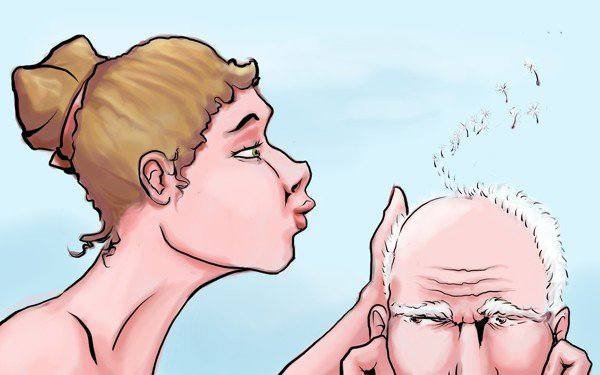 it's trending now)
Watched another film about a new Russian and his greedy young wife, and thought:
Do you really love those poor rich can't get married?
Or his money, and she gives him youth, sex and an early heart attack?
And we had a dispute in earnest.
My wife believes in love, I have to laugh.
Here and fight.
That here only is not clear...