Spent some time in my hometown Sunday
Balboa Pier; not a beach I come to often.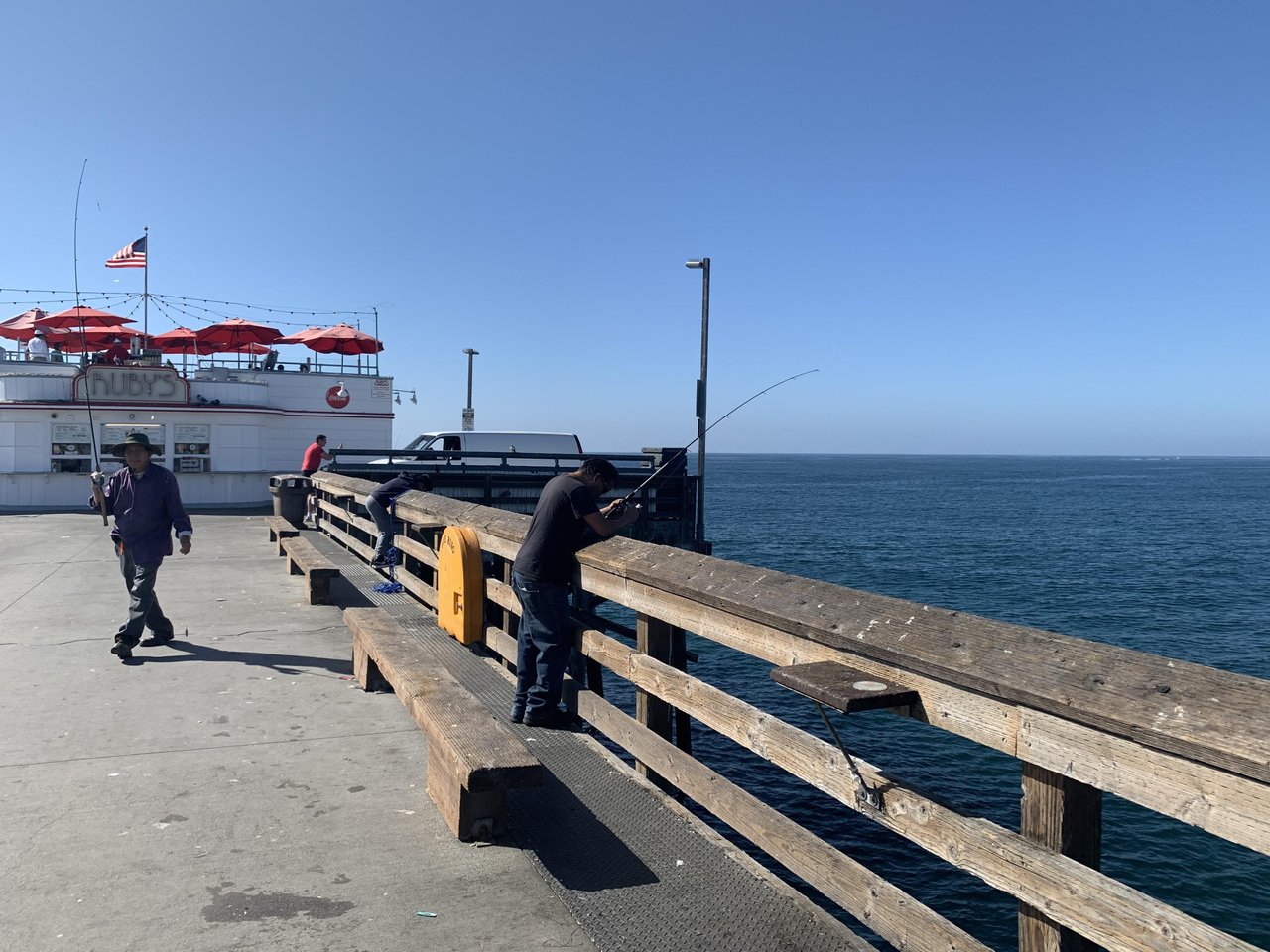 Snow Monster hype in Westminster is dead, but the coffee still tastes good.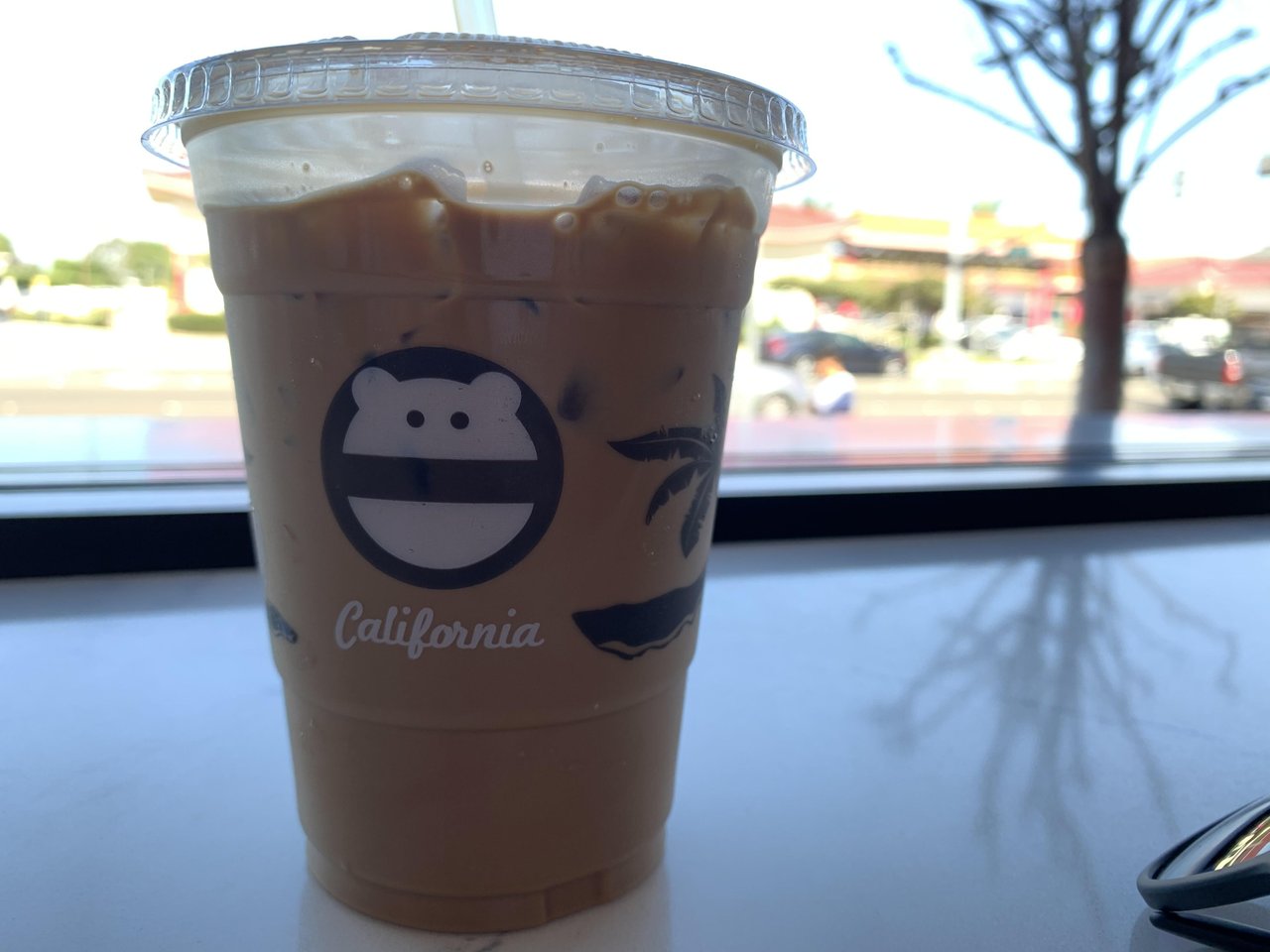 Buddhist fortune telling at Asian Garden Mall or Phuoc Loc Tho.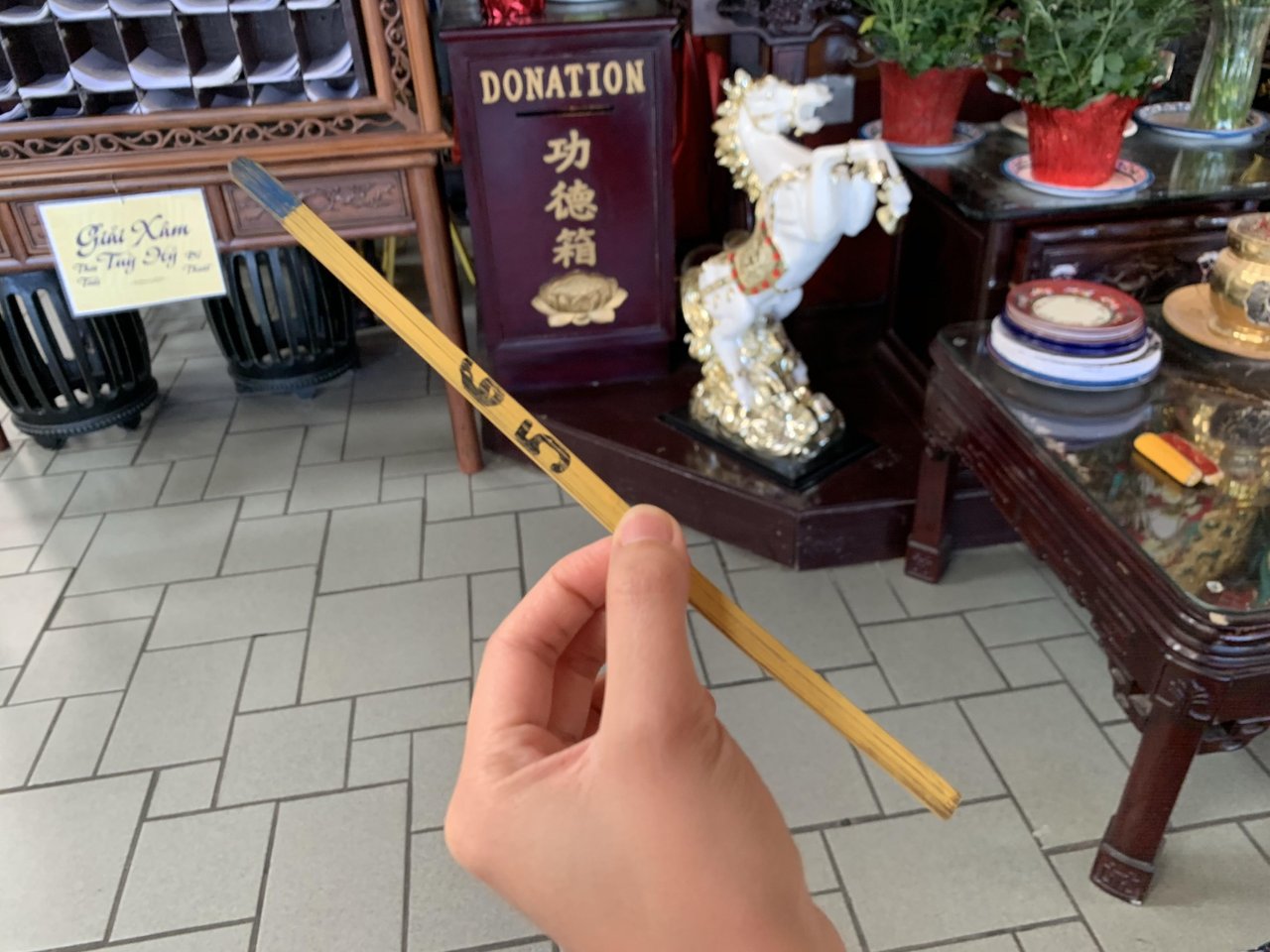 Excited to get my hubcaps to cover these tomorrow.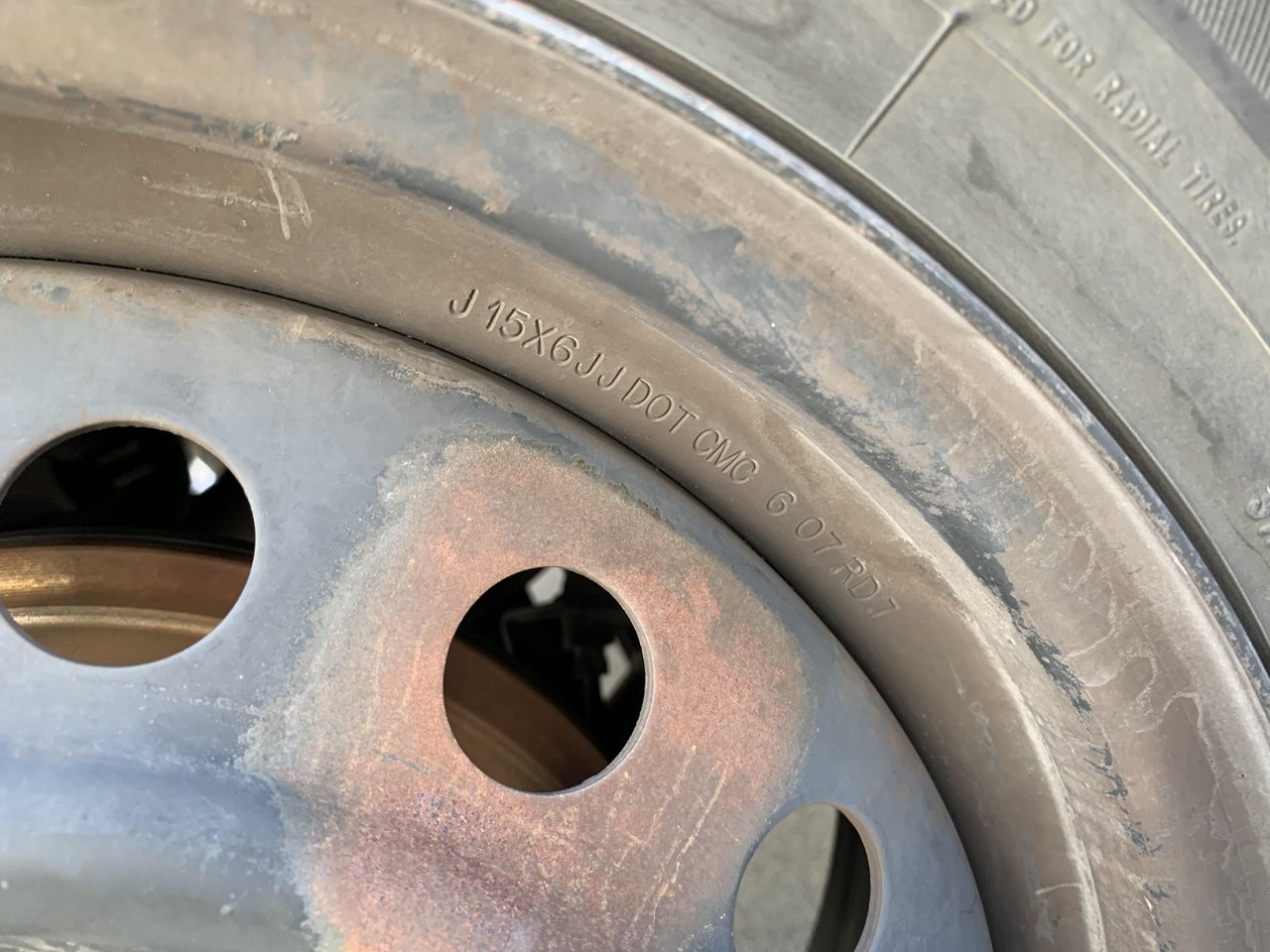 Pho with dad at night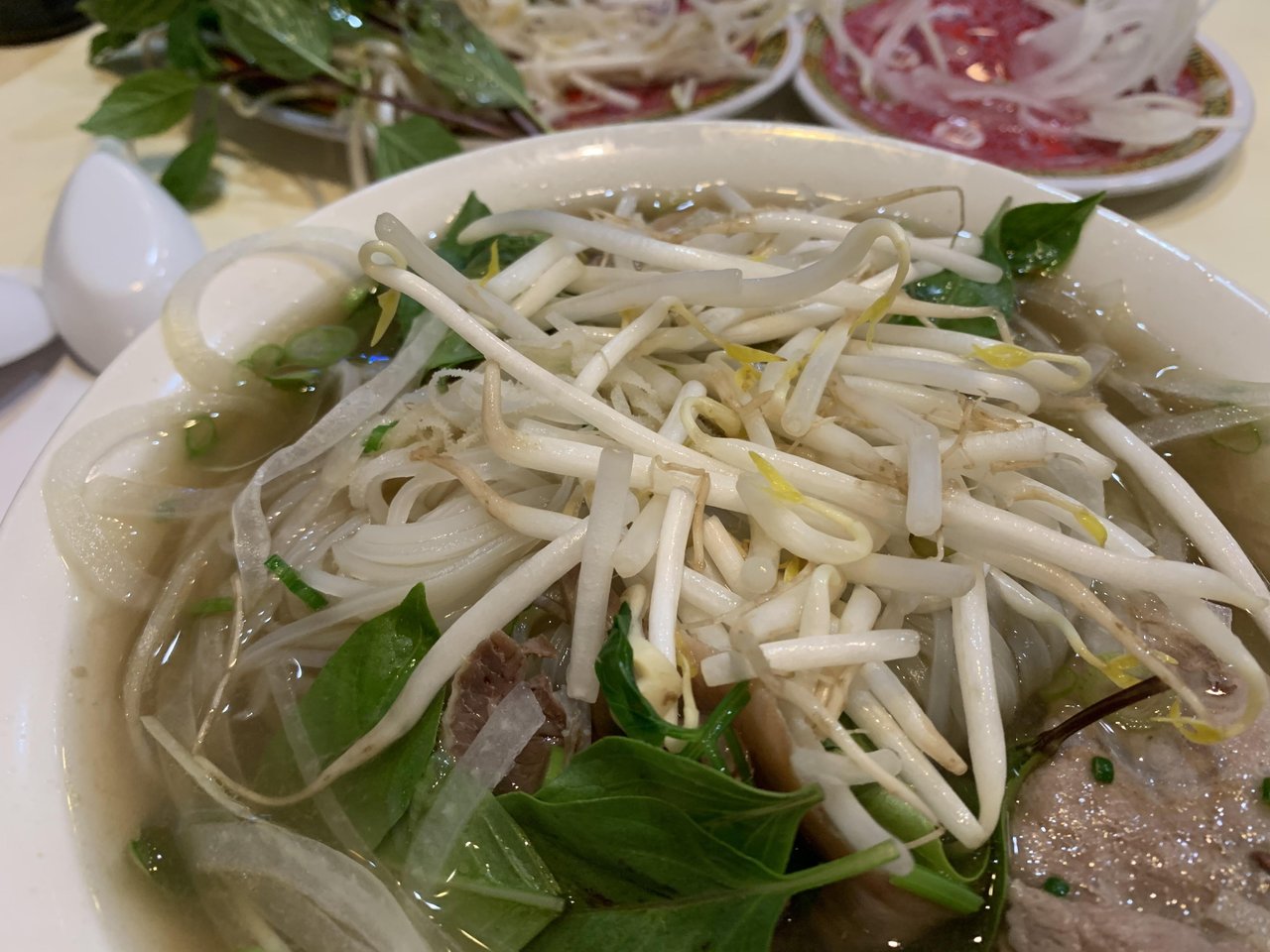 ---
On Bitcoin and Cryptos
I might buy 400 steem this weekend.