Makin' my way downtown, walking fast as I'm home-bound
Showed her around LA Saturday and gave her a late birthday gift. Her friends were a pleasant surprise too.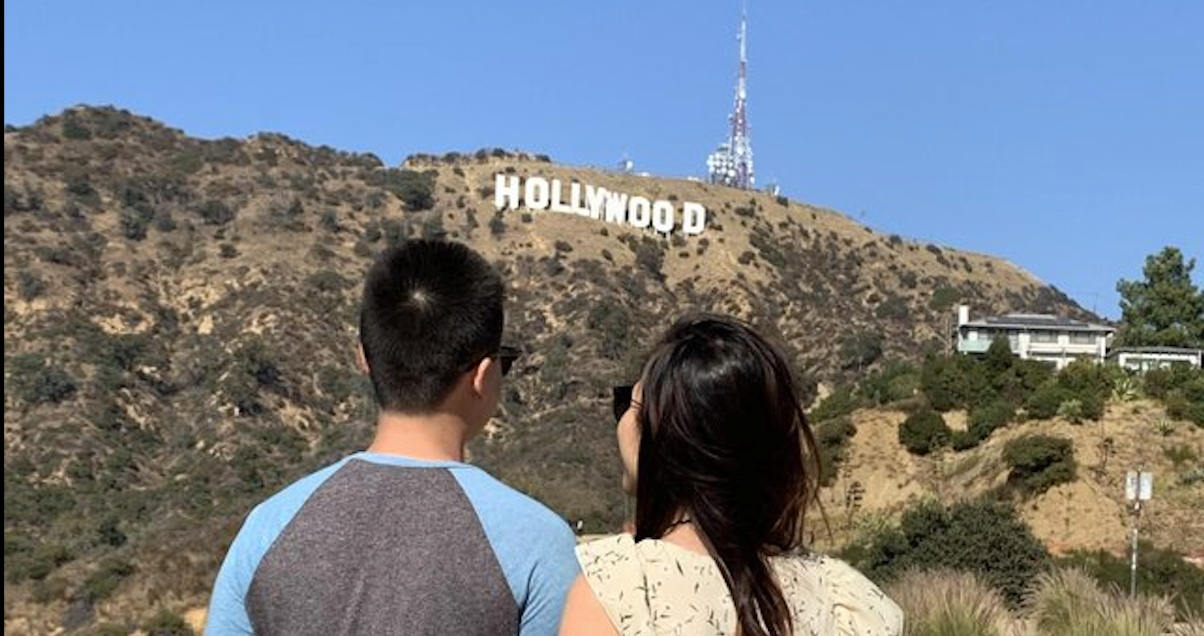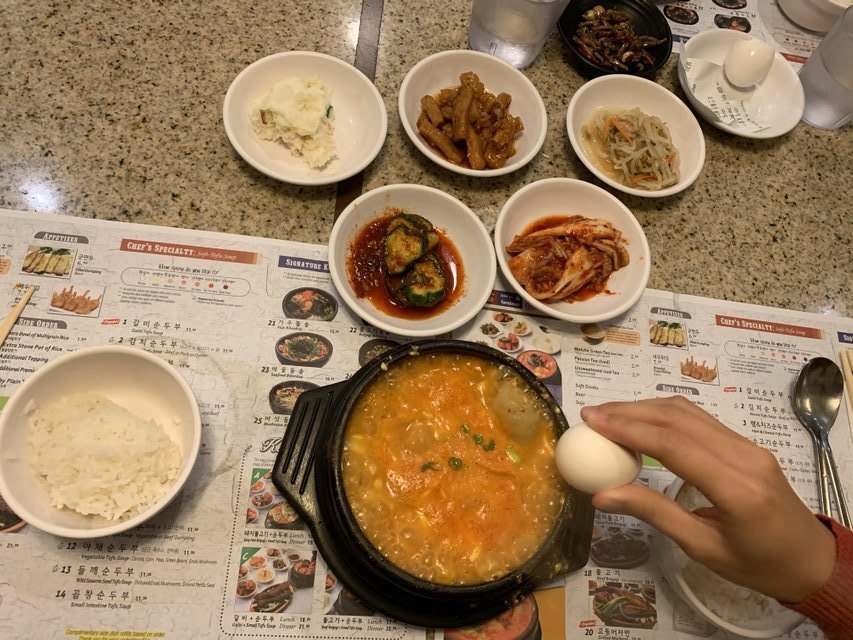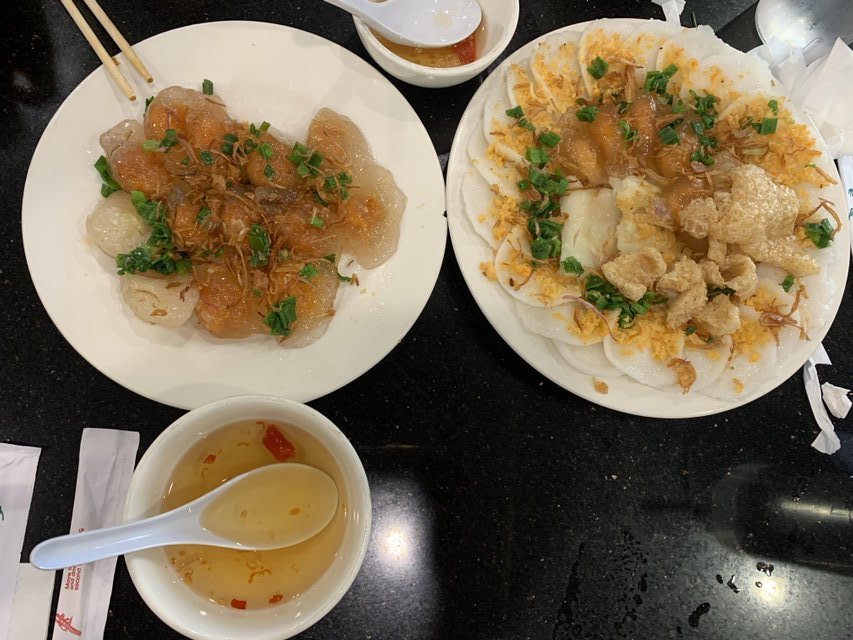 Los Angeles was fun but driving around was a mess. Parking was not easy but i know my parallel parking skills. They've been on point recently.
---
On Bitcoin and Cryptos
Trading sideways down pretty hard. Maybe another crazy bull will come in the next decade sometime. Might as well HODL. Still in the same cryptos as last month. Fundamentals and technicals haven't changed much for me.
Bitcoin
ETH
Maker
XRP
Kyber
How's the steem community doing?
---