Trust me, Your deceased loved ones are still with you and it's easy to communicate with him/her.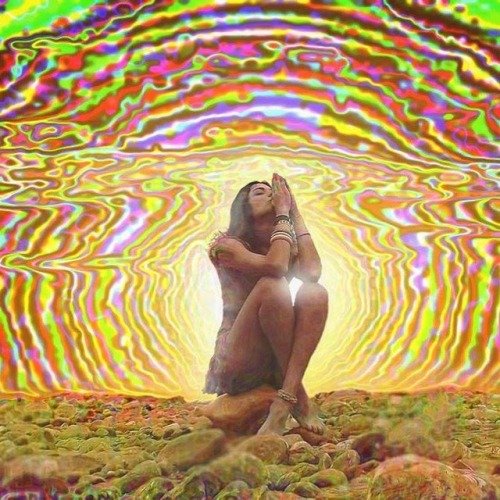 image_source
If someone you love has passed away and you still miss him terribly, let me assure you there is life after death. it's easy to communicate with him and there's nothing wrong to communicate with deceased loved ones because even your loved ones wanted to communicate with you. He/she care about you and wants you to get out of the grief you are going through. So it is your time to speak and say everything that you wanted to say. It is also the right time to show your love OR forgiveness, so that you no longer have to carry around the pain with yourself. Trust me, communication with your departed loved ones can help you to resolve all your pain and grief.
There are so many ways to communicate with the deceased loved ones. So, to help you. Here I am going to introduce you with the 2 best practice.
1. Automatic Writing
Automatic writing is a spiritual practice through which you can communicate with the soul. So, all it requires is a pen, paper and a natural flame.
2. Electronic Voice Phenomena (EVP)
With this technique it is possible to hear messages of our deceased friends and family using tape recorders. All you need to perform this process is a IC digital voice recorder and White noise music for background.
In both the above process of communication we need to hold an image of the person we're trying to communicate with in our mind. To happen this in a best way, a silent environment is preferred, where we can clear our mind and be free from all the distractions.
It was just an introduction of the two best way to communicate with the deceased friends and family. If you want to know more and deeply about the topic then please follow me @KittoCap. Answer to your question "how communicate with deceased ones" is coming soon.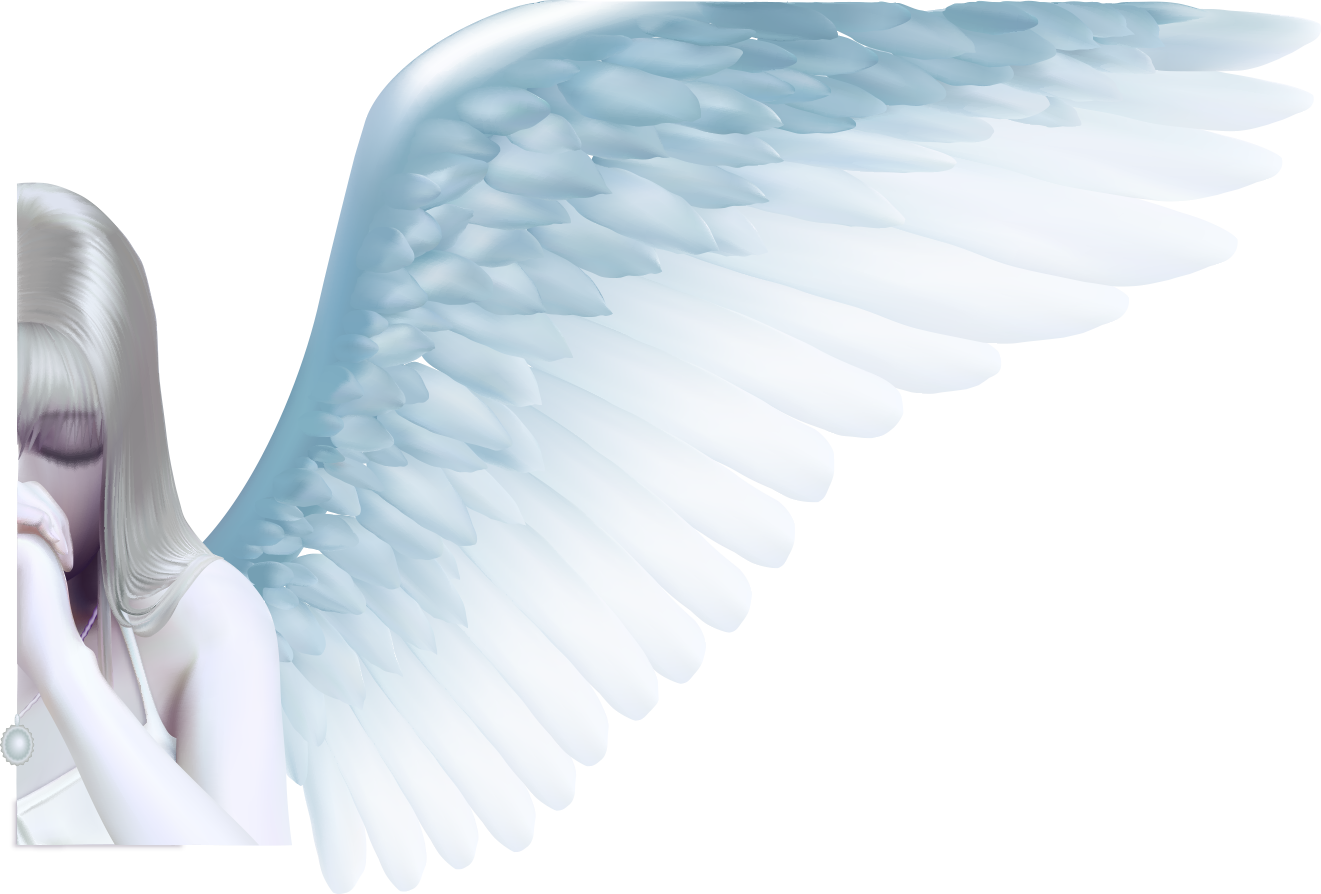 source
Thank You
Please Upvote & Support