Feliz dia dos namorados! 💘
Boa sorte na procura! Lamento é informar que a melhor não vão encontrar, porque ela já está comigo.
Happy valentine's Day! 💘
Good luck on the finding of your valentine! I am sorry to inform you that the best you will not find, because she is already with me.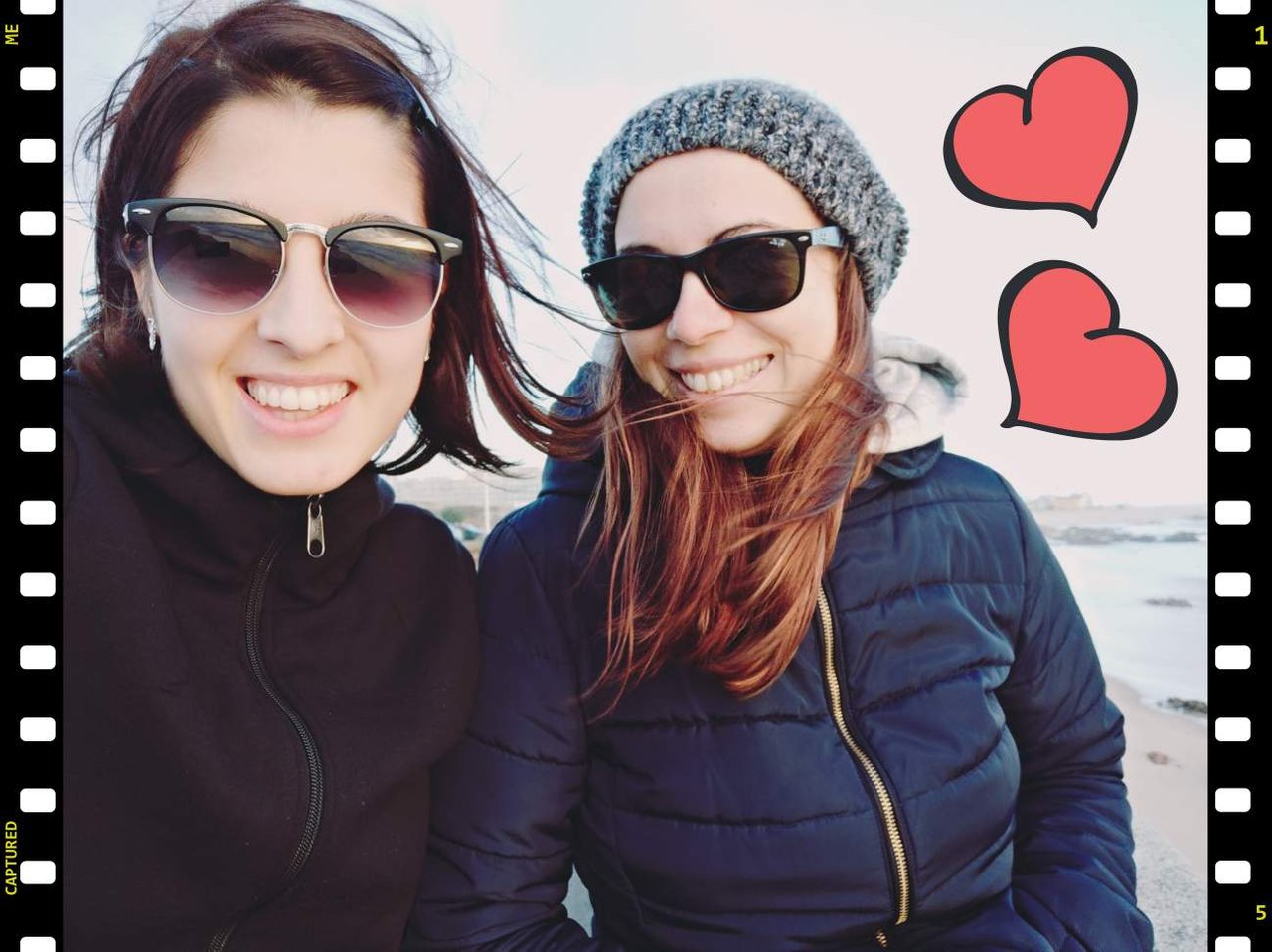 ---
You can vote for @dsound as a Steem Witness with SteemConnect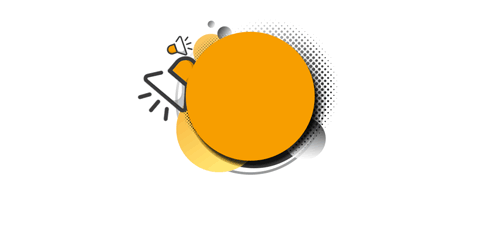 And @steemitportugal with SteemConnect


Thank you!!

Posted using Partiko Android