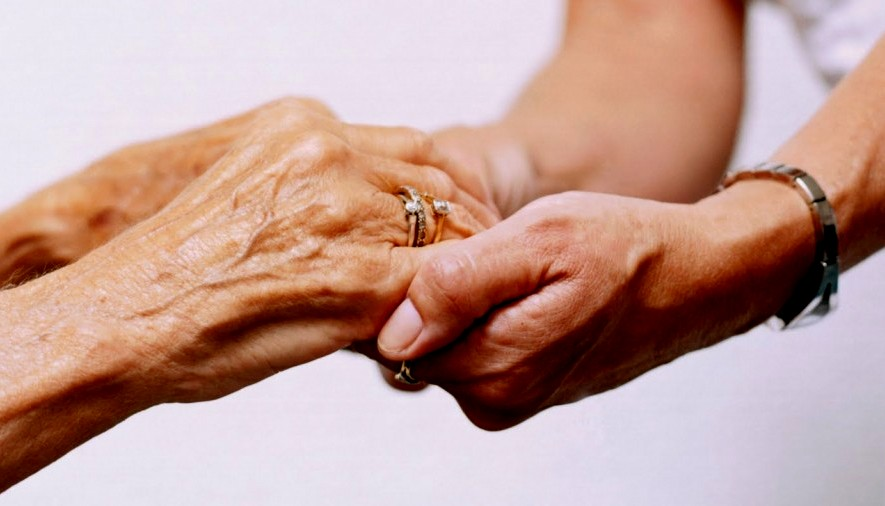 Source
Mother's love is truly irreplaceable. I miss my mom. She has been dead for quite sometimes but her voice and her face was still clear inside of my head. When she was still alive, she's the backbone of my strength. She has always supported me throughout the hurdles of my first marriage and even though it was difficult for us to meet since she has been living in Thailand for quite some time. I remember back in the day, she used to advise me to not let my guard down easily and to take care of my children as loving as I can be. She is the one who cleans up the house, washing our clothes, planning the financial for our days to come and clean up my mess when I was a child. I remember clearly when I failed my exam back in 1984, I was so scared to tell her that I'm messed up so I hid my paper in the garage and run into my own room, crying. Eventually, she found out. She always knew if I'm hiding something and where to find whatever I'm hiding. She would come into my room, pat me on the back and whisper "Its ok, it's not the end of the world yet, you can try tomorrow (in Thai)".
As my father left us when I was a baby, every single thing was provided by my mother. She doesn't want to remarry to avoid any problems that could potentially occur to us. She pretending to not listen to any hurtful words being uttered by the neighbours when I was causing a problem in the neighbourhood. She loves me for me. Trust me, you will not find anyone who can love you the same as your own mother adores you. When I was a kid I couldn't appreciate that, but when I gave birth to my eldest son, I felt a strong attachment to my child; a bond which I couldn't explain and I burst into tears. My first husband thought me just being emotional after giving birth but I'm actually felt thankful for providing me with the experience to appreciate more what it means to be a mother, what it means to give an unconditional love. It was the happiest day of my life.
A mother can actually play different roles in a family but she could never be replaced. Once you lose her, you will find an empty space, inside of your heart. An emptiness that's usually shined and showered with motherly's love is now empty. She must be lonely when I came to Malaysia back in 1991. Every year, I will call her during Mother's day, visit her during Hari Raya Puasa and invite her to come to my house in Selayang. I will pay for her ticket and all just to see her, and now, there's nothing that I can do to hear that voice again, to see that smile and to embrace that hug. The last time she kissed me is when she was sick and the last time I kissed her, is right before she was buried. Even though we have been living in poverty all this while, she made us feel sufficient. I miss her. I hope I will be able to provide to all of my children enough to make them happy.
Fina,
February 24th, 2018