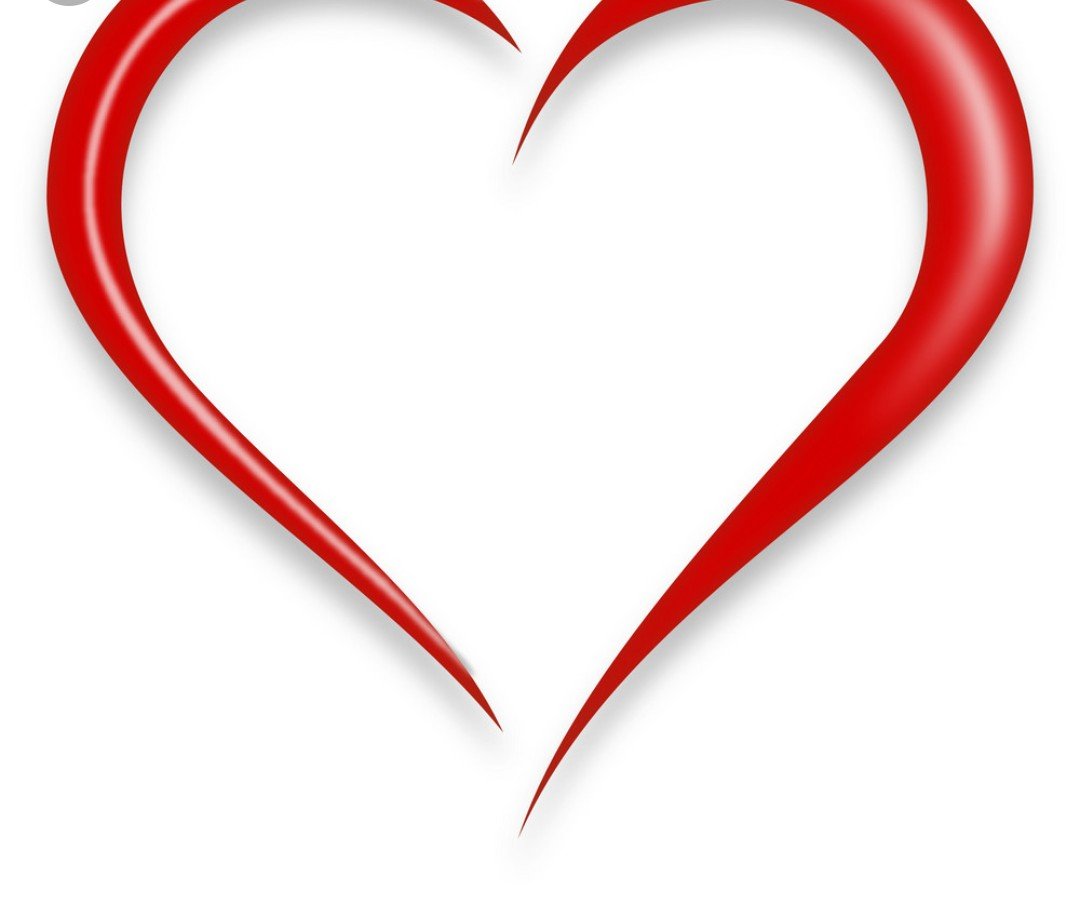 Love is conscious madness,
Love is intentional stupidity,
Love is an action word, that needs to be continually fueled hence it withers.
Love is no Magic.
Just like a journey, we begin, some bad lovers knowing the end even before it begins and for those who are sincere, somehow we hoped it would be always and forever.
We were so sure this one is the right one when we found them. They set our hearts on a different kind of fire. Everything told us, intuition, perception, experience. Everything, all traces, all puzzles convinced us that the one to set us free had finally come.
Bringing the escape we needed,
Restoring the sanity stolen away by foolish lovers.
Only to watch all this become the usual once again.
Fading to ordinary, to nothingness.
Everything loosing it's importance, the gifts, the petnames.
Just how many gifts have you thrown out? Just how many pet names have you given out only for it to become sour?
Just how many times have we thought we have found home only for it to be become graves.
Love is no magic
It's a home or a grave.
I hope the one you crave, craves you back.
I hope in the end after it all, you find your home, your true home.
I hope in the end after all the hurt, you find the one who Finally Heals you....
---
My pen bleeds