Recently I have having this feeling of intimacy but I don't really know what it's all about.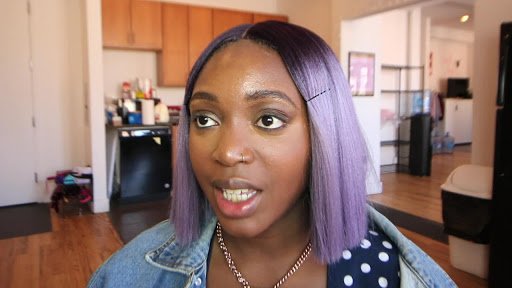 I discussed with a friend and she said I need a woman in my life but I told her i am not ready for it.
I ask her one question, What if I can't love her?