Yep, It is all about her...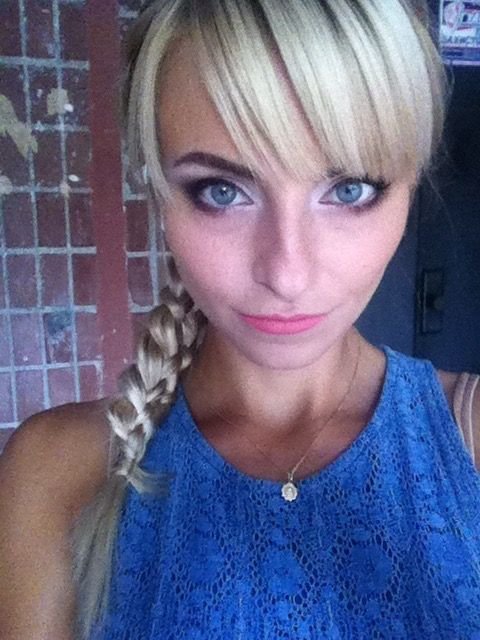 It has been a few months before we finally met again in Nessebar, Bulgaria. We started walking around the old town, enjoying everything it has to offer, starting from the history of this magical place, all the way up to the great restaurants and great views.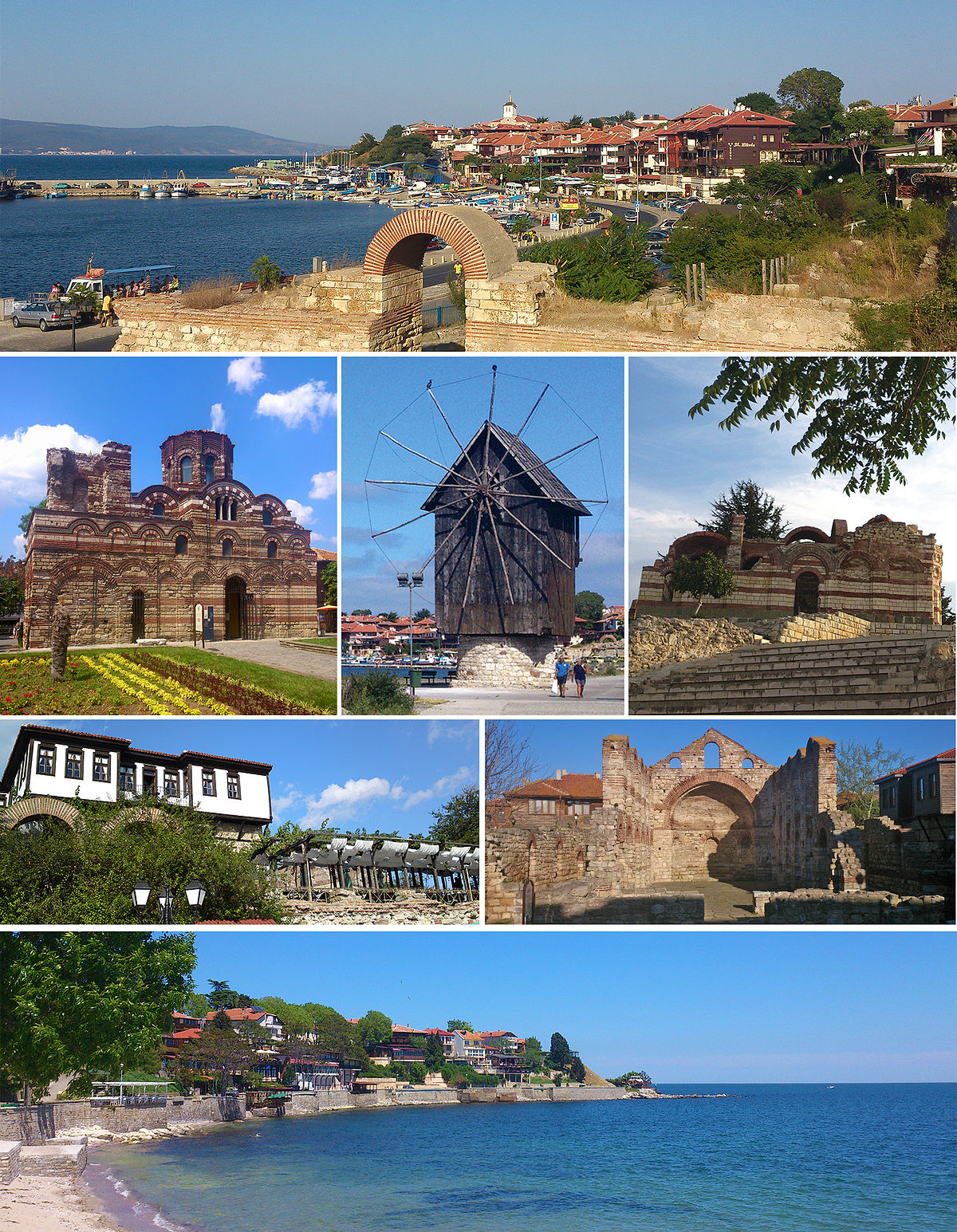 We enjoyed every second we spent together. We had our share of talking and laughing and one day I decided to surprise her by a little road trip. I made her cover her eyes with a ribbon and we went to Cape Emine which is the endpoint of the European walking route E3. She wore this thing for more than an hour, but it was great, because we had one of the deepest and honest conversations a couple could have.
When we got closer I saw that those guys were passing through completely free, so I made her take the ribbon down and enjoy them.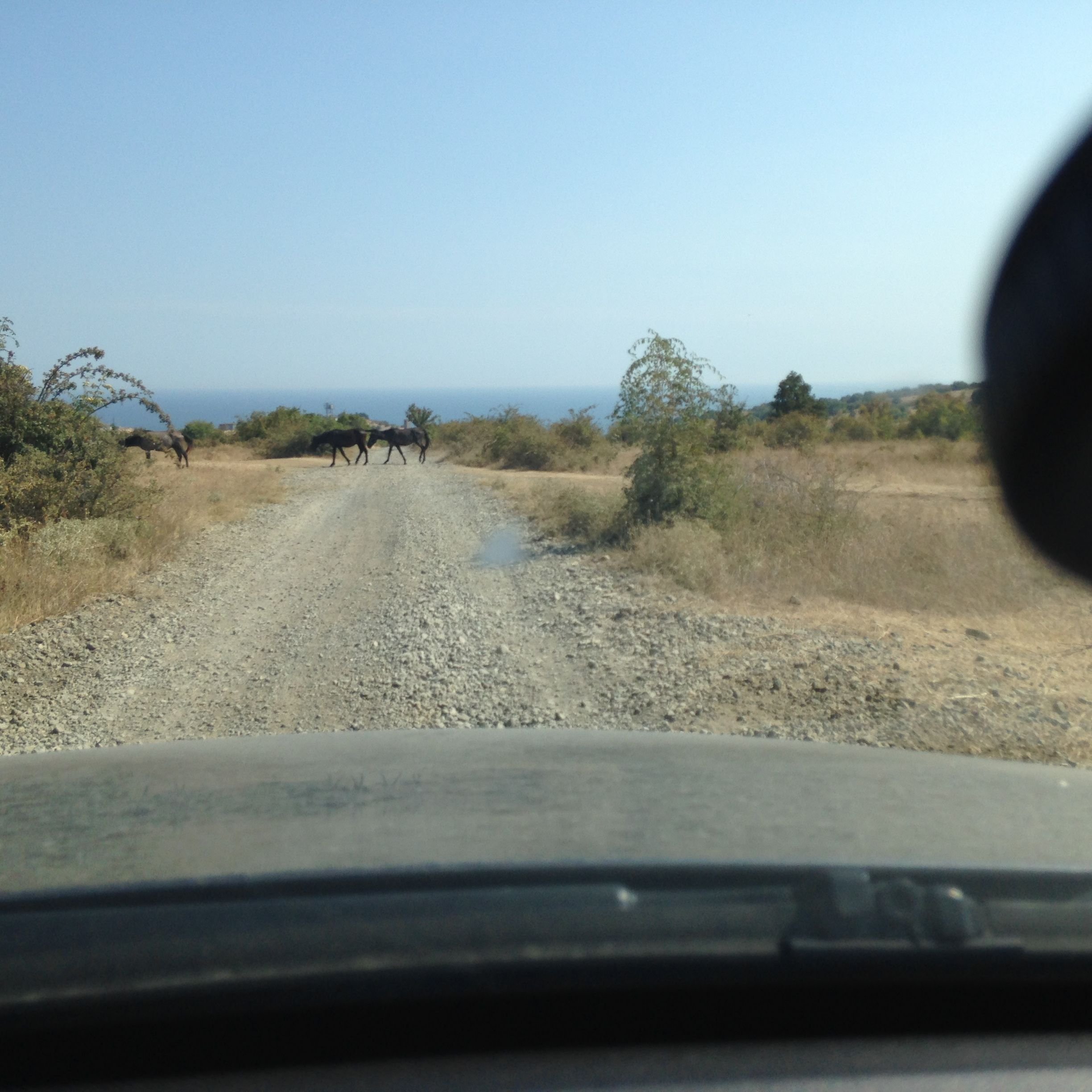 She loves horses... well, who does not?
After our little rendez-vous we were able to enjoy one of the greatest views Bulgaria has to offer and believe me, it has many: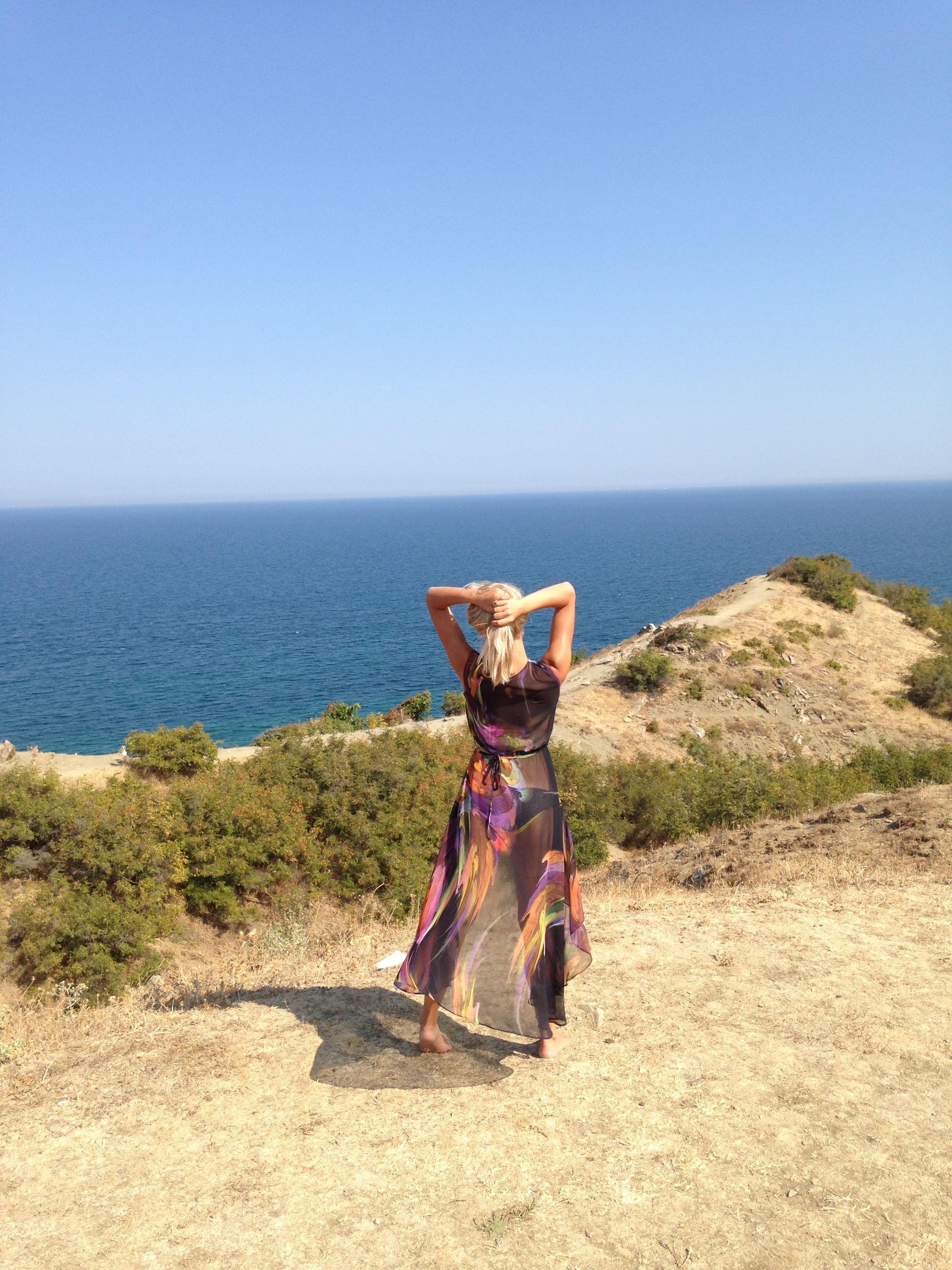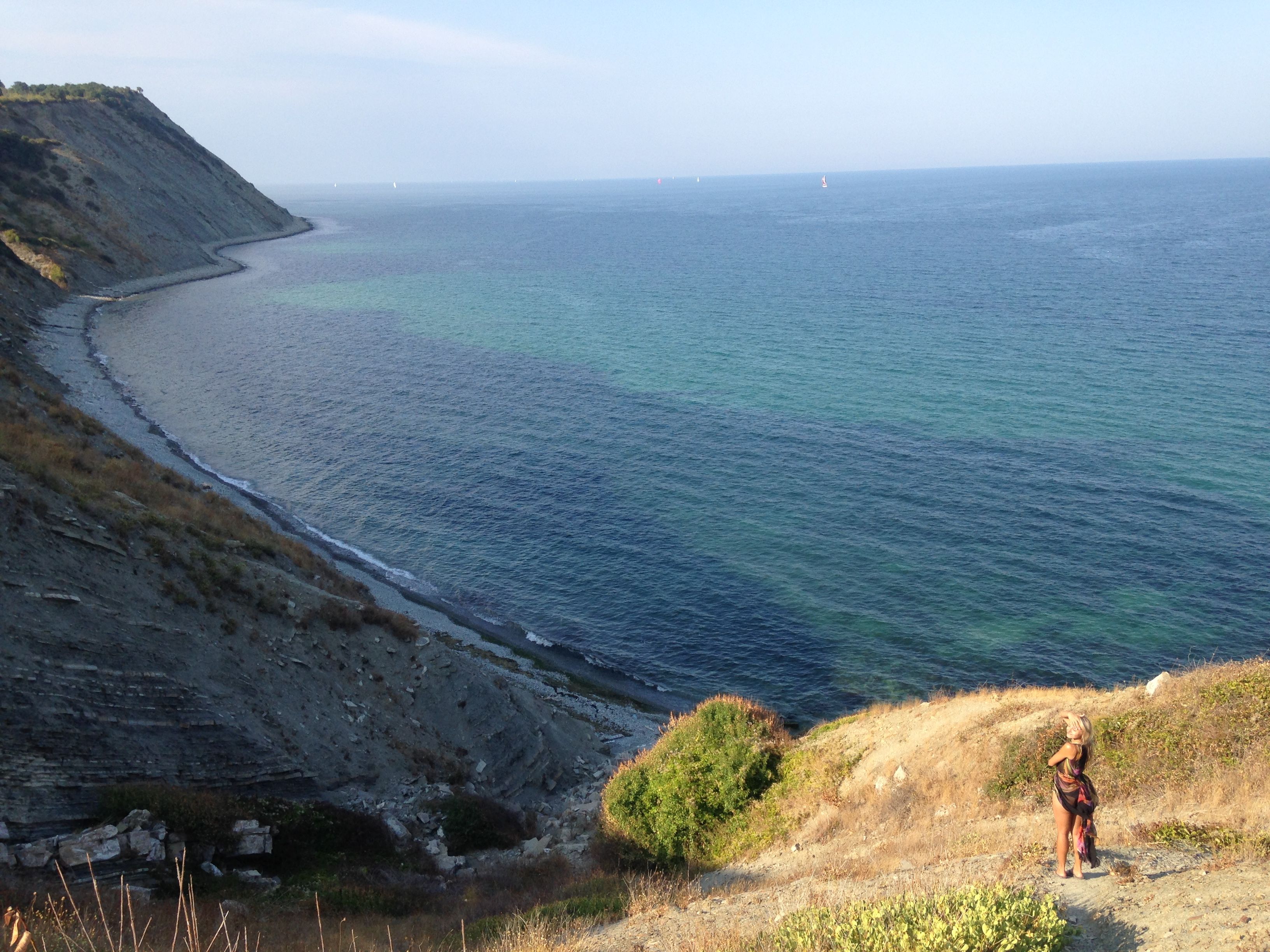 The best part was that we were the only people over there... We went all the way down and we decided that we can not live without each other and that we were finally ready to make a family together.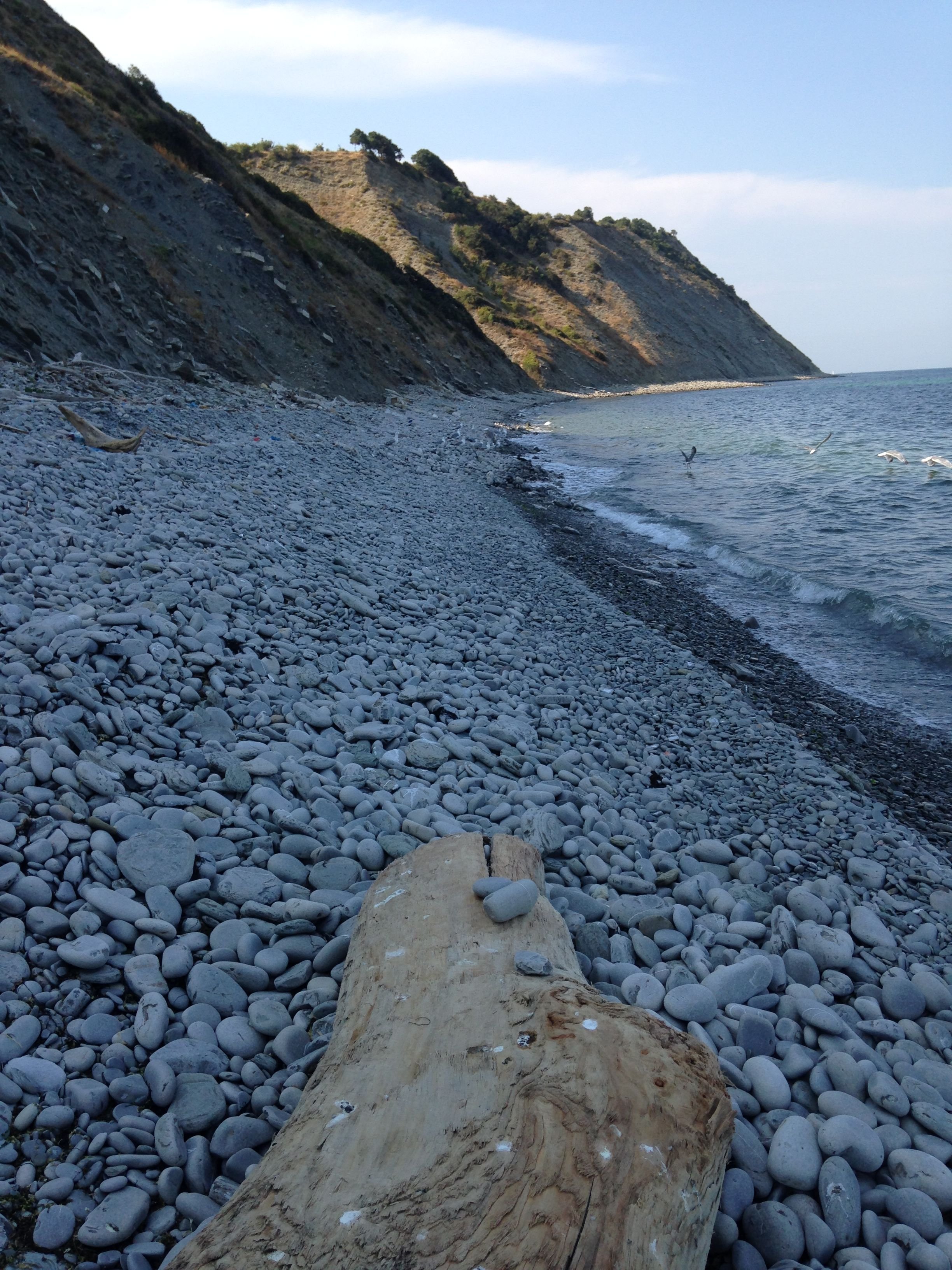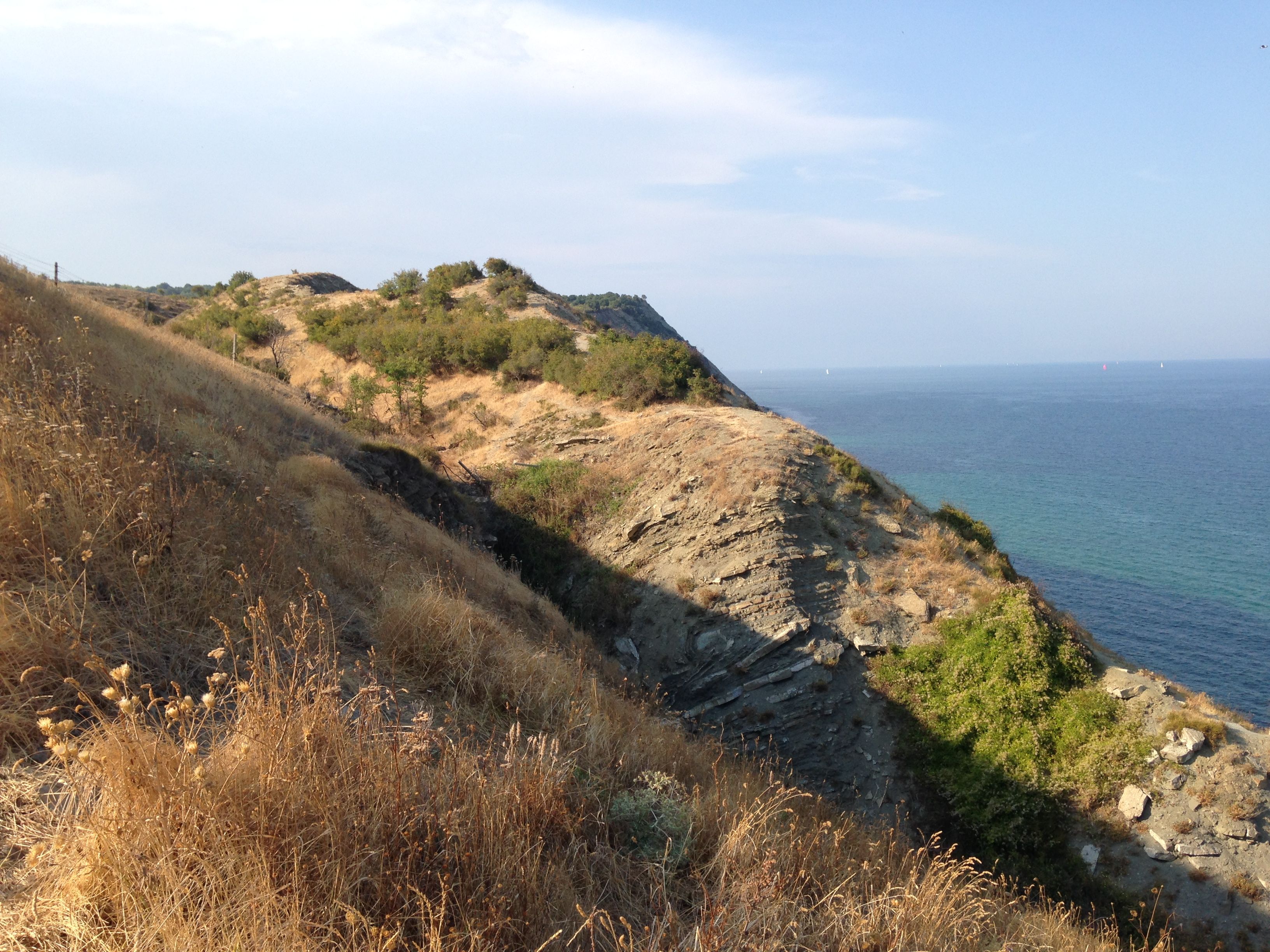 This is when we decided to get married in one of the most beautiful and underrated countries in the world - Georgia.
Basically this was one of the best summers for me. I even learned how to windsurf.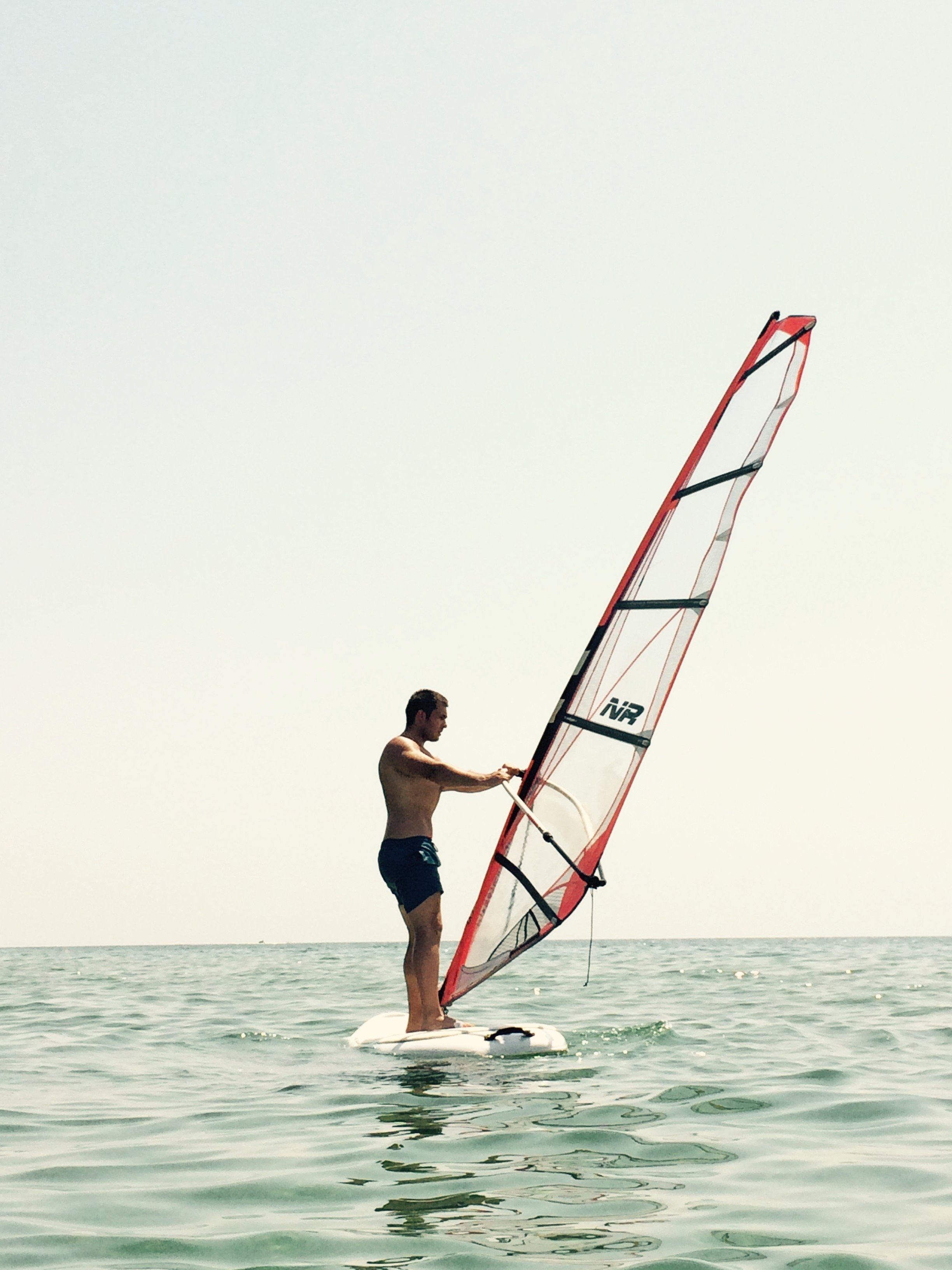 Hey guys, stay tuned for our crazy Georgian wedding.