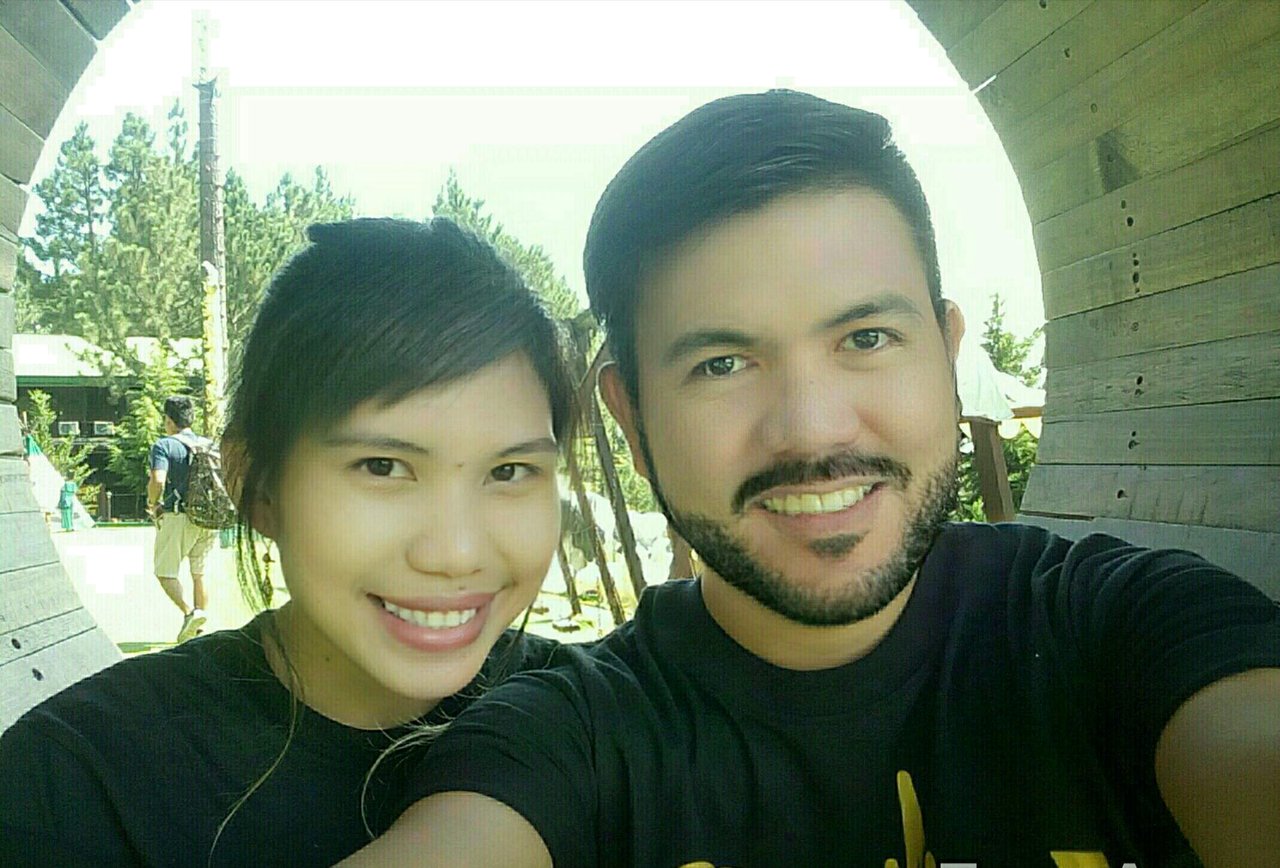 Have you ever felt in love?
How would you know that you're in love with that somebody?
Is it because he/she is attractive?
Is it because there something you like about him/her?
Is it because he/she has the kindest heart you've ever met?
Or is it because he/she is simply hot that makes you melt away like wax?
If these are you're basis, THEN YOU'RE NOT IN LOVE!
Love is not just a feeling but LOVE IS A DECISION - a decision that whatever may come between the two of you, may it be happiness or raging anger, one must take that risk of decision that even death can't get them apart.
Posted using Partiko Android