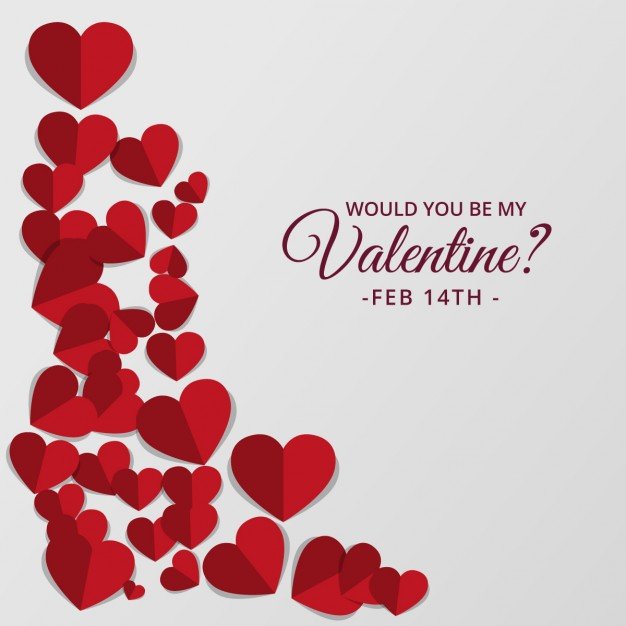 PHOTO CREDIT: FREEPIK.COM
---
Its not just a day, its a Lifestyle . Share love each and everyday...
MARRIAGES:
Spend the Day with Each Other,Recreate wonderful moments...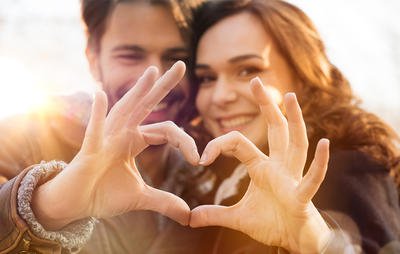 ..
Walk with ME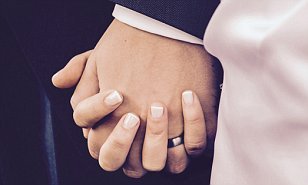 PHOTO CREDITS: DAILYMAIL.CO.UK AND GETTY IMAGES
WITH FRIENDS:
Build Bonds with them,cherish the Company;trust me you'll miss them...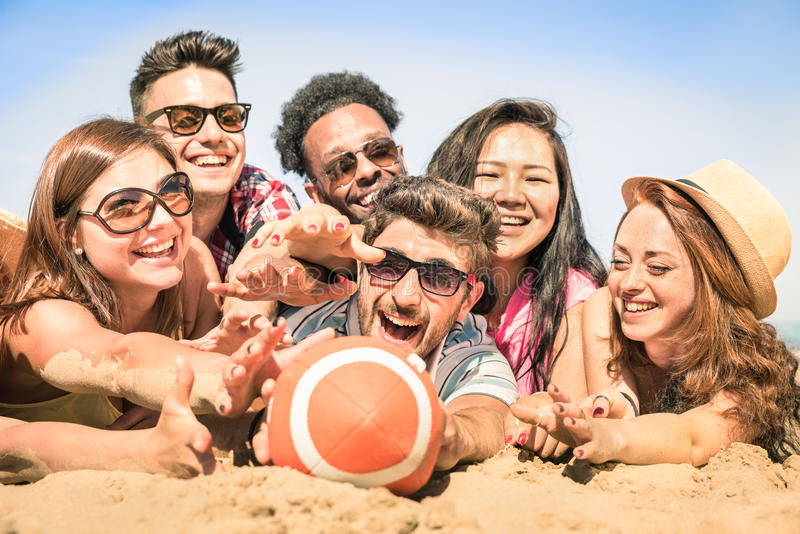 Photo Credit: dreamstime.com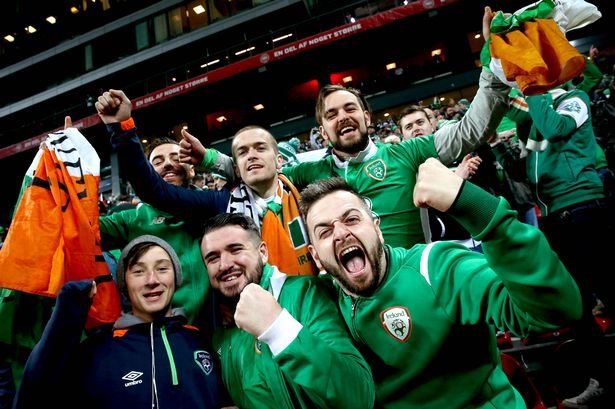 Photo Credit: Inpho
CARE: Visit Hospitals,Places of Worship,Offices,Streets,Your Boss etc...Share Happiness.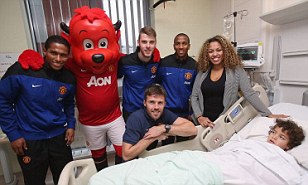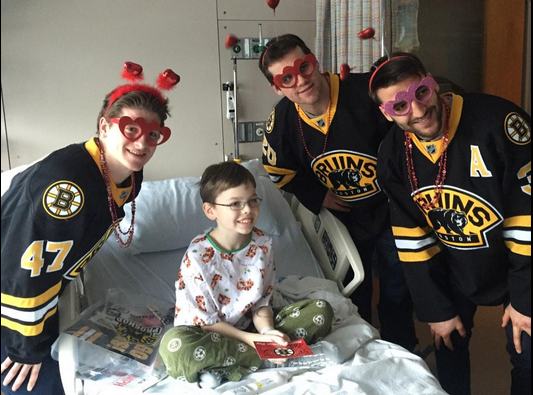 Boston Bruins..
PHOTO CREDITS: GETTY IMAGES AND COUTERSY NHL Bruins Twitter
ON STEEMIT:
Show Support, Support Creativity..

---
"Its just the little things, the simple things in life that you can do to make other people happy" -Torey Krug