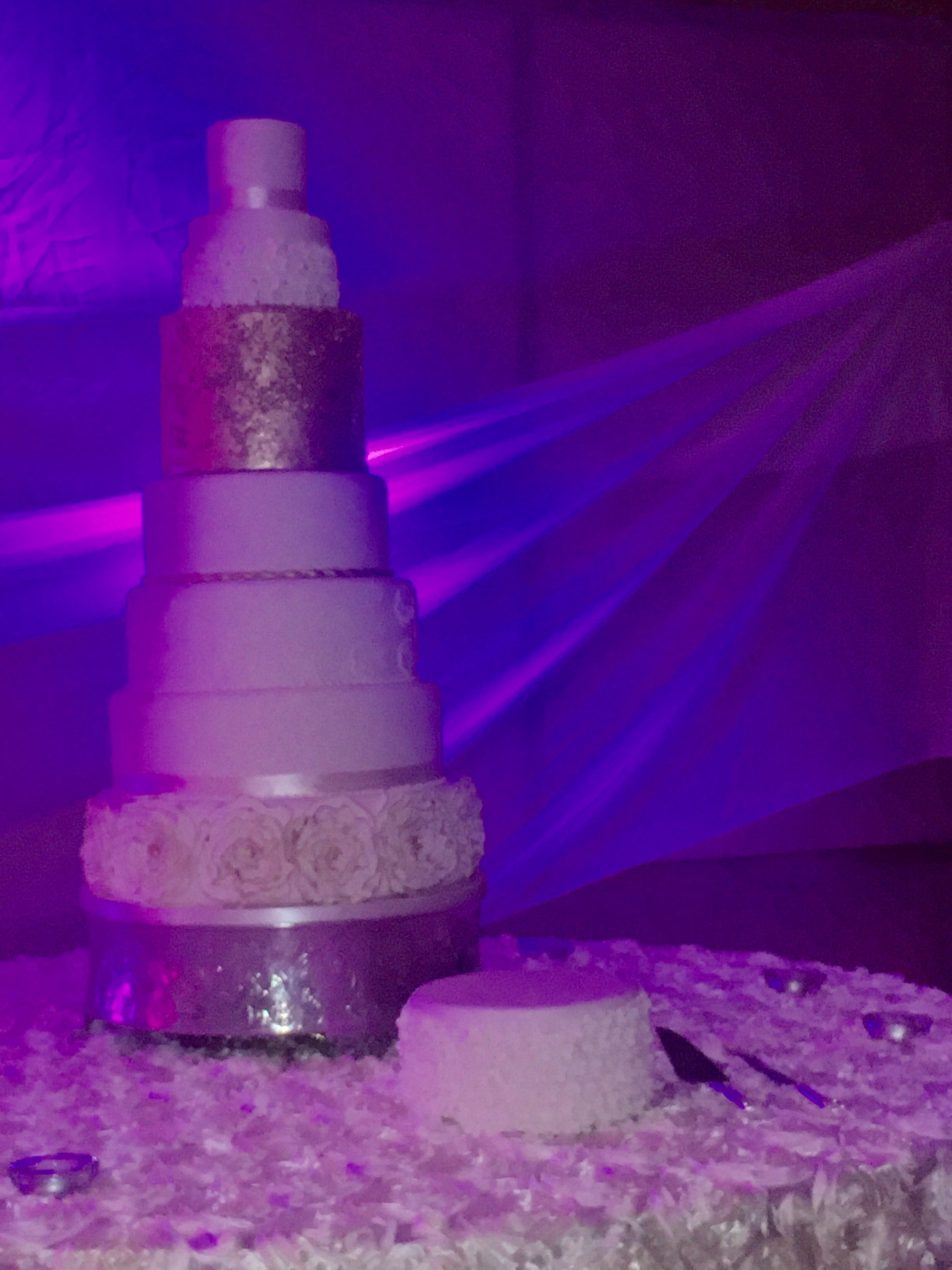 One friend of mine got married... I can not say no to a delicious cake 🎂 😂
Everything was perfect and fancy...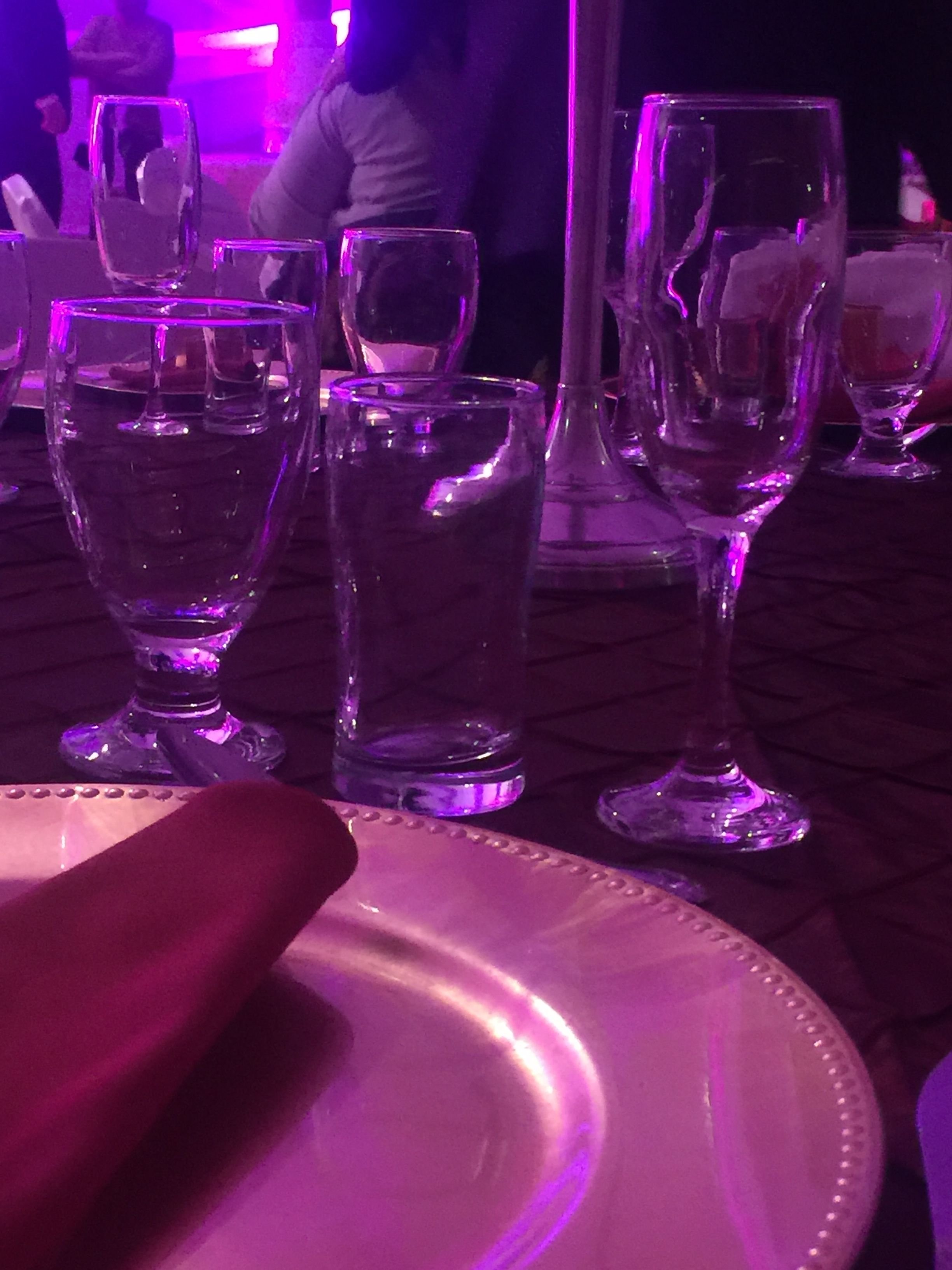 The decorations had a Wow 😳 perfect 👌 score 🎼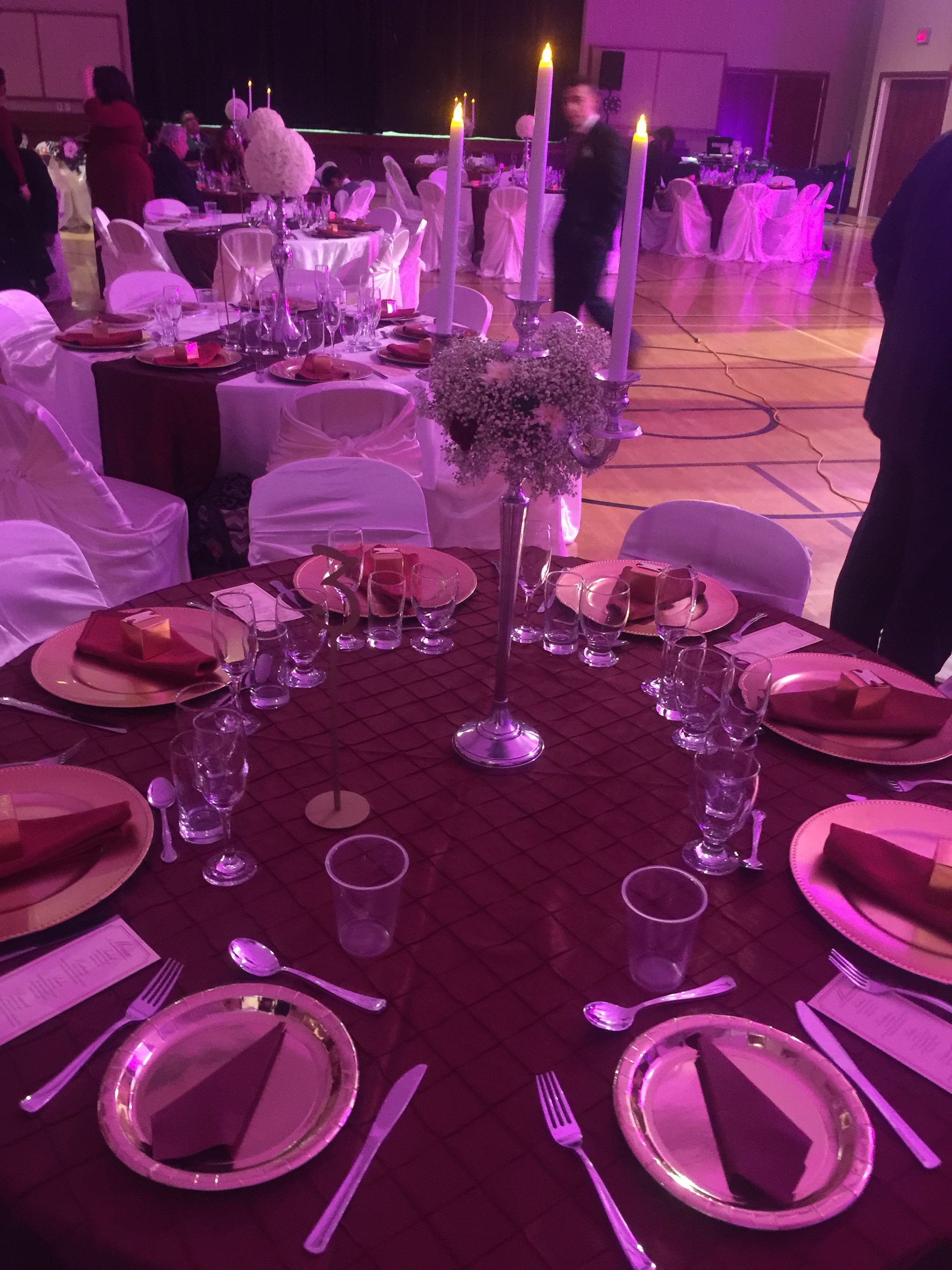 I dressed a red wine dress so I was according to the decorations 😂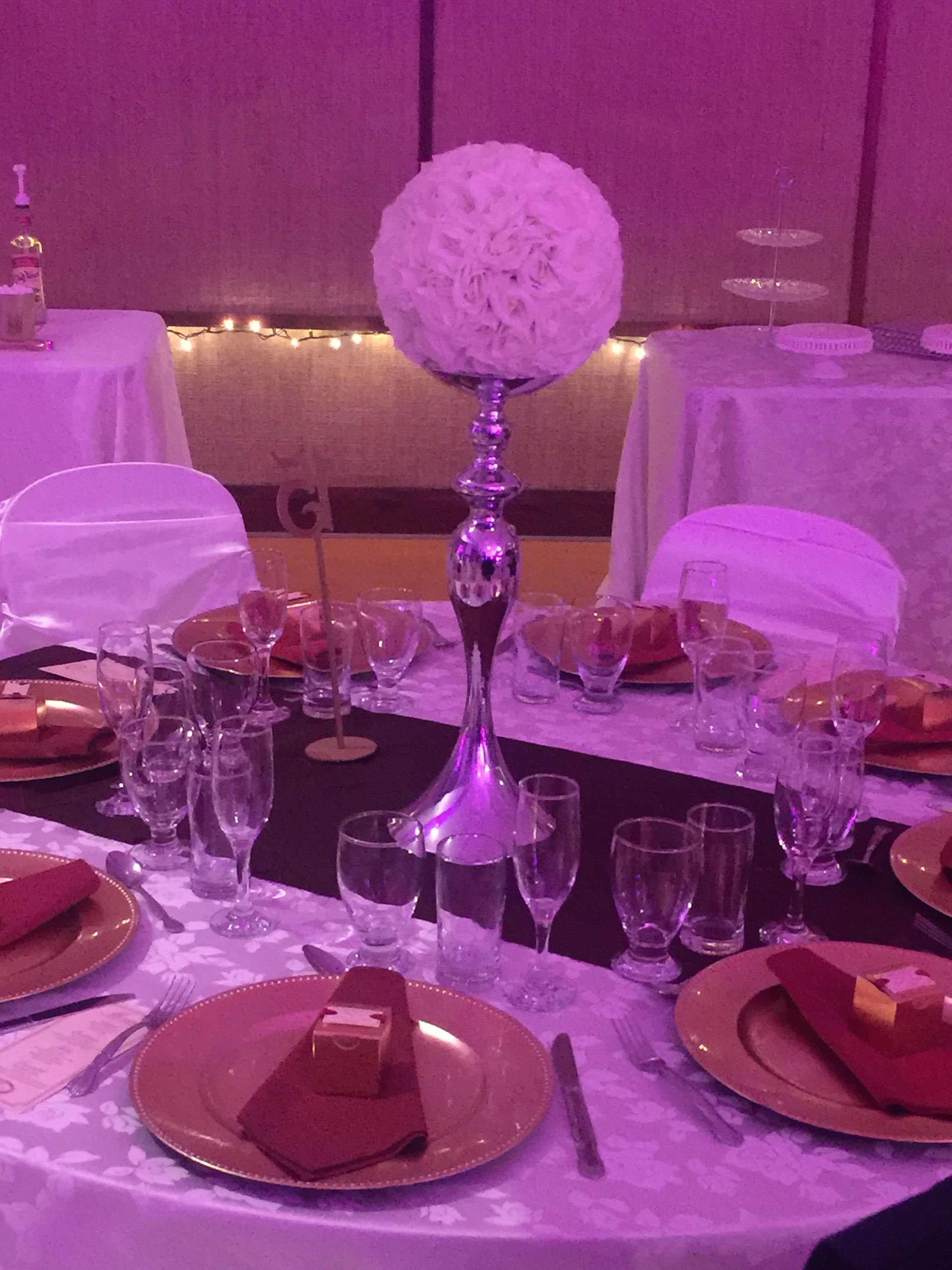 Magical like a princess 👸🏻 dream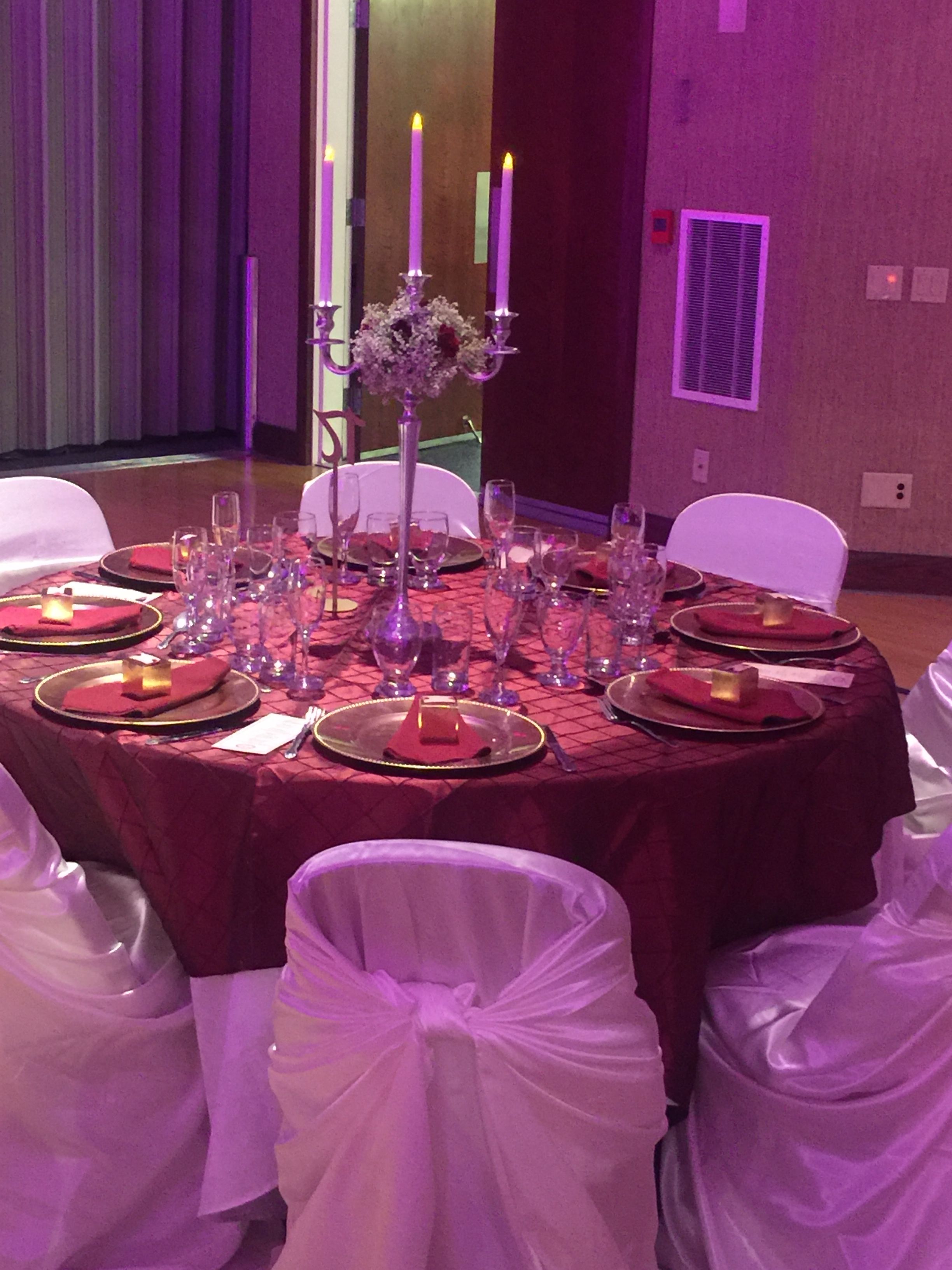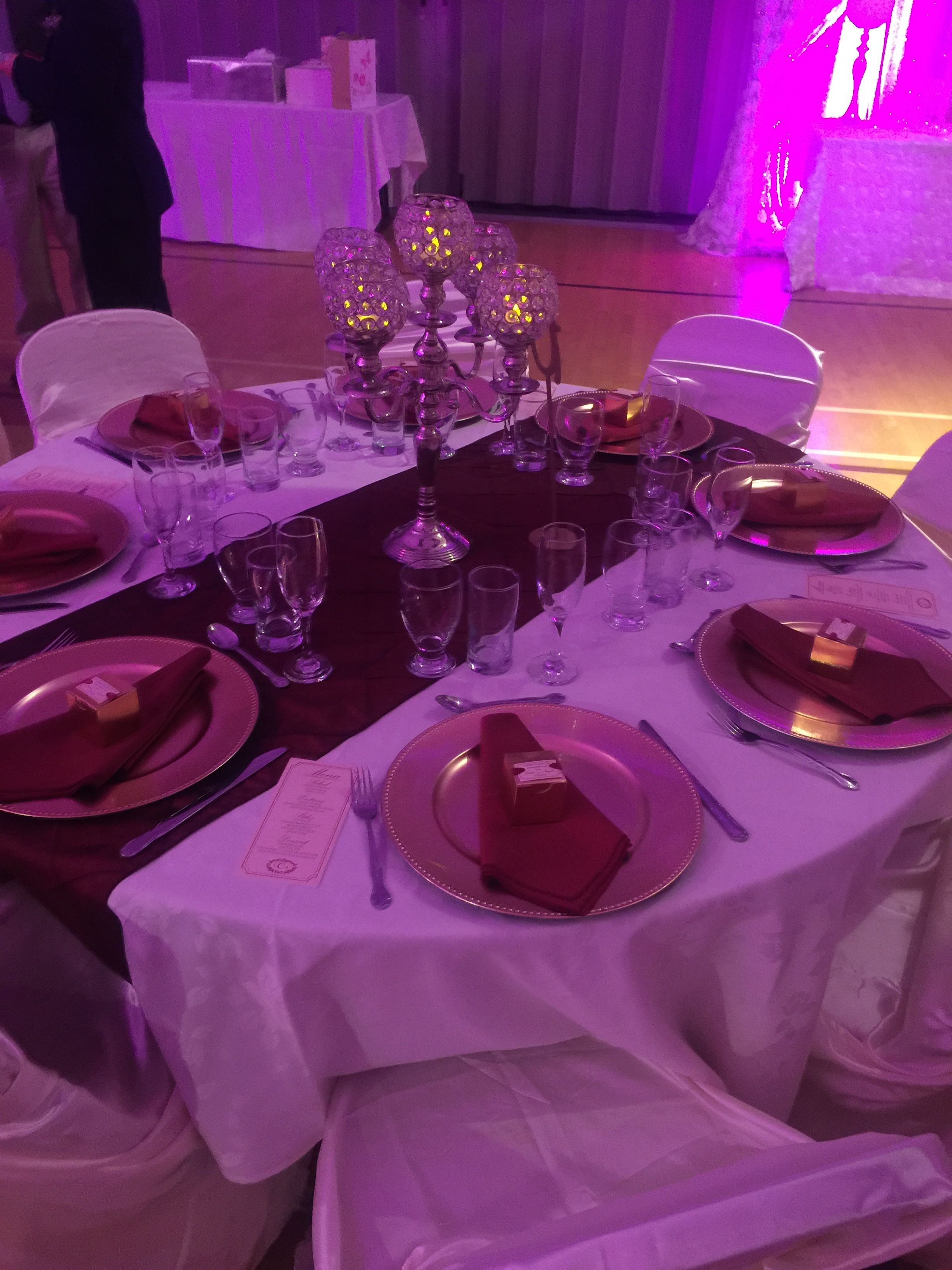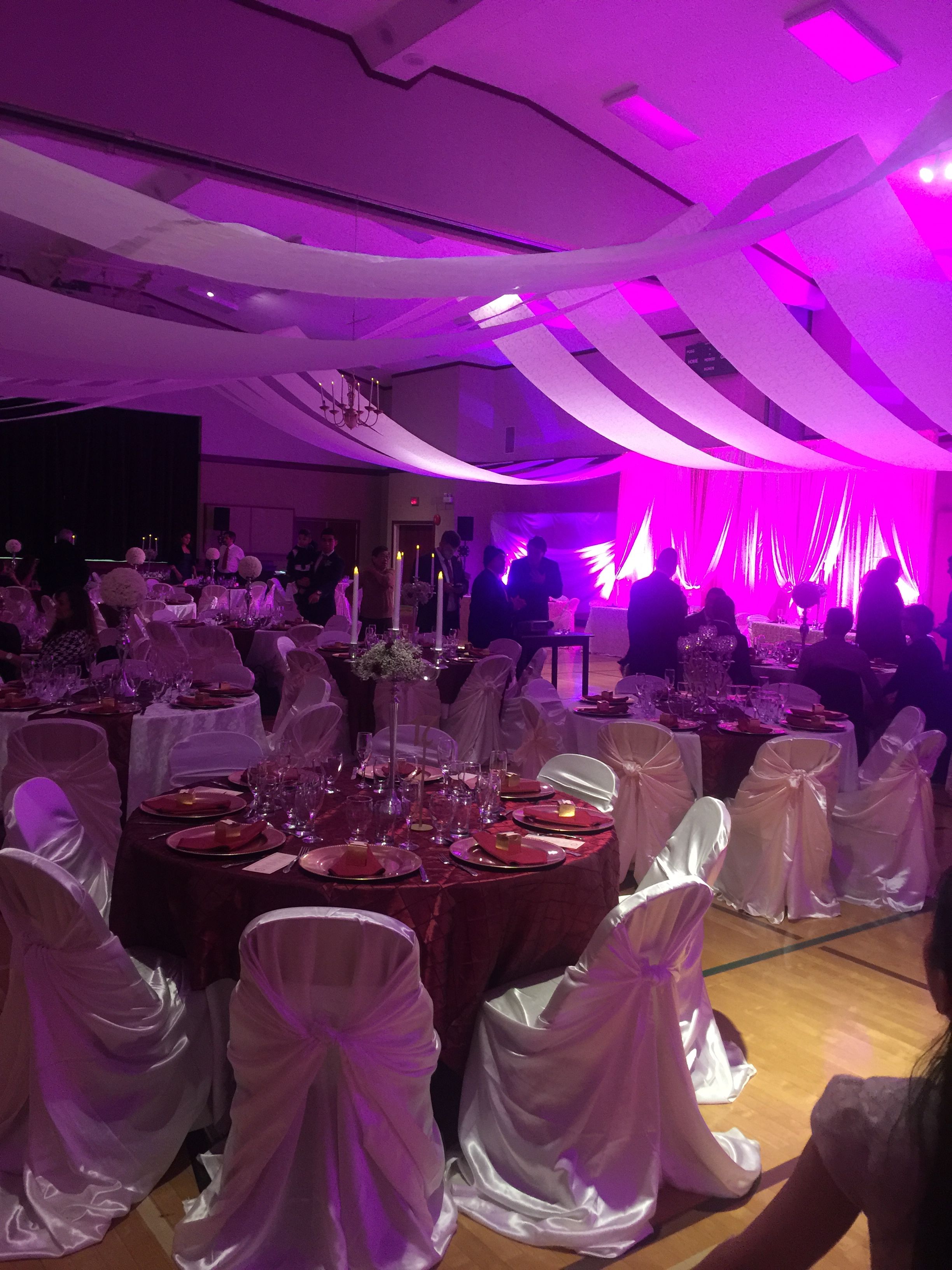 Fun pictures for everyone!!!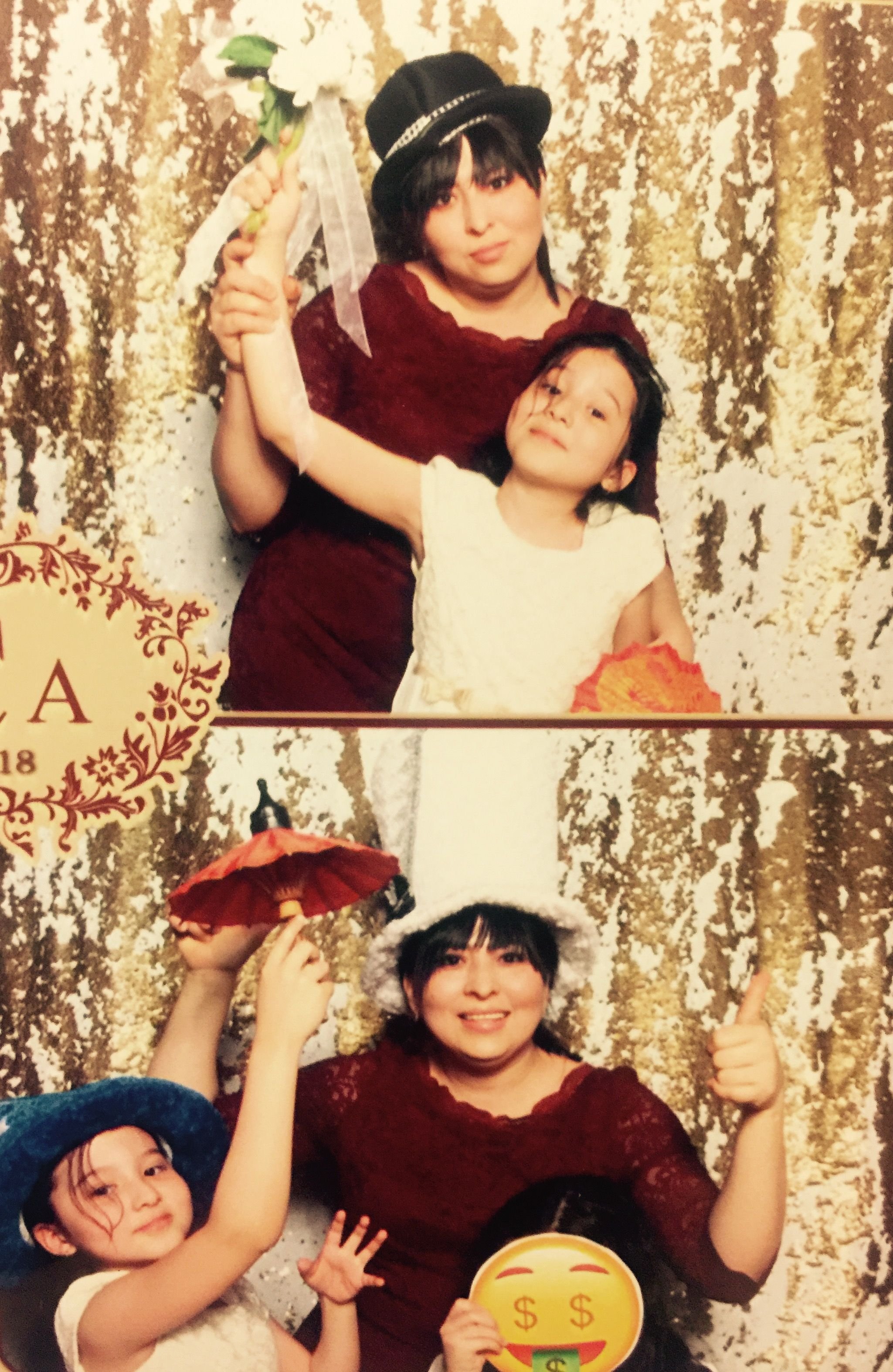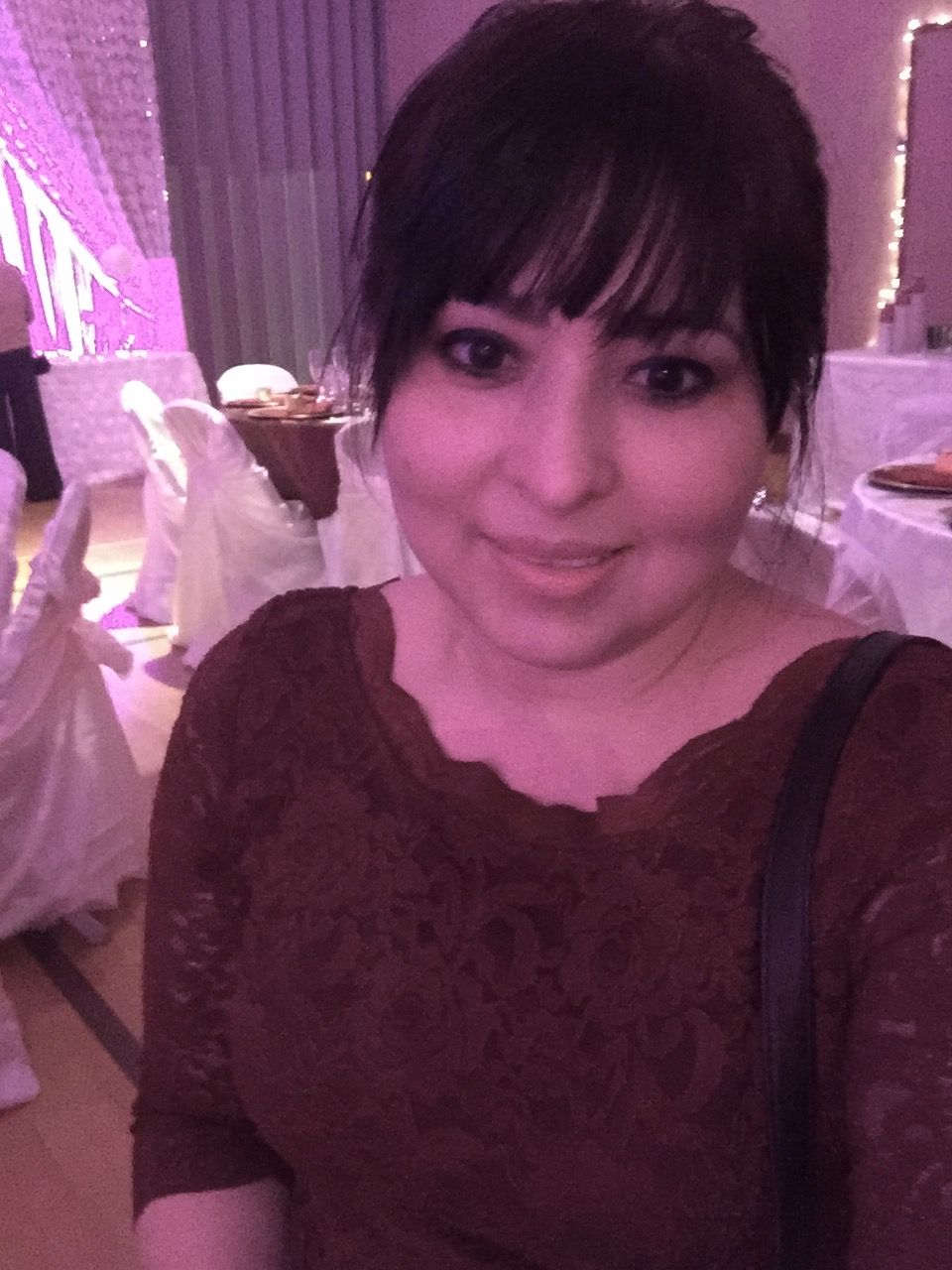 My daughter was so happy 😁 we can see how much this couple love each other, and we wish nothing but the best life for his marriage!!!
💋