Hello Welcome back To My Stories For Steemit Hope my friend had missed me while i was away from steemit for 3 months i was busy in my work with my JOb!
I am here with new story from our daily life its a story of a guy who is very disappointed from his life! And what his parents are doing is good or bad with him you will decide and leave in comment box!
It's a story of a young boy who was got engaged by his mom dad permission and he was not agree with this relation at all , But his parent forced him to get engaged it was an arrange engagement, He was not happy with this stuff but he really like to complete his education first and then he was having no problem with his marriage.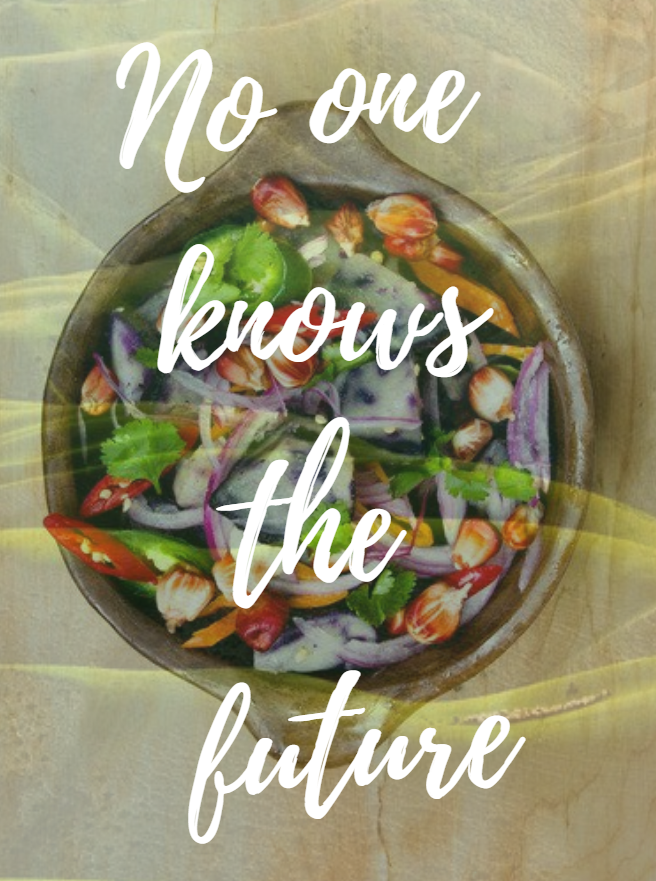 His mom dad agree with him and he went to university for higher education and the girl was not educated But the girl was caring one and she was very nice to her fiance and she got his umber somehow and they start contacting each other and they got involved with each other and they understand each other very much!
After an year they become very close to each other their parents did not know that the boy and girl are talking to each other and they thought that boy is busy in his student life but he was very intelligent and he was focusing on both studies and the girl and she was very happy to have a guy like him and he was always taking care of her.
After few years there was a problem in the Boys family and they girl family knows that they are having the enemy
and they will never lasting and the boy is in trouble and they talk to the family members that they want to break relationship with this boy and they do not want that there girl face problem in the future by living with such a boy who is always in enemy eyes!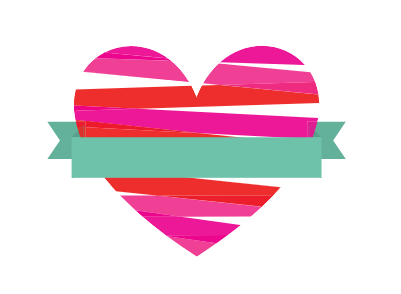 He like to get the girl Boy beg everyone that life is not in a man's hand it's in God's hand but no one listen to him and in last he lost the girl and they got break up after 2.5 Years, that was really a sad moment for the Guy he was very upset and he somehow just passed through this tough time and he was not in favor of any other girl.
After One year he was not in mood to get engaged to any other girl as he is on JOb and he is having a normal life and he can afford a wife and his enemy is still alive But his parents is forcing him to get marry to another girl When they Go to look for a girl and they Found one girl last month when they start talking about relationship they inquire before getting in relation they reject the boy that they are not allowing there daughter to some one who already lifted by another Girl !
That's The culture problem that people are thinking this way!But the boy is really disappointed Now they Girl is nothing to everyone but for him it's a great deal to find someOne !
Does the First Girl Make wrong decision or Right?
Does He will Get Any one Again Or not?