After a meetup with brothers the big brother said to the boy that he will talk to his parents and he will let them know that you are not able to marry the girl so its better to leave her and she is still young that she have to marry someone soon if their mom dad want to.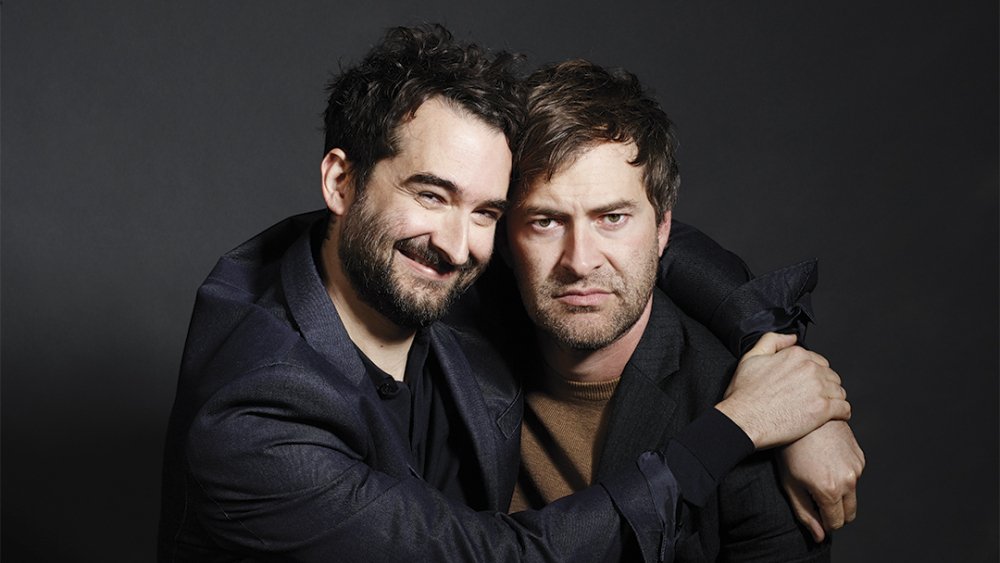 Imagesource
The boy was very sad that what will be happening when his family member knows that he is not a normal boy and he is not able to marry a girl and that might be his life last day and his dad will never accept him as in such condition , but when his dad hear about this problem the boy thought that his dad will never understand that such people exist but his dad had knowledge about such boy from very long time he direct knew that what is his condition.

His dad was very sad at that time but he said its natural so we are not able to do anything in this so we have to talk to the girls family and we will break this engagement as they are expecting that we will marry in net few months as the boy has a job and they will be happy but now the problem is not for money it's someone's feelings and care and life, so we must sort out this problem in meetup with their mom dad.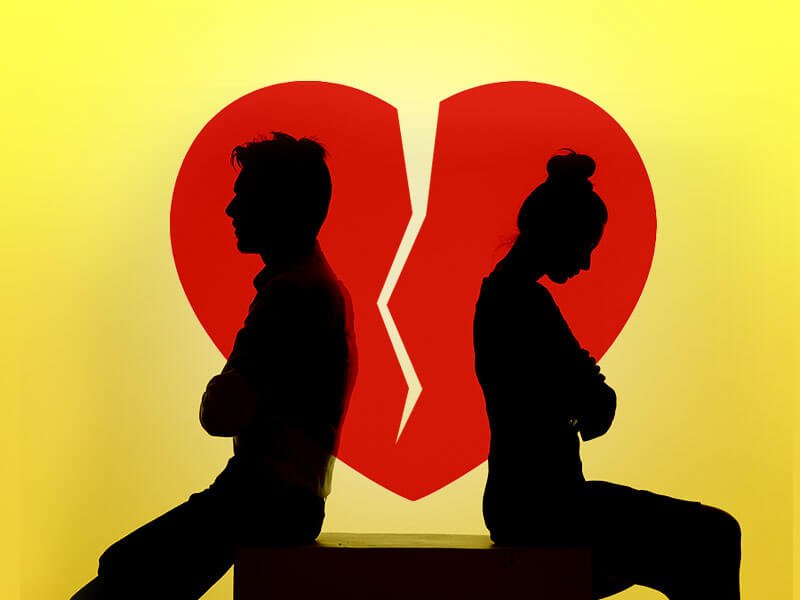 imagesource
When the boy's dad went to the Girls home they said that we are h not going to accept that the boy had such problem we need medical proof for it a, the boy father just replied that yes we can give you proof but in last if my son marry your girl still only your girl life will have problems there will be no problem to us and you have to cry for life time not we, so we are looking for your girls future my son was not able to explain everything to us as well on time if he did we will never get this much late and we will have to take this problem solved a long time ago , so please understand the situation and solve this problem here in this closed room so we will never be shy to any one because this society is not accepting such people in our country and in US type country this is not a big problem event it's not any problem there its very common.
Finally they agree and now the boy is out of problem but he is just looking to go to USA finally to a free live and be away from this country and people around him where he is not getting respect from such society who are not able to accept his feelings and desires.