The best part of life is when you are making dreams with a girl or a boy Whom you are sure that you will be the life partner of this person and there comes a twist and you see that all the dreams are going to die in a second!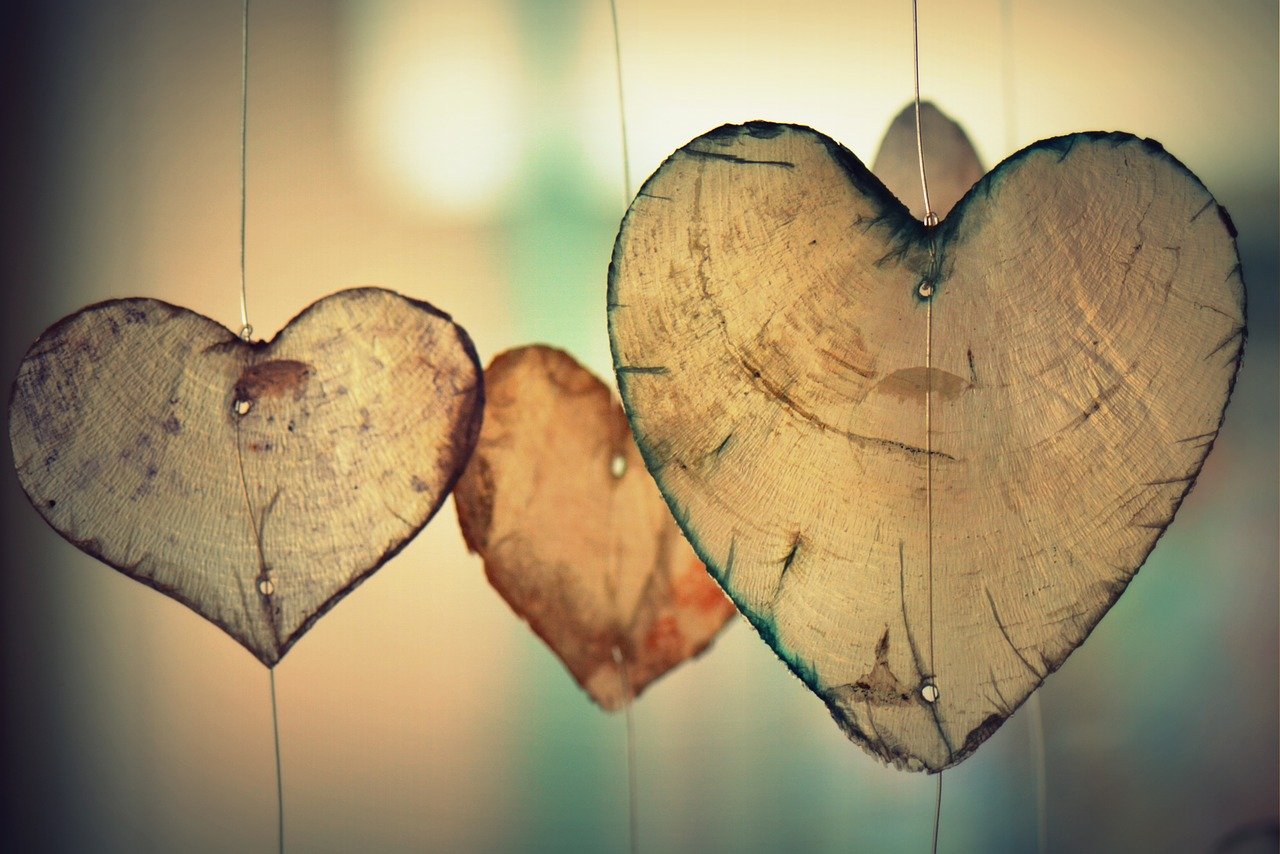 source
Same is the story of a My friend who need a girl online on internet and he was talking to that girl for 5 years where he came so close to that girl and the age of the Girl get to 25 and my friend age was 28 They know that they will tell their parents, When my friend complete his education and he get a fine Job to take care of himself.
During this time the boy mom dad was not sure that he is in love with someone else they have already decided that the boy will marry his cousin when he complete his masters and his dad was financially very strong so he thought that right after post graduation they will gt him married to the cousin.
When he complete his education he come to know that his mom dad went to meet his uncle and they are agree with the engagement of him and his cousin.
This was really a shocking news for him and he know that there is very less chances that he will now tell them that he love someone else and this is not the right time to make a decision He just told his parents that he is not yet ready for any relation he want to go abroad and on the other side the Girl He was in love Was living very far from his home mean she was from other state.
This was really a very hard situation for the friend that how he can deal with all this problems, Now he decided that he will Go to dubai and from there he will call his parents after few months that he is ready for his relation but he is in love with someone else if they are agree with this so they can go ahead if not so they can leave him alone.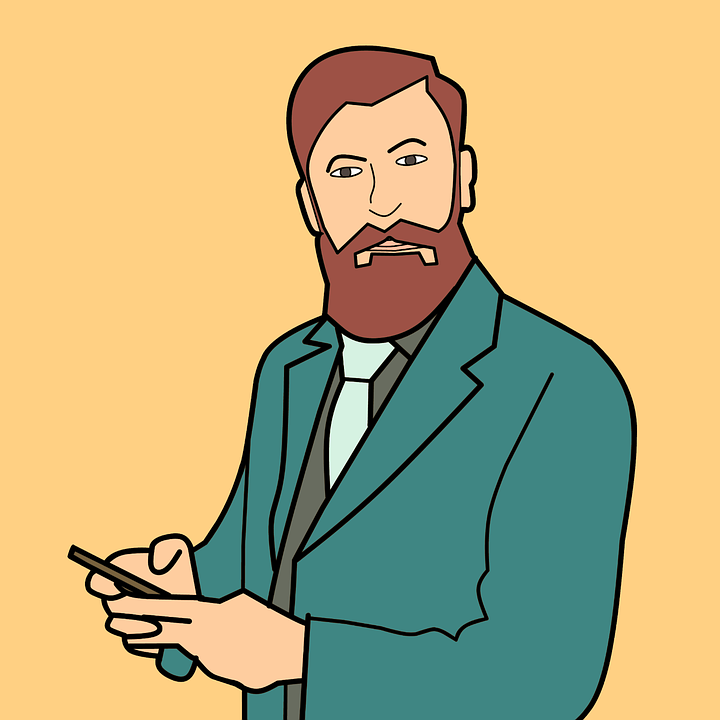 source
After few months he was shifted to dubai and he settled their in few months he call his mom that he was to marry someone whom he fall in love a long time ago first his mom was not agree with him that i cannot talk about this to your dad because here is a trend of arrange marriage that is the main reason ,But he told his mom that if they want to see him happy they should do what he want.
The only reason that my friend dad agree was that in our neighbour there was as young boy who was in love and his mom was died along time ago he was the only son of his dad. Hihs dad was not agree that his son got married to a girl whom he was in love his son Talk too much to his dad and in last his Son commit suicide and he die on the spot.
So my friend Got married to his lover And he is not living a very happy life .