If you can find him, then he can find you. If he wants to find you, he will. - Greg Behrendt in He's Just Not That Into You: The No-Excuses Truth to Understanding Guys
I've watched the movie - based on Greg Behrendt's New York times bestseller - uncountable times, but it still makes me laugh over and over again.
He's just not that into you is a fantastic life lesson. Yet, we all know that - when it comes to love affairs - it's not always easy to put theory into practice.
There's that issue with the visual field: when the heart is involved, we tend to see what we want to see - and not what's actually happening in front of our eyes.
That's why everybody should have a friend like Alex (in the movie) who translates the behavior of our target for us. My Alex is called Sandra and she does quite well :-)
Usually we're all great advisors to our best friends, but when the own heart is involved, things go wild and crazy - haha!
Here's the great relief: things are less complicated than you actually thought!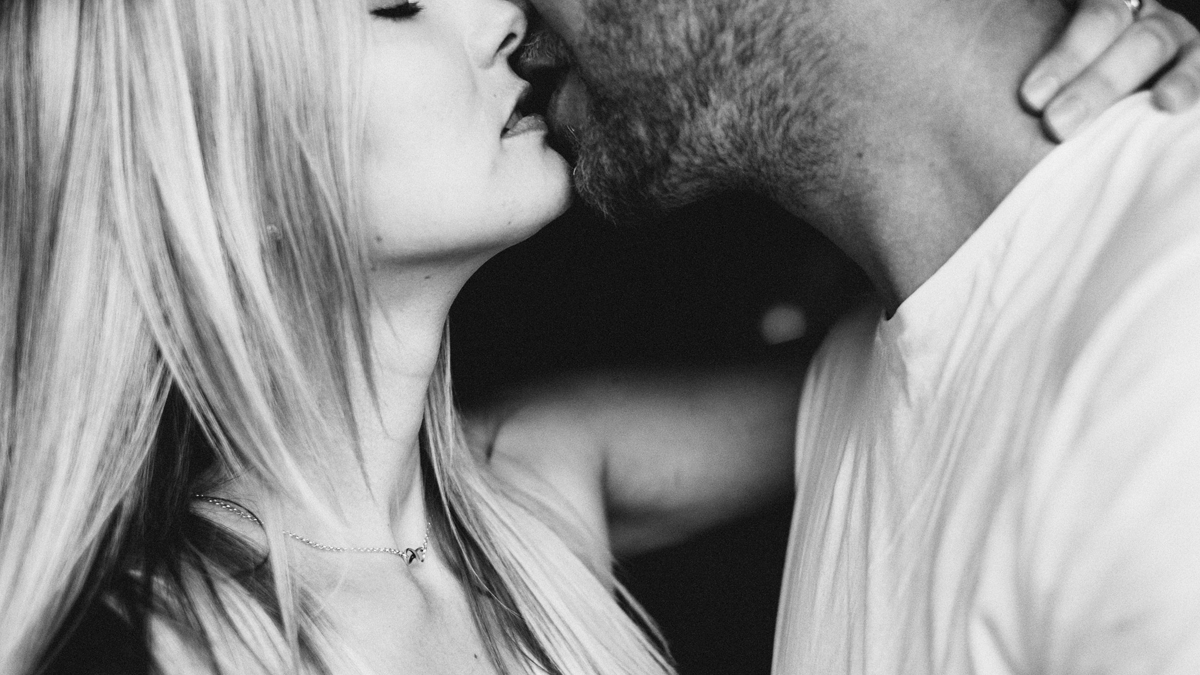 Everything is quite simple.... actually
From my own experience I can tell you that if it's supposed to be, then it will happen.
In fact I literally ran into my future partner twice.
Love at first sight sounds very dramatic, but that was actually how it all started. The relationships lasted three and almost six years, so the rocket launch even led to something amazing and solid.
This is why I can tell you from the botton of my heart:
Games are for kids, and if the person you like does like you back, then you will notice that.
One of my friends used to say that Everything in life is based on interest, and that's the very truth. We follow what attracts our attention and awakens our interest, not what leaves us indifferent.
And that doesn't only apply for relationships.
There may be exceptions from the rule - as always in life - but for a reason they're called exceptions...:-)
I've seen this a hundred times, but when she says that he eventually got hit by a cab and that this was the reason why he couldn't call her back, I still break into laughter: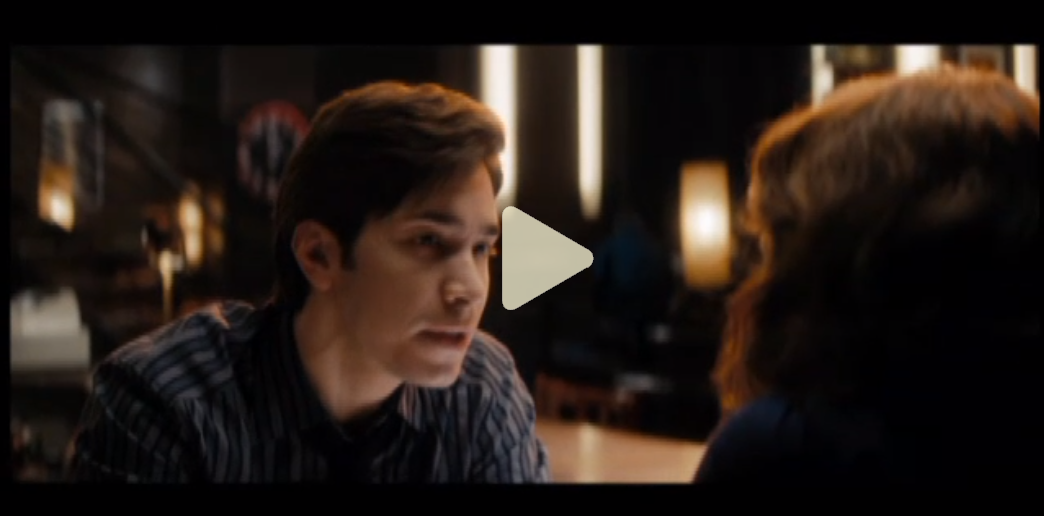 If you haven't read the book or seen the movie yet, I highly recommend it.
Sometimes the truth hurts, so laughing about it makes it easier.
Also we should take into consideration that in life most things happen for a reason - and those that don't happen as well.
Remember that sometimes not getting what you want is a wonderful stroke of luck. Dalai Lama
Be happy, steemians! :-)
Much love,
Marly -
Steem Ambassador
.
.
.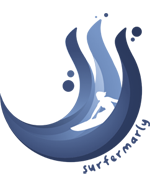 This blog was created in July 2016, aiming to provide thought-provoking content for open-minded people who go on adventure, step out of comfort zones and embrace the new.
Thanks for being part of the journey!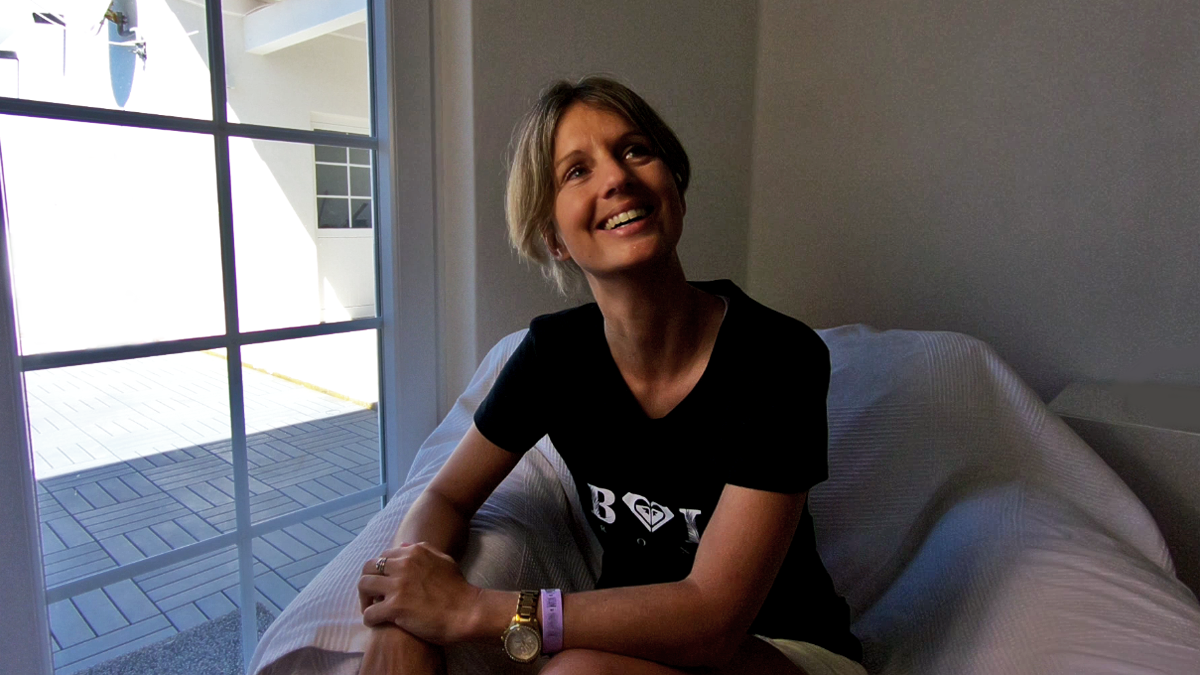 PS: All my blog posts are created and submitted via eSteem Surfer 1.1.12 - my favorite Steem desktop client that was developed by @good-karma's @esteemapp team. Check out their account for more information.
Original content. Couple found on pixabay.com