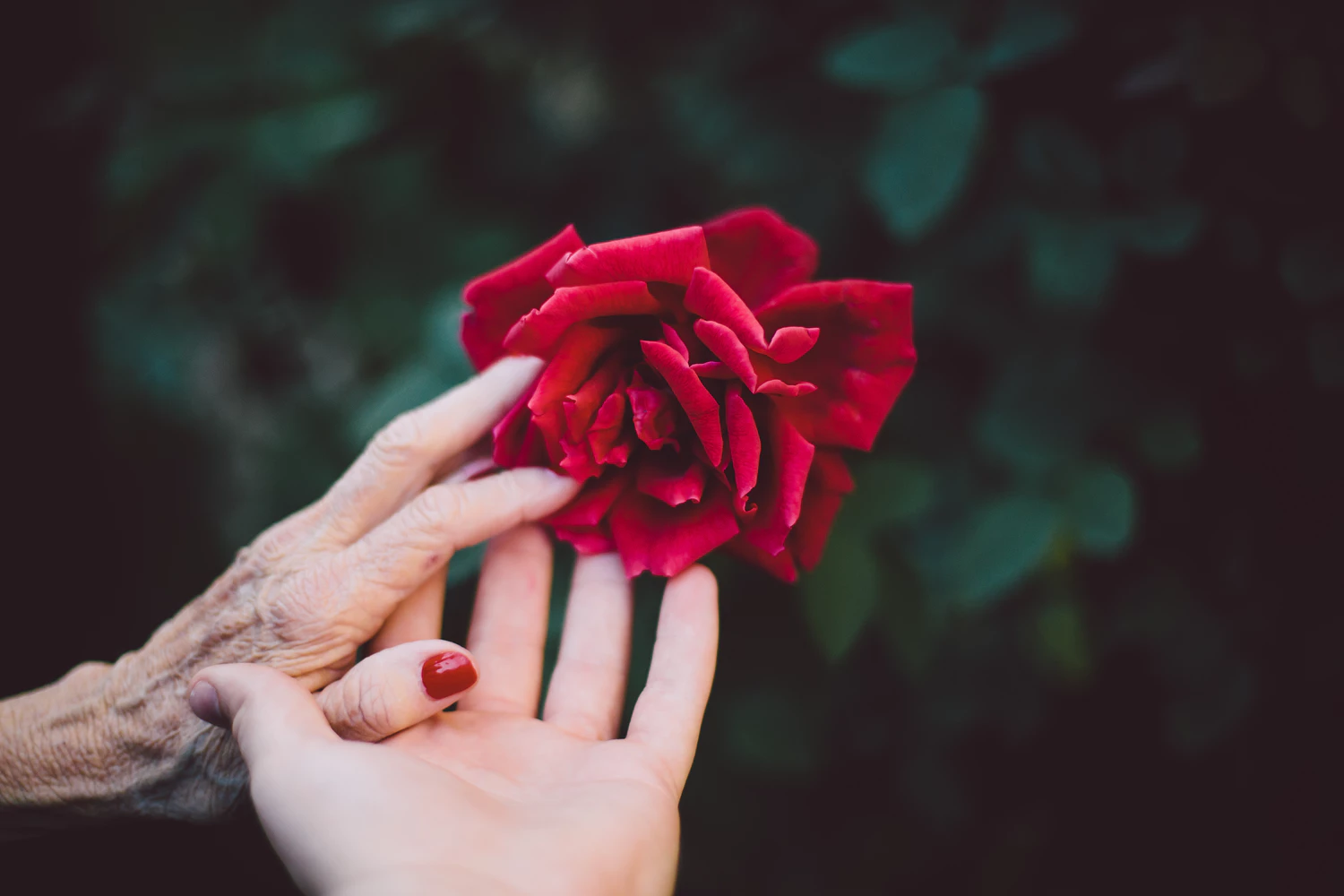 ---
So, this is a very personal and emotionally fueled post, but I feel that it's one I have to write.
As you know, SteemFest³ was very recently - maybe you were even there, like me.
And while it was an amazing event, it could have as well been the worst time in my life.
Why? Let me explain.
While I was in Krakow, celebrating with my fellow Steemians and having a lot of fun, one of the most important people in my life - my mother, was in the hospital.
As she told me yesterday, she was on the brink of having an extremely strong heart attack. But only "nearly" because she went to the doctor on Thursday and was rushed to the hospital, where she had an emergency-op, receiving a stent.
Everything went fine and she got back home on Monday. She didn't tell me before, because she wanted for me to enjoy the event without me worrying about her, but after getting off the phone with her yesterday and realising that I nearly lost her, my emotions broke free. (The doctor told her that she got very lucky.)
The thought alone of losing her like that - crushed me for a few minutes.
In the last years, most of my time was spent on Steem related activities (and before that on my ambitions to become a successful entrepreneur). And I often told my mother: "I don't have time right now." Because I thought: I can spend time with her, when I'm successful - partly also because I'm doing this for her - so she doesn't have to work anymore.
But when I realised that she could have been gone by now - all this accumulated STEEM, all the "success". Nothing mattered.
What good is all of this, if I can't share it with the person who raised me?
So today, I met my mother and we went for a really long walk. We talked a lot and for the first time in many years, I was just grateful for her presence.
I'm going to see her tomorrow as well and on Sunday. (celebrating her birthday)
While I'm not a religious person per-se, I truly believe in something (whether it's god, karma, universe or a positive force).
And I'm eternally grateful that she was protected and that I'm still able to have her in my life.
I don't want this to sound cheezy or anything like that, but I also believe that this is a point in my life, where I saw what truly matters in my life.
I know, I heard it so often before, but it is true: you only know what you truly value until it's (nearly) gone.
To those spirits who protected her, I want to thank you from the bottom of my heart!
And to all of you fellow Steemians, take it from me (even if you already know it) - everything can go so fast, don't let things unspoken. Bitcoin and Steem are valuable, but they are replaceable - your loved ones aren't.
With that said: I will, of course, continue to have Steem as one of my main priorities in my life, but I learned a hard lesson about why it can't be the only one.
Much love,
Wolf