I sit next to the prettiest girl every Sunday and all we do is smile and say hi to each other.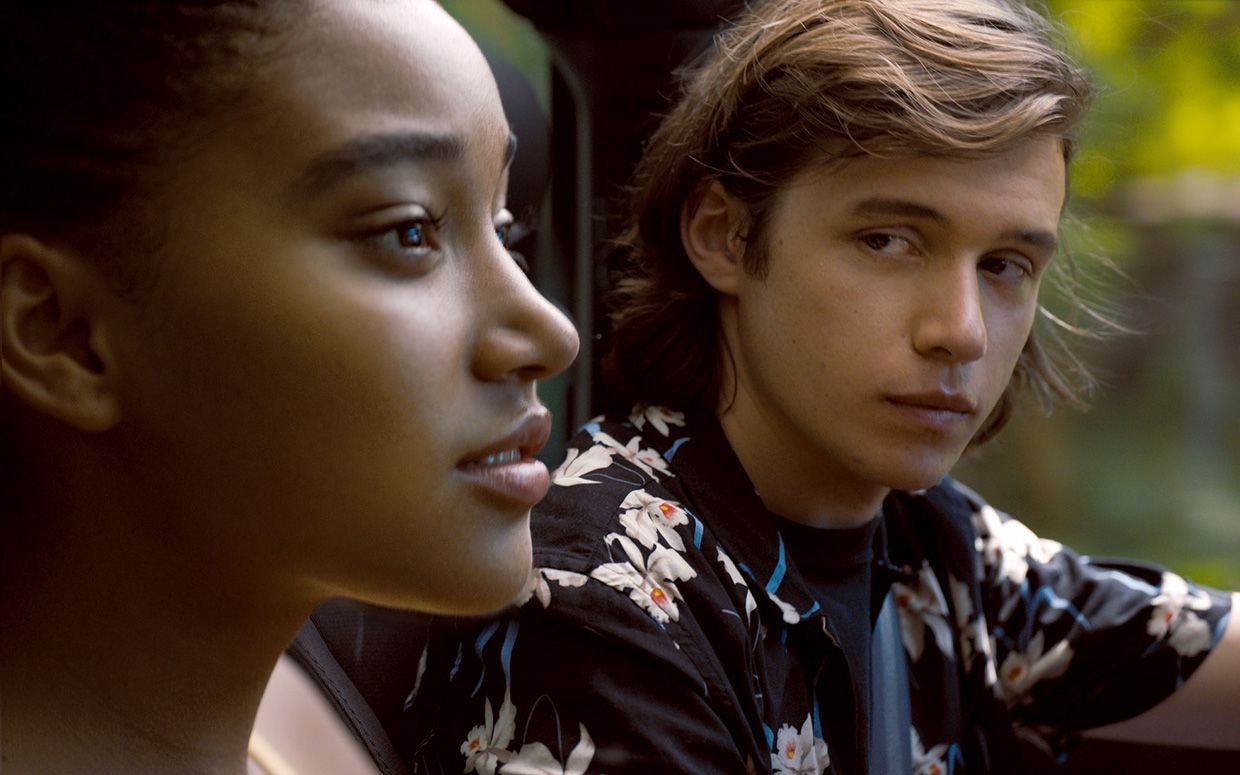 She's alluring
Small enough to lift with no trouble, tall enough for her head to rest comfortably on my chest and her hair poking my face when i lean downwards.
Every Sunday i walk into the church through the side door at a few minutes past seven, few minutes before seven on early Sundays.
Her family comes around the same time, if she isn't there already she walks in a while later.
I feel her presence when she walks in, I try hard not to let my face betray my cool, i leave my eyes fixated on the pulpit till she's comfortably seated, then i look in her direction. Some days she turn and we smile other days she doesn't, but my eyes stay on her waiting for that invitation.
I'm lucky most Sundays when the moderator ask that we welcome ourselves, when she slips her hand into mine, i smile larger than normal, rubs the hand and hold longer than i should. I don't know if she notices.
It's hard to place her age, I'm not sure what she might want, I'm not sure what i want either but that we talk outside of church won't be a bad thing.
During the crossover service into this year, she leaned in for a hug with my siblings as we danced the new year , I asked her name and told her mine.
I don't remember what it was.