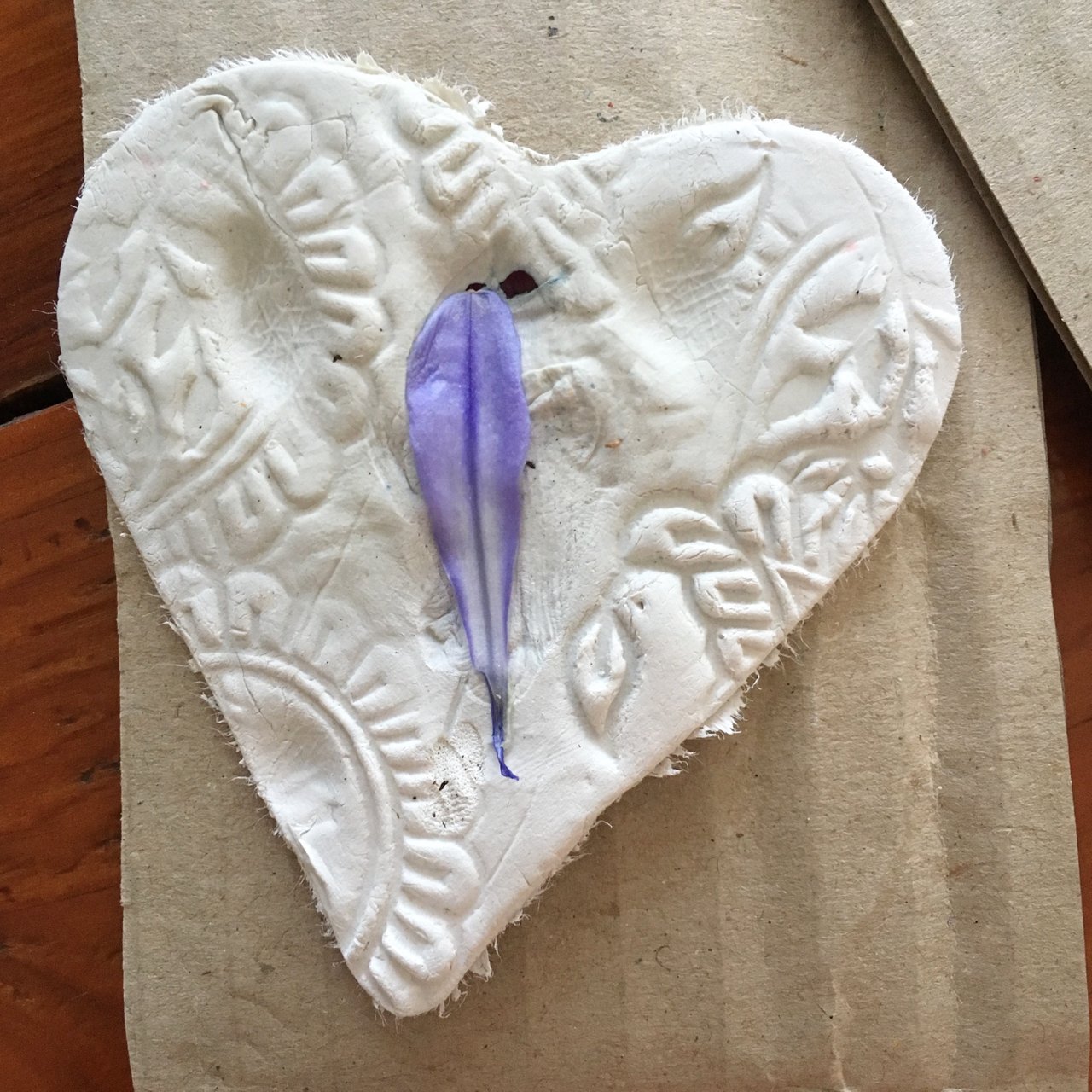 Happy Valentines Day everyone!
I don't really celebrate Valentines Day even though I have a wonderful valentine! When I was younger I asked my boyfriend-at-the-time if we were doing Valentines Day. He said yes!!! Absolutely!!!! So I bought him a present and excitedly waited for him to surprise me...but a surprise never came and I was left heartbroken. A few years later I asked another boyfriend-at-the-time if we were getting presents for each other and he said yes!!!! So once again I bought a gift and waited excitedly for a romantic gesture but alas...my heart was once again broken. And so was the romance and anticipation of Valentines Day.
Fast forward to my amazing husband and I asked if we were doing Valentines Day and he said no 😂 He said every day was a chance to show our love and he is right. Every day he shows me he loves me and not necessarily with gifts, but with his time and patience and foot massages and communication and teamwork and grace and unconditional love.
But this year I decided to make it a bit special for my boys so we organized a Homeschool Meetup, baked love heart shaped sugar cookies and took air-dry clay along to the picnic we had organized.
And we gave love heart cookies to dad ❤️
The kids had a wonderful time playing and making clay love hearts that they pressed with flowers and wooden stamps.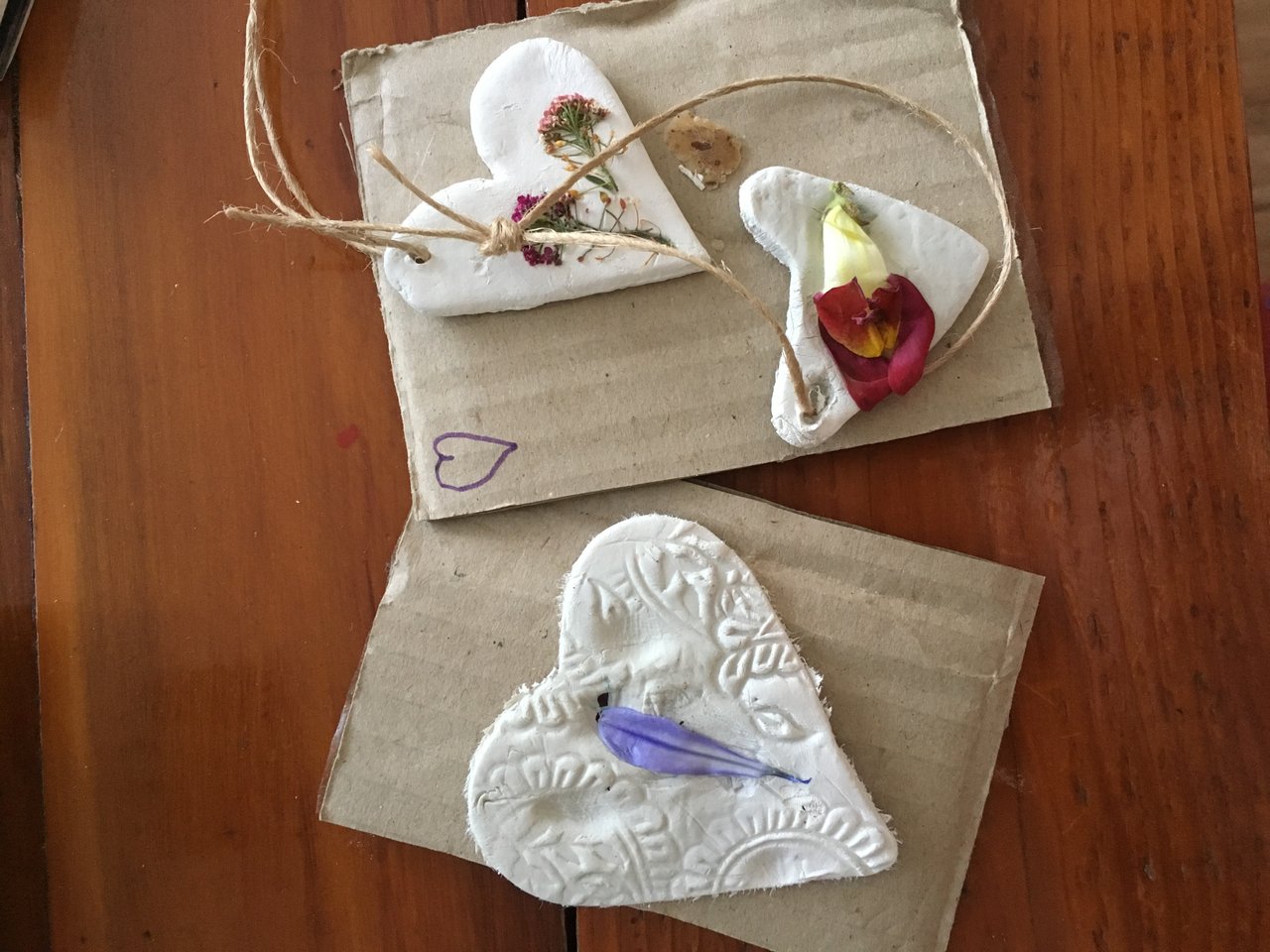 It was a lovely time and maybe will become a tradition :)
Is Valentines Day a special and romantic day for you? Do you go all-out with dinners and gifts? Do you have a tradition?
Have a beautiful day 🙌💗
Jessi