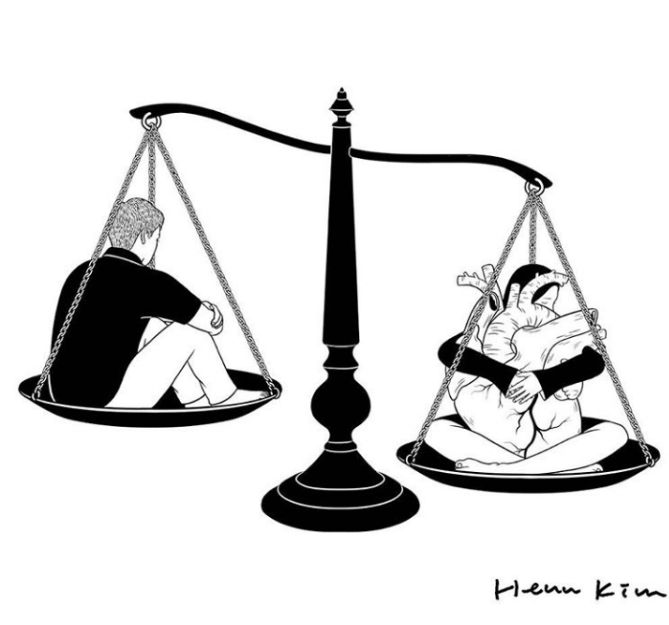 Source: Instagram: henn_kim
There's a scar to a star
A flaw to our crazy love
I tell myself its love though,
My heart speaks of obsession.
How did I get here anyway?
Patting myself on the back
For your bad energy and short comings
I guess I'll never know..
Season and time have tossed me aside
downing in an ocean of blood, of a certain love that we share, blood painted my eyes red with obsession.
My crown is still lying cold by the shore
I thought I exchanged it for your love
But, I am too obsessed
and I feel deranged.
I beckon to my sanity
But I left that at the shore too
For some kind of love...
Unbalanced obsession!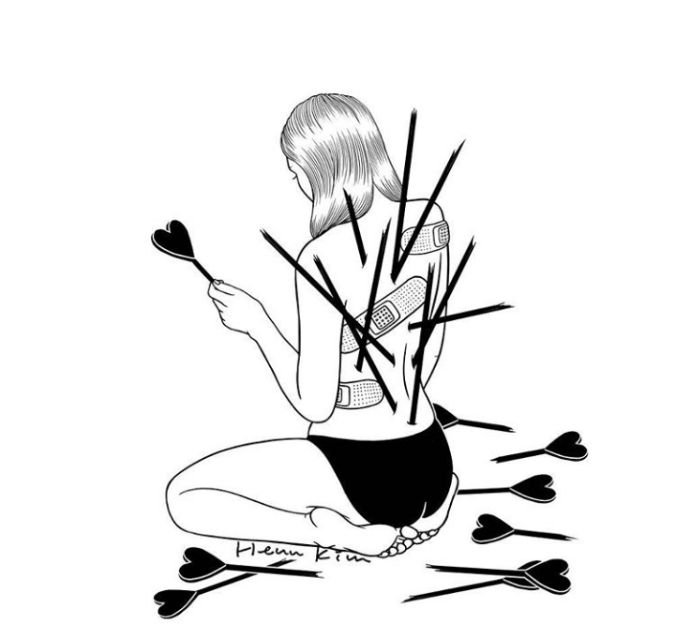 Source: instagram:henn_kim