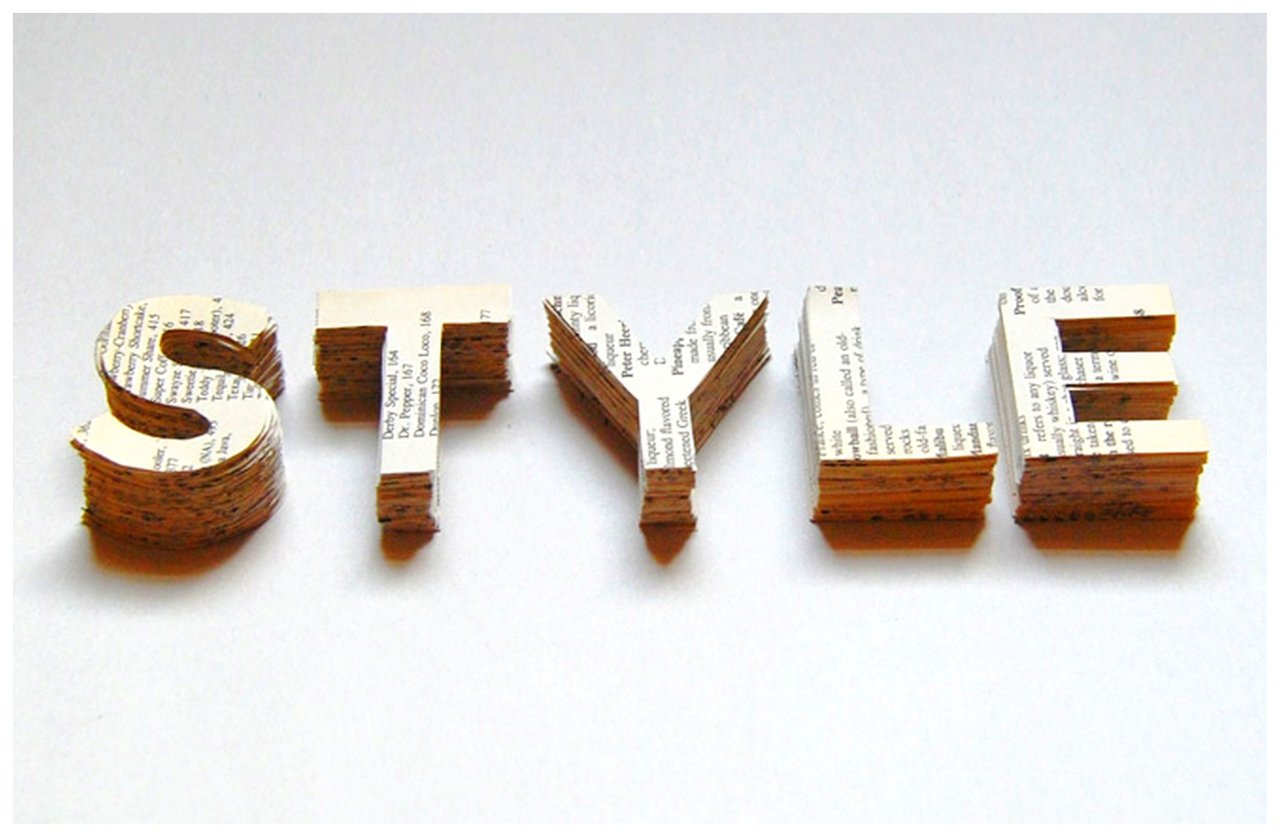 Everyone wants a good lifestyle, what type do you really want?
Why can we act with kindness and generosity in one situation, but be cruel in another? What makes one person empathic and another person psychopathic? Does society play a role in nudging us toward more moral behavior, or is it ingrained in us?
As one might expect, people's happiness levels were positively correlated with whether they saw their lives as meaningful. However, the two measures were not identical – suggesting that what makes us happy may not always bring more meaning, and vice versa. To probe for differences between the two, the researchers examined the survey items that asked detailed questions about people's feelings and moods, their relationships with others, and their day-to-day activities. Feeling happy was strongly correlated with seeing life as easy, pleasant, and free from difficult or troubling events. Happiness was also correlated with being in good health and generally feeling well most of the time. However, none of these things were correlated with a greater sense of meaning. Feeling good most of the time might help us feel happier, but it doesn't necessarily bring a sense of purpose to our lives.