| | |
| --- | --- |
| I haven't forgot #LoveFriday and while visiting Seville city center I noticed some love signs | Não me esqueci do #LoveFriday e enquanto visitava Sevilha dei conta de alguns sinais de amor |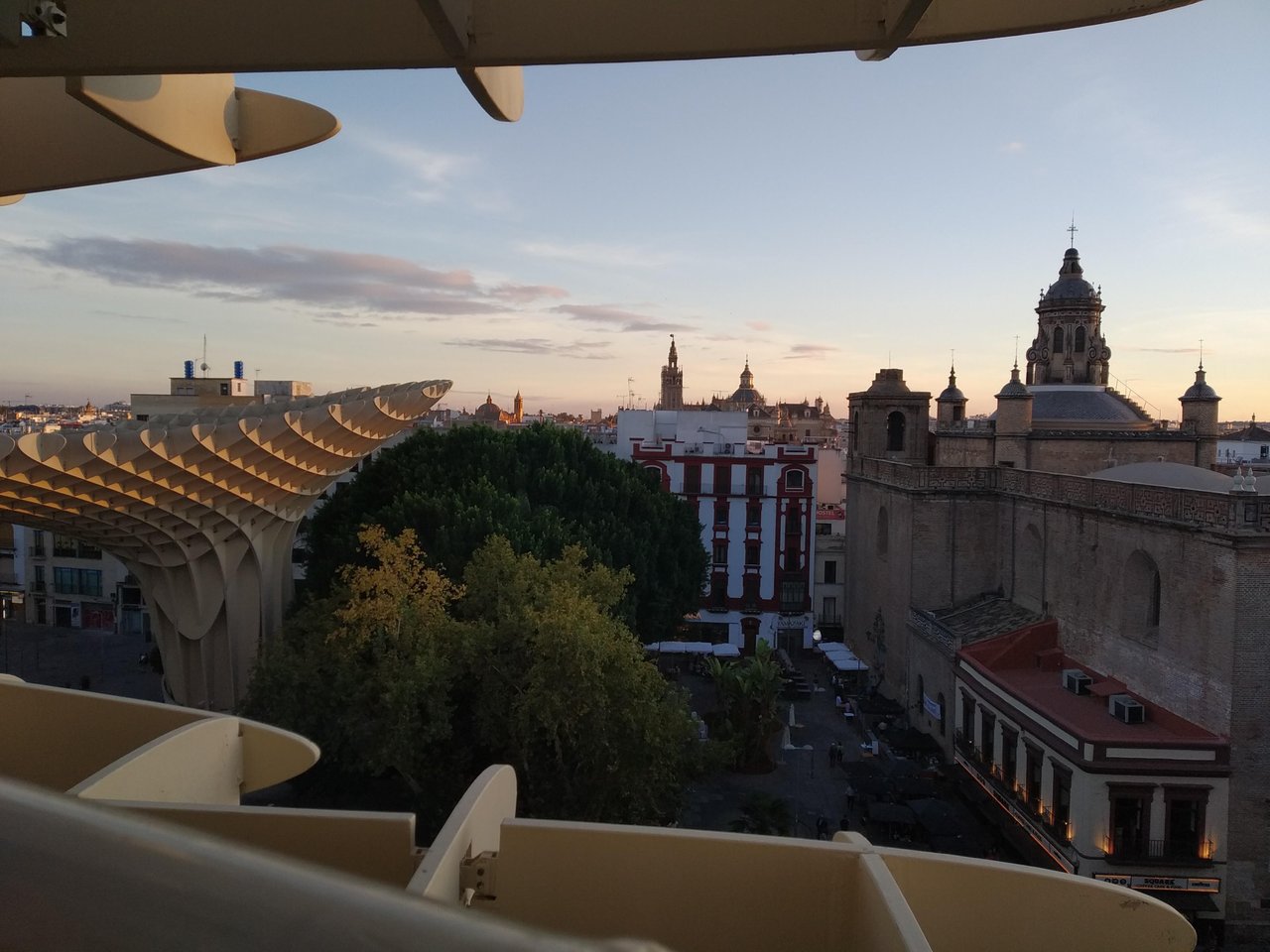 | | |
| --- | --- |
| We must be relaxed to be aware of love signs, and after spending an entire week working at Seville I could finally relax yesterday after lunch time. The first sign I noticed was on an exhibition...and it was named by Antoine de Saint-Exupéry as the "love for the sea" | Temos de estar relaxados para reparar em sinais de amor, e após uma semana de trabalho em Sevilha pude finalmente relaxar durante a tarde de ontem. O primeiro sinal que vi estava numa exposição e foi o Antoine de Saint-Exupéry que o mencionou como sendo "o amor pelo mar" |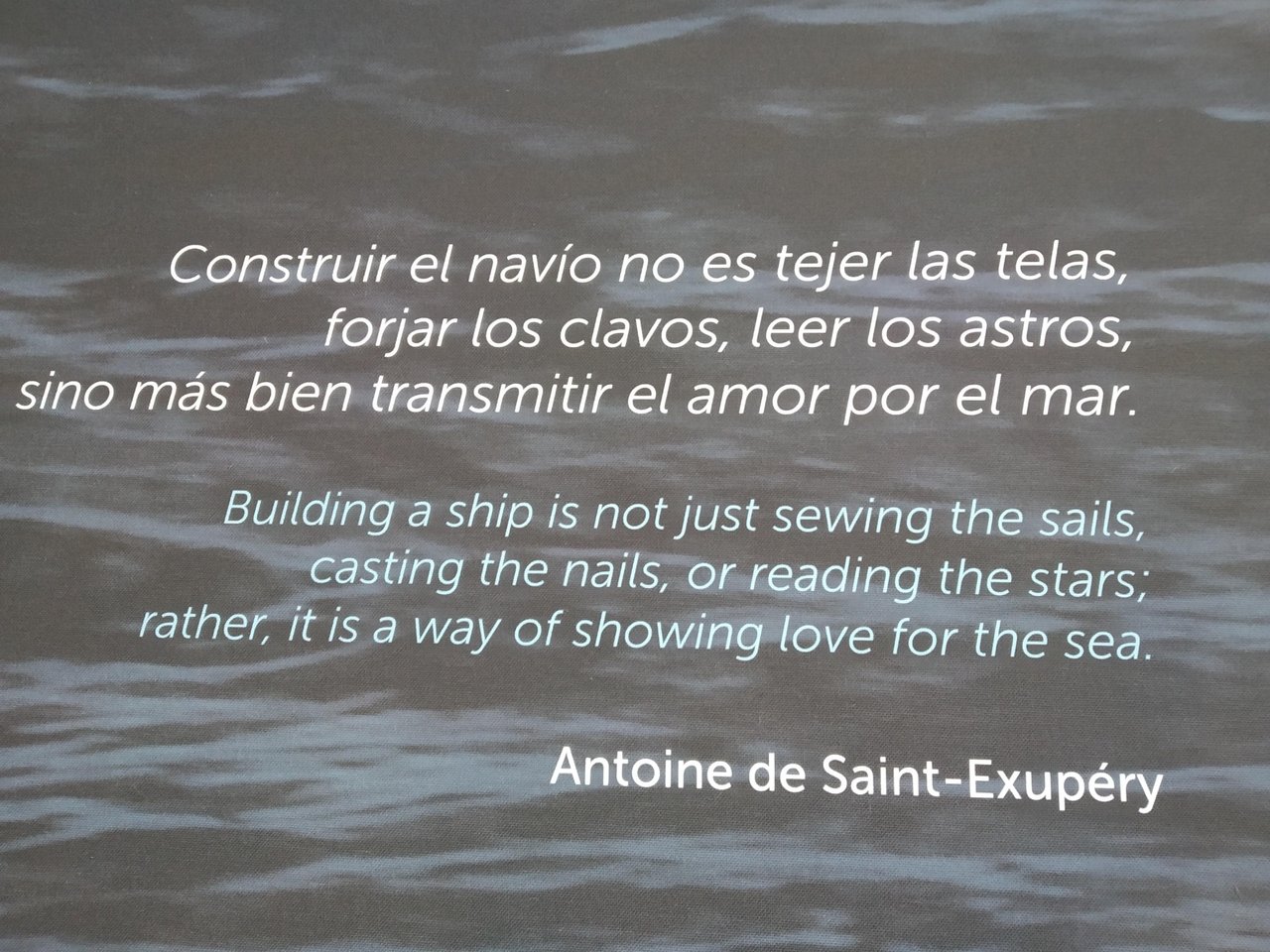 | | |
| --- | --- |
| After I step in a mexican food street poster about "love at first bite" | Depois cruzei-me com um cartaz de comida mexicana sobre "amor à primeira dentada" |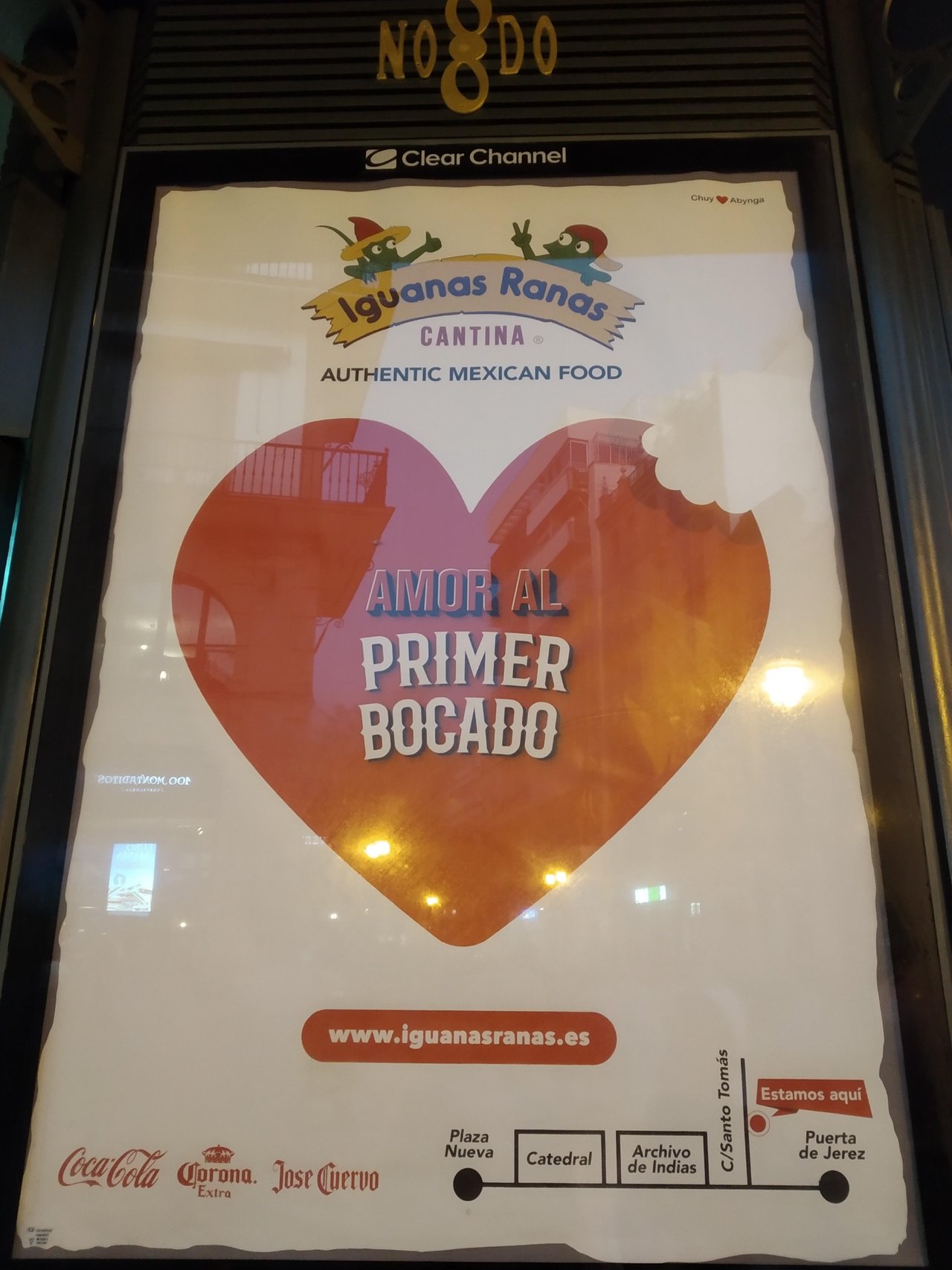 | | |
| --- | --- |
| Later on I saw a man buying red roses | Mais tarde vi um homem a comprar um ramo de rosas vermelhas |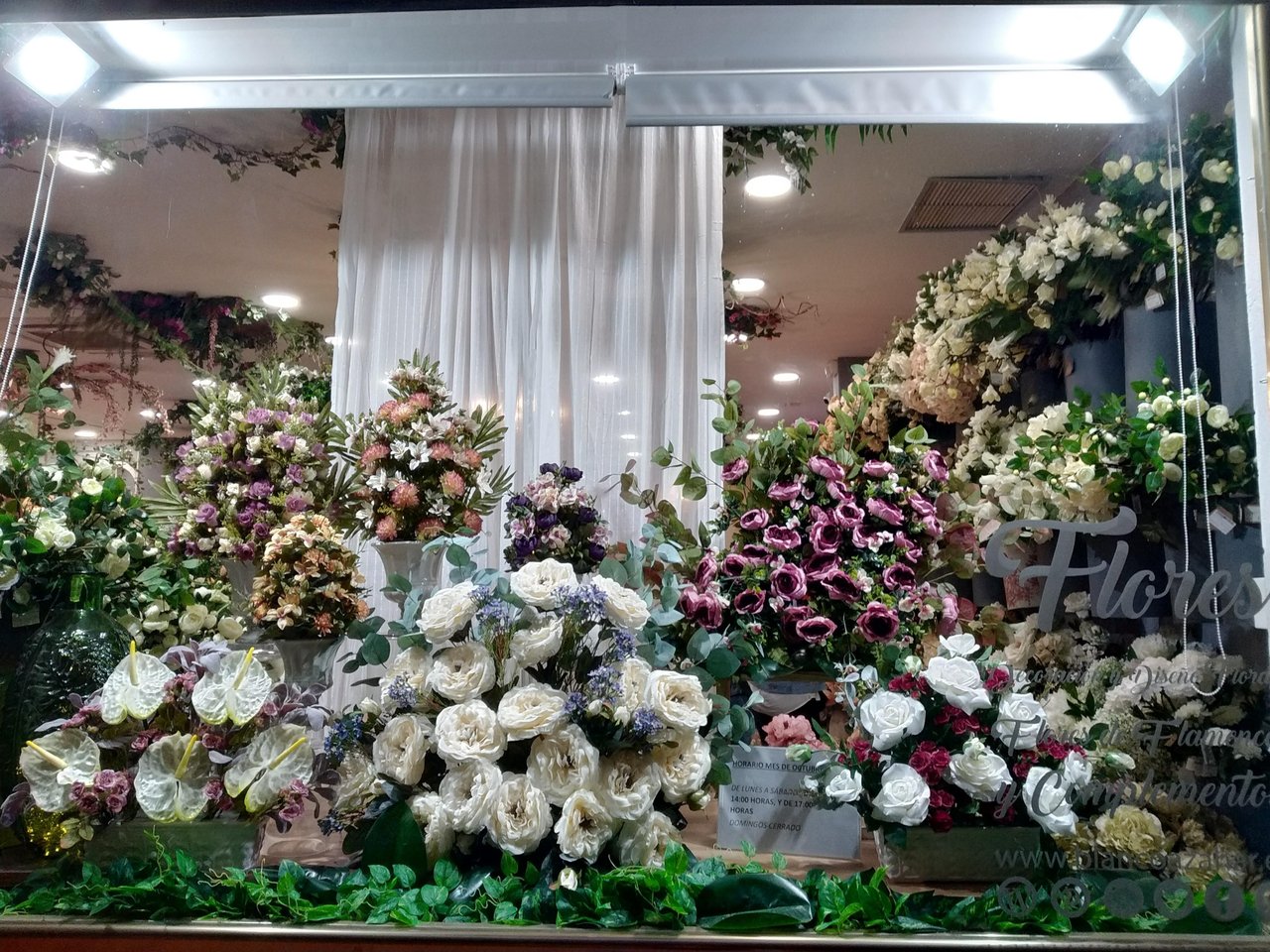 (not from this store, but from another that sells them fresh|não desta loja, mas de outra que as vende frescas)
Hope you have a great weekend, hopefully, full of love!!
Espero que tenham um óptimo fim-de-semana, preferencialmente cheio de amor!!
Let's look for love!! More love please!!(EN)
---
This is what I would like to see shared under the #LoveFriday:
Positivity: That's the main purpose!! In a world were wars, murthers, robbers, corruption are pumping everywhere, sharing positivity is even more precious;
Romantic or not: There is plenty of room for romantism, but not only. I personally like every kind of altruistic gestures, that is what makes our world a better place.
Stories, music, photography and any kind of art related: The window of possibilities is enormous, feel free, but remember it should be proper for all ages (no NSFW please)! ---
Vamos procurar por amor!! Mais amor por favor!! (PT)
Gostaria que na tag #LoveFriday fosse partilhado:
Positividade: Deve ser o mote principal!! Num mundo onde as guerras, os homicidios, ataques, corrupção estão por todo o lado, a partilha de situações positivas é ainda mais importante;
Romântico ou não: Há muito espaço para o romantismo, mas não só. Pessoalmente gosto de todo o tipo de gestos altruistas, são coisas dessas que tornam o nosso mundo melhor.
Histórias, música, fotografia e qualquer tipo de arte: A janela de possibilidades é grande, sintam-se à vontade, desde que adequado a todas as idades, nada de NSFW por favor!
---