Today I had to do some field work before leaving for SF4
It was not supposed, but I had to go! My mother came with me and it ended up to be an amazing afternoon.
We laughted and saw a lot of interesting plant features 😀 It was a very relaxed and productive afternoon that ended up with this handful of arbutus berries (medronho in portuguese)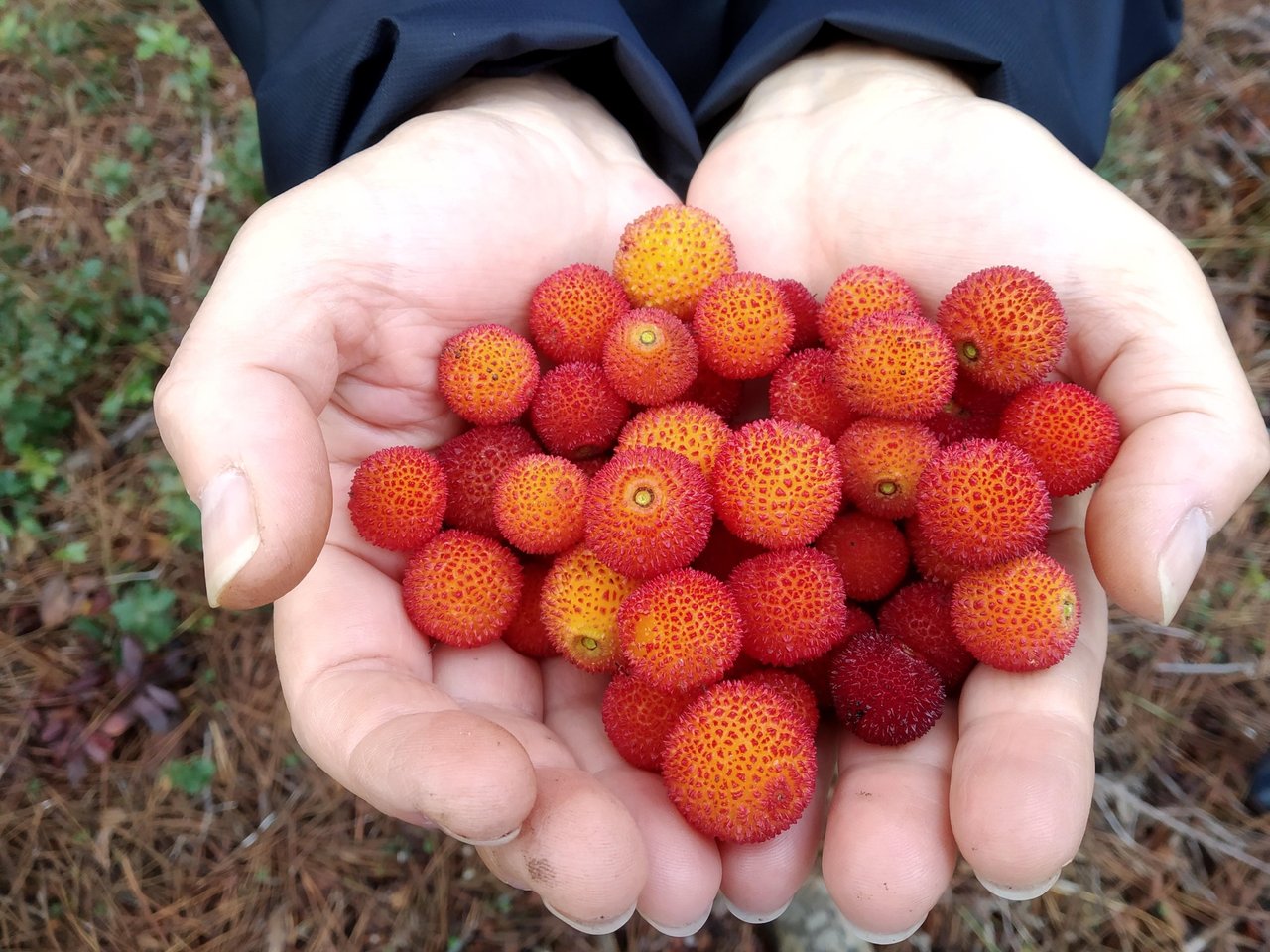 Hoje tive que fazer algum trabalho de campo antes de me por a caminho do SF4
Não era suposto, mas tive de ir. A minha mãe foi comigo e acabou por ser uma tarde fantástica.
Rimos e vimos uma data de coisas giras nas plantas 😀 foi uma tarde relaxada e produtiva que acabou com uma mão cheia de medronhos.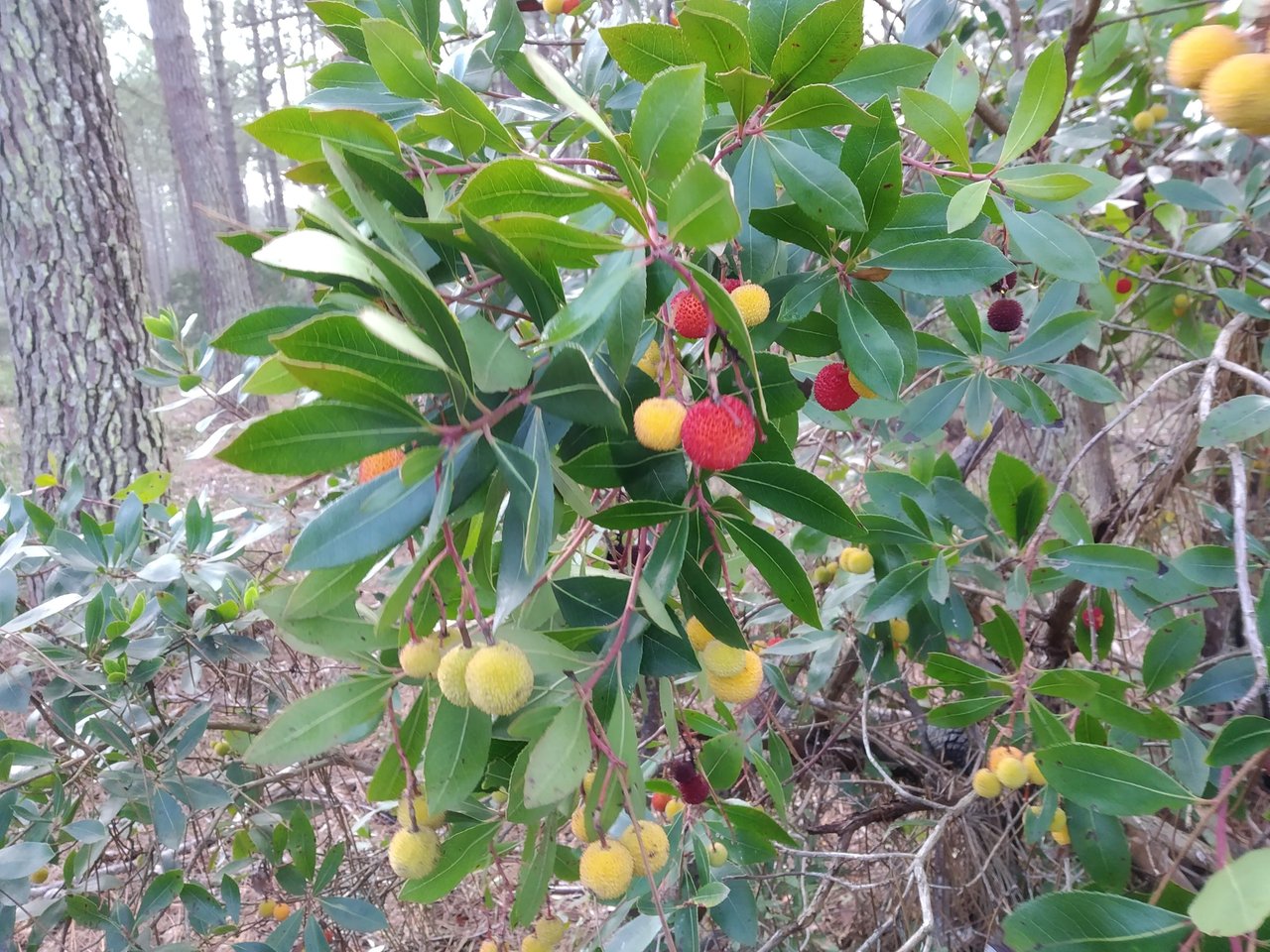 I need more days like this one!! | Preciso de mais dias assim!!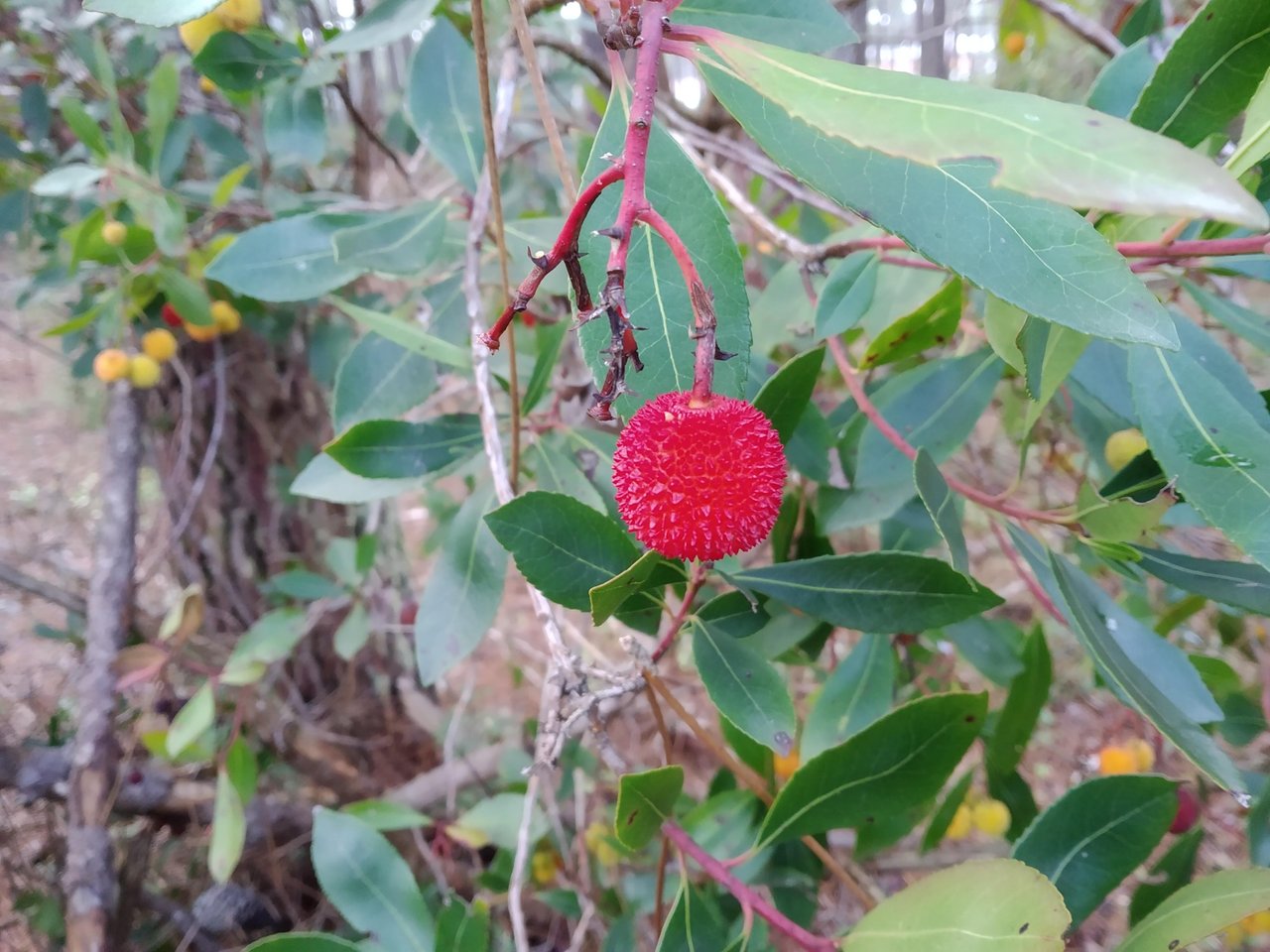 Hope you have a great weekend, hopefully, full of love!!
Espero que tenham um óptimo fim-de-semana, preferencialmente cheio de amor!!
Let's look for love!! More love please!!(EN)
This is what I would like to see shared under the #LoveFriday:
Positivity: That's the main purpose!! In a world were wars, murthers, robbers, corruption are pumping everywhere, sharing positivity is even more precious;
Romantic or not: There is plenty of room for romantism, but not only. I personally like every kind of altruistic gestures, that is what makes our world a better place.
Stories, music, photography and any kind of art related: The window of possibilities is enormous, feel free, but remember it should be proper for all ages (no NSFW please)!
---
Vamos procurar por amor!! Mais amor por favor!! (PT)
Gostaria que na tag #LoveFriday fosse partilhado:
Positividade: Deve ser o mote principal!! Num mundo onde as guerras, os homicidios, ataques, corrupção estão por todo o lado, a partilha de situações positivas é ainda mais importante;
Romântico ou não: Há muito espaço para o romantismo, mas não só. Pessoalmente gosto de todo o tipo de gestos altruistas, são coisas dessas que tornam o nosso mundo melhor.
Histórias, música, fotografia e qualquer tipo de arte: A janela de possibilidades é grande, sintam-se à vontade, desde que adequado a todas as idades, nada de NSFW por favor!