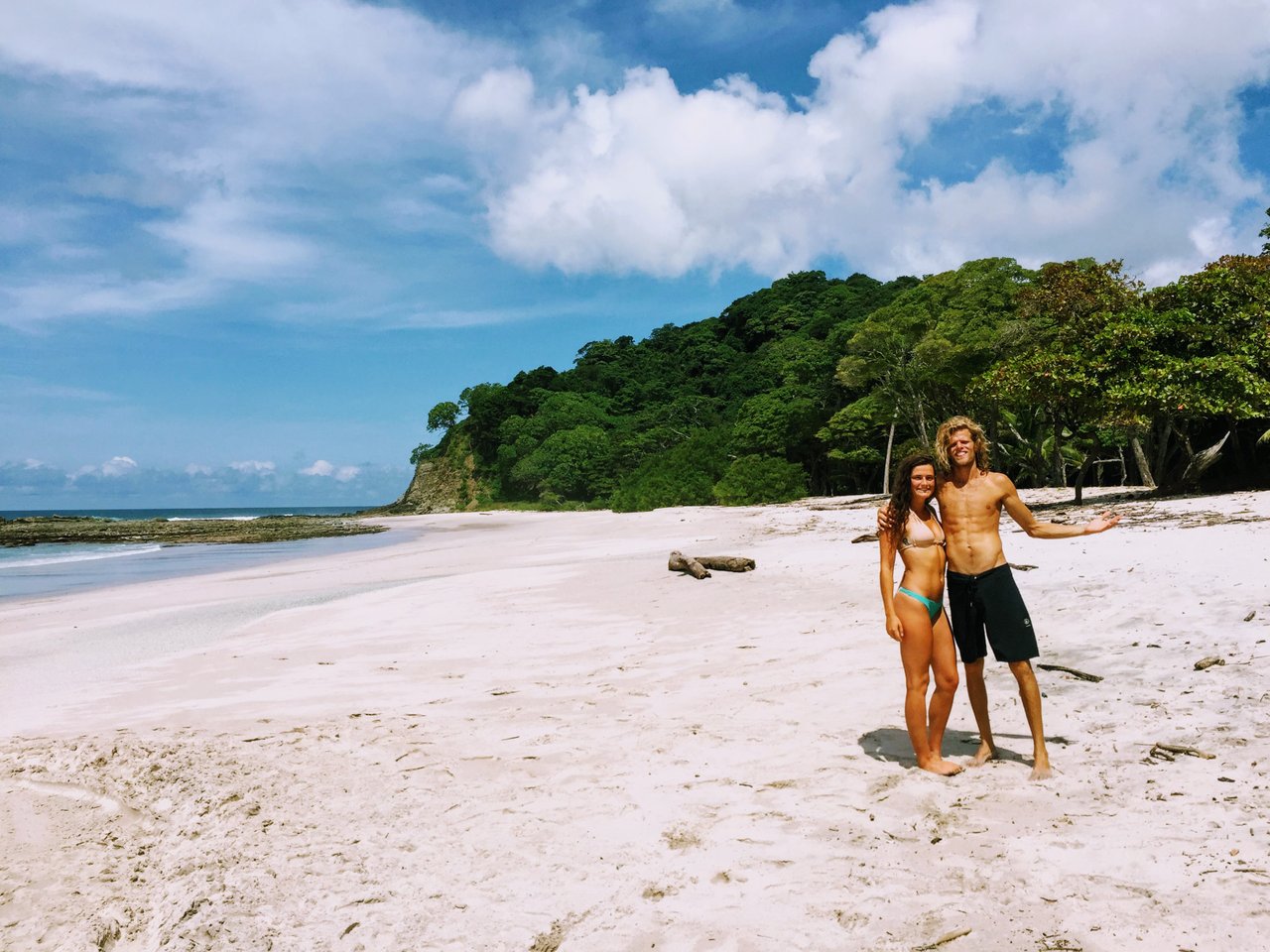 We locked eyes from across the cabina. My heart did that little stutter and thump it always does whenever you lock eyes with someone whos soul feels yours. I remember immediately knowing that we would be together. It wasn't any sort of question, but rather a surety I felt - same as I know the sun will rise every morning.
I had a boyfriend at the time. Someone I didn't love, someone I had never loved. He shouldn't have even been there. But unfortunately he was. Collateral damage in the wake of a passionate, burning connection.
That night he was throwing a fit because I didn't buy him a pack of cigarettes - I've always hated cigarettes and refused to support the habit. So he didn't eat dinner with the girls and me, nor would be respond to me when I asked him if he wanted to go out with us.
So the three girls, myself, and Chicho pulled away without him to ladies night, sealing the fate of the evening. By the time we were driving to the bar in the next town over, I was buzzed to another level. While Chicho drove, I sat in the passenger seat, stealing sidelong glances at him. He was wearing a long sleeve collared pink shirt, slim fitting grey khakis and I think he was barefoot. Protoje and Sara Lugo's "Really Like You" played on repeat.
He came around my side of the car when we parked and placed his hand lightly on the small of my back as he helped me out. I met Sara's knowing gaze and she twitched her head ever so slightly as if to ask, "what the fuck are you doing Cree?" I grinned back, saying sorry before anything had even happened.
(Let me know if you wanna read more and I'll post the next part of our story...)