Liquidity Network - Build your business on a reliable platform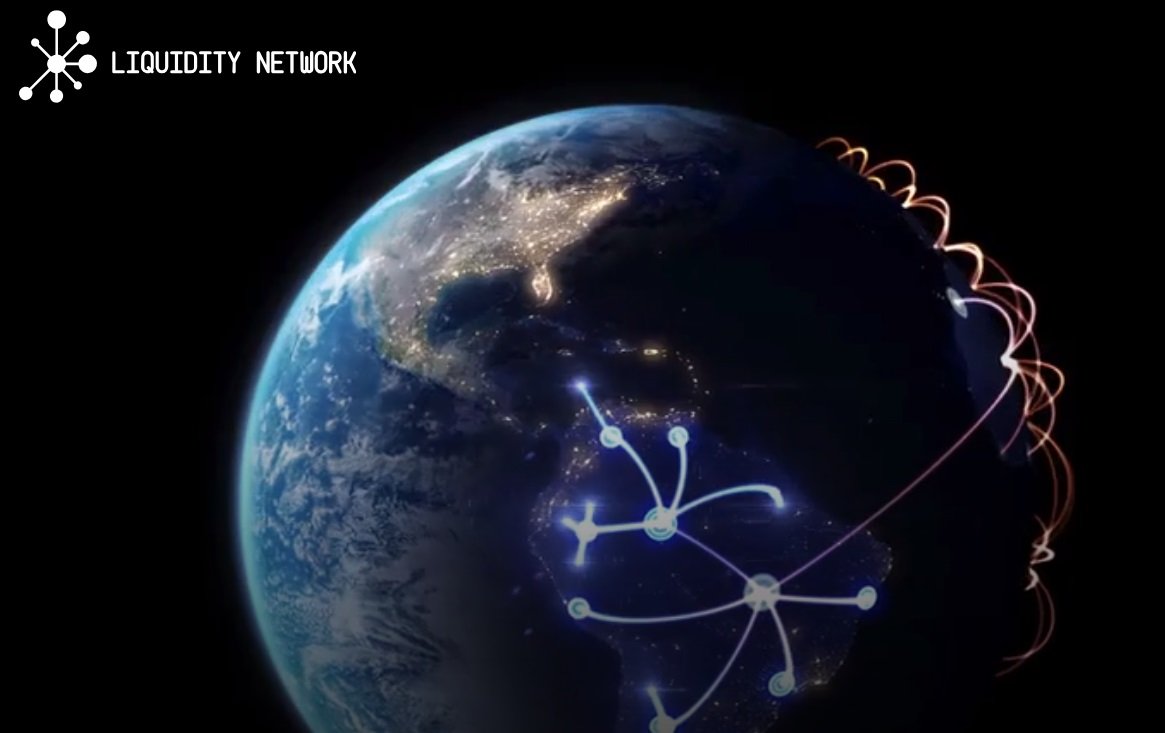 When you hear about blockchain and cryptocurrency comes to mind topics such as releases, new applications, wallet and exchange. Today I want to talk to you about Liquidity Network. It is a simple, secure, fast, private network that is built by the blockchain etherium, it has the power to support a large number of users, due to the characteristics it has., built by the synergy of 2 components: The Liquidity Hub NO-CUST and The Revive .
One of the initial applications of Liquidity Network is Liquidity Exchange and this is designed to not retain any fund, zero transactions fees. The exchange is resistant to blockchain congestion since rebalancing is done through off-chain transactions.

The design of Liquidity Network and exchange is centered around the notion of universal hubs in which users can carry out the transaction of their funds with other members of the hub.
The Liquidity Network is designed to become a redundant and decentralized network of hubs.
There is a highly trained team with years of experience in social networks such as Facebook, these professionals are within the areas of marketing, public relations.
Web and Mobile Wallet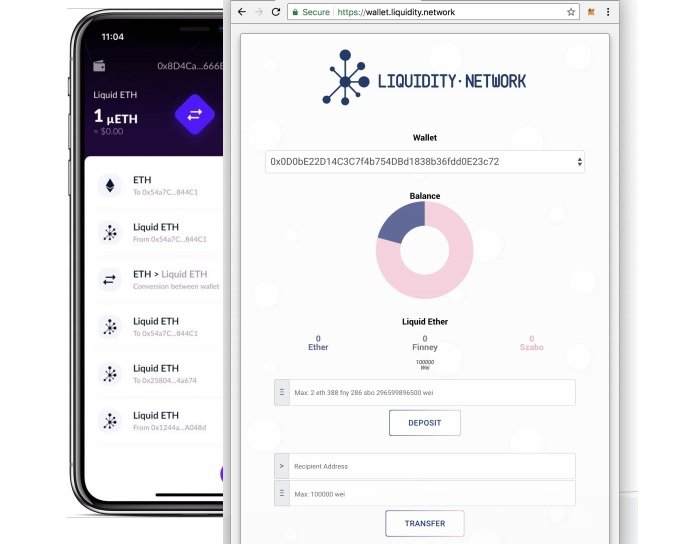 VC Participation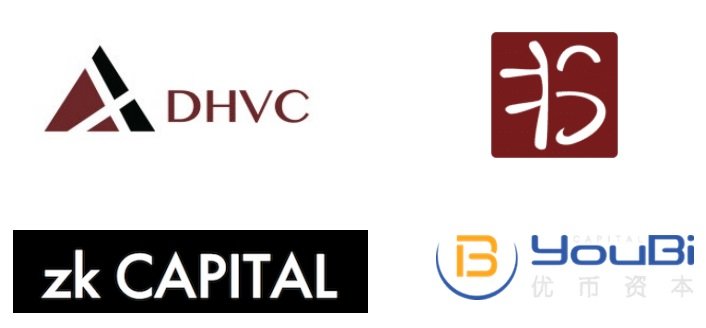 Roadmap

Conclusion
In conclusion, Liquidity Network is an important, simple, secure and private network that has as one of its initial applications liquidity exchange, this exchange is created according to centralized and decentralized characteristics. Among its main characteristics are speed and safety. Users can make their transactions between members of the same hub. There will be no retention of funds or congestion due to the design that it has of blockchain etherium that has the capacity of millions of users.
Join Liquidity Network Community

Liquidity Network Telegram Group
Liquidity Network Twitter
Liquidity Network Github
Liquidity Network Medium
THIS IS MY ENTRY VIDEO LIQUIDITY NETWORK
Twitter like HERE
lqd2019
lqdtwitter2019