Hallo zusammen,
bin in der Mittagspause mit meinem Hörbuch bewaffnet eine große Runde im Park spazieren gegangen.
Die Sonne scheint und nur der etwas kühle Wind trübt das Vergnügen.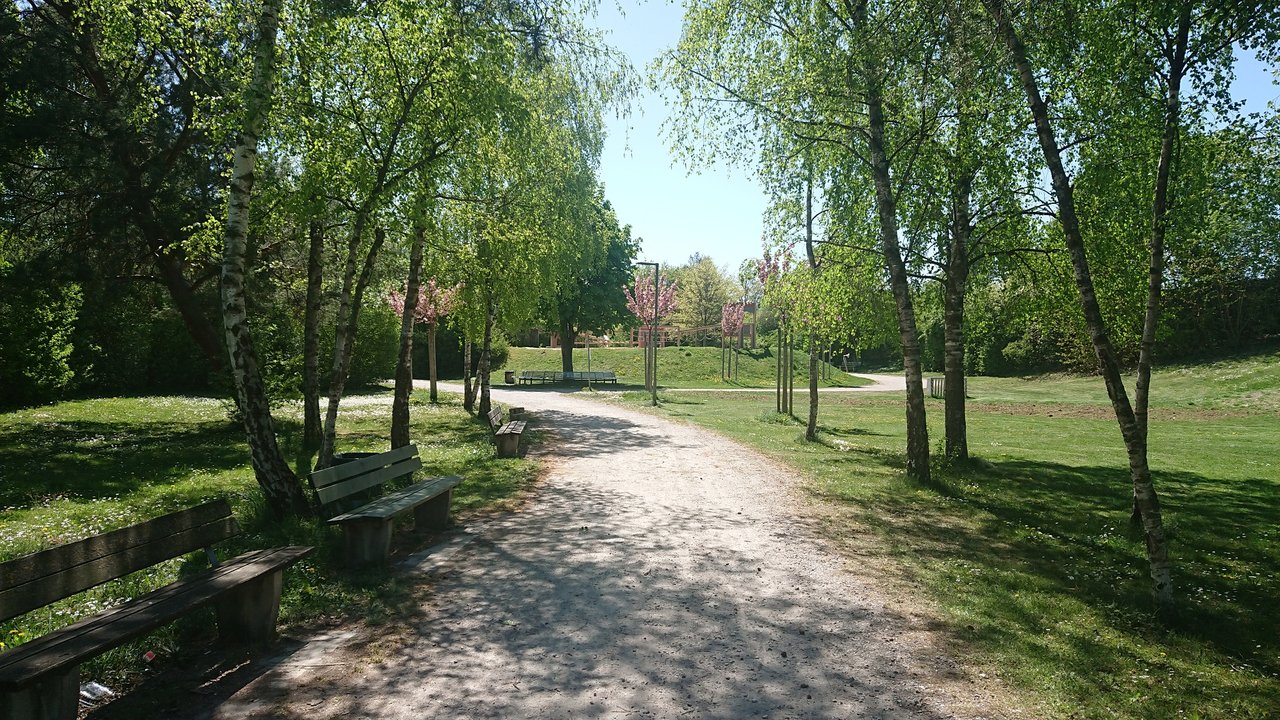 Wenn man in Ruhe durch den Park geht und zwischendurch stehen bleibt, dann kann man auch die Schönheit des Augenblicks und der einzelnen Szenen genießen.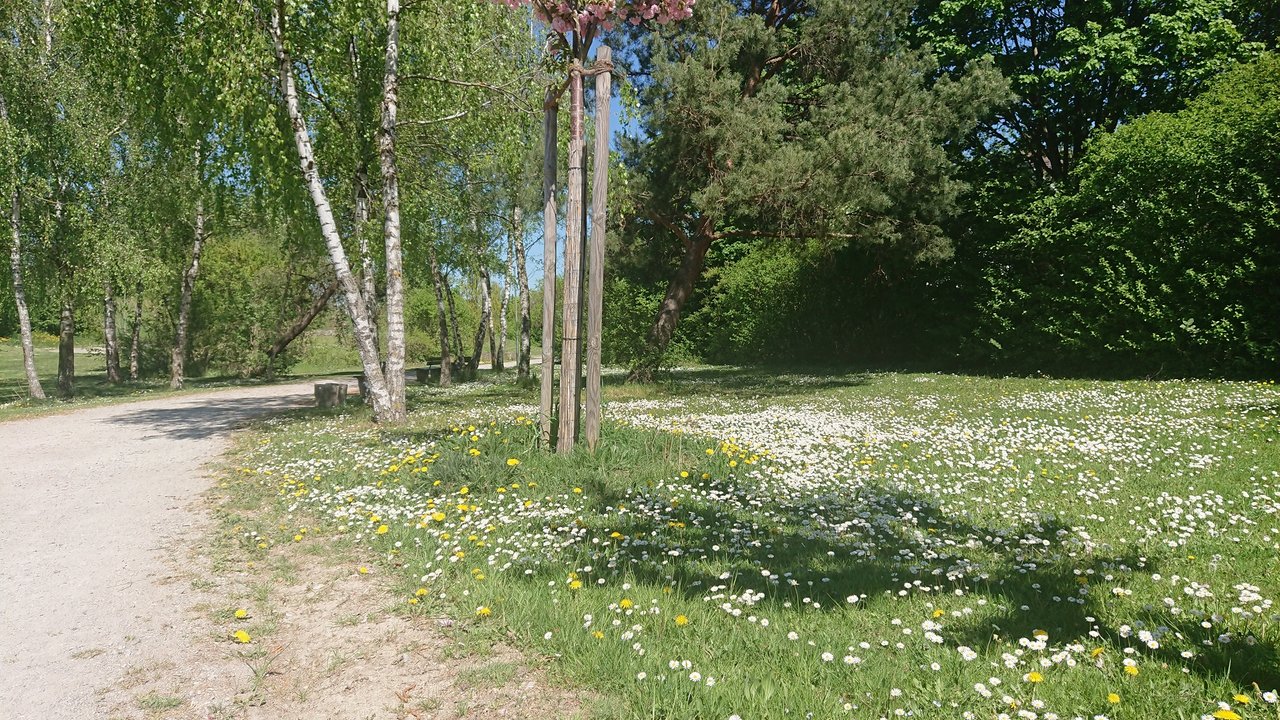 So verbringe ich gern meine Mittagspause und erhole mich geistig ein wenig von meiner Arbeit am Notebook.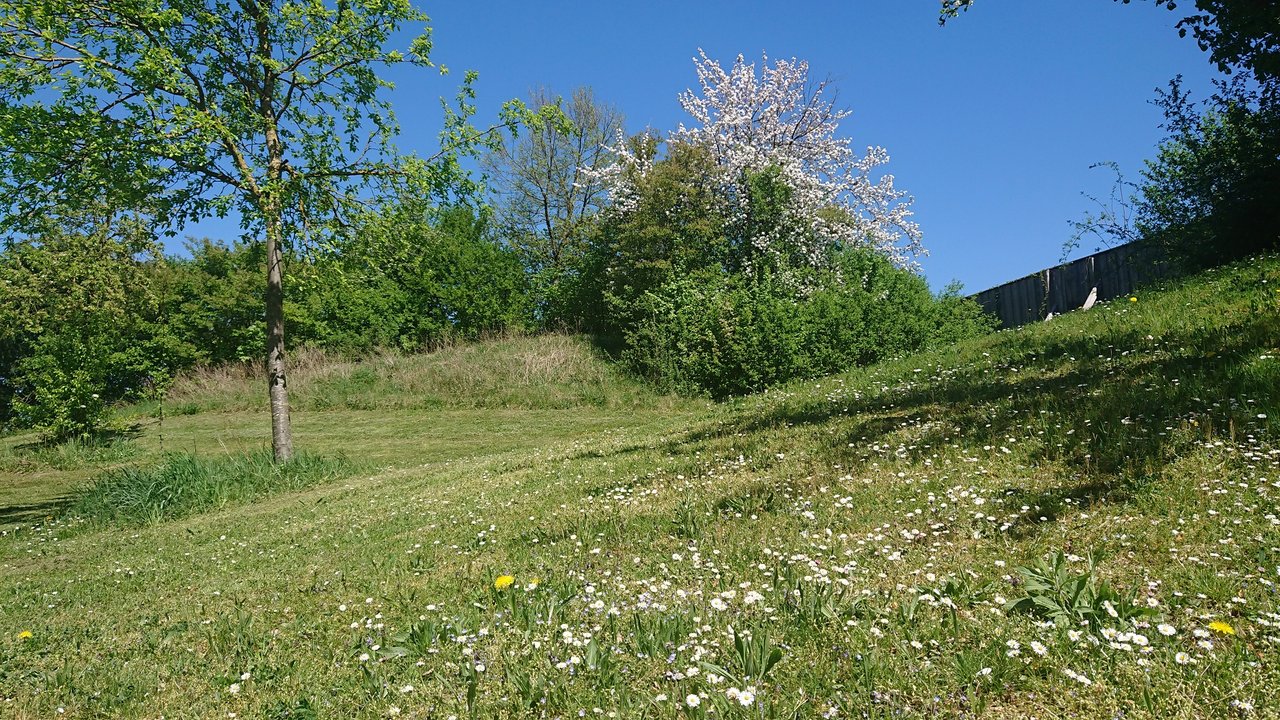 Wünsche euch einen schönen Nachmittag!
Viele Grüße,
Hasenmann
---
---
ENGLISH
---
---
Hello,
I went for a walk in the park at lunchtime, listening to my audio book.The sun was shining and only the rather cool wind spoiled the pleasure.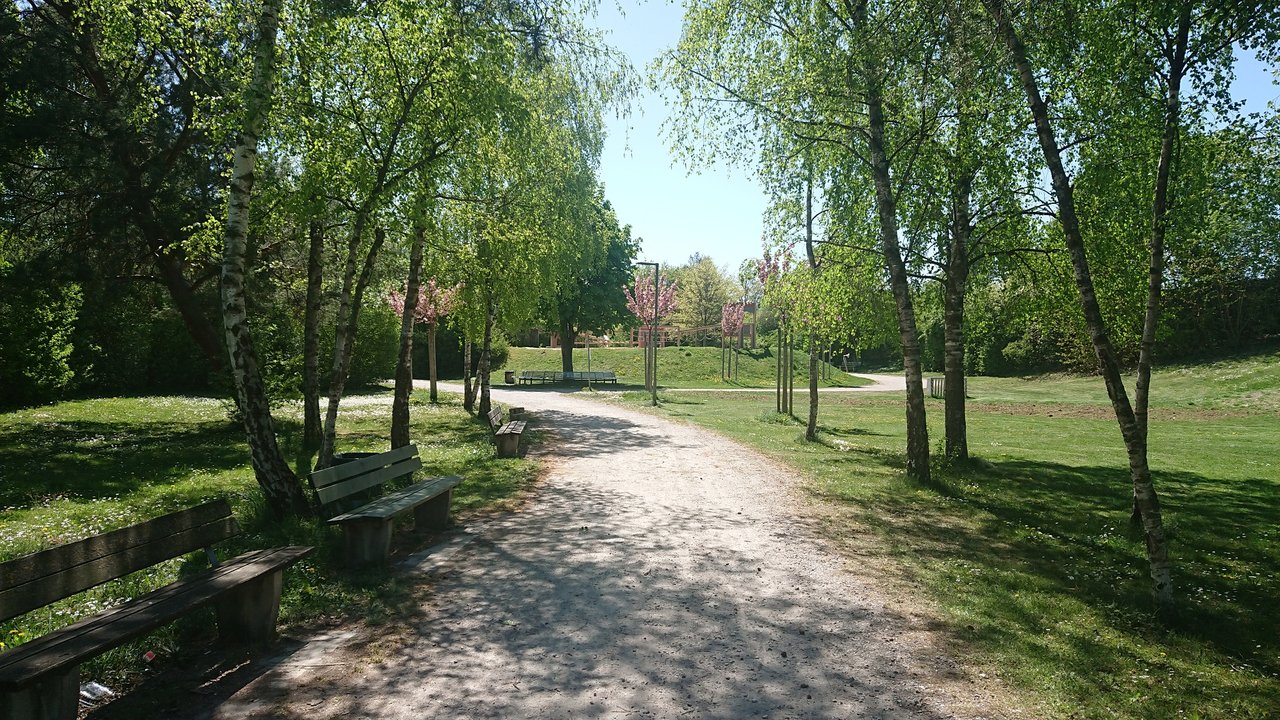 If you walk through the park in a relaxed manner and stop in between, you can also enjoy the beauty of the moment and the various scenes.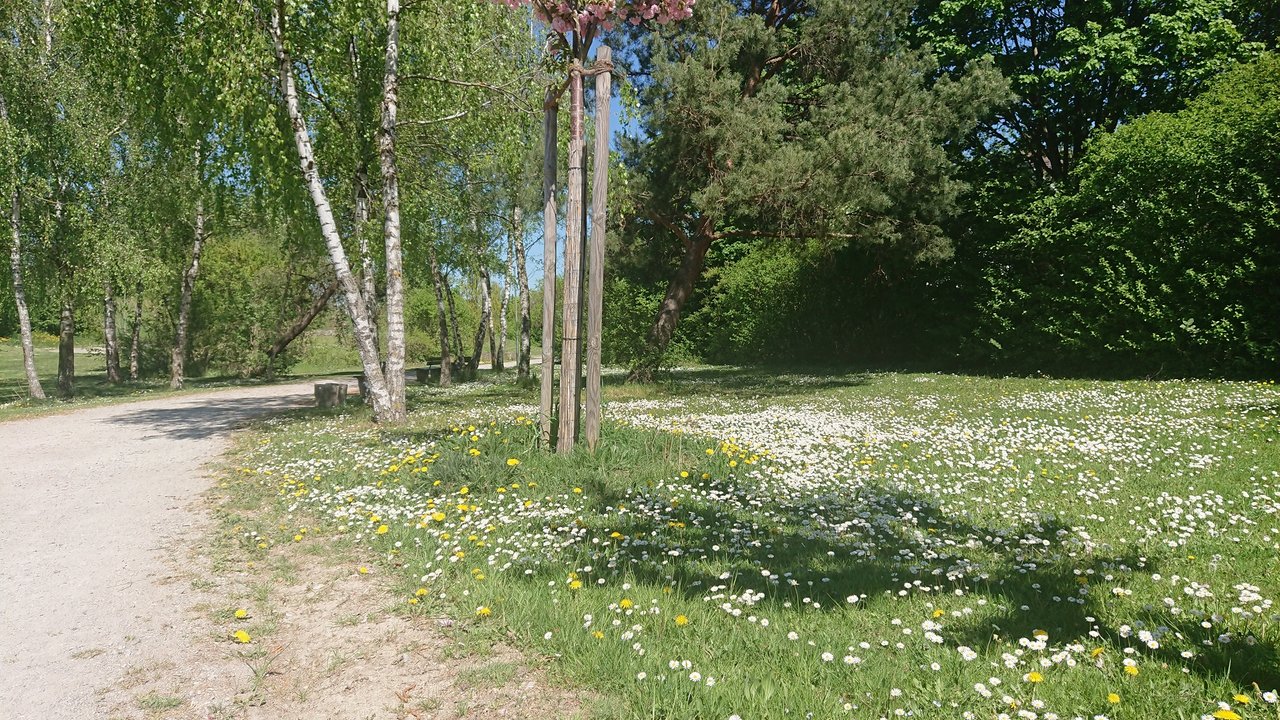 This is how I like to spend my lunch break and recover mentally a little from my work on the notebook.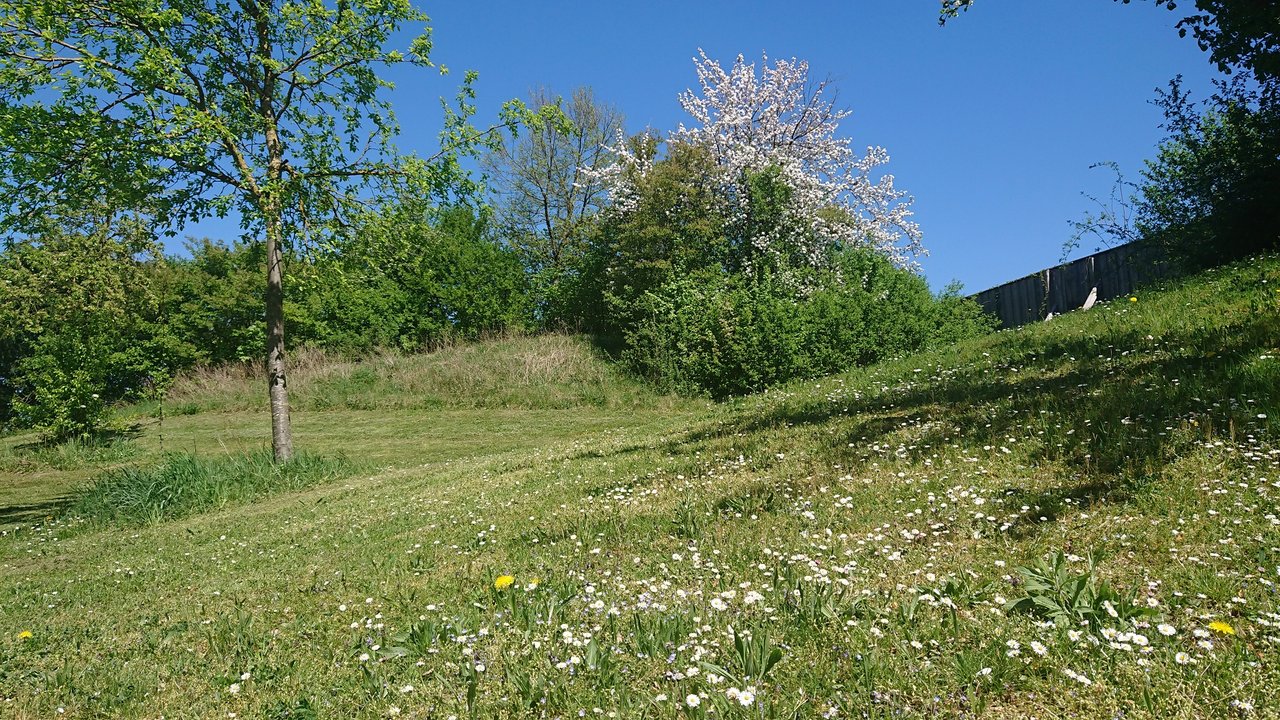 Have a nice afternoon!
Many greetings,
Hasenmann