A classic Victorian-style doghouse and made to copy the structure of the owner's house. The family decided to build this doghouse for his fifteen beloved dogs, four ShihTzu, six golden retrievers, two poodles and a chihuahua. The price of this doghouse is 24 thousand euros.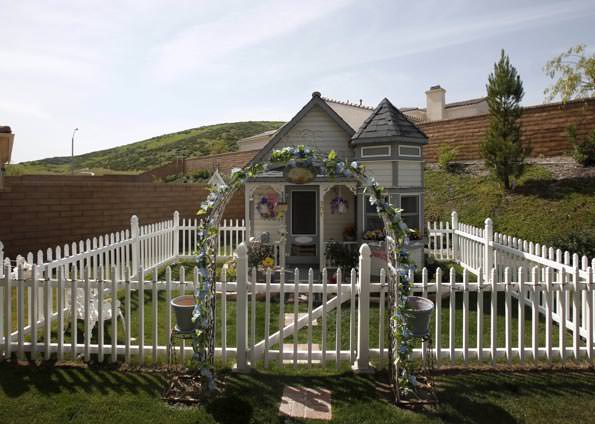 We can define an expensive house in this kennel, it is a true luxury. Only those who are madly in love with a dog will build a doghouse like this one.
A wealthy businessman wanted a luxury house for his beloved dogs.
This doghouse has tiled floors, each dog was provided its own luxury bed for a comfortable sleep. Nothing has been left a chance to ensure all the best of comfort. It comes with a nice gate and yard that the dogs will really enjoy.
This is how they love these fortunate dogs. According to the owner of these dog, " Dogs, especially the golden retriever, need to live in a clean environment. Many leave them in the courtyards, which are often dirty, and this is not good for animals ".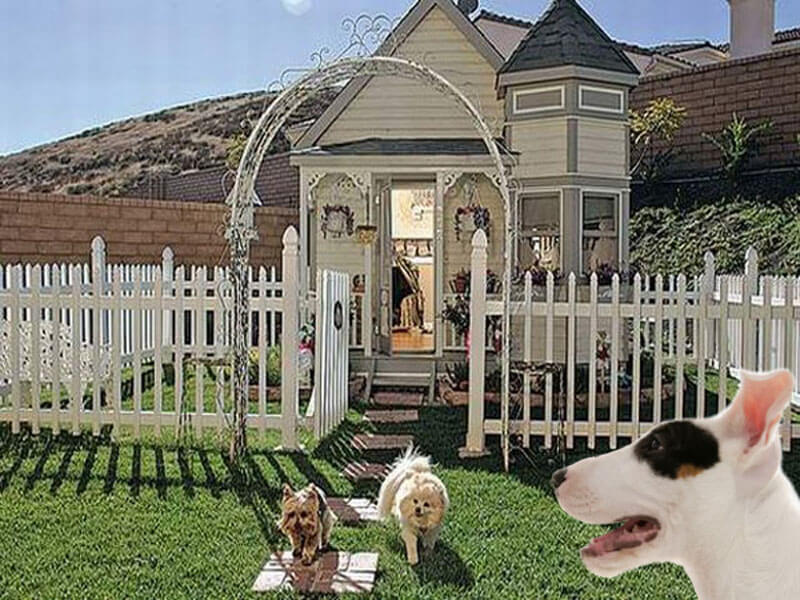 Image Source