Hello to all photography lovers!
First of all, I would like to thank all the participants of this contest because the level was excellent! The Macro photography theme is one of my favorites so I wanted to do a second contest and maybe others later ...
You were 22 participants for this fifth day of [50 SBD TO WIN] / 🐜 7 DAYS MACRO-PHOTOGRAPHY CONTEST 2 🐜, I was so excited to discover all your works!
Here is the winner of this Day #4 who will be selected for the final and also the 5 other participants whose work was very good! I voted all your blogs and I invite you to participate in the remaining 3 days! 🙌
---
---
THE WINNER OF THE DAY IS: @pradeepdee6
Everything has its own beauty, But only few see it
Variegated fritillaries are common on sunny areas like pastures fields and edges of roads . Females seek nutritious plants for their young. To the fritillary caterpillar, a good meal includes the leaves of plants such as maypops, may apple, purslane, stonecrop, and moonseed. The extreme color combination defines the attraction towards the Variegated fritillaries which in turn helps Variegated fritillaries to hunt easily on the smaller insects which are attracted.
After seeing the macro pictures of Variegated fritillaries, one comments that being huge is not of use unless your looks are terrific like this smallest creature which cant even move fast.
Below is my entry for Day #4 7-day macro-photography challenge by @flamingirl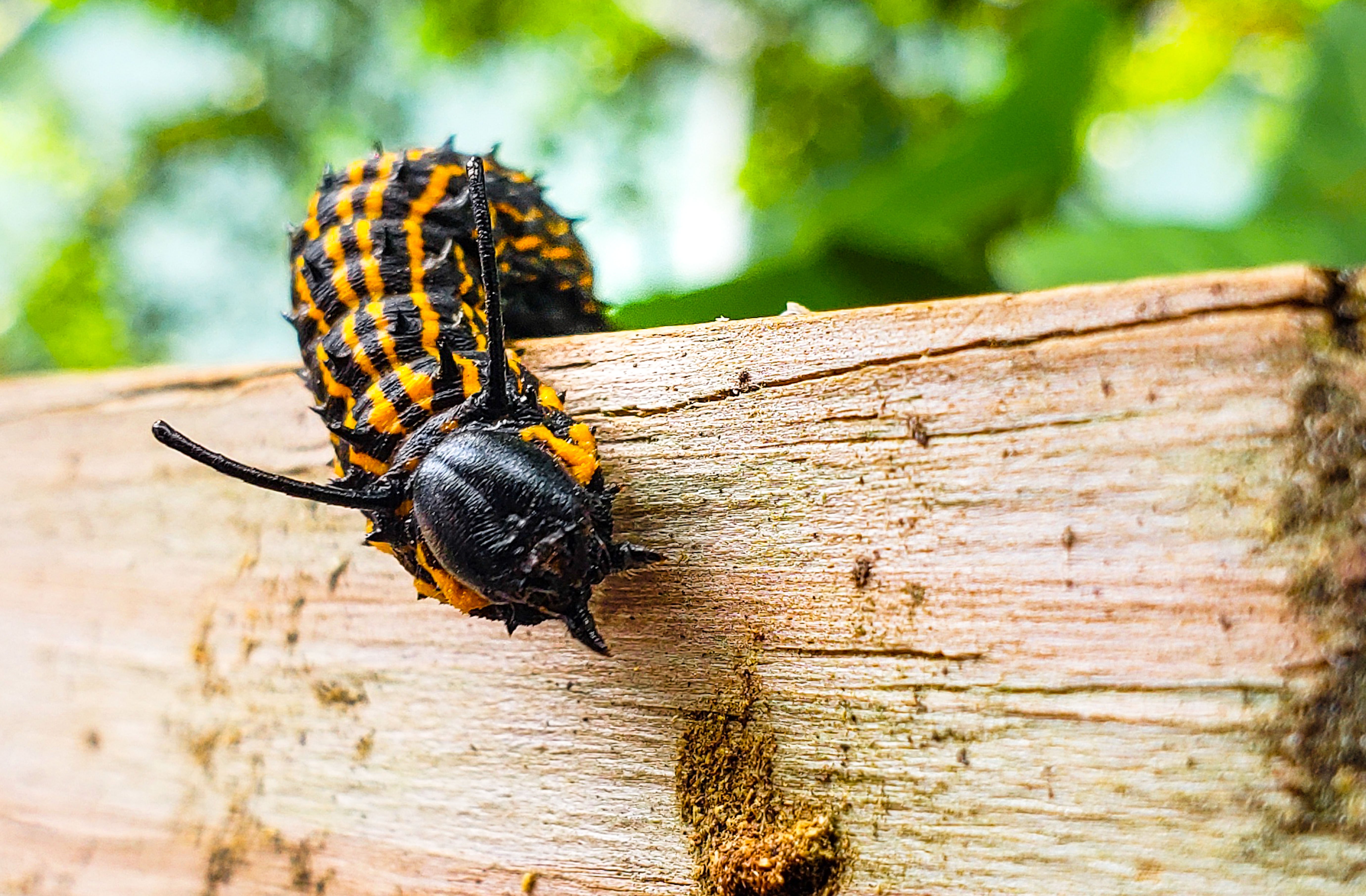 All the above images were captured using my smart phone Samsung s9
For more information on the variegated fritillary, please visit the following web sites:
http://www.cirrusimage.com/butterfly_varifrit.htm
http://www.butterfliesandmoths.org/species?l=1672

HONORABLE MENTION for:
And for the fourth day of the challenge I prepared a photo of Firebug.
These insects are very funny. In Russia we call them soldiers.
My children often pick them up on the street and play with them. Sometimes they even fold these beetles into their pockets.
Once I was in the countryside on a warm autumn day. And I found that many soldiers are crawling on logs of a wooden house. Then I decided to arrange a hunt for these fussy beetles.
One of the most successful shots came when the soldier crawled along the crack in the big log of the house.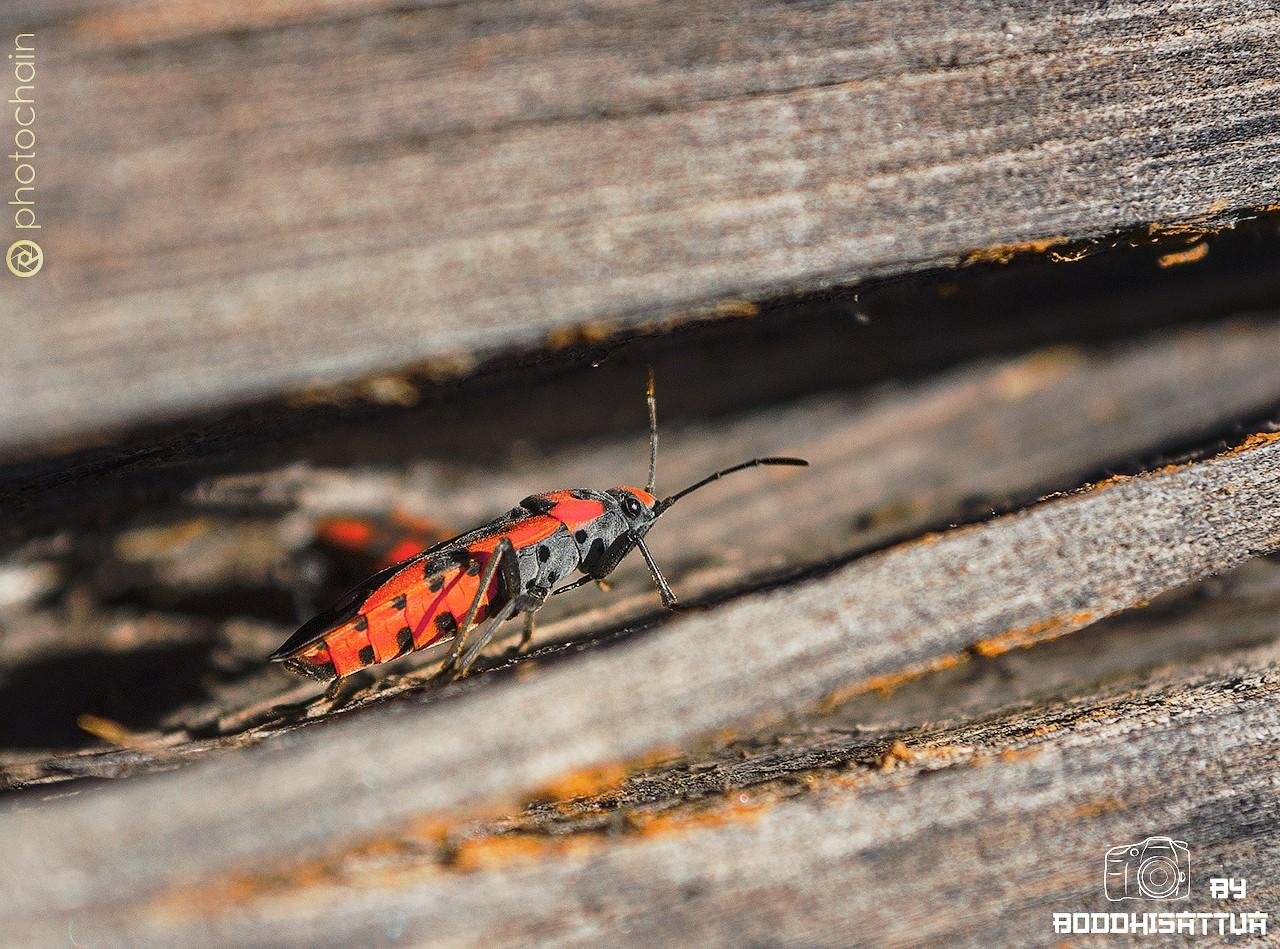 Nikon D5000 + Nikkor 18-55 VR
I strongly recommend to open the photo in a separate tab to appreciate it.
Do you like this post? You can see more of my works in my blog @boddhisattva
---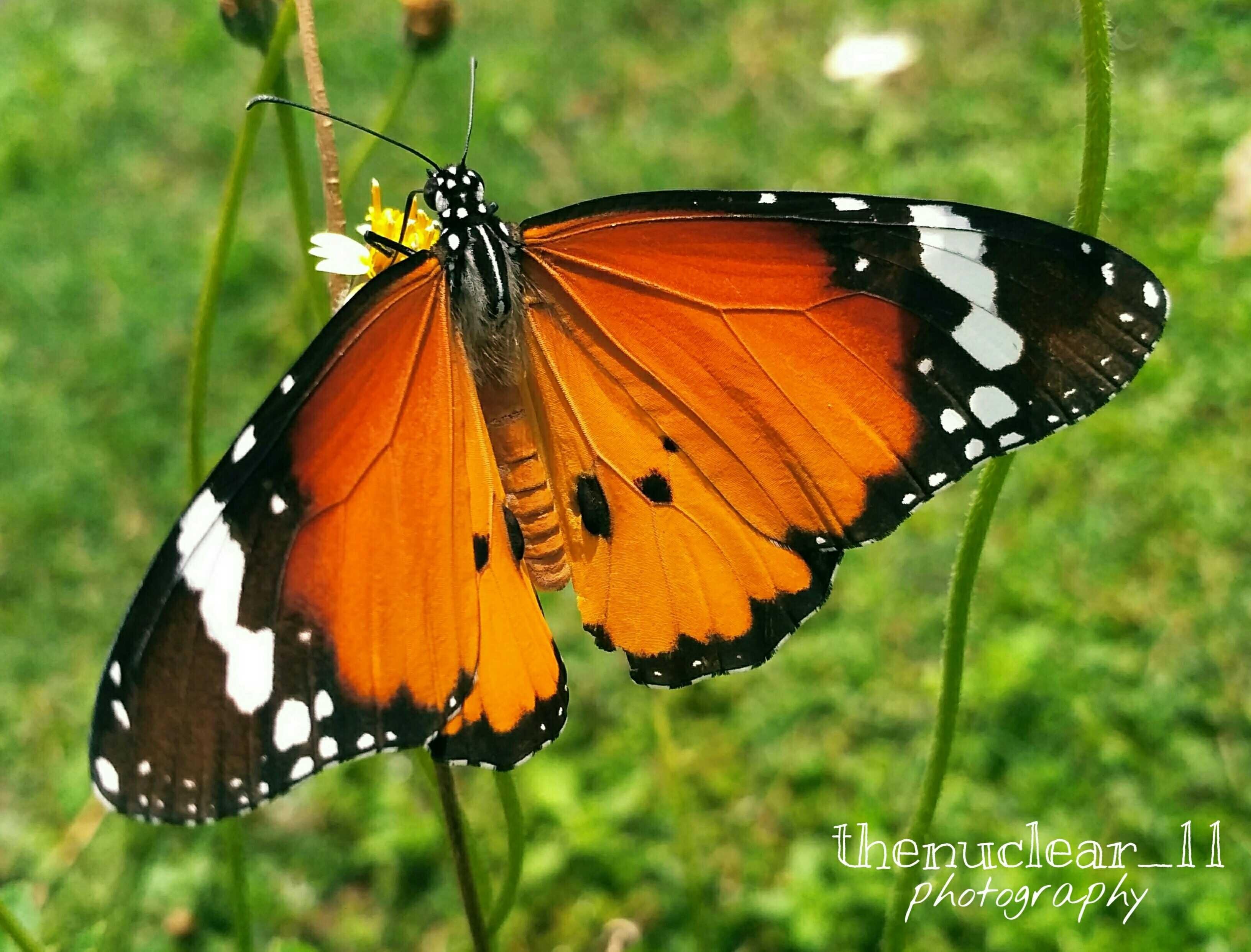 I'm very thankful to @flamingirl for such initiative it will really encourage us (the new photographers). This is my 4th time in the macro photography challenge by great-hearted @flamingirl.
When I return home after I went to reach my mom at her school(my mom is a teacher in a primary school), in the roadside I noticed there are some butterflies in a very happy and playful mood. Then I decide to capture their happiness & share that moment now with you. I'm thankful to God for making me so lucky and I'm happy to be a part of that moment.
My steemian friends, please share your opinion about this photograph, I hope you will love this.
DEVICE NAME:
XAIOMI 3S PRIME
f/2 1/100 4mm ISO200
//IF YOU LIKE THEN UPVOTE//IF YOU CARE THEN COMMENT//IF YOU LOVE THEN FOLLOW//
THANKING YOU
@thenuclear
---
This flower is from my garden. The last raindrops are still visible. I thought the flower looked a bit like it was crying ... but in any case I tried to amplify this "lost expression" with a dark background.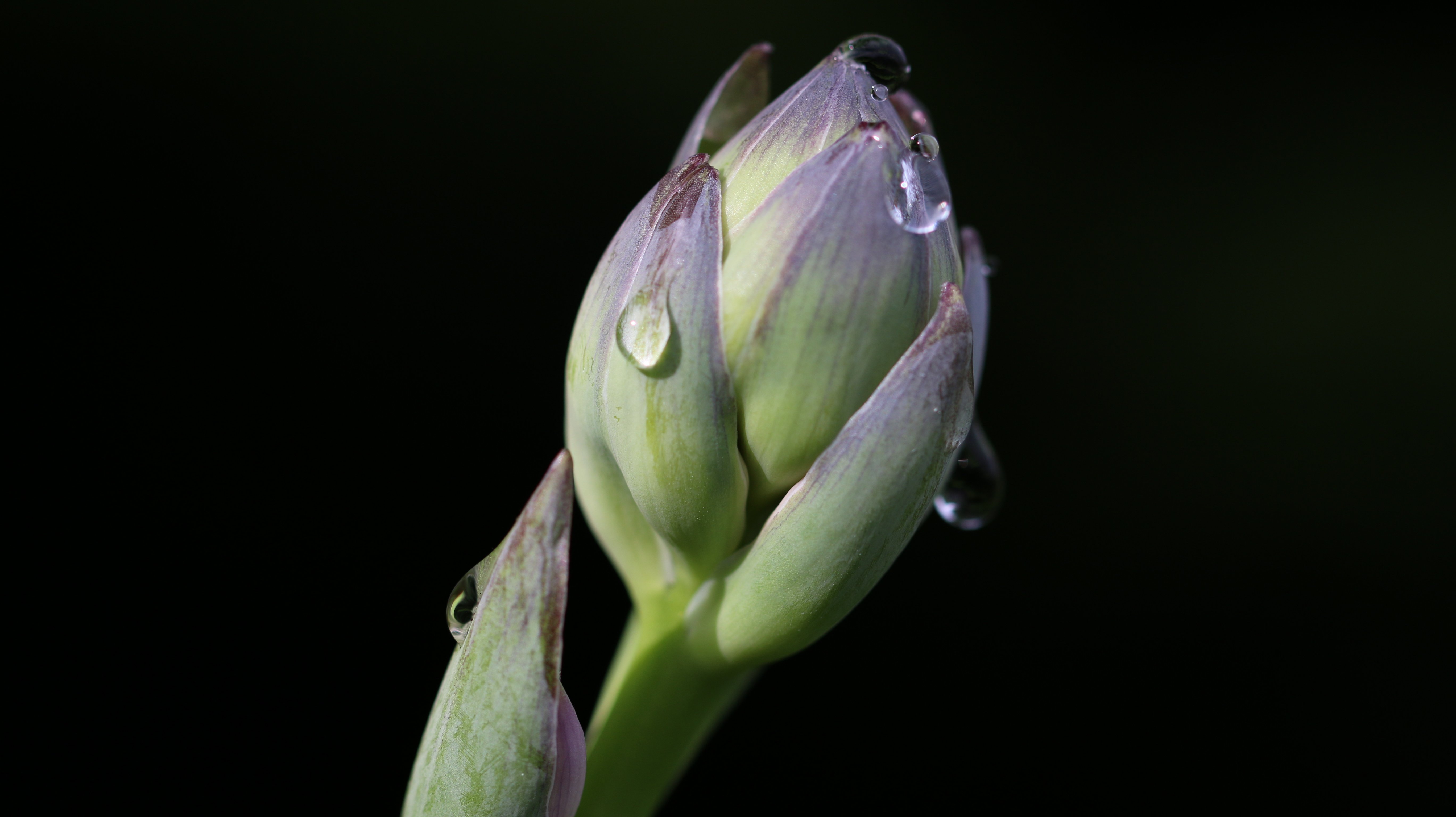 ©@akinome
I also post on:
eyeem: https://www.eyeem.com/u/akinome
GettyImages: https://tinyurl.com/y989kyw8
---
This is my entry in the @flamingirl. Macro photography contest.
I was in the house when my 4 year old boy came running in and said, "Daddy, come see the rainbow bug!". This is through the eyes of a little boy and a pretty good description of the bug. I am not sure what it is really called. My son is actively looking for something for me to post on Steemit. Funny!
I took the photo with my old Fugifilm digital camera. Photo taken in the Philippines.
---

Congratulations to @pradeepdee6, @boddhisattva, @thenuclear, @akinome, @mhm-philippine and Thank you to all participants!!!
See you soon for the DAY #5 of the 7 DAYS MACRO-PHOTOGRAPHY CONTEST 2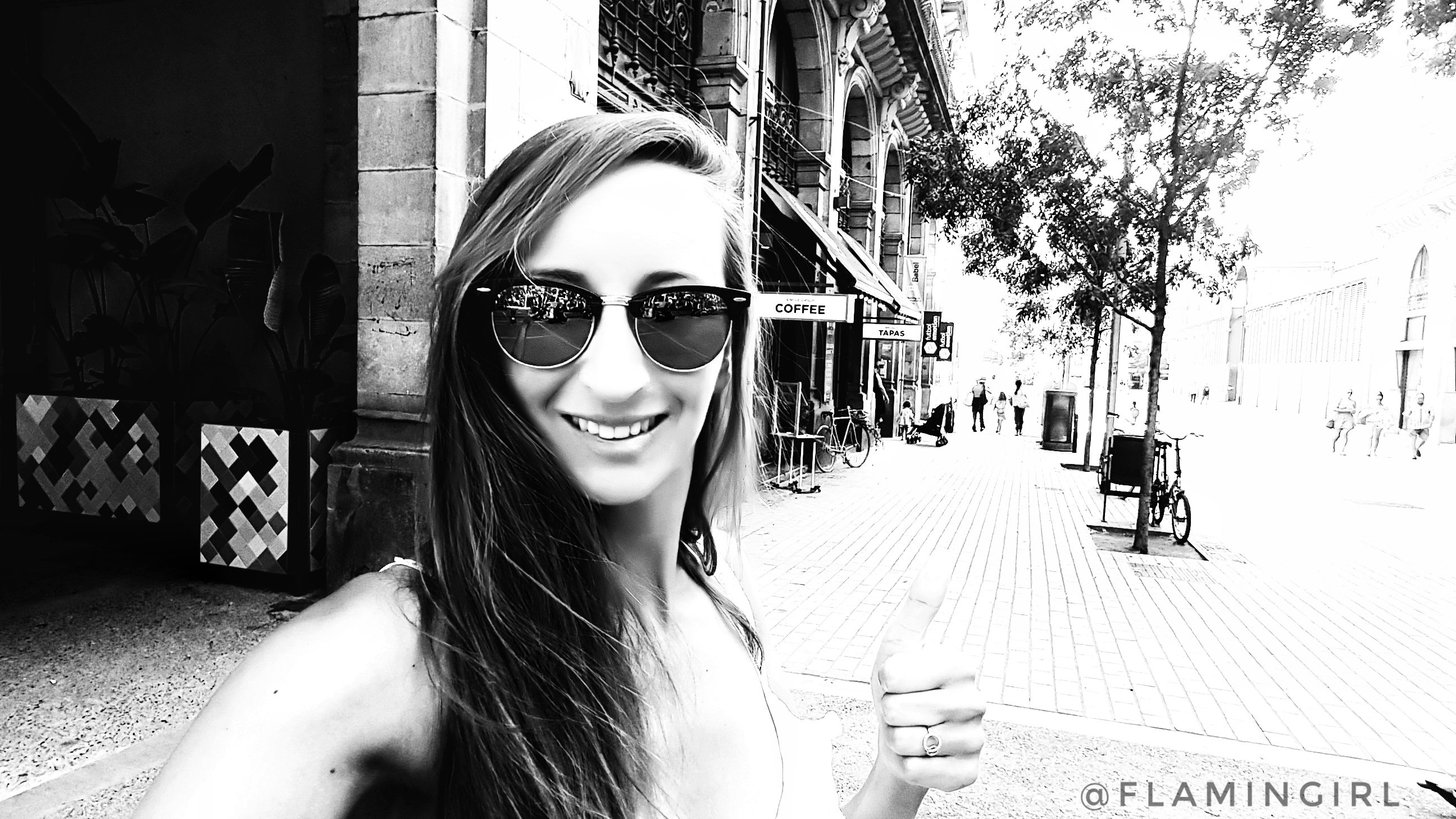 If you liked reading this article, feel free to FOLLOW ME, UPVOTE and RESTEEM! It's always appreciated =D. Thank you all for your support and see you soon for a new flamingirl's adventures!